See Aretha Franklin's 2 Sons & 3 Grandkids Posing in Front of Her Childhood Home in Rare Photo
Jennifer Hudson recently shared a picture that captured her posing alongside two of Aretha Franklin's sons and three of her grandkids in front of her childhood home. Here are some things worth knowing about their family. 
While alive, Aretha Franklin was known for her tremendous musical talent; she released many great tracks that survived the brunt of time and still remain appreciated today; however, that is not all she left behind. 
The iconic singer also had four kids, all boys, and they all grew up to follow in her footsteps in their separate ways. Her son Teddy played guitar at her live shows for more than two decades while Edward sang gospel music.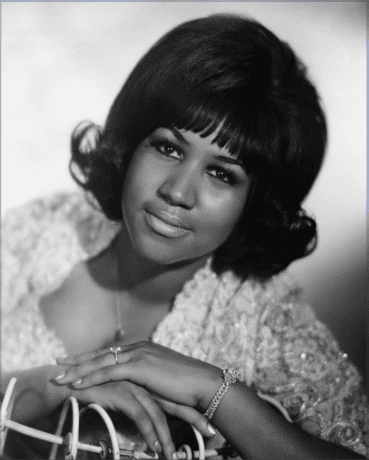 Clarence also made music, and Kecalf aspired to be a Christian rapper even though not much of his work is there. Still, compared to their mother, they live a relatively low-key life. 
The spotlight shined brightly upon them recently when Jennifer Hudson took to her Instagram page with a picture that captured her posing with the Franklins and their respective families.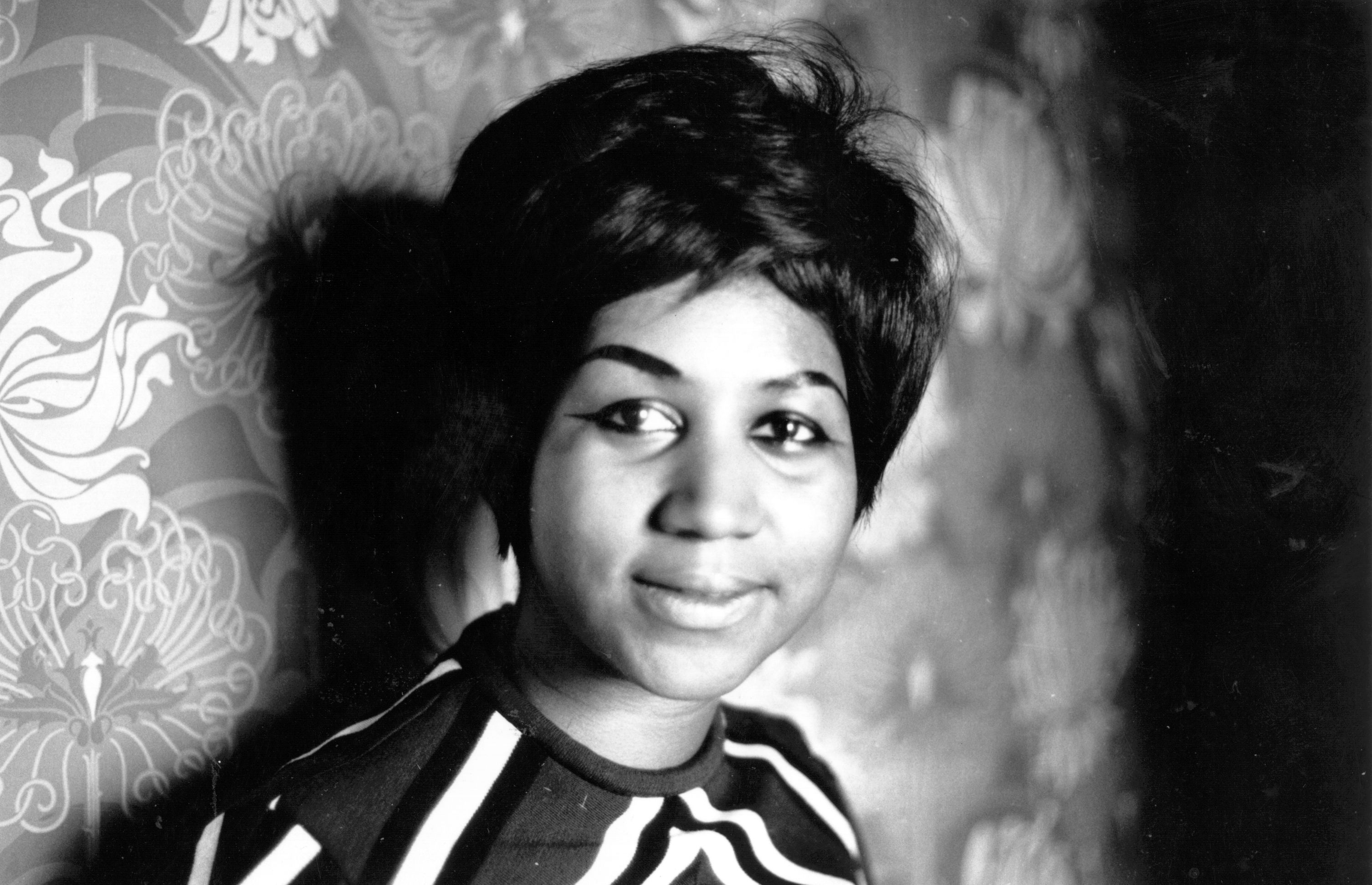 The shot only featured two of Aretha's boys, Edward and Kecalf. They were with their wife and kids as they posed on the porch of the late icon's childhood home.
All participants of the shoot were dressed in a mix of formal and casual outfits; Kecalf and his brother Edward both looked dapper in suits. 
In her caption, Hudson revealed how much she enjoyed spending time with the Franklins, reflecting on Aretha and listening to her granddaughter sing "Ain't No Way" with her lovely voice. As she ended the write-up, the talented singer stated that,
"The world needs to hear more from the Franklin family. I will never forget this sweet moment together!" 
ARETHA HAD HER FIRST CHILD AS A 12–YEAR–OLD 
For all her musical talent, Aretha had a personal life that was plagued by sadness. She had her first child Clarence when she was just 12, and her remaining three kids were born to three different men.
Having tried her hands at love severally without any luck, Aretha took to fantasizing about her ideal relationship.
A 2014 biography by David Ritz, titled "Respect," detailed Aretha's tumultuous childhood in Detroit. Her father, Clarence "C.L" Lewis, was a gospel preacher at the Bethel Baptist Church, where he was a minister. 
He was a very promiscuous man and was well known for it. Because orgies were commonplace in his church, singer Ray Charles tagged the church a "sex circus."
Despite allegedly raising Aretha and her sister in a pious home, she was pregnant by the age of 12 for a school friend called Donald Burk. 
Her second child, Edward, was the second child she had as a teenager. He was named after his father, a local friend of hers. Even though she had two kids to cater to, Aretha found a way to pursue her goal of becoming a famous pop singer.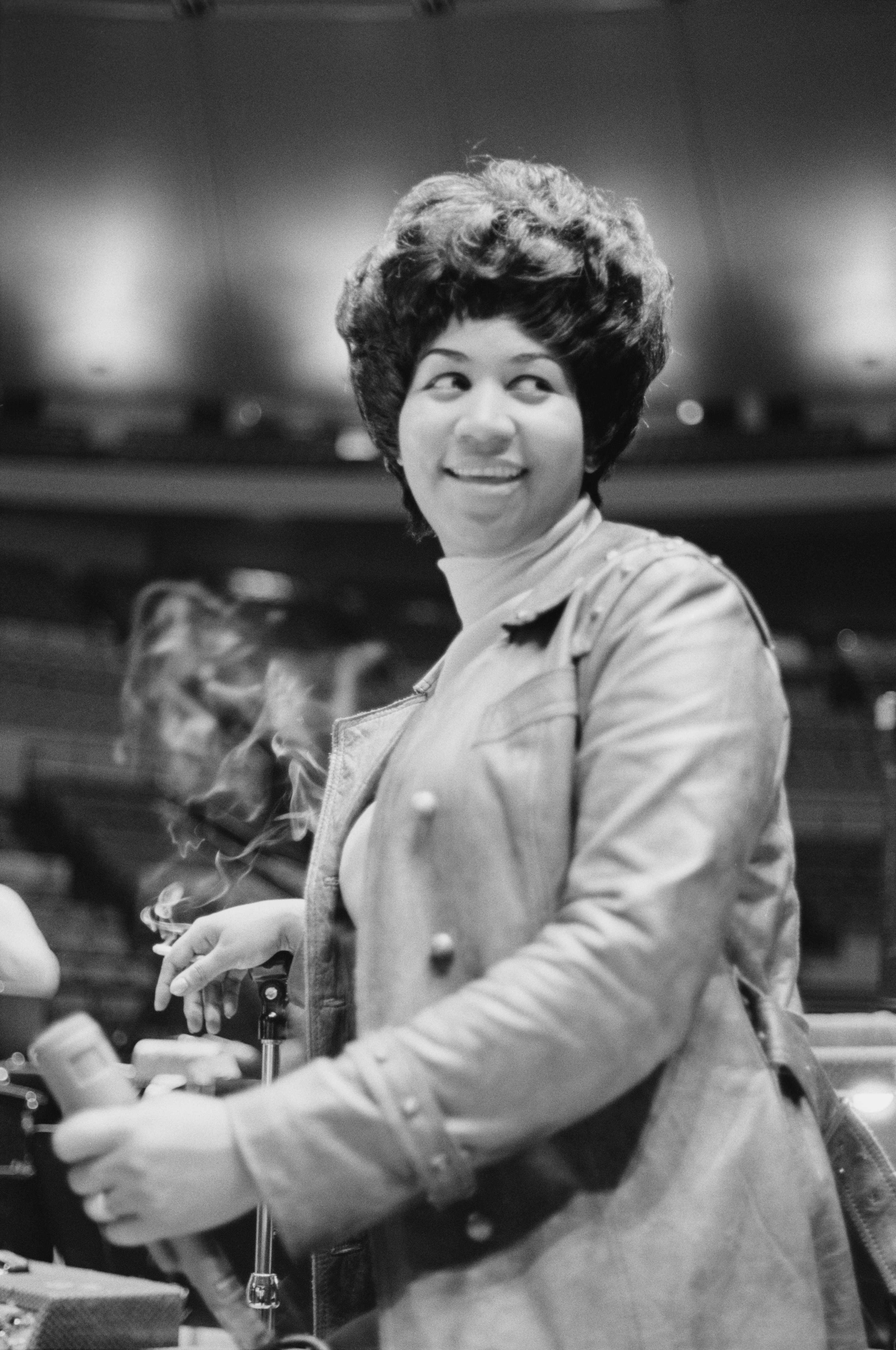 HER LOVE LIFE BECAME AN OPERA SHOW 
In those days, Aretha leaned a lot on her extended family, but it all paid off because her dreams started falling into place. By the age of 16, she had already toured with Martin Luther King, Jr. 
At 19, Aretha married Ted White, a local ladies man who quickly appointed himself her manager. Together they had her third son Ted Jr. All along, her career as a singer kept blooming, and as it did, her married life wilted under alcohol and acrimony.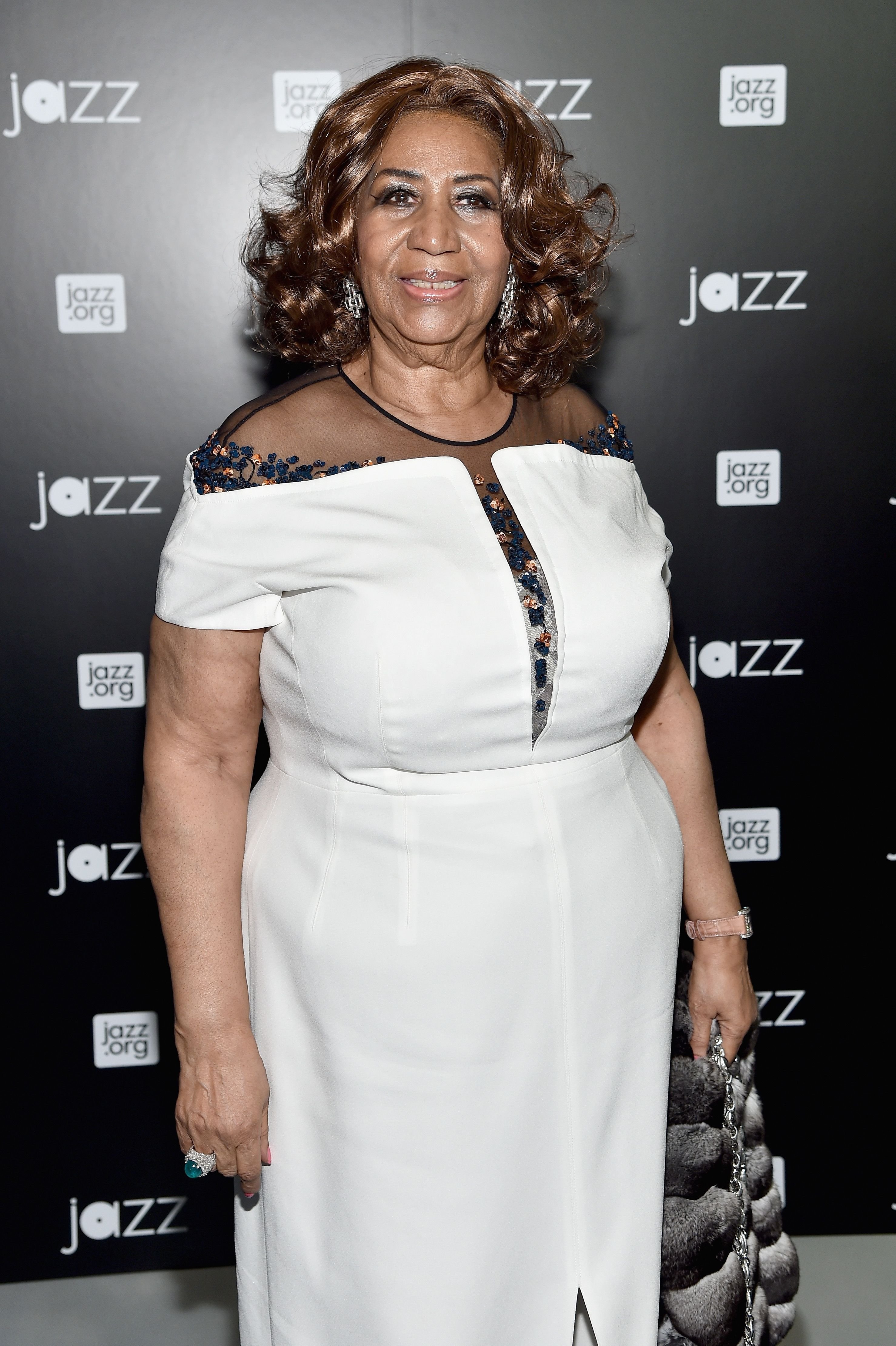 She had a rocky relationship with Ted White, and it made her drink so much her family believed she was on the verge of a breakdown. Aretha dismissed her husband in 1968, but that did not stop the drinking.
She went on to have more lovers after that, and in early 1970, she became a mother four times over with the birth of her fourth son, Kecalf. His father was her then road manager Ken Cunningham.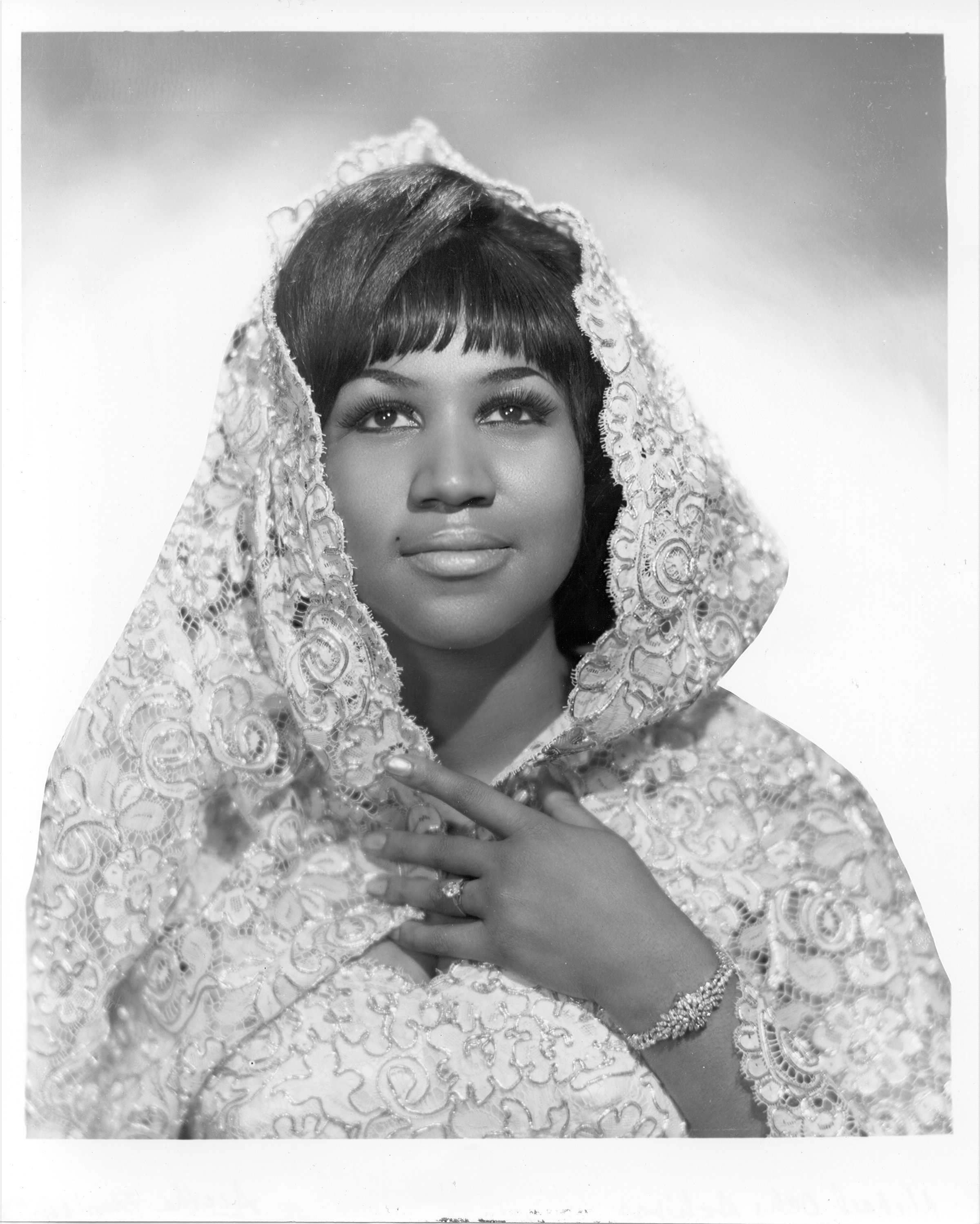 Aretha kept searching for love for the rest of her adult life; she attempted marriage again with Glynn Turman in 1978, but they went their separate ways after only six years.
He was the last man she married; many believe none of her conquests could keep up with her and would often lose her. Having tried her hands at love severally without any luck, Aretha took to fantasizing about her ideal relationship.
She allegedly believed her love life was a soap opera, and she would often write opera scripts, making up men and dreaming about them. Unfortunately, the men just weren't enough.