Aretha Franklin Was Close to Her 3 Grandchildren — Meet Them
Aretha Franklin, the Queen of Soul, made a name for herself in the music industry with her iconic voice, but one of her biggest achievements behind the scenes was helping to raise her grandchildren.
When Aretha Franklin passed away on August 16, 2018, she left a void in the music industry that no one will be able to fill. But while fans and colleagues lamented the loss of a brilliant performer, her family mourned the loss of a mother, aunt, and grandmother.
Aretha had a tight relationship with her immediate family. She had four sons and three grown grandchildren who loved her deeply. Here's what we know about them.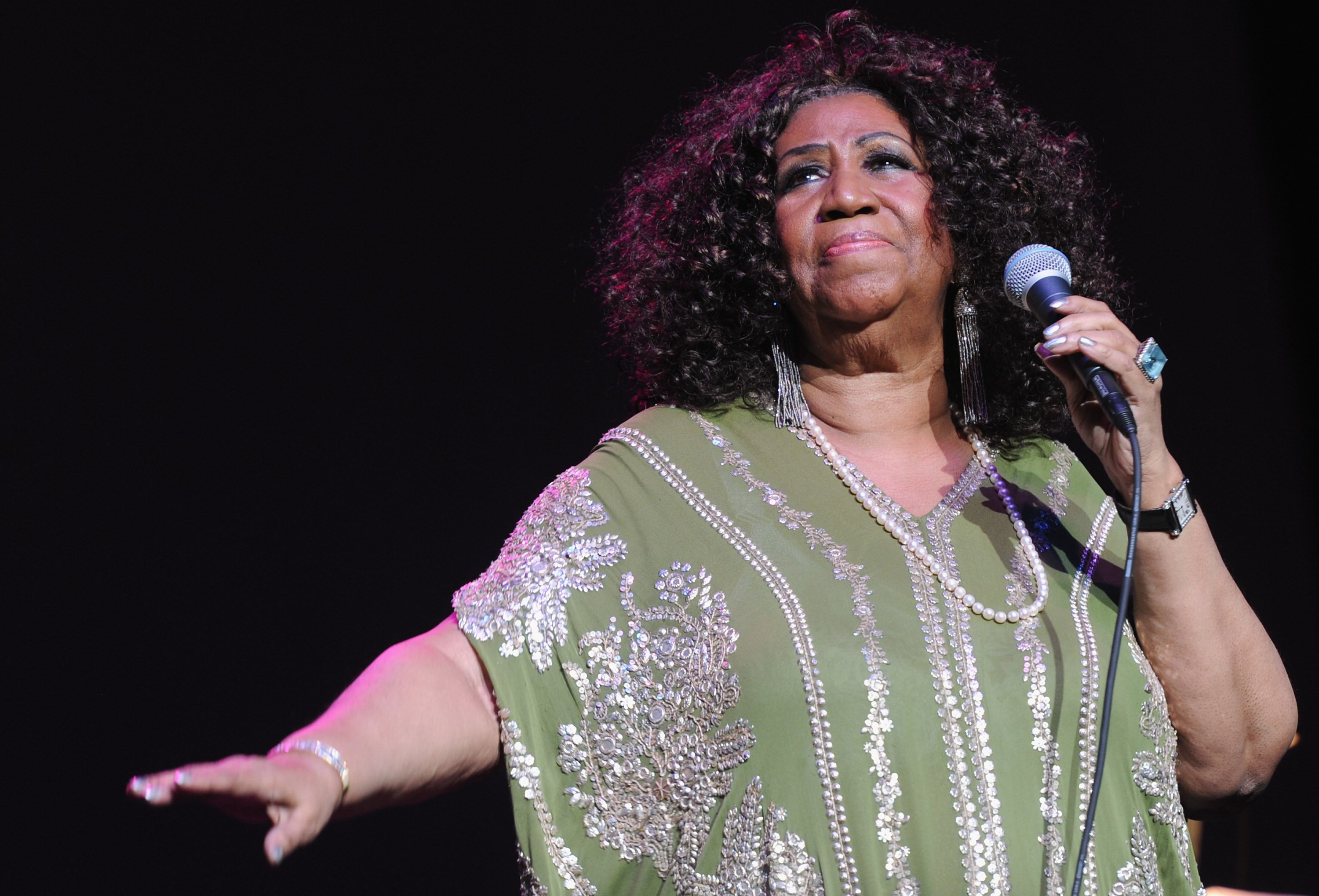 ARETHA FRANKLIN'S CHILDREN
Aretha was born in Detroit, one of four children from the union of Clarence "C.L" Lewis, a preacher, and Barbara Franklin, a singer and pianist who passed away when Aretha was still a child.
Their grandmother and some aunts raised Aretha and her siblings. She learned how to play piano by ear and started developing her singing prowess from an early age. However, her life took a turn at 12, when she got pregnant with her first child.
She gave birth to a son, Clarence—who she named after her father—in January 1955, barely two months away from her 13th birthday. Still determined to pursue a career in music, Aretha didn't let circumstances deter her dream.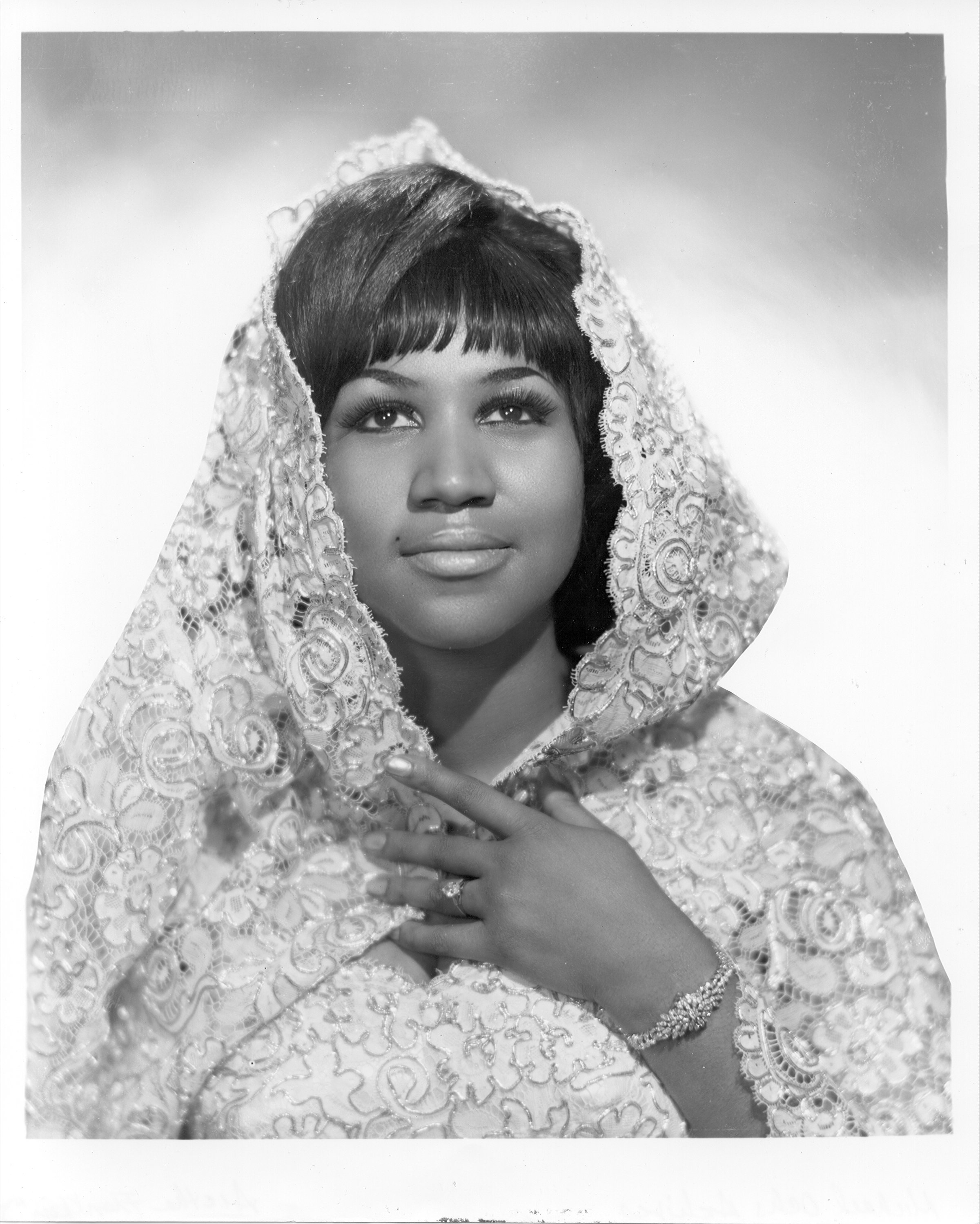 For a long time, it was believed that Clarence's father was Donald Burk, Aretha's friend from school. However, in 2019, a handwritten will found at her home revealed that Clarence's father was Edward Jordan, with whom she also had a second child, Edward Jr., born in 1957.
The "Respect" singer enlisted the help of her grandma and sisters in taking care of her children before she dropped out of school and moved to New York City, where she signed her first contract and released her first gospel singles.
By 1960, executives at Columbia offered a juicier record deal to Aretha, one that she accepted. The following year, she released her first album of secular music, "Aretha: With The Ray Bryant Combo."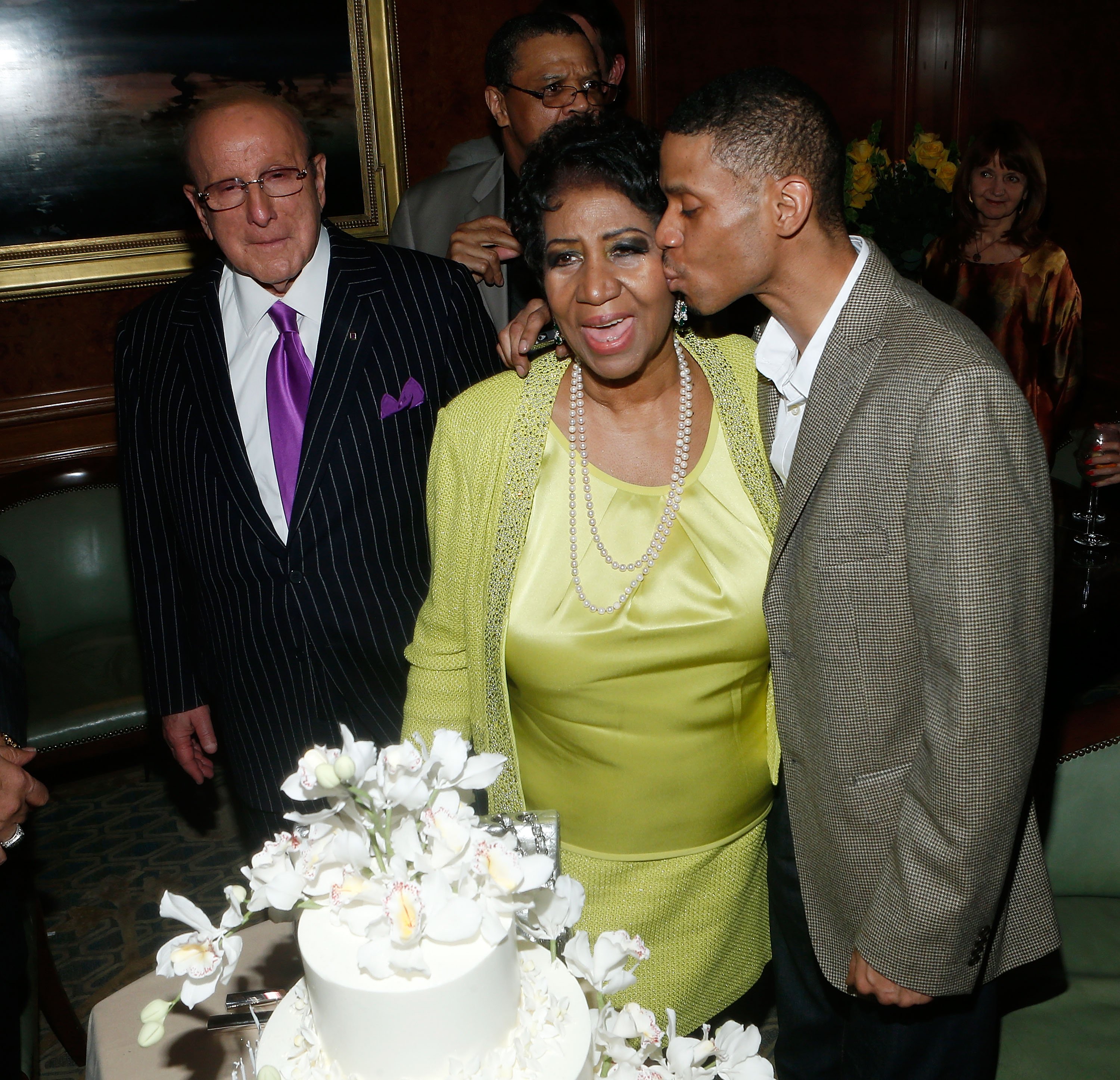 That same year, she married her first husband, who was also her manager, Ted White. They had a son, Ted Jr., in 1964. Sadly, their marriage was marred with domestic violence and alcohol and ended in divorce in 1969.
A year later, Aretha had her youngest son, Kecalf Cunningham, a product of her relationship with her road manager, Ken Cunningham. Kecalf's name is reportedly a mix of the initials of both parents—Ken E. Cunningham and Aretha L. Franklin.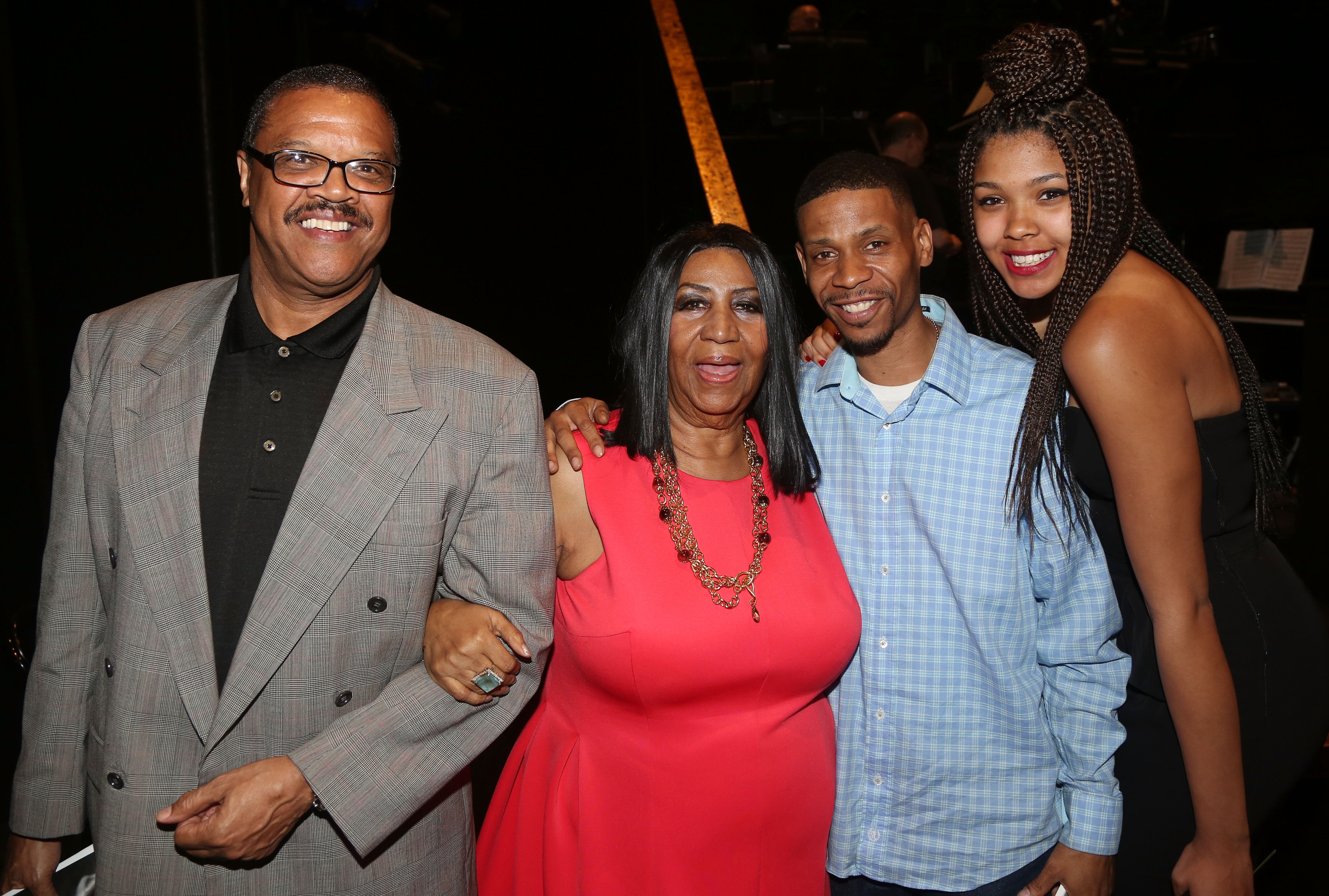 ARETHA FRANKLIN'S SONS TODAY
Although all of her sons followed Aretha into music, Ted Jr. is the most prolific musician among the siblings. He played guitar on tour with her and has played with other artists like Al Green, Nelly Furtado, and Joe Cocker.
Edward pursued a career as a gospel singer, while Kecalf had a failed career as a Christian rapper. Clarence, the oldest, wrote songs for his mom and other artists. However, in 2014, it was reported that he was living at a group home after being diagnosed with a mental illness.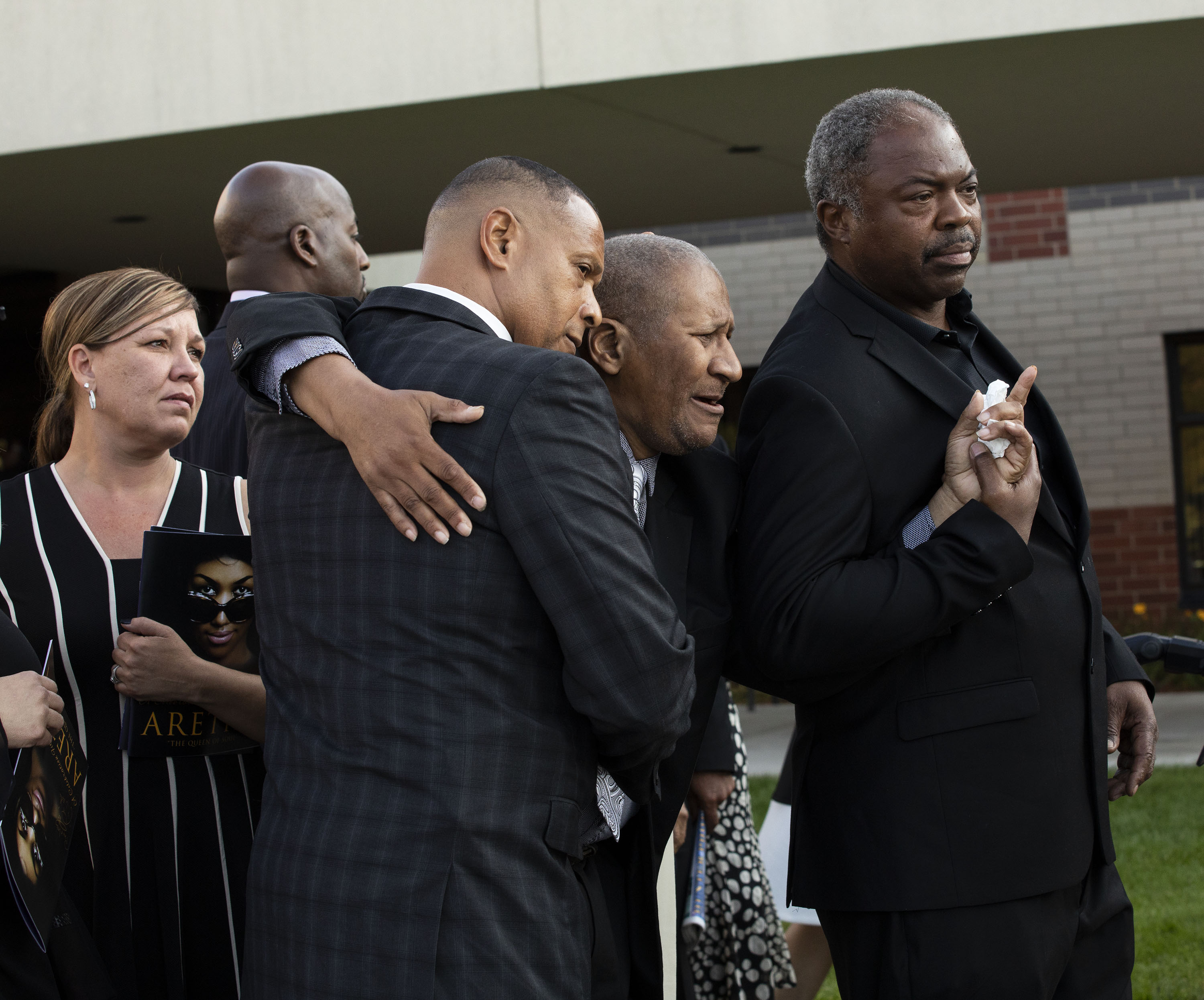 These days, Kecalf has been more active when speaking with the media on behalf of the family, mainly because the Franklins have been at loggerheads with National Geographic due to the network's series "Genius: Aretha," about their mother's life.
The family claims the series creators didn't contact the immediate family to get their input about the story or get more details from those who were closer to the singer. Kecalf told Rolling Stone:
"We had our lawyers reach out to them and see if we could have some type of input […] and the report that we got back was saying that it was too late..."
Kecalf added that the family's issues were not about money but basic respect. "If I was to do a movie on your family," he said, "I would try and speak with you, your sons, daughters, grandchildren, and people like that."
Grace Franklin, one of Aretha's grandchildren, tried to reach a wider audience through TikTok by sharing a video of her family protesting the release of the series. She also asked fans of her late grandma not to support the series.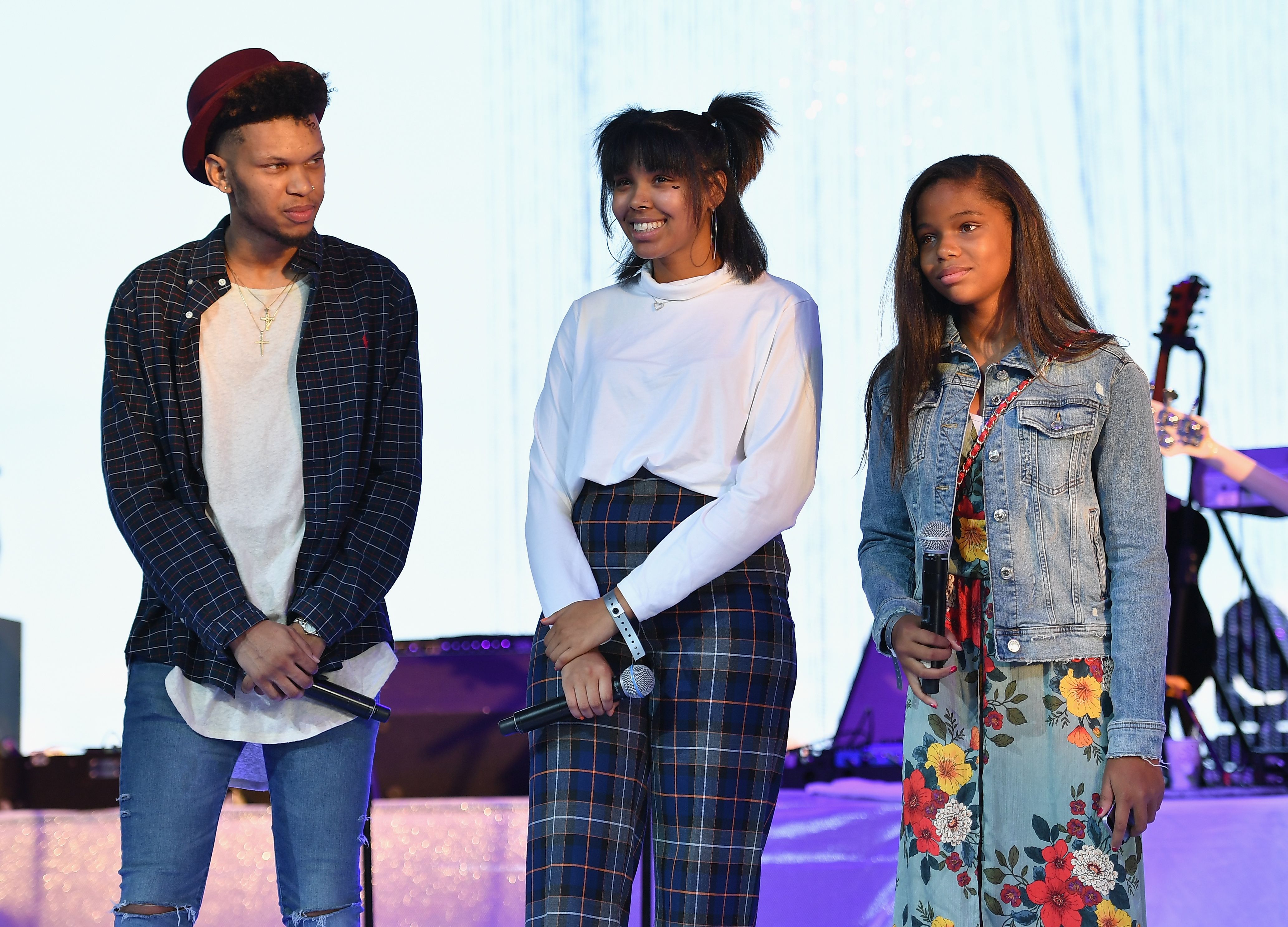 MEET ARETHA'S GRANDCHILDREN
Grace is the youngest of Aretha's grandkids, and she's 15 years old. Her sister, Victorie, is 22, and their brother, Jonah, is 26. They're all Kecalf's children and, like their dad, had a very tight relationship with Aretha.
At her funeral in 2018, Victorie and Jonah gave emotional speeches exalting the great woman their grandma was behind the scenes. Victorie promised to make her grandma proud, and barely holding back his tears, Jonah claimed he had lost his best friend.
The two girls inherited the talent for singing. Victorie showed her talent with her performance of Tamela Mann's "Take Me to the King" at the BET Honors event in 2014. She also shares videos of her singing on Instagram, along with tributes to her grandma from time to time.
Grace also posts clips of her singing on her Instagram page, from song covers to a video of her performance at her school's talent show. She also took the stage at the free Benefit Celebration for Aretha Franklin a year after the icon's passing.
Shortly after her grandmother's passing, Victorie made headlines when she shared a heartwarming black and white video that showed Aretha peacefully playing piano and singing at her home. The time stamp on the clip revealed it was shot five months earlier.
Jonah, on the other hand, is interested in the hip-hop scene. He has posted several clips freestyling on Instagram and released his first single titled "Smoke in My Lungs" in February 2021.
The three siblings are aware of their grandmother's impact on the music industry and find it inspiring how she touched many lives during her time on earth.
"It's inspiring to see all the love and everything that everybody took from everything my grandma did," said Victorie in an interview with Fox2. At the same time, her younger sister added that, although Aretha is not here anymore, she smiles because of all the memories they created together.
It's clear that Victorie, Grace, and Jonah want to keep the Franklin name going stronger in the music industry while making their grandma proud. Their future is bright, and fans can't wait to see what they have in store.