Daily Joke: Father Forgot His Daughter's Birthday and Rushed to the Closest Toy Store
A man was coming back home after surviving a long and tiring workday. He had almost reached his house when he suddenly remembered something extremely important, so he decided to go back. 
Apparently, it was his daughter's birthday today, and had he gone home without a gift for her, it would have looked very ugly. In other words, he might even have had to spend the night outside for such an unforgivable mistake.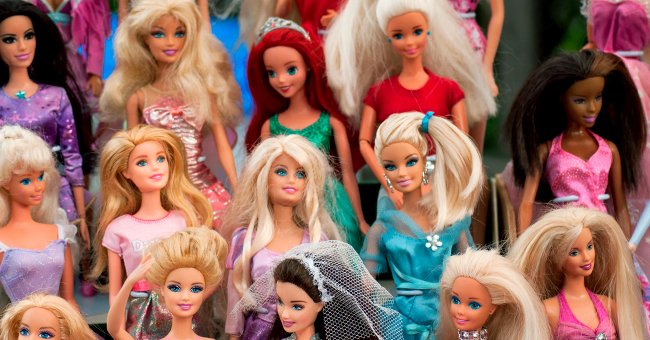 Luckily, there was still time, so he quickly drove to the nearest toy store that he could find. As soon as he got there, he rushed out of the car and entered the store. 
He then went from one aisle to the next, looking for the perfect toy that his little princess would love and cherish forever. A store employee was standing nearby, and when he saw the man struggling, he walked over to help. 
"Good evening, Sir. Welcome to our toy store! How may I help you?" said the store employee courteously. 
"I'm looking for a doll for my daughter, but I don't know which one she would like. It's already evening, but I totally forgot about her birthday today," replied the man, scratching his head and looking lost and puzzled. 
"I think I have something just for you," replied the store employee with a smile.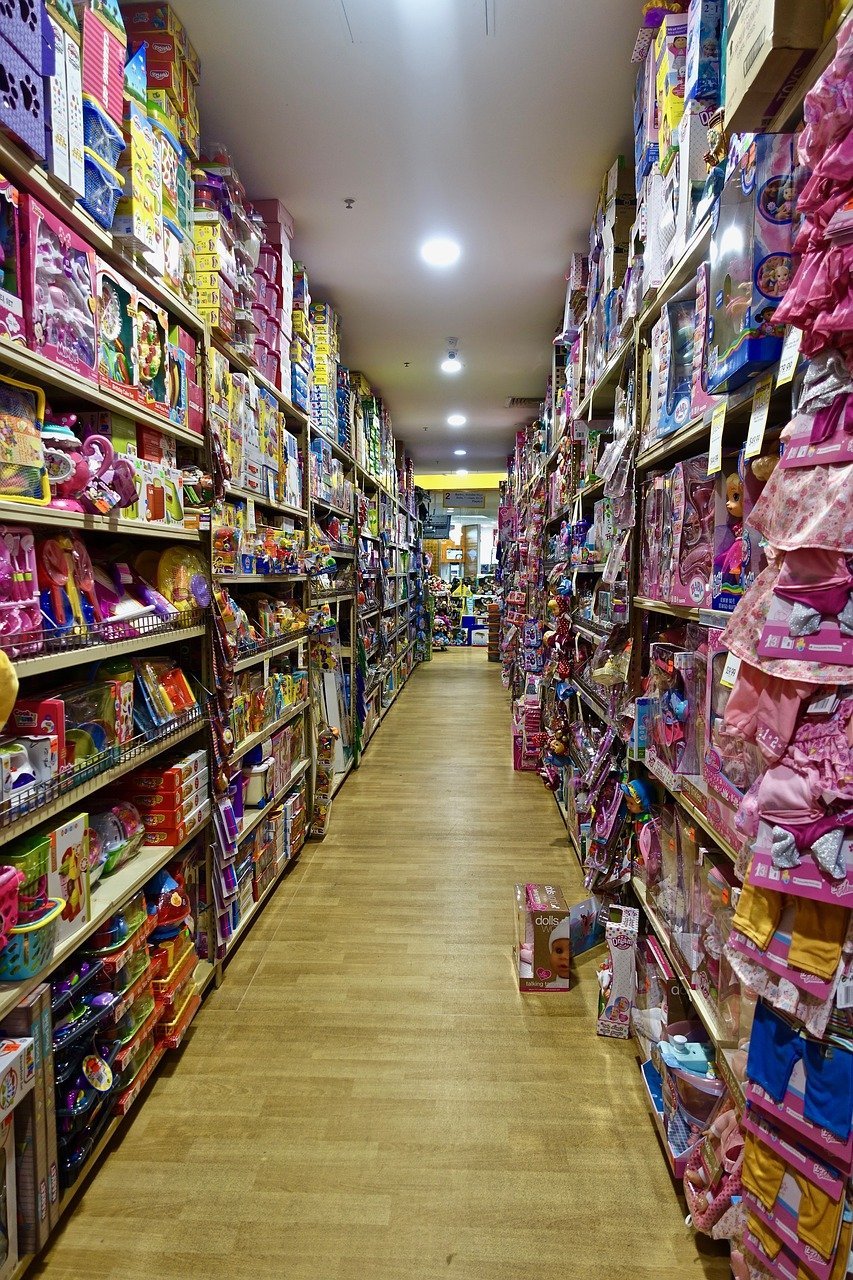 "Well, Sir. We have various Barbies here. I'm sure your daughter will love these Barbie dolls," said the employee.
"Look here. This Barbie goes to the mall and costs $14.99. This one goes to the beach and costs $14.99. This Barbie goes to the parlor and costs $14.99, and this one bakes a cake and is for $14.99," explained the employee. 
"If you don't want these, here's our Divorced Barbie, which costs $399.99. There's also another Barbie which goes to the college and is selling for $14.99, and this one right here goes to ....." 
"Wait for a second! Why does the Divorced Barbie cost so much while others are only $14.99? What's so special about her?" asked the man, interrupting the store employee mid-sentence. 
"Sir, that's because Divorced Barbie comes with Ken's mansion, Ken's car, Ken's dog, and half of Ken's money," answered the store employee.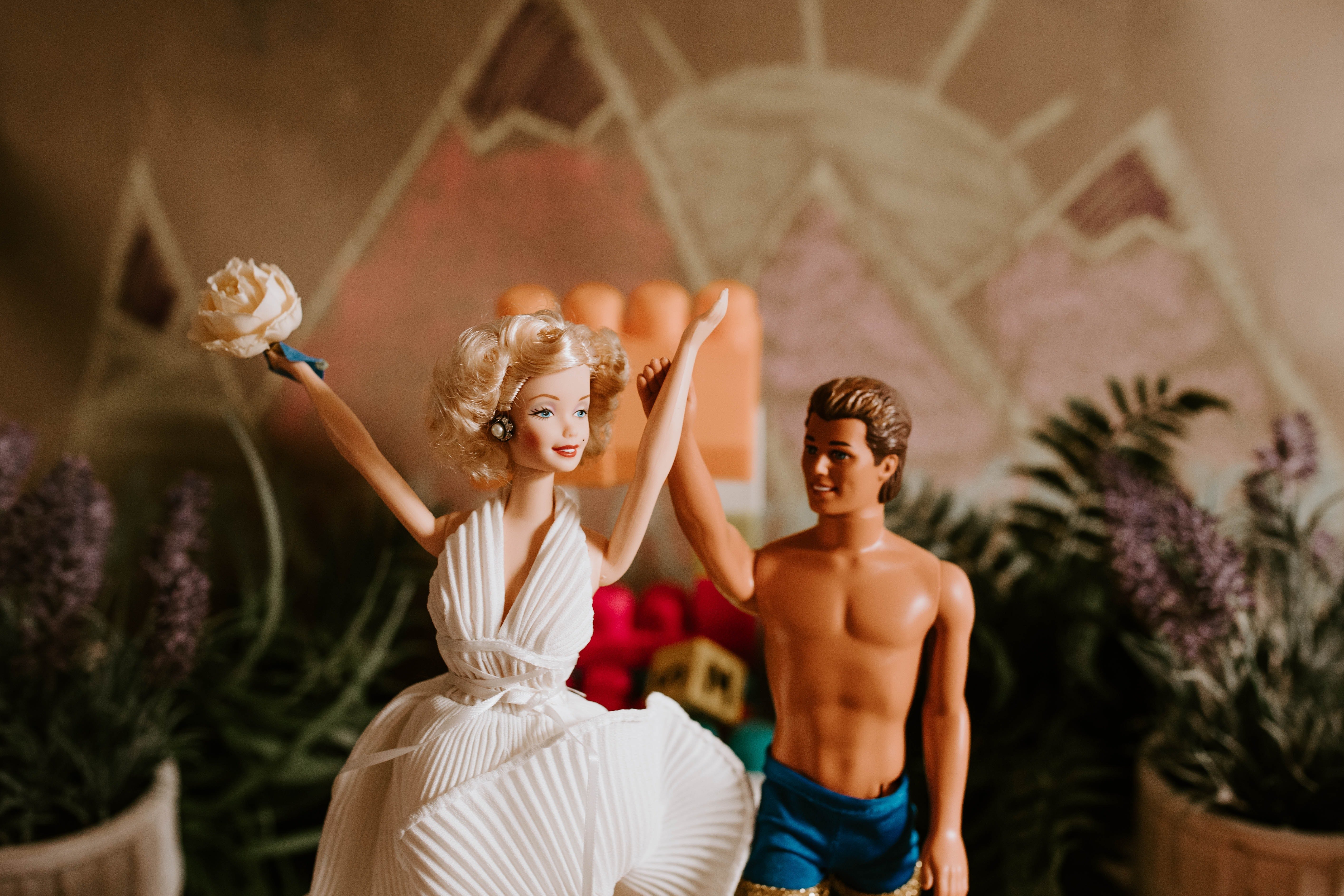 Now we know why the Divorced Barbie was so expensive! 
If this joke made you giggle, share it with your friends, and don't forget to read this one about a proud father who spoke to his son a month before his birthday, revealing a huge family secret. 
Have a joke or a funny story to share? Please send it to info@amomama.com with the subject: Subscriber Joke. 
Source: Reddit