Ben Needham Is Still Missing 30 Years after Disappearing When He Was a Baby — Details and Updates
It has been almost thirty years since Ben Needham mysteriously disappeared as a toddler. See the latest updates regarding his unsolved disappearance and his mother's recent plea in the text below. 
Several missing person's cases conclude in tragedy or redemption. However, Ben Needham's family has not experienced any of the two since his disappearance. They, unfortunately, have been searching for Ben for thirty years now. 
Although Ben Needham's case is yet to be solved, there have been many developments over the past three decades. His mother, Kerry, has even made her own efforts to try and recover her son during the search.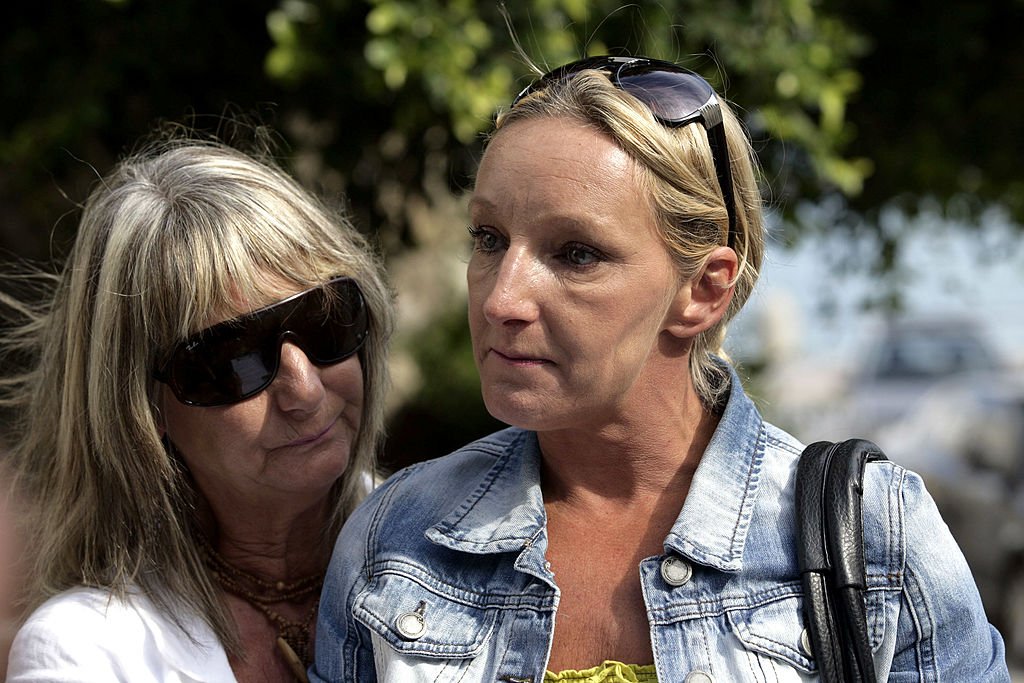 One of the terrifying things about being a parent is the possibility of your child disappearing out of thin air. This nightmare turned into a reality back in 1991 for a young mother, Kerry Needham. 
Kerry's parents noticed that her two-year-old son, Ben, was missing from the grounds of the family's farmhouse in Kos, an island in Greece. They then proceeded to search for the little boy assuming he had wandered off nearby. 
Unfortunately, the family's search was unsuccessful, forcing Needham to report the boy missing to the police. Two days later, eyewitnesses claimed to see a boy matching Ben's description at an airport; however, police could not trace him. 
The Needham family left Greece months later due to illness; however, they promised to continue their search. After not finding his body, police who initially assumed Ben was killed had to reopen the case as an abduction investigation. 
Sadly, the family would only receive hundreds of tip-offs with no leads regarding the disappearance for the next three decades. Although Ben's fate has remained a mystery, Kerry refused to give up on the search for her son. 
Since the investigation started, an anonymous businessman offered prize money for the boy's return. The family also offered a lump sum of cash at some point, but their monetary reward attempts were unsuccessful. 
Ben's mum has been struggling to cope on the 30th anniversary of her son's disappearance https://t.co/ZYdDYS61OD

— Grimsby Live (@GrimsbyLive) August 1, 2021
After rendering numerous images of what Ben would look like in the present and traveling for years, Kerry got a glimpse of hope in 2013. Police had just recovered a 4-year-old girl from a gypsy camp near where Ben disappeared.
Once the girl was found, a sighting reported by a prisoner in 1996 became more viable for the case. The prisoner had claimed to see a boy with Ben's descriptions at a gypsy camp in Salonika, Greece. 
Unfortunately, police reached a dead end with the gypsy tip-off and seemed to draw a conclusion in 2016. Officials deduced that Ben had died in a digger accident after finding his sandal and toy car. 
Although police were able to find those pieces of evidence, the lack of Ben's body still fueled Kerry's search. She even made a plea calling on anyone who may know anything to reach out to her 28 years after the disappearance. 
The mother, who longs for closure, poured her heart out in a Facebook post on the 28th anniversary of Ben's vanishing. She took to the social media page to call out for those who may be keeping a secret to do the right thing: 
"28 years today. 28 years someone has held a secret. It's never too late to do the right thing."
Since then, Kerry has made several attempts to plead with the public to hand over information regarding the case. Reports even revealed that the desperate mom was raising money as an incentive for new information last year. 
Last year marked the missing 21 months old's 31st birthday, which prompted Kerry to write Prime Minister Boris Johnson an open letter begging for help. Hopefully, Kerry can find peace soon with the unsolved case.