Richard Pryor Once Set Himself on Fire & Suffered Severe Burns - Here's What Happened
June 9, 1980, will always be remembered as the day Richard Pryor escaped death after he did the unthinkable. Let's take a deeper look into the happenings of that fateful day.
Richard Pryor was born on December 1, 1940, and was one of the most remarkable actors, writers, and stand-up comedians of all time.
Although he was subjected to a very terrible childhood, he managed to turn those painful memories into happy moments for his fans and supporters with his impressive comedic skills.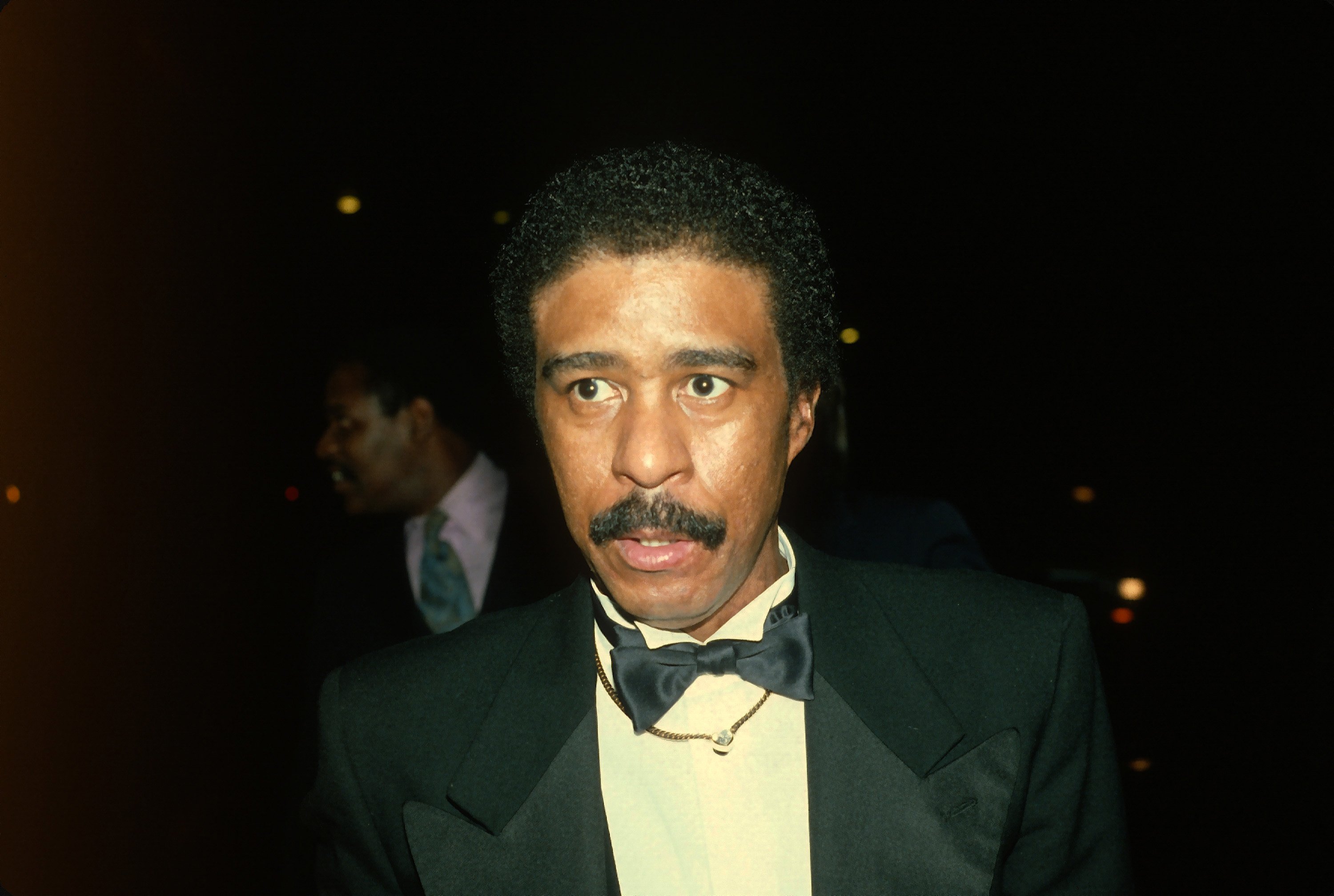 Over the years, Richard's legacy has been celebrated and his life adequately analyzed and documented. Still, one moment in the actor's life stands out and cannot be forgotten by the public, even several years after his demise. 
A DAY TO REMEMBER
On June 9, 1980, Richard shocked the world when he poured 151 proof rum on his shirt and set himself ablaze with a cigarette lighter while free-basing cocaine. 
In a documentary titled "I Am Richard Pryor," the comedian's widow, Jennifer Lee Pryor, gave a detailed explanation of the unfortunate incident.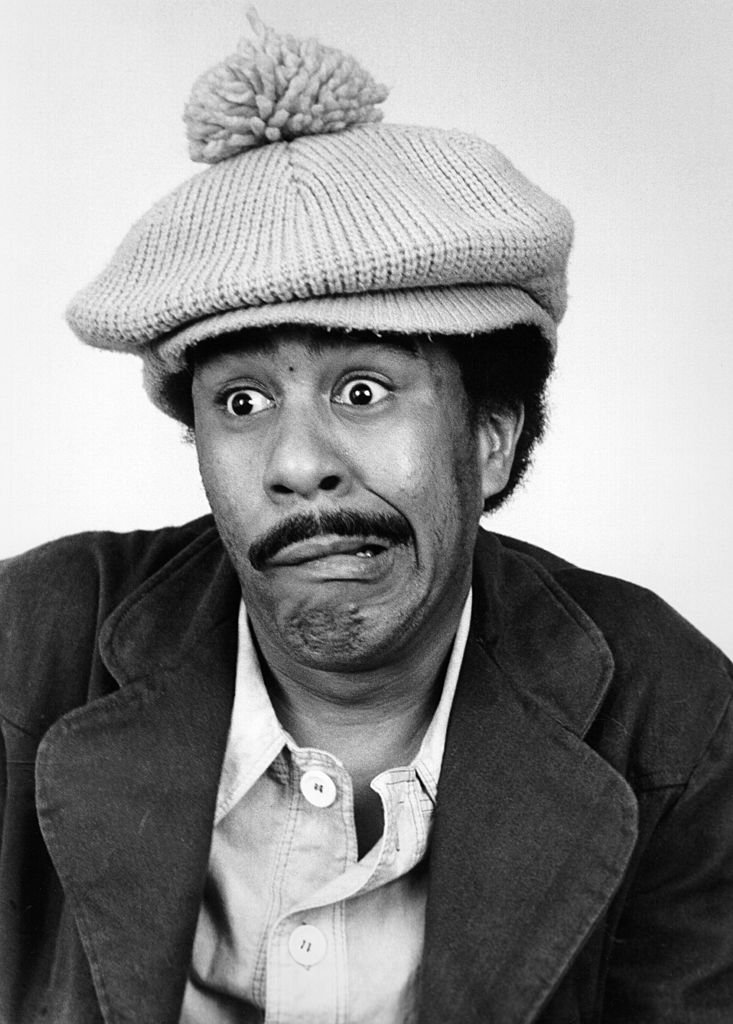 Jennifer revealed that her husband had warned her and advised her to leave to prevent her from getting hurt. The widow explained that she knew something was up and immediately called the house.
Richard also struggled with cocaine addiction which negatively affected his career.
According to her, someone answered the call and quickly dropped the phone; then, she heard screaming and saw her husband running through the house in flames.
Jennifer also mentioned that the writer's aunt and bodyguard tried to put out the fire. However, their efforts proved abortive as Richard dashed out of the house screaming:
"Lord, give me another chance… Haven't I brought happiness to anyone in this world?"
Hello everyone! We just got Richards twitter back and I'm excited to start sharing and celebrating the work of 'The King of Comedy'. Thank you for all your support, we are here to honor an icon! - Mauricio ❤️ pic.twitter.com/FJjPFkI8b1

— Richard Pryor (@richardpryor) January 25, 2020
After a few minutes, the fire department medics arrived, and Richard was transported in an ambulance to Sherman Oaks Community Hospital.
Even though the talented comedian survived the incident, he was severely affected, as he suffered terrible burn injuries on over 50 percent of his body.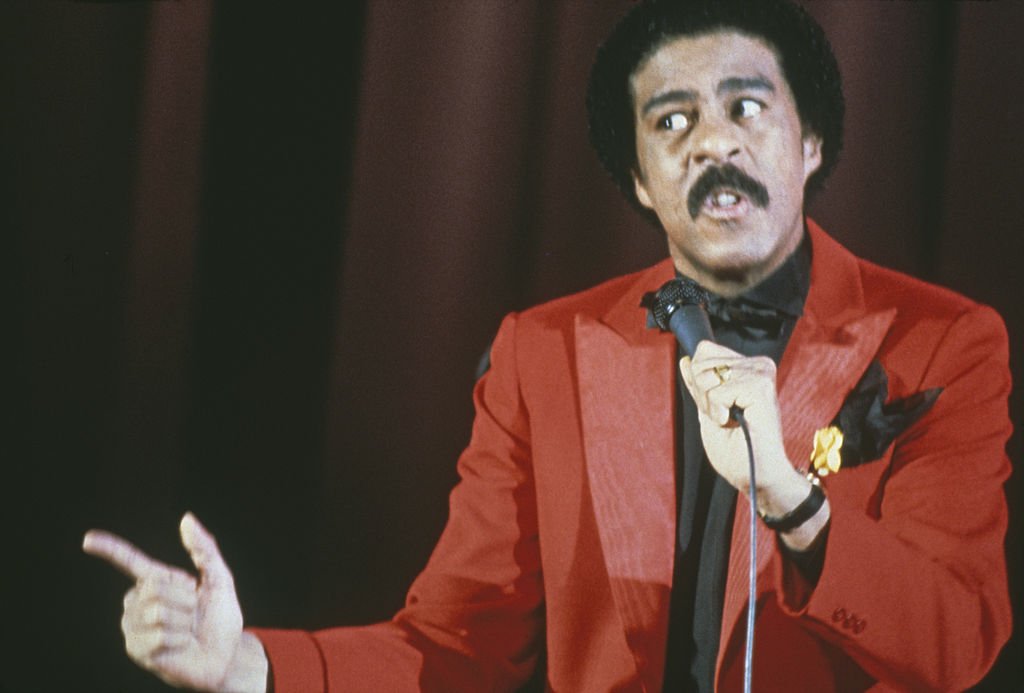 RICHARD PRYOR, THE COMEDIAN
Richard did not allow his burn injuries to inhibit his desire to put smiles on people's faces. Instead, he made the best out of his experience by cracking jokes about it.
During his concert in 1982, called "Live On The Sunset Strip," the actor joked about the incident. He said the fire was inspirational and should be used in the Olympics because he ran the 100 meters in 4.3 seconds.
Also, during a show, Richard once lit a match stick in front of his audience, waved it at them, and said it was "Richard Pryor'' running down the street.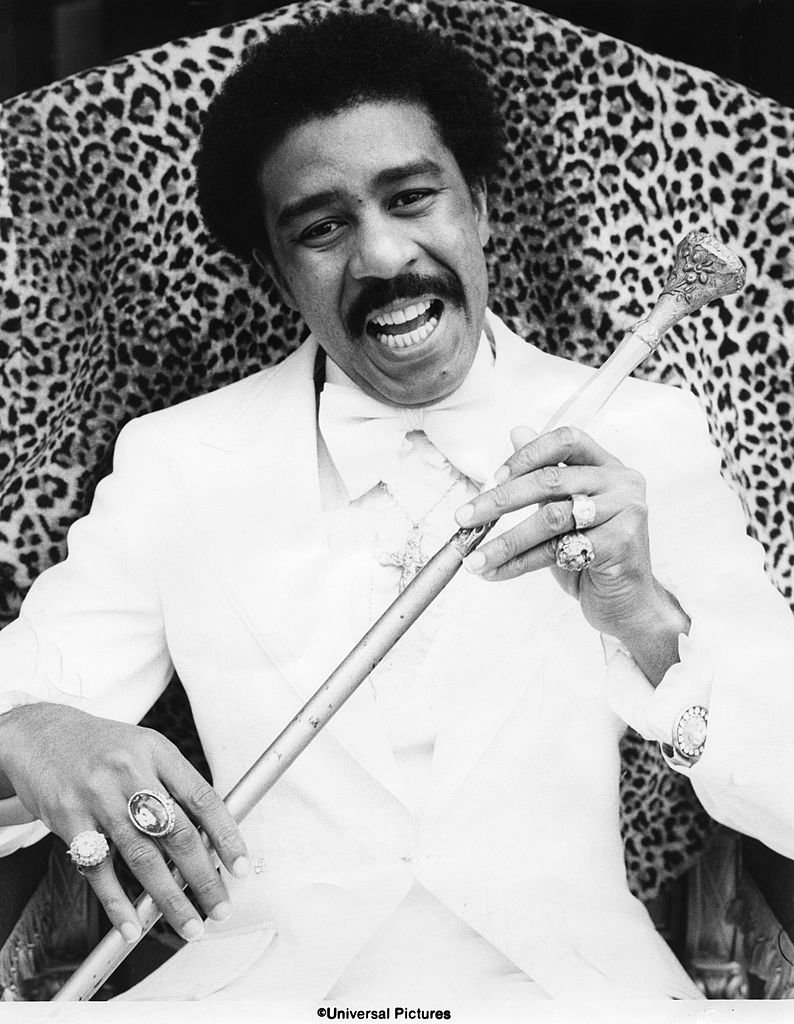 After the incident, many wondered why he did what he did, but some rumors claimed his actions resulted from his grandmother's death.
INFORMATION SURROUNDING THE 1980 INCIDENT
Two years before the 1980 incident, Richard lost his grandmother—Marie Carter, who raised him and was considered his anchor.
An English professor, Scott Saul, published a biography of the actor's life, where he explained that the demise of Carter plunged Richard into depression. According to Saul, in June 1980, Richard watched a clip of a Buddhist Monk setting himself ablaze.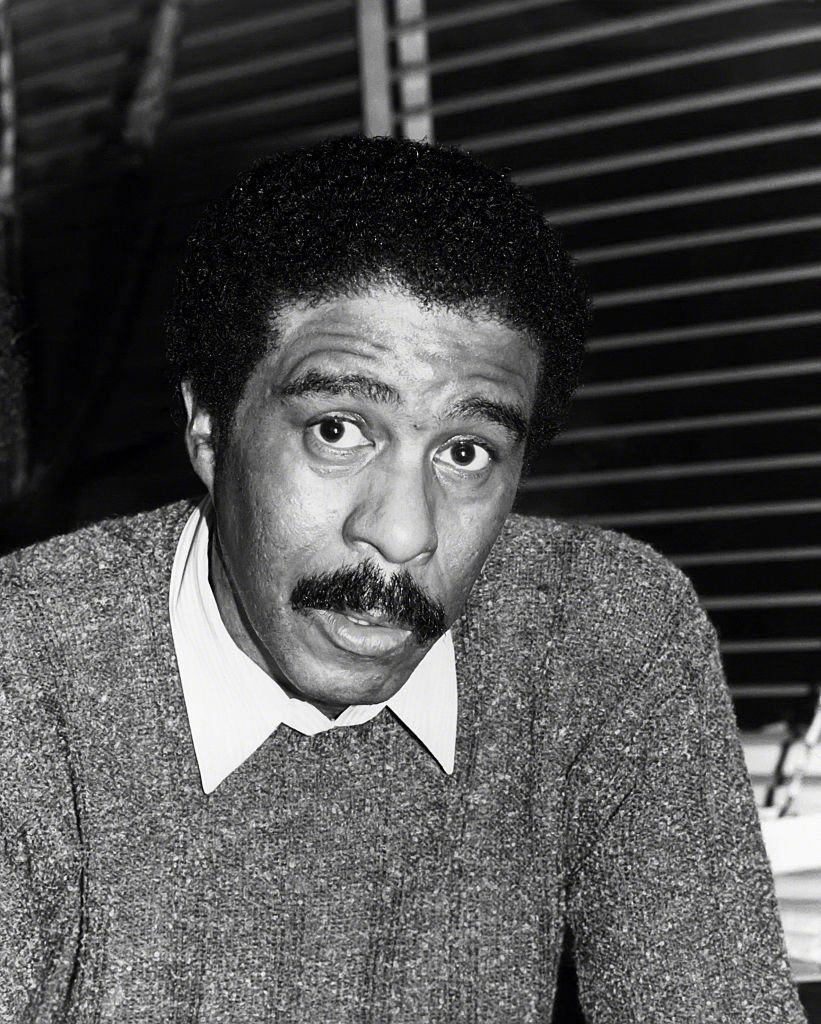 He tried to get an answer from God regarding his following line of action and he got one; that was the moment Richard poured liquor over his body and set himself in flames.
Richard also struggled with cocaine addiction which negatively affected his career. Jennifer once recalled when her husband set his bed on fire while free-basing cocaine. According to her, Richard got addicted to the substance quickly, and she watched his career go out through the window. 
Richard was eventually diagnosed with sclerosis, was confined to a wheelchair during the latter part of his life, and died in 2005 from a heart attack. While the public remembers the star, it is advisable to discontinue drug abuse because it can result in terrible health conditions.
The National Suicide Prevention Lifeline is 1-800-273-8255. Other international suicide helplines can be found at befrienders.org.