'Harlem Nights' Richard Pryor's Daughter & Granddaughter Look like Twins in Beachside Photo
Richard Pryor's daughter recently stunned her fans on social media with a post that captured her posing with his granddaughter— their resemblance was uncanny.
Richard Pryor may have passed away; however, his legacies remain, and one of them recently turned many virtual heads when she shared a mouth-watering picture of herself posing with her child.
Her name is Rain Pryor, and she shared the shot via her Instagram page. It captured her standing outdoors next to her lookalike daughter.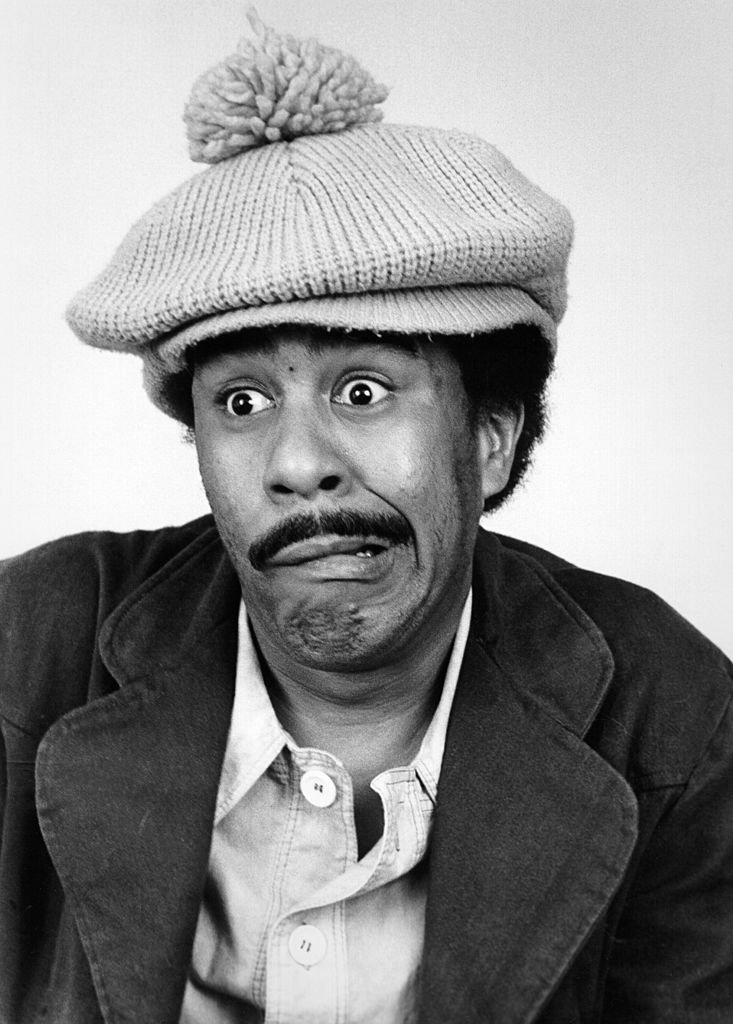 Rain looked gorgeous in an armless top that sported a plunging neckline which showed off considerable cleavage. She had her hair styled short, and a couple of neckpieces graced her neck. 
On the other hand, her daughter wore a strappy green top and had her hair styled in long braids that fell past her shoulders. Both looked happy as they posed side by side; they had similar smiles on their faces, leaving no doubt about how they are related.
In her caption, Rain declared that summer has started for them and followed up the post with several hashtags, including one that stated they were enjoying "mommy-daughter time."
She currently lives in Baltimore, where she moved from Hollywood to avoid all the "craziness."
Her fans loved the post, and they filled the comment section with sweet words and compliments. One fan wished them a great summertime, while another admitted the photo was a beautiful one. 
Rain is the fourth child of the late comedian. He welcomed her with his then-wife Shelley Bonus on July 16, 1969. The two tied the knot just four years after colored folk were allowed to be legally wedded. 
Aside from Rain, Richard fathered six other kids. He had a total of seven kids with six different women, including Rain's mother. He welcomed his first child at 16; she was named Renee and was born on February 13, 1957.
His second was named after him and is the product of his first marriage to Patricia Price. Richard had his third child, Elizabeth Ann, with his girlfriend, Maxine Anderson.
Rain is his fourth, and she is followed by Steven and Kelsey, his two kids with his then-wife Flynn Blaine. His last child was named Franklin. He was the product of the famous comedian and Geraldine Mason. 
Of all of Richard's kids, Rain is one of the most famous. Like her father, she is also into showbiz and is famously known as a standup comedian, actress, and writer. 
Despite all her achievements, she most often flies under the public radar and has chosen to live a life sheltered from public scrutiny as much as possible. She currently lives in Baltimore, where she moved from Hollywood to avoid all the "craziness" while she works on her own legacies.