Gladys Knight's Illustrious Career Was Once Marred by Gambling Addiction & Teenage Pregnancy — Her Painful Past
Gladys Knight is a highly decorated singer throughout her career. However, her remarkable career was accompanied by a tragic story that some people were unaware of.
Gladys Knight had numerous hits in the 1960s, 1970s, and 1980s with her group Gladys Knight & the Pips. Unlike some of her contemporaries, Knight has never been known to throw a tantrum or fly off the handle.
As early as the age of four, Knight performed her first recital in front of the congregation at Mt. Moriah Baptist Church in Atlanta. However, she would have preferred making mud pies or climbing trees.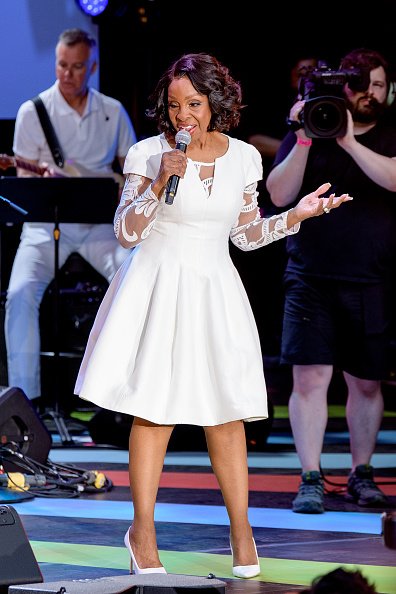 HER HUMBLE BEGINNINGS
Knight competed in "Ted Mack's Amateur Hour" competition by her mother's idea and took home the $2,000 prize. The fact that Knight was just seven at the time indicates that she had already excelled at music from an early age.
After a year, Knight, her brother Bubba, sister Brenda, and two cousins, William and Elenor Guest, formed the Pips. Throughout the South, they sang at various venues. But the group's road to success wasn't smooth.
While racism was still rampant in the region in the late 1950s and early '60s, the young talents had to endure terrible hardship. However, the group did not give in to the ridicule they received from racists.
FAME AND SUCCESS
In 1959, the Pips were reconstituted following the departure of Knight's sister Brenda and cousin Elenor. Edward Patten, their distant cousin, replaced them. Later, the group was renamed Gladys Knight & the Pips.
During that time, the group achieved great success. They enjoyed 10 No. 1 R&B hits, won three Grammys, and performed countless routines during its 30-year existence. Knight went solo after the group broke up in 1989.
When Knight married her husband, William McDowell, in 2001, the star found a love that would last.
HEARTWRENCHING PAST
Knight gained a lot of glories, but she suffered a great deal of pain as well. At 15, she escaped an attempted rape at home. When she was 16, she married her boyfriend, James Newman, because of a pregnancy.
Unfortunately, Knight miscarried the baby in a hotel room while on tour. Meanwhile, due to her husband's abuse of drugs, the marriage disintegrated, and she believed it ultimately led to his death around the mid-1970s.
Knight had a brief second marriage to Barry Hankerson. But her son, Shanga, developed an eating disorder throughout the prolonged divorce. The star is the mom of three children, of whom two are from her first marriage.
During the late 1970s, Knight became addicted to gambling, winning and losing thousands of dollars a night. In an interview, she described how she became involved in gambling while playing casino games. Knight said:
"One day a friend said, 'Do you want to play some blackjack?' So I played and enjoyed it. You think you can win everything but you won't."
Knight came to the realization that she had hit a low point when she realized that morning had arrived, and she should have been preparing for her son's school day. The star had a rude awakening.
Later, Knight gave a call to Gamblers Anonymous. They provided assistance to her, whence her recovery began. The legendary singer credited the divine intervention for her quick recovery.
Les Brown was Knight's third husband. In 1995, they were married, but two years later, they divorced. When Knight married her husband, William McDowell, in 2001, the star found a love that would last.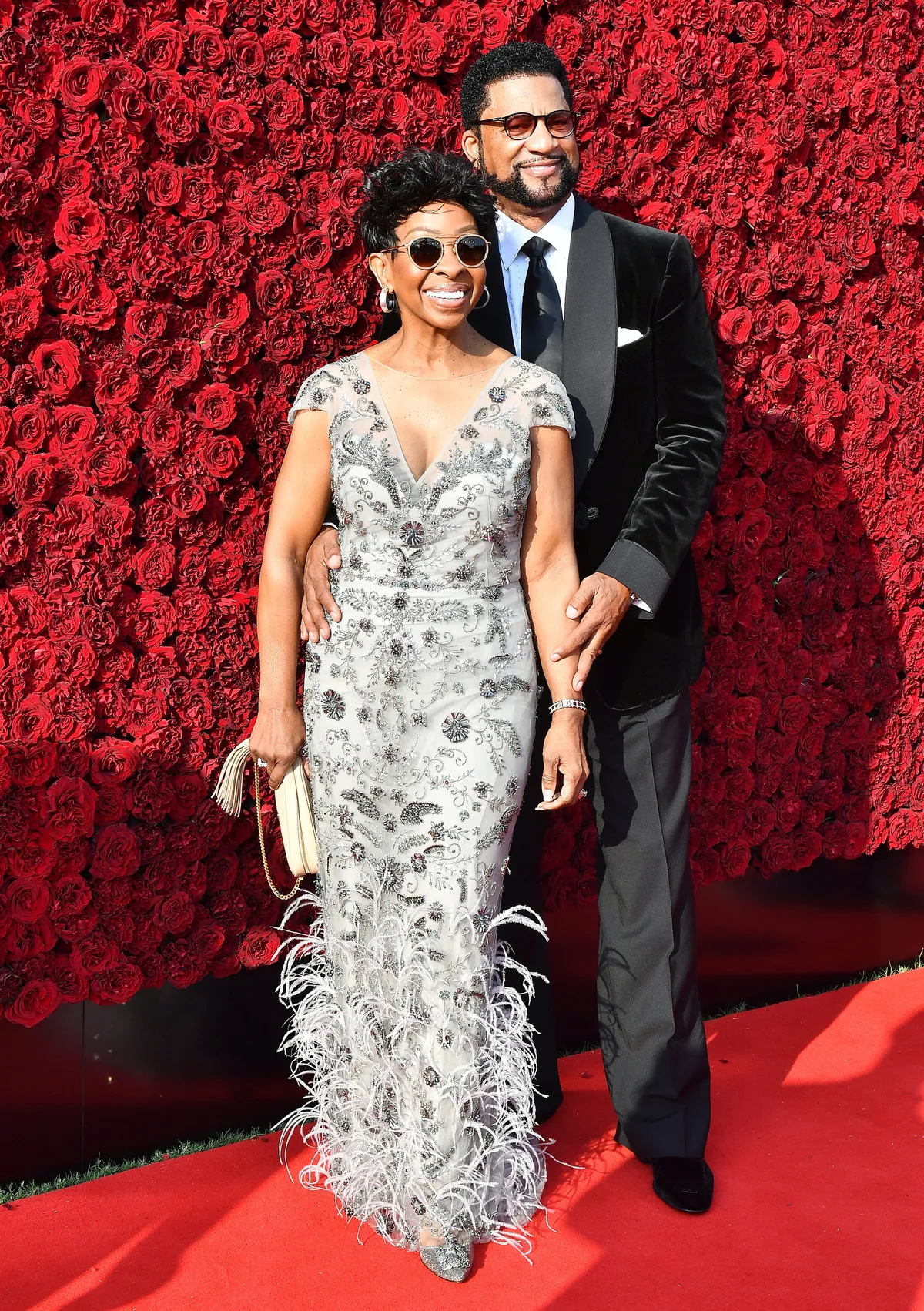 AN OUTSTANDING MUSICIAN
Knight was inducted into the Rock and Roll Hall of Fame. In 2011, the musician was both honoring and being honored. First, at a tribute concert to Michael Jackson, followed by the 2011 Soul Train Awards.
Knight performed at a concert event called "Michael Forever" at Cardiff's Millenium Stadium with several singers, including Jennifer Hudson, Beyoncé, and Smokey Robinson, in honor of the late King of Pop. 
After that, Knight was presented with a "Legend Award" along with fellow recipients Earth, Wind & Fire at the BET broadcast of the 3rd annual Soul Train Awards, emceed by Cedric the Entertainer.