53-Year-Old Nurse Loses Thousands after Scammer Pretends to Be Her Son
A woman learned the hard way after a Whatsapp scammer tricked her into parting with thousands. The experience started her on a mission to prevent others from falling prey to such occurrences.
A 53-year-old nurse from Wolverhampton in England lost over £2,000 ($2,778) following her interaction with an internet fraudster. The woman, Toni Parker, recounted how the conman ripped her off of her hard-earned money by pretending to be her oldest son in the RAF.
Parker recalled how the scammer first reached out to her on July 9 via a WhatsApp message that read, "Hi, mom."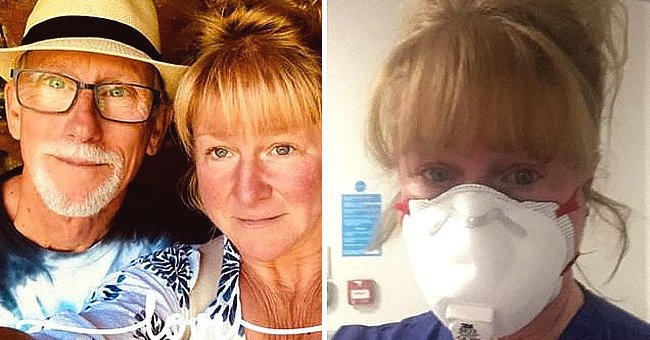 The difficulty to reach her son due to his location contributed to catching her off guard and making her fall victim to his schemes. She did not think much of it when her supposed son first reached out because the fraudster gave very convincing explanations.
The conman explained the new number, saying he dropped his phone down the toilet and lost all contacts and photos as a result.  As their conversations progressed, the alleged scammer informed Parker that the change in number denied him access to his bank account.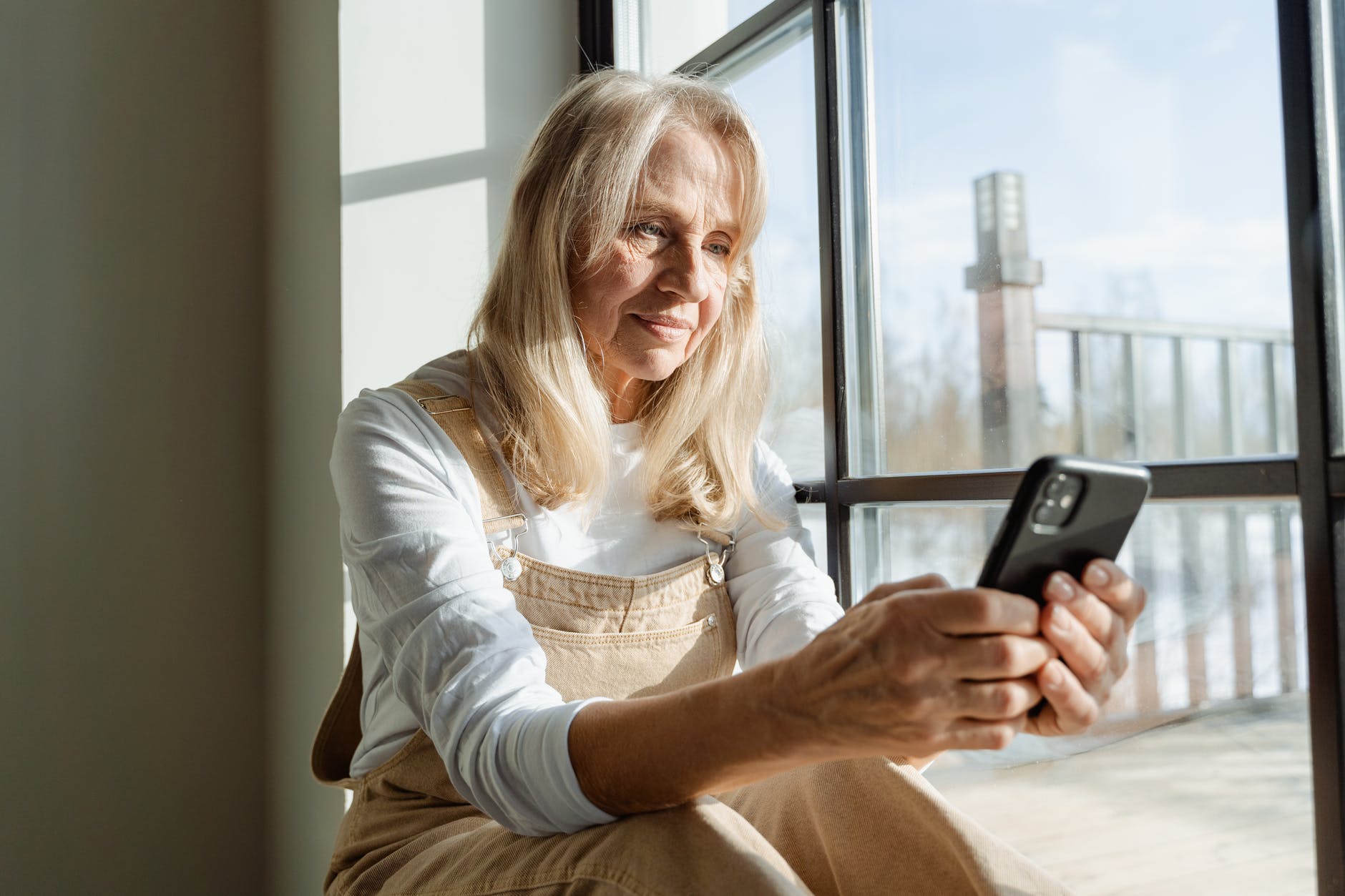 After telling her he needed to pay up some bills urgently, Parker did not hesitate to lend him the requested sum. She explained:
"I asked what it was for and I even asked why I couldn't send it to him directly and he said he had no internet banking because of his broken phone. They were very convincing."
Going further, the mother of four explained how her love for her children made her inclined to help out at all costs. She believed potential scammers knew that, which made mothers their targets.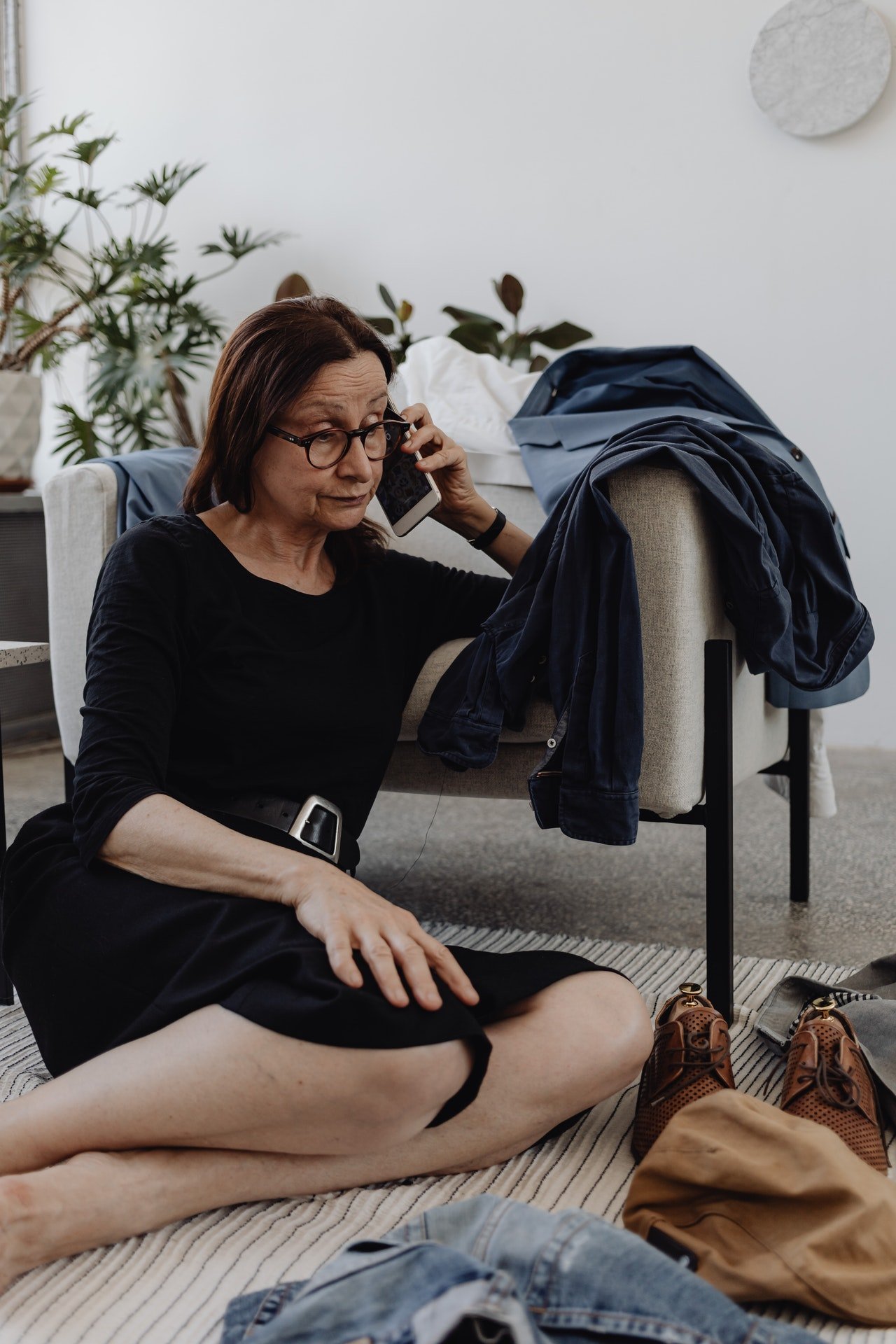 Thankfully, not everyone easily got caught off guard by people preying on their emotional connection. Parker recalled how her 17-year-old son became suspicious soon after she told him about the chats later that morning as they embarked on a family trip to Cornwall.
She would reach out to other people who have fallen victim to such scams.
When Parker and her teenage son went back to the chats, all the messages from her supposed son had disappeared, and realization struck her. The NHS nurse became sickened immediately, as she had already sent the requested sum to the con artist.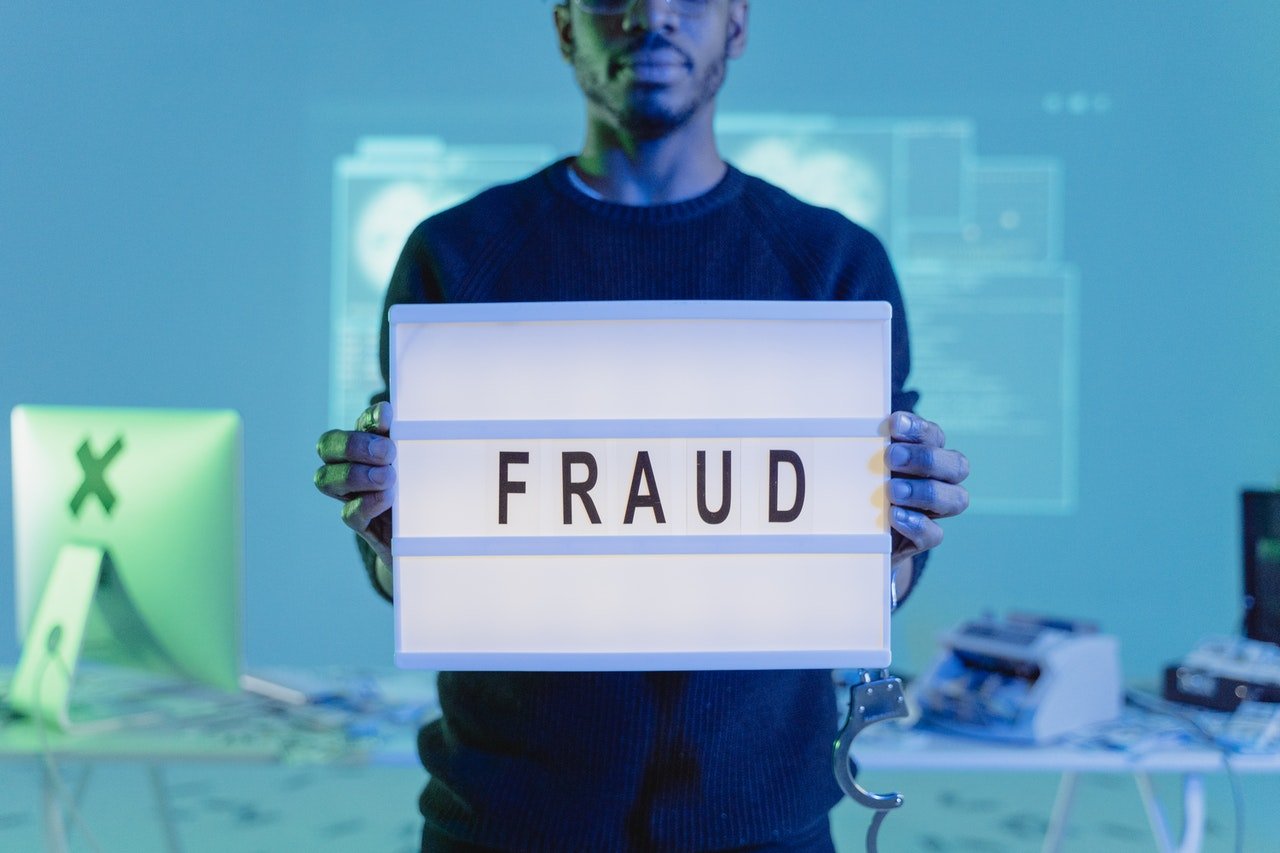 She quickly reached out to her bank, Halifax, but they insisted nothing could be done as the money was withdrawn minutes after she made the transfer. The bank also blamed her for not being careful enough, making her feel worse.
Despite the heart-wrenching experience, Parker and her family decided to continue their summer vacation, as they already paid for it. However, the couple was forced to clamp down on some spendings to make up for the lost sum, which amounted to £2,450 (about $3,400).
Parker hopes that by sharing her story, she would reach out to other people who have fallen victim to such scams while preventing other moms from getting caught off guard.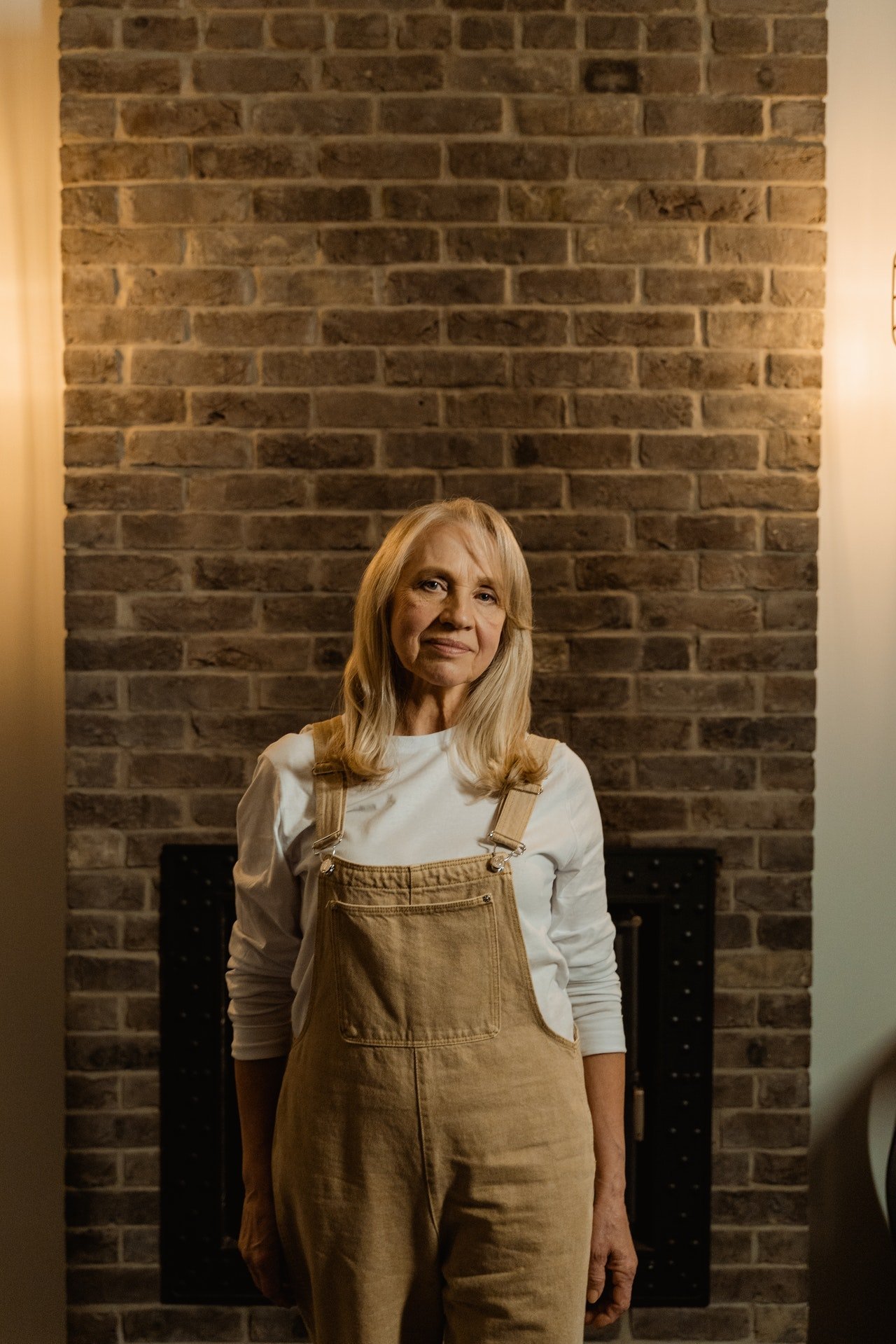 Representatives of Halifax have addressed the incident, extending sympathies to Parker. A spokesperson for the bank expressed disappointment that Parker parted with such a large sum without first verifying the recipient's identity.
The rep also noted that the bank was not liable for the losses as the scam victim authorized the payment even after receiving a "confirmation of payee" warning her about irregularities in the account details.
They urged everyone to beware of fraudsters and exercise caution when making payment or receiving cold calls and messages from unknown parties.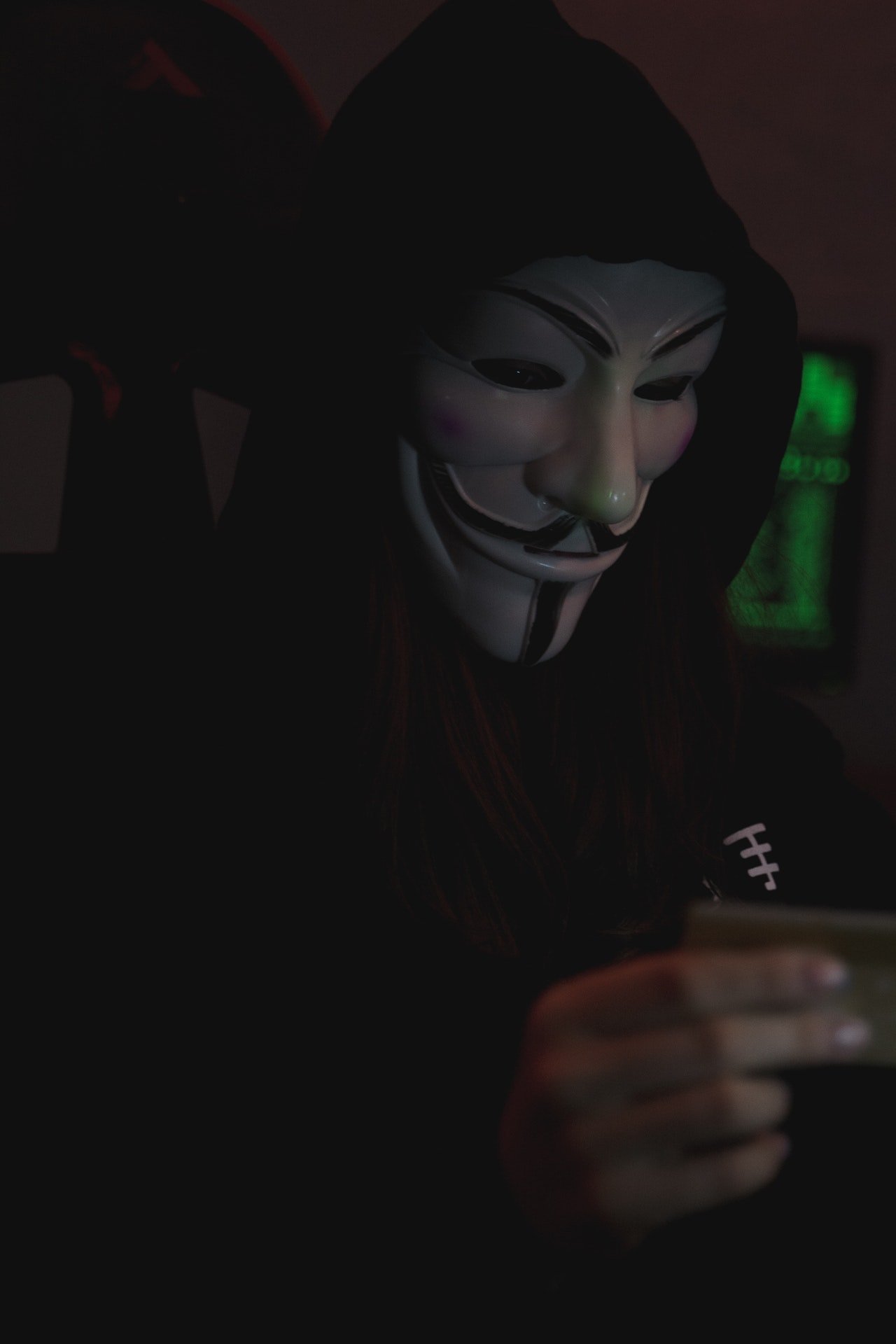 Putting measures in place beforehand to ward off calls and messages from potential scammers is a good way to avoid such occurrences.
Some effective ways of preventing cold calls include reporting/blocking unwanted calls, installing call-blocking apps, and utilizing FTC resources at one's disposal.