Esther Rolle Played a Matriarch for Years but in Reality Didn't Have Children with Her Husband of 20 Years
Esther Rolle captured the world with her role as a matriarch for years. The talented actress was gifted when it came to handling kids, even though, in reality, she had none and was married to her husband for twenty years.
Esther Rolle was one of the leading African-American actresses who starred in several family dramas like "Good Times," and "Maude." During her years on-screen, she stole the hearts of many viewers due to her matriarch roles.
On "Good Times," a family drama involving a struggling family living in Chicago, she played the Evans matriarch, Florida Evans. However, Rolle requested that the family should have a father's dominance.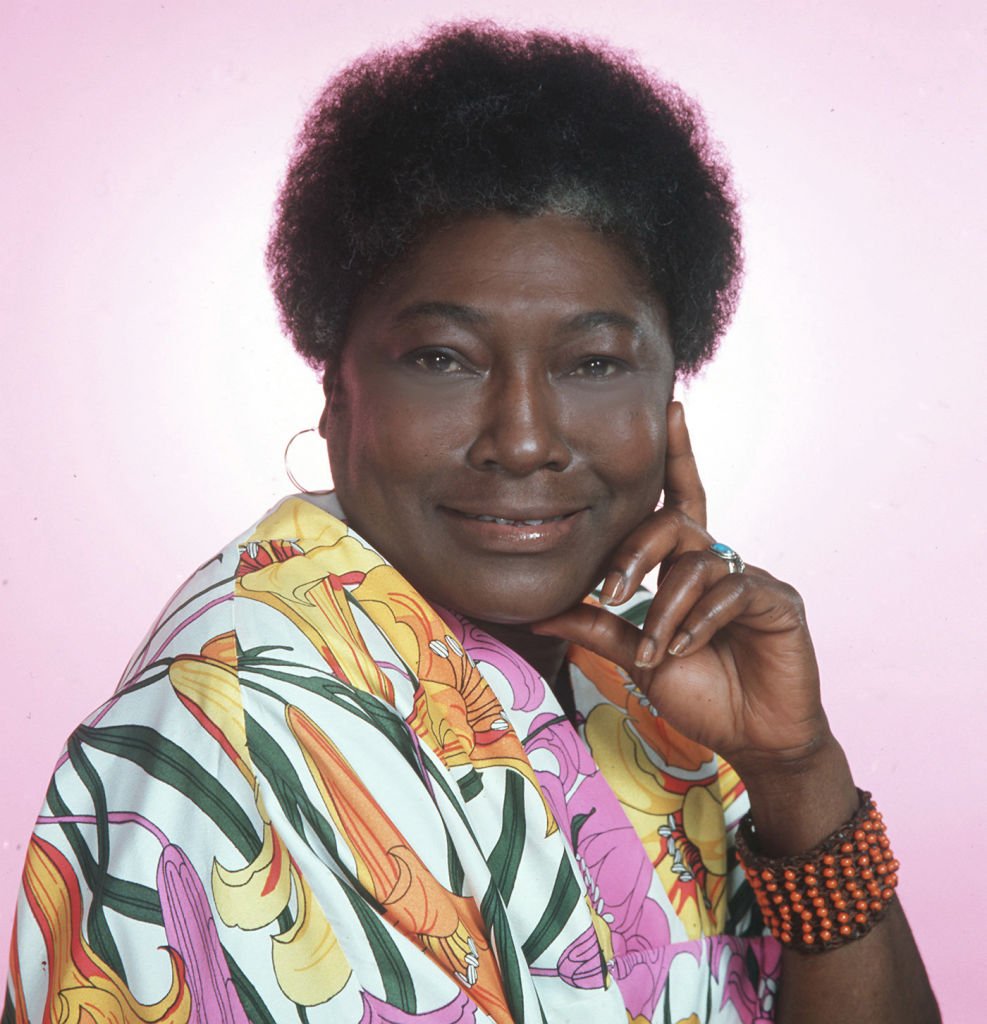 She wanted to change the narrative that black fathers are absentee dads, and confessed to being proud of changing the dynamics. This led to John Amos acting as her husband from 1974 to 1979, when the show aired.
During her time on the family drama, she fought to remove the stereotypes on black entertainers, the actress even left the show for some time, complaining about the clown-like character of her son on-screen.
According to her, the family was supposed to have a father figure, with everything being less humorous and her oldest son having a more respectable character. 
After her exit, she declined to comment about the show and added that it was in the past. "Good Times" dealt with the news by explaining that she decided to leave to enjoy her marriage.
However, Rolle was asked to come back with the assurance that there would be slight adjustments about the characters she discussed.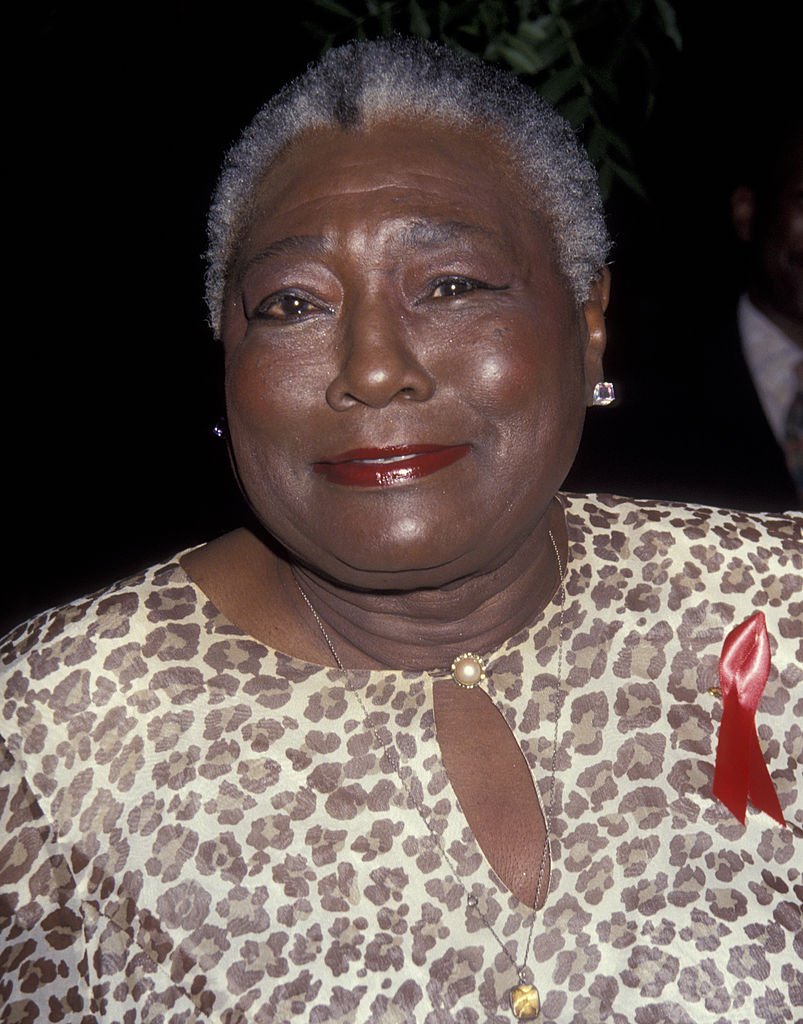 ESTHER ROLLE'S BIRTH TO DEATH
Rolle is a native of Pompano Beach, a community with the deep South features, where agriculture thrived. Her father had 18 children, and she was the tenth. The "Good Times" star decided to tag along with her sister, Rosanna Carter, to New York at a young age.
Rolle found it easy to take on any part that portrayed feminine power and wits.
In no time, she became immersed in the local entertainment industry and an activist movement by first being a member of the Negro Ensemble Company and a dance troupe known as Shologa Global.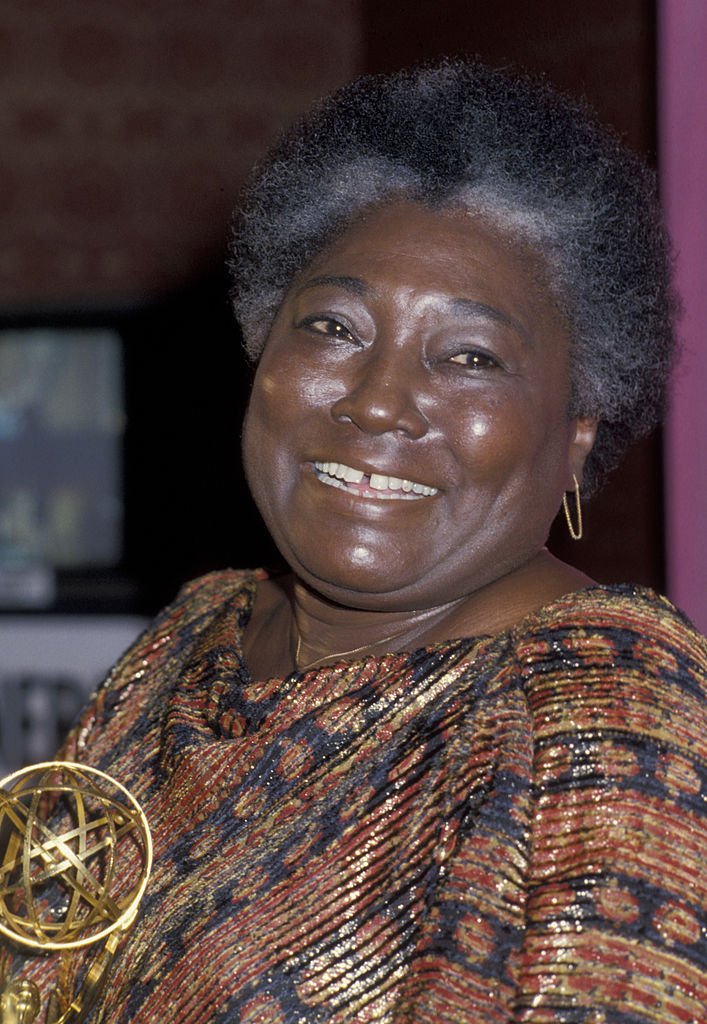 For most of her life, Rolle fought to improve the lives of many Black communities. In 1990, she became the first woman to earn the N.A.A.C.P Chairman's Civil Rights Leadership Awards over her activism.
The iconic entertainer passed away at a hospital in Los Angeles in 1988. The tragedy struck a week after she celebrated her 78th birthday, an event where she provided financial support for the indigenous black theater.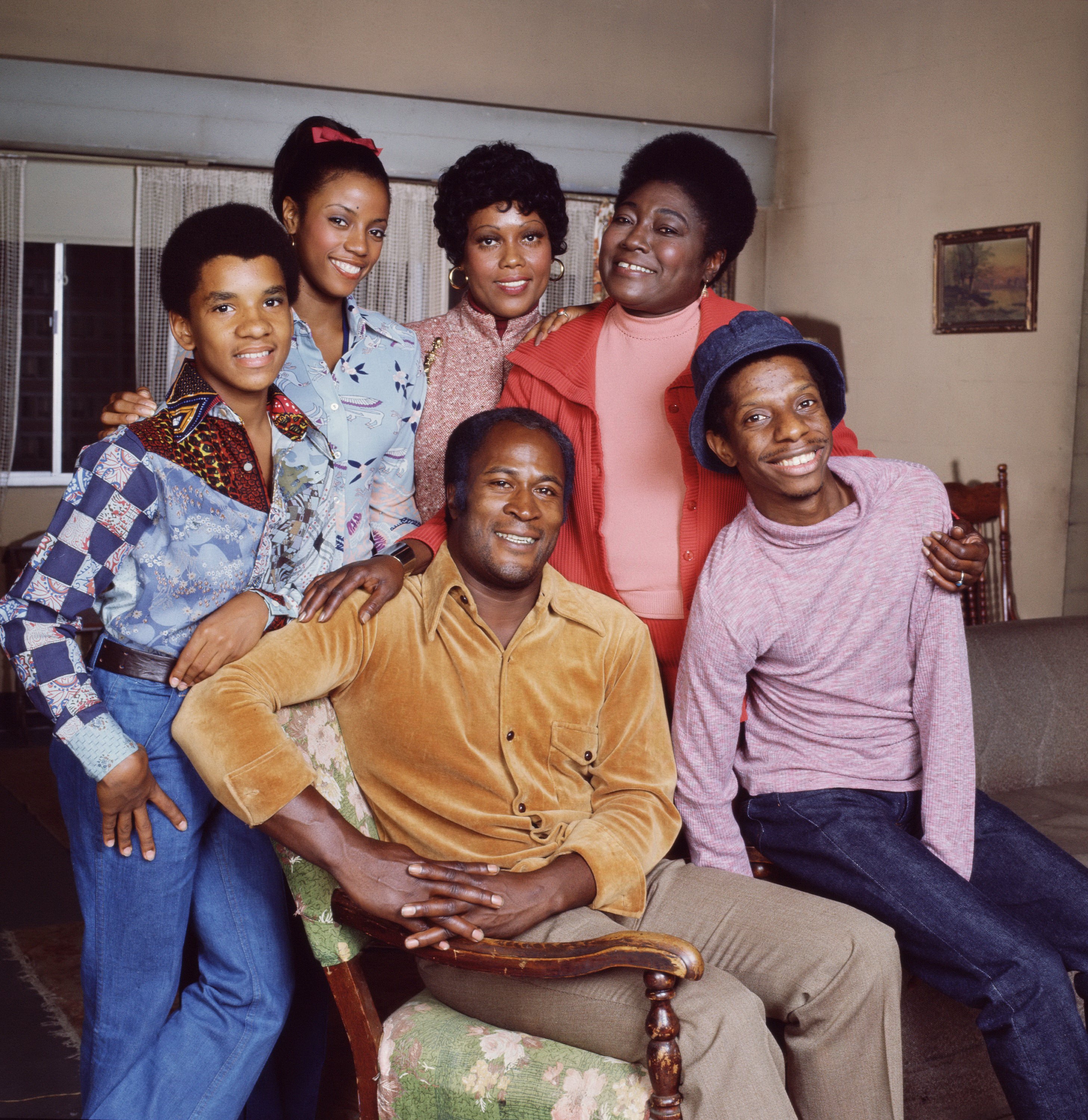 According to her spokesperson, Larry Calhoun, shortly after her death, he said that there was no autopsy report to determine the cause. However, Calhoun revealed that his client was a diabetic patient and had undergone dialysis.
Before she died, she attended a star-studded event that ushered in the presence of incredible personalities like Norman Lear, a producer. They chatted about a few things, and Lear confessed that the woman looked thin but maintained her cheerful attitude.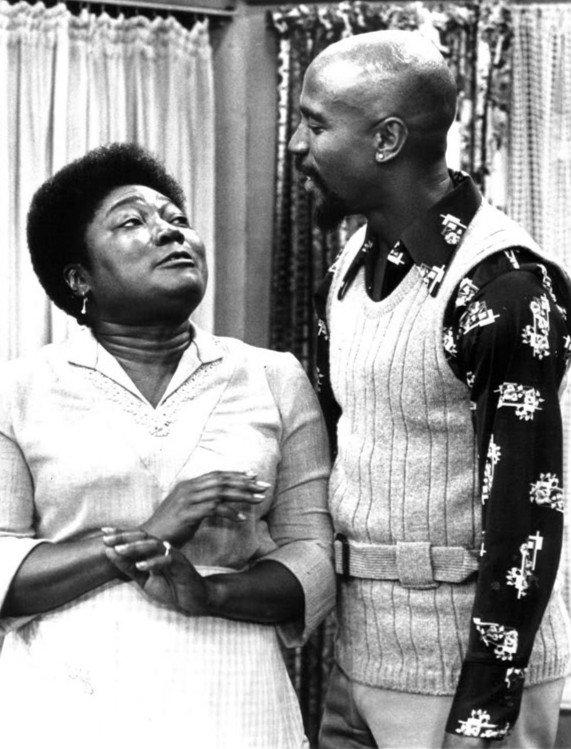 ESTHER ROLLE'S WORKS
Before her death, she bagged a role in the film "Down in the Delta," directed by poet Maya Angelou. Rolle found it easy to take on any part that portrayed feminine power and wits. She is known for her strong personality offscreen and on-screen.
Her features included "One Life to Live," "Driving Miss Daisy," "Summer Of My German Soldier," for which she won an Emmy award, "A Raisin in the Sun," "Rosewood," and "Cleopatra Jones."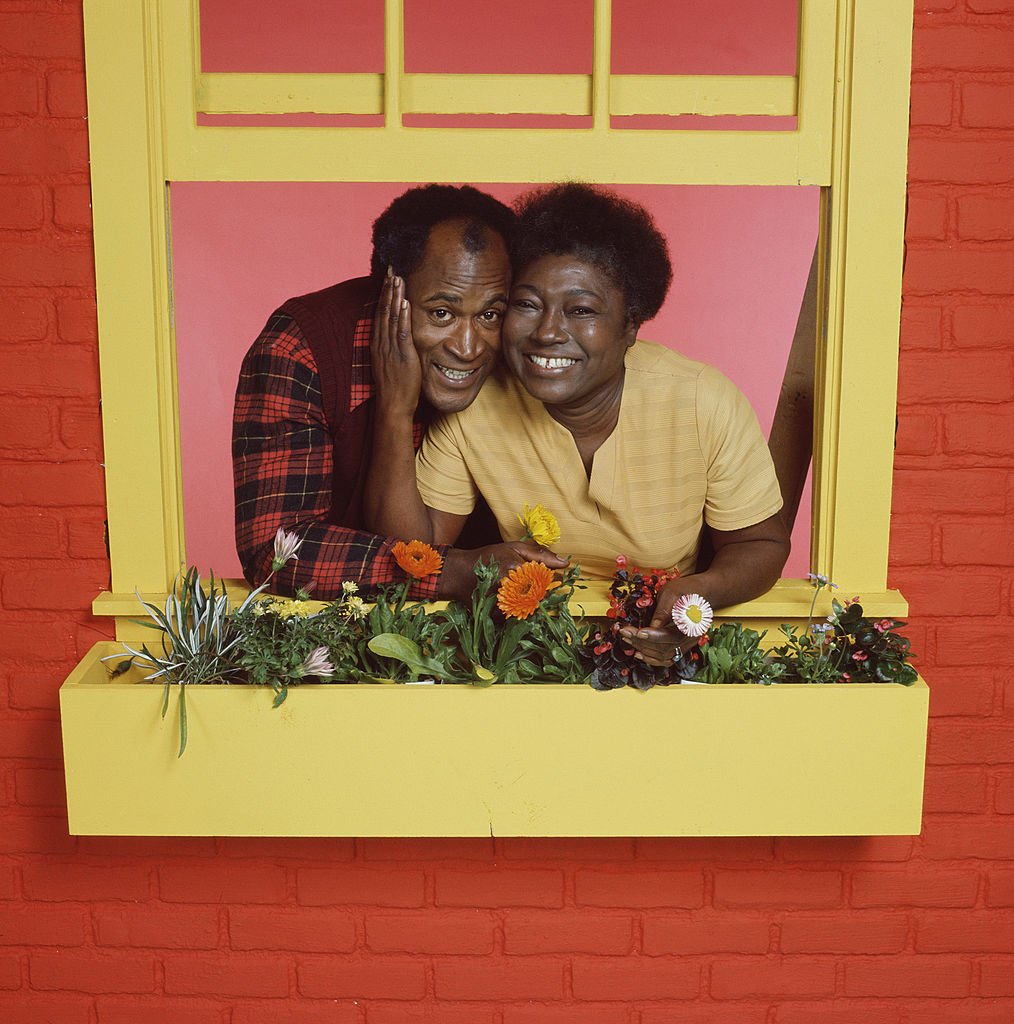 MORE PERSONAL DETAILS
Many loved her motherly personality and would continue to remember her as the loving matriarch on-screen. However, she never enjoyed the privilege of being a biological mother to any child.
Rolle was once a married woman, the actress was married for two decades, but the union never produced a child. After her death, Calhoun revealed that she was survived by a brother and two sisters.