Check Out Whoopi Goldberg's Only Grandson Bearing a Strong Resemblance to Her While Creating Electro-Music
Creativity runs in Whoopi Goldberg's family! Her grandson, who bears a strong resemblance to her, recently showed off his musical talent on social media, leaving fans in awe of him.
Whoopi Goldberg has strong genes. The proof? Her child and grandchildren. They all look very much like her, and her fans always get blown away by just how much. 
Very recently, the famous actress's only grandson Mason took to his Instagram story with a short clip that captured him in a room making electro music.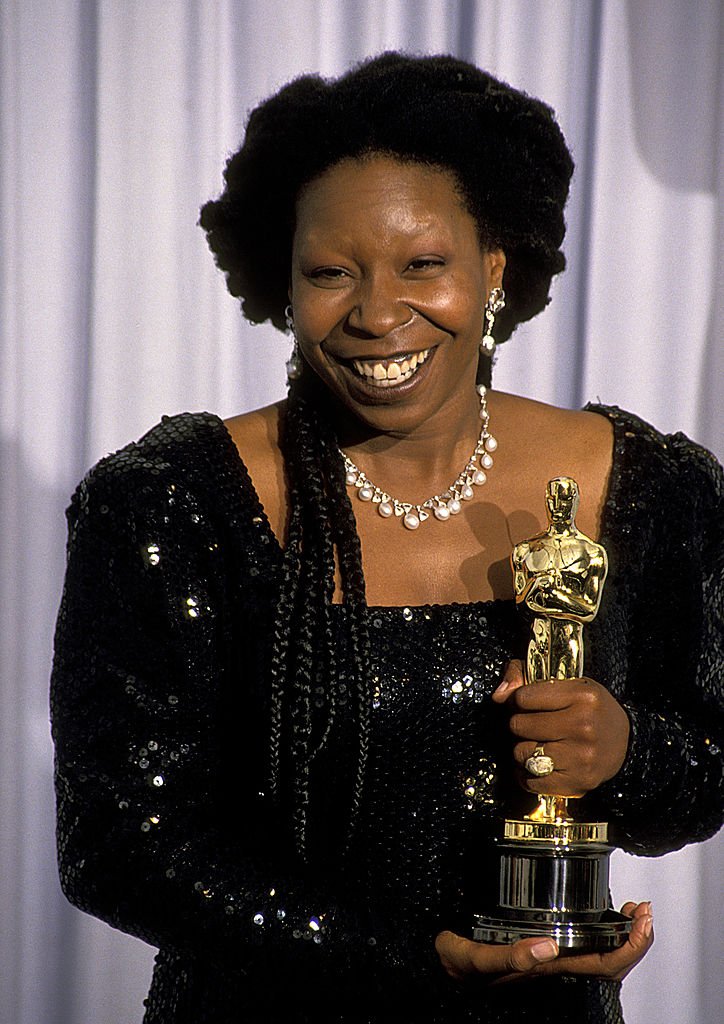 He looked to be in his element as he grooved to the beat he was making; indeed, it seemed like there was nothing else he would rather be doing. 
He was dressed in a graphic t-shirt and had a blue skull cap seating atop his long dreads. A sleek gold chain with a cross pendant graced his slender neck. The handsome musician is one of three grandchildren born to Whoopi's only child Alex Martin. 
She also has a great-granddaughter who was born in 2014. After the child arrived, Whoopi shared a short clip that captured her feeding her with a bottle. In that video, the veteran actress revealed that it had been years since she engaged in such maternal activity.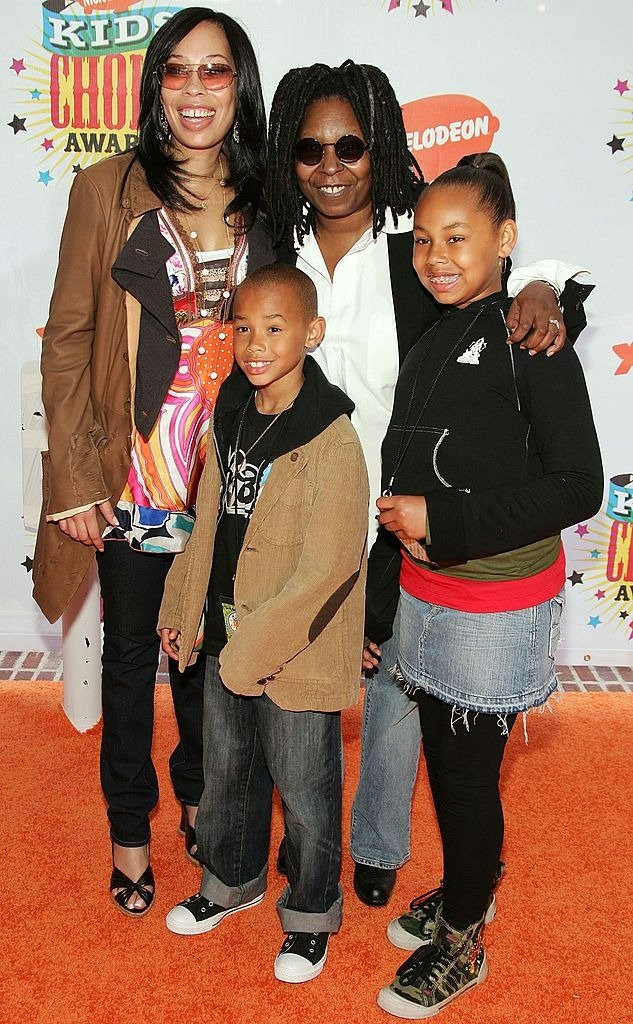 SOME FACTS ABOUT MASON 
Mason is Whoopi's only grandson so far. His mother, Alex, shares him with her longtime husband, Bernard Dean — the two have been married three times to each other. Their son made his rap debut in 2017 at an art show that went down at the Morrison Hotel Gallery in Soho. 
After their relationship ended, she decided not to wed any man and has remained single ever since.
Given her fame and influence in Hollywood, it is only natural that people suspect her involvement in Mason getting to perform at such an event; however, Whoopi was very clear on the subject — Mason made it there with no help from her. She said,
"If he does not cut it, then don't come and see his [expletive] But if he is great, give him his props."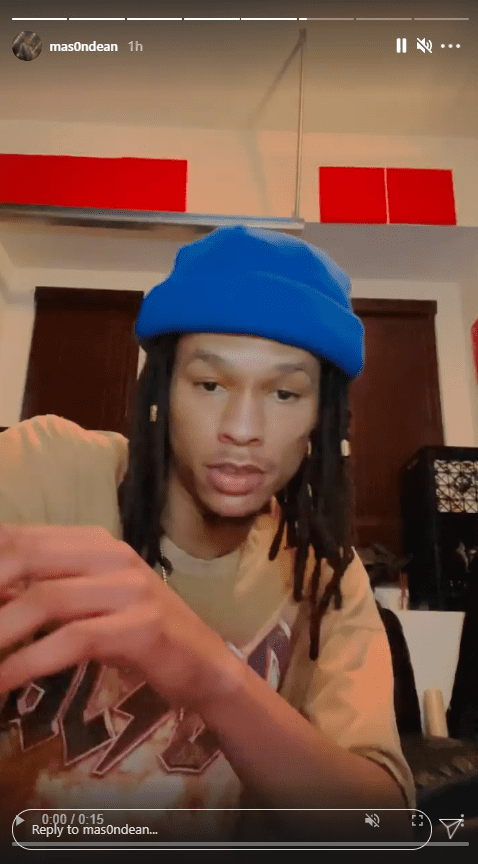 According to Whoopi, photographer Timothy White — whose work was on display at the art event — put Dean, then 18, on the bill with Run-DMC icon Darryl McDaniels.
The talented woman also warned fans not to expect any guest appearances from her in Mason's music as she would instead "stick to her lane." 
She hopes that Mason, whose arrival gave her an idea for a medical series that addresses women's health problems, can succeed without any interference from her, and he seems to be holding his own as he grows older.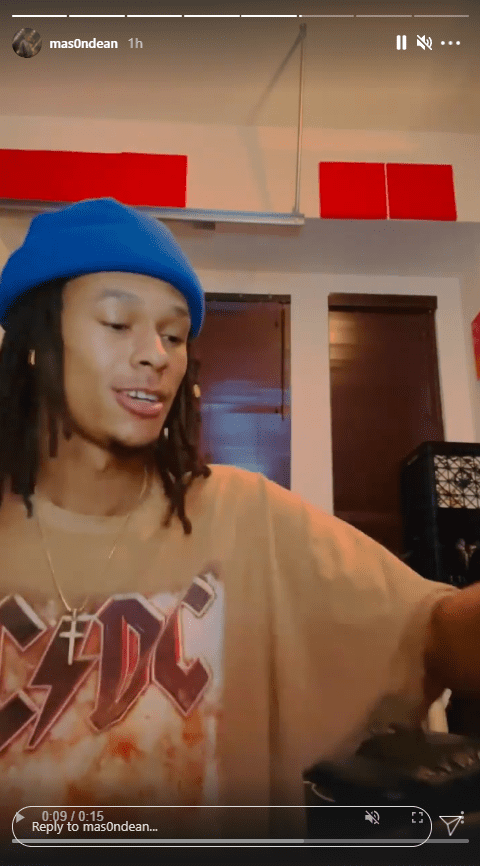 WHOOPI HAS GIVEN UP ON MARRIAGE
Whoopi has only one child even though she has been married three times to different men. She deliberately held herself back from procreating, and perhaps she was right to do so in some way. 
Her first husband was a man named Alvin Martin; they were married between 1973 and 1979. It was during their marriage that Whoopi welcomed her first and only child, Alex. After the couple went their separate ways, Whoopi raised her daughter as a single mother.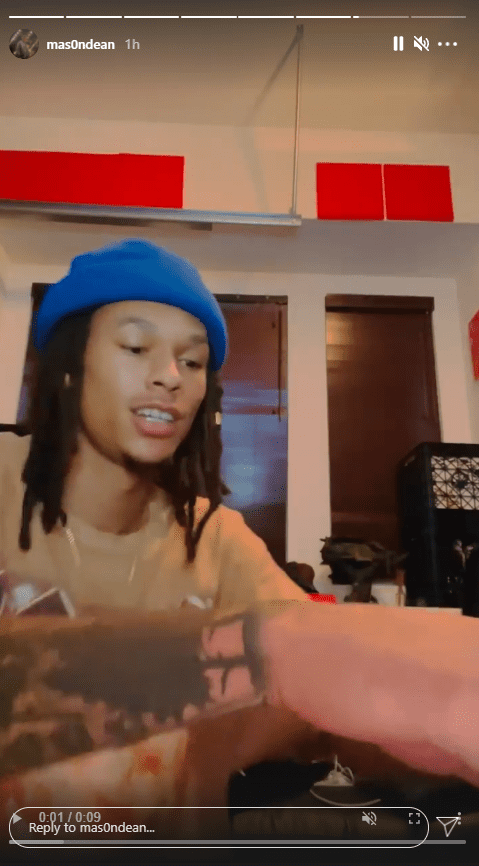 She tried her hand at love again with David Claessen, whom she married in 1986, but it only lasted two years. Her third and final try was with Lyle Trachtenberg, a man she was married to between 1994 and 1995.
After their relationship ended, she decided not to wed any man and has remained single ever since. For her family is enough, but given her age, her fans still hope that a man will sweep her off her feet.