Ludacris' Oldest Daughter Karma Snatches Hearts in Skimpy Tube Top & Stylish Beige Skirt near Wall
Ludacris is a proud "girl dad" blessed with three daughters, the oldest of whom recently stole many hearts when a picture of her dressed in a skimpy top surfaced on social media. Get acquainted with the rapper's blended family. 
Children are widely regarded as the salt of the earth, bringing joy and fulfillment to their parents. That is especially true where rapper Ludacris is concerned. He is a proud dad with three beautiful girls whom he loves with every fiber of his being. 
Very recently, his eldest daughter, Karma, took to her Instagram page to share a collection of images taken from her visit to the Los Poblanos Ranch in Albuquerque, New Mexico.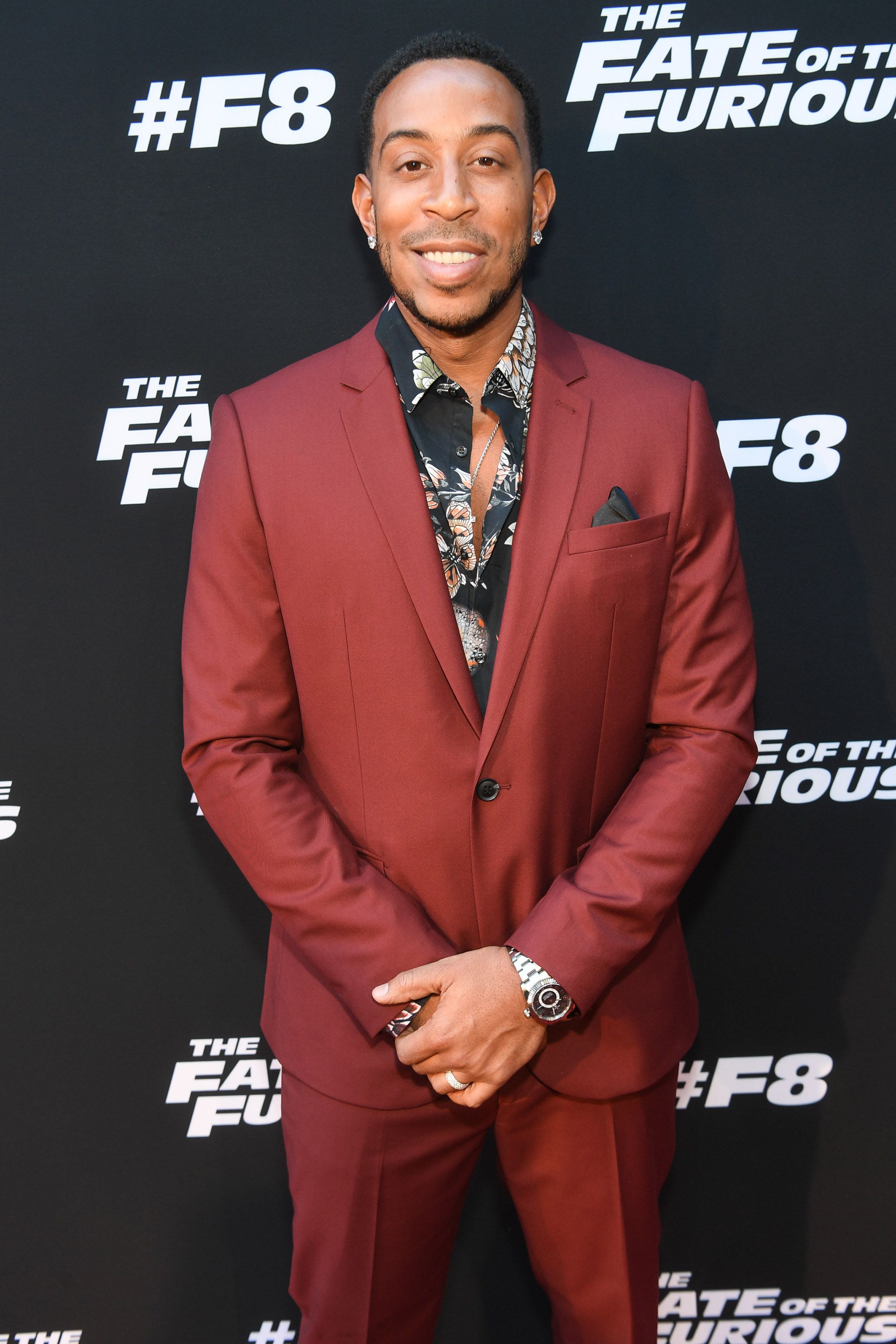 The first shot in the series featured Karma posing with her eyes closed and a beautiful smile on her face as she leaned against a bare wall. She was dressed in a skimpy tube top coupled with a stylish beige skirt. 
The next couple of shots captured some of the fun things she got up to at the ranch, including hiking, eating good meals, and of course, spending time at the cinema. She captioned the post,
"Long time no see." 
Her fans loved the post, and they said as much in the comment section. One fan, who especially loved her attire, demanded to know where it was purchased, while another referred to her as "angel face." 
Karma is Ludacris' oldest child, and he welcomed her with his ex, an attorney named Christine White. She is one of the apples of her father's eyes, and she also has some of his musical talents. Here's more to know about the rapper's blended family. 
KARMA INSPIRED LUDACRIS
Ludacris' love for his first daughter prompted him to create a kid series titled "Karma's World." It follows a little girl's life with a fantastic talent for music and a desire to change the world with it. 
Ludacris told Al Roker that he would be satisfied with whatever God gives him.
It has reportedly been in the making for about ten years. He got the idea after explaining where the inspiration for his music comes from. The whole idea of the show is to enrich and empower young girls. 
LUDACRIS PAYS CLOSE ATTENTION TO HIS KIDS
Ludacris has three daughters, Karma and Cai, from his previous relationships, while Candace is his only child so far with Eudoxie. 
It is no secret that Ludacris loves his children very much; one time, Karma shared a series of shots showcasing her hair and makeup for a school dance. 
When her father saw it, he reposted it and joked about hiring Obama's old security detail to track her every move. Of course, it was a joke, but that only goes to show the extent he may be willing to go to keep his daughter safe. 
Despite not being Karma's mother, Eudoxie enjoys a great relationship with her. When she graduated high school in 2020, the beautiful woman took to her Instagram page with a worthy tribute that saw her reveal how much of a blessing it was to watch her grow into a beautiful woman. 
THE BRIDGES NOW
Last month, Ludacris and his wife announced that they are expecting their second child together. However, the two have decided to wait for the baby's arrival to know the sex. 
Given the fact that he already has three girls, many would expect that the rapper would want a male child; however, that is not the case.
During an appearance on Today, Ludacris told Al Roker that he would be satisfied with whatever God gives him. Fans can't wait to meet the latest addition to the rapper's brood.