Diddy's Daughters Look like Royalty Posing in Matching Dark Gowns with Huge Hairstyles in New Shoot
Diddy and his daughters sent some regal vibes with their newest Vanity Fair photoshoot. He once explained how his life changed when Kim Porter passed away.
Apart from being one of the most iconic musicians in the past couple of decades, Sean "Diddy" Combs is the proud father of six children, including twins D'Lila Star and Jessie James.
The girls were born to actress Kim Porter in 2006. Porter and Diddy had an on-and-off relationship between 1994 and 2007 and also shared a son, Christian Combs, born in 1998.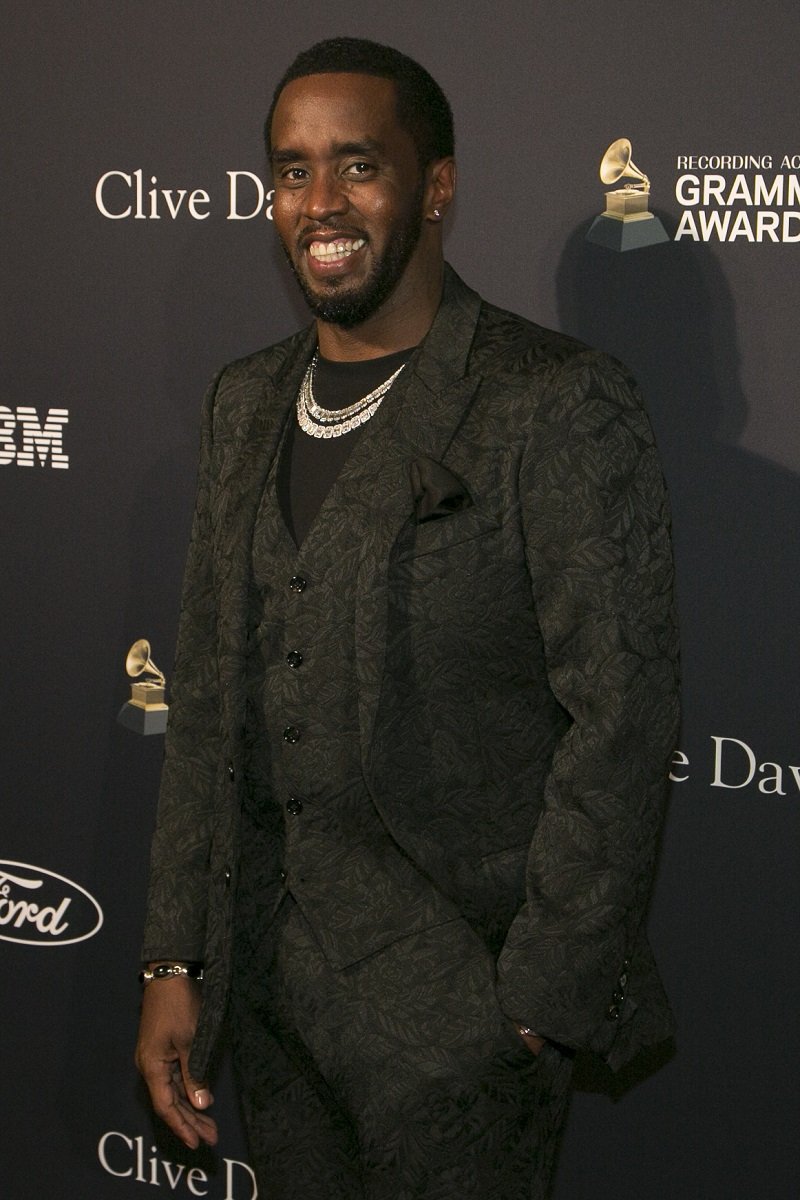 KIM PORTER'S PASSING
After parting ways, Diddy and Porter faced their fair share of drama but remained close as they were committed to raising their children in the best possible way. Unfortunately, life had a tragedy prepared for them. 
On November 15, 2018, Porter passed away from complications of pneumonia. After grieving her loss, Diddy realized he needed to make some changes to favor his new life as a single father.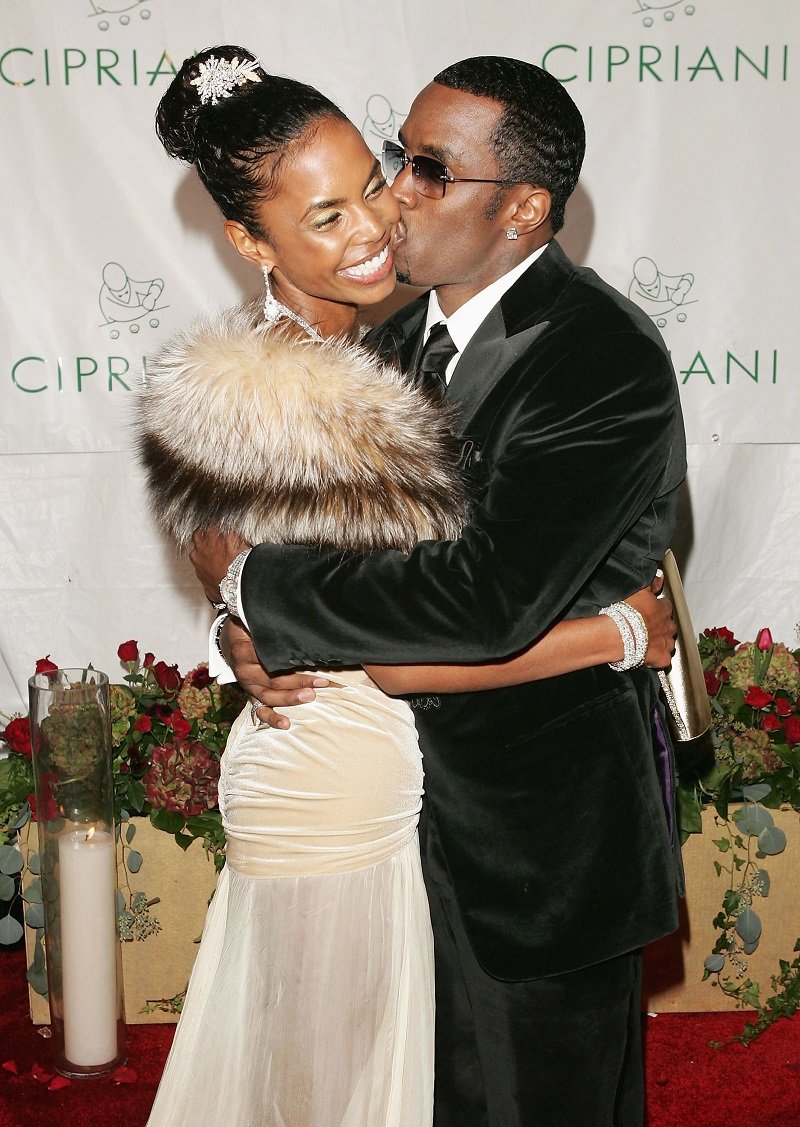 Talking to Naomi Campbell on her YouTube interview series, Diddy explained that he had to focus on his kids' future because he knew how challenging the world could be.
Diddy asked his kids what they really wanted to do and created Combs Cartel, their family business, to help and be in charge of those projects. He added: 
"They're now ready to step up and be leaders […] It's really about what are the goals we're going to set for what we're going to do to come out of this better and stronger."
"LOVE" ERA
In August 2021, the music mogul graced the cover of Vanity Fair and shared some details of his eras as an artist, which can be easily identified by his monikers Puff Daddy, Diddy, and Love. 
The Puff Daddy era was all about bold hip hop and the art behind it. He admitted that, at the time, he didn't even consider changing the world because it was simply impossible.  
Diddy's era was conceived after his famous collaboration with the late rapper The Notorious BIG. Diddy changed his focus because he wanted to get involved in other businesses.
One Instagram user pointed out that they looked like a king and his queens.
With the current Love era, Diddy tries to support young entertainment executives through his Excellence Program while also letting everybody know that "it's all right to love." 
He added that taking some time to communicate, heal, and "know your power" was fine, as well. Apart from that, he will launch a new R&B-focused record label as he felt the genre – a vital part of the African American culture – was abandoned.
VANITY FAIR'S PHOTO
Diddy and his three daughters, including 15-year-old Chance Combs, recently posted online one of the photos taken during his Vanity Fair photo shoot, and they looked like royalty.
In the image, Diddy appeared sitting on the floor wearing a black outfit. However, the photo's highlights were Chance, D'Lila, and Jessie, who wore similar black dresses by Maria Lucia Hohan and rocked huge hairstyles. 
As soon as they posted the pictures, their followers shared their thoughts in the comment section. One Instagram user pointed out that they looked like a king and his queens. "The picture is giving me royalty!!" added another netizen. 
It was not the first time Diddy's daughters made headlines this year as D'Lila and Jessie recently uploaded TikTok videos dancing and having fun with another set of twins known as the NaeNae Twins.
In January, Chance joined her sisters and visited the Alexandria House in Los Angeles – a transitional home for women and children – to donate beauty and skincare product packages. The girls are growing up in front of our eyes!