'227' Star Alaina Reed Hall Lost Her On-Screen & Real Life Husband Kevin Peter Hall Shortly after Wedding Due to Doctors' Mistake
Alaina Reed Hall was separated from her husband Kevin Peter shortly after their wedding when he lost his life to AIDS. She knew he was positive however could not bring herself to leave him. Get familiar with their romantic love story. 
Kevin Peter's handsome face was not too well known in the acting circles, but the roles he played remain unforgettable to this day. He was an extremely tall man who found acceptance on stage even though he often had to wear a mask as he acted. 
He lost his life to AIDS at the age of 35, and while his death shocked his many fans, his wife Alaina Reed received the brunt of it as she shared a deep bond with the versatile actor. Let's take a look inside their love story.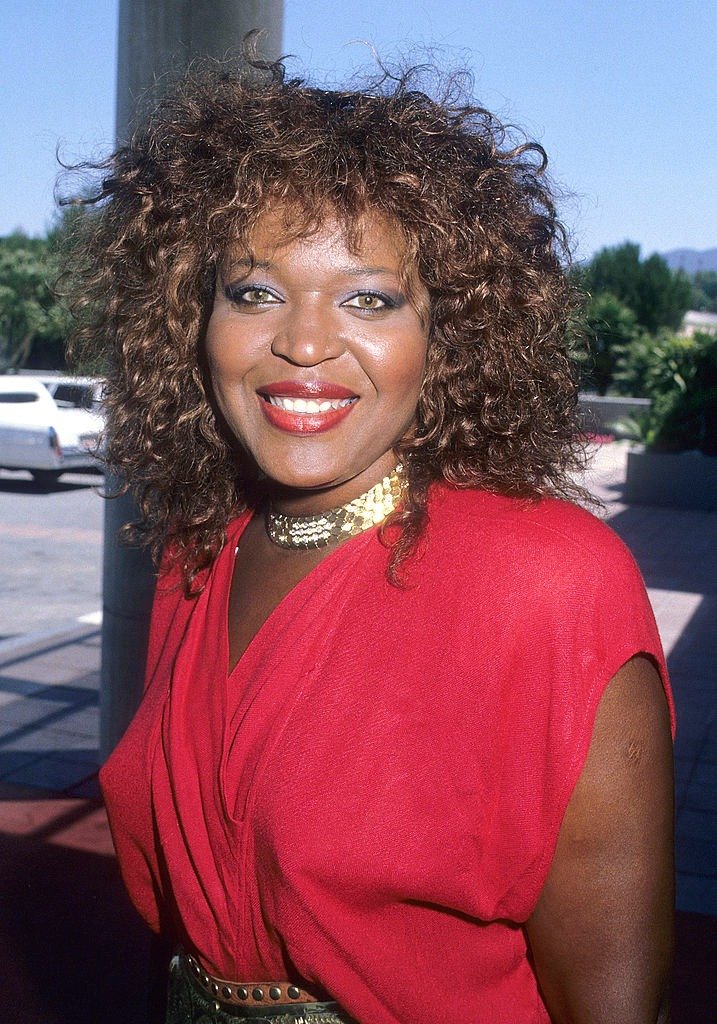 WHO WAS KEVIN PETER? 
Kevin Peter was an actor known for his versatility and professionalism. His most famous roles include the one he played in "Harry and the Henderson," "Predator I," and its sequel "Predator II." 
He was born to tall parents and was the tallest of his seven equally tall siblings. Because of his height, he stood out, and all the attention he attracted morphed him into an introvert with a heart of gold.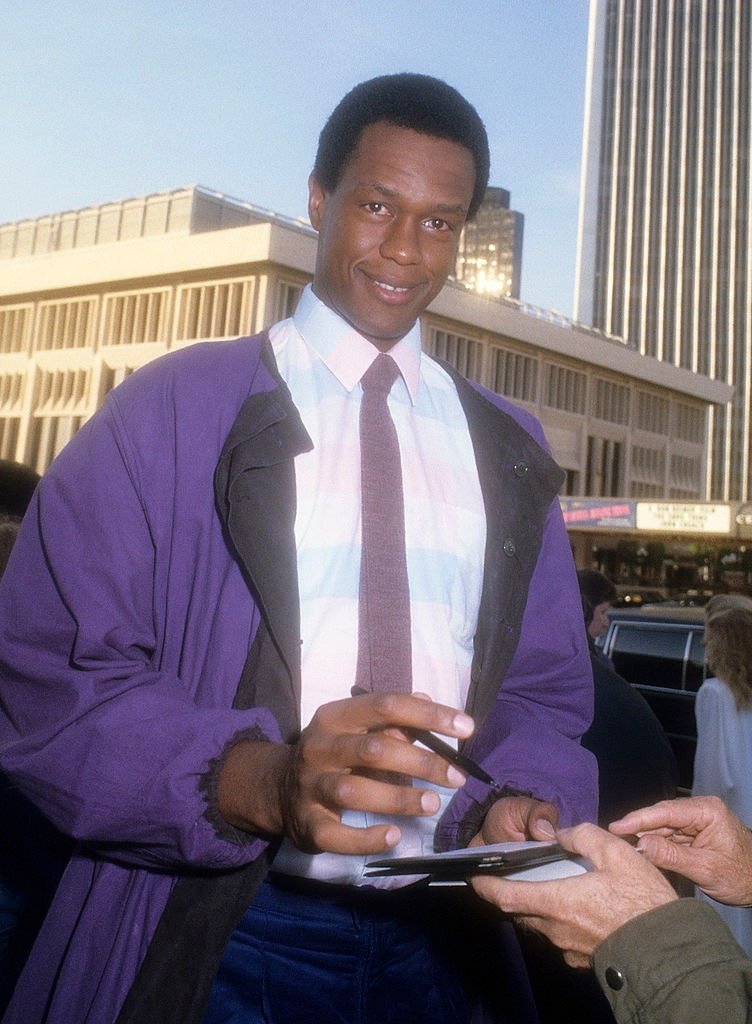 Before his acting career took off, Peter tried his hand at basketball — he could most probably have excelled at the game, which favors tall people; however, after playing in Venezuela for a year, he decided he did not like the sport. 
He returned to the US, where he became one half of a comedy double act in Los Angeles. He did that until a casting agent eventually scouted him, and that was the beginning of his career as an actor.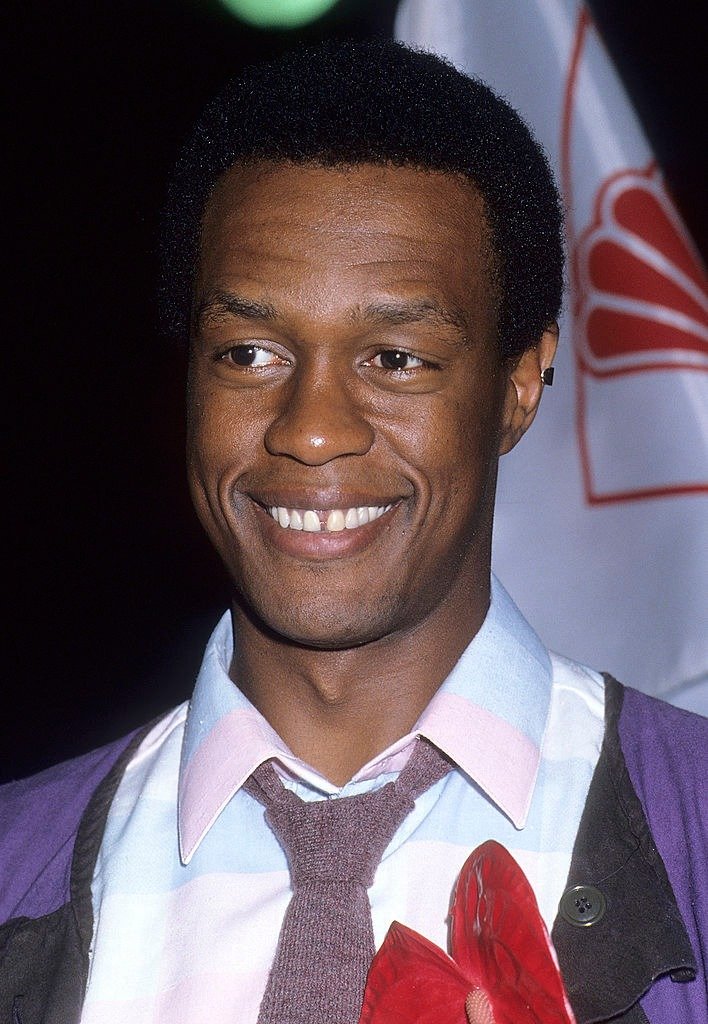 ACTING WAS VERY THERAPEUTIC FOR HIM
Given his height, it is no surprise that he found it hard to fit in with the crowd. However, acting as an escape that allowed him to become other people was a very therapeutic experience. 
During his time there, he underwent a blood transfusion; however, the needle that was used had been contaminated with AIDS. 
He also got scouted at precisely the right moment — it was an era where monster movies and sci-fi TV were all the rave, and because of his 7 ft 2 height, he found himself in popular demand.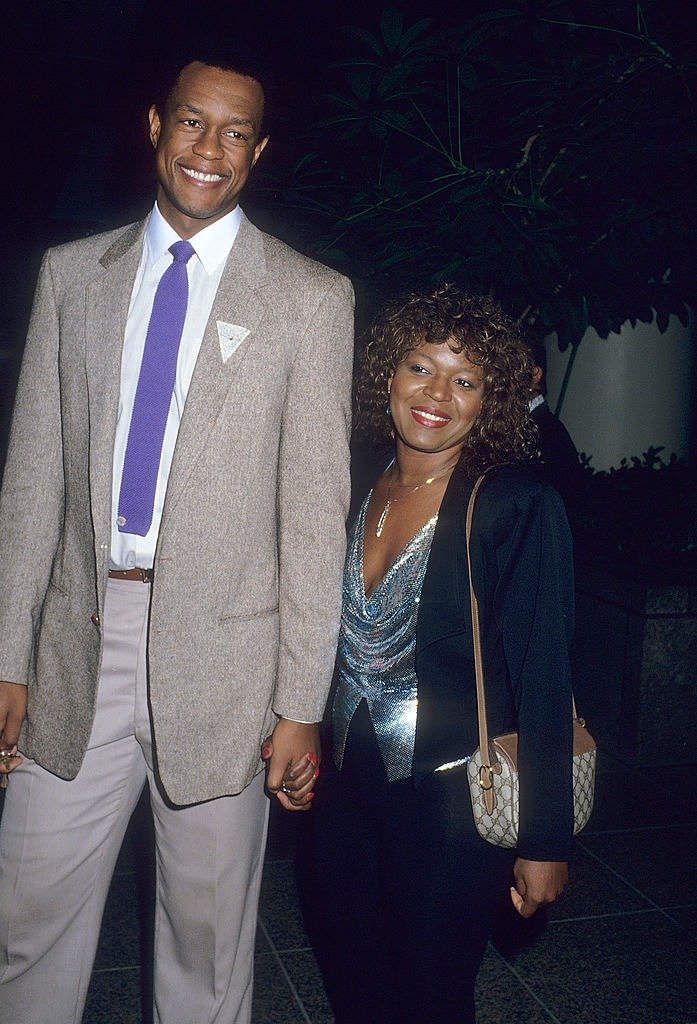 His debut in the acting industry began with the role he played in the 1979 film titled "Prophecy." Still, the project was so terrible the director John Frankenheimer publicly blamed his alcoholism for how bad it was. 
He went on to act in different other monster films, most of which he played the villain, and at some point even referred to himself as the "Robert Redford of the monster squad." He believed the roles were fun even though they demanded a lot physically.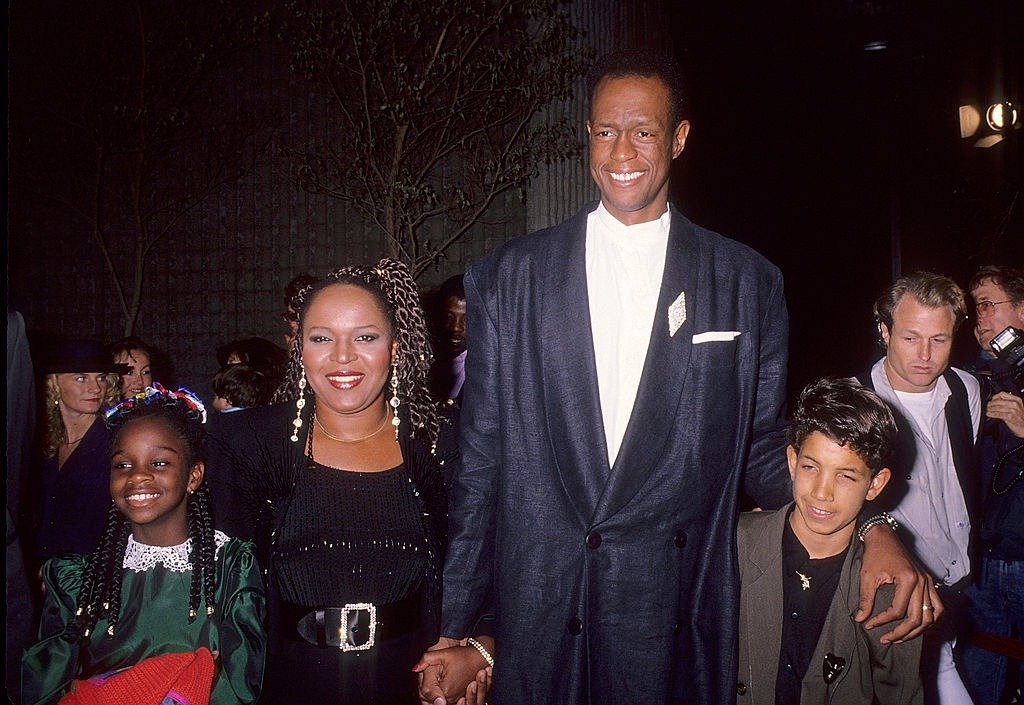 HIS MARRIAGE TO ALAINA REED
Peter and the woman he would come to call his wife were both partners on screen and eventually in reality. They tied the knot after a year-long courtship in a private ceremony attended by their family and friends. 
At the time of the marriage, Reed already had two kids from a previous relationship, and Peter was the father to one boy named Shawn, who served as his best man. 
The actress' children, Tonya and André, served as the flower girl and ring bearer, respectively. The two kicked off their married relationship with a romantic two-week honeymoon in the Caribbean.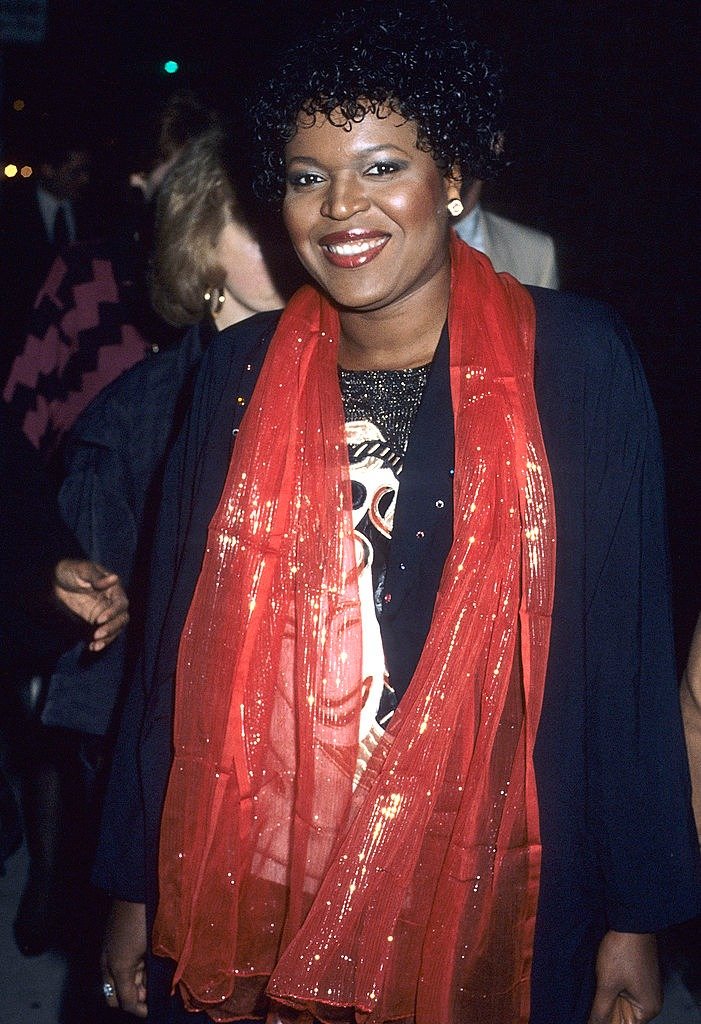 THE MISTAKE THAT COST HIM HIS LIFE 
In 1990, Peter got involved in a car accident that had him sequestered in the hospital. During his time there, he underwent a blood transfusion; however, the needle that was used had been contaminated with AIDS. 
This essentially got him infected with the deadly disease that killed him less than a year later. His wife had known about his diagnosis; when he told her about it, she had decided she would remain by his side because she loved him.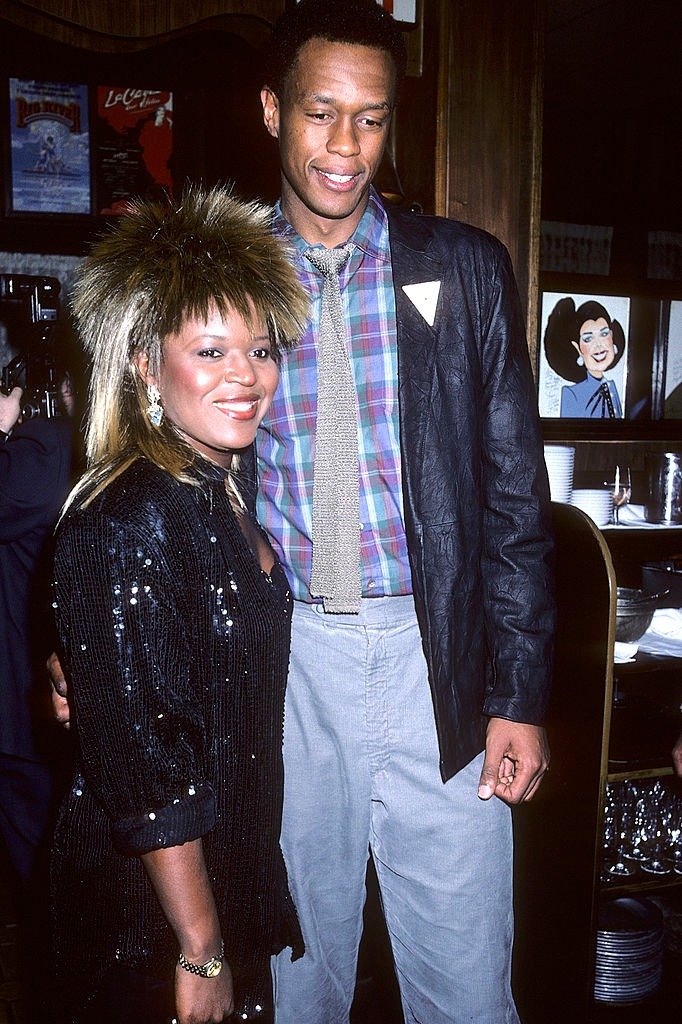 In the past, she also dismissed rumors that he contracted the disease because he was gay, stating that people "would always find something to talk about." The talented actress who played Olivia Robinson on "Sesame Street" for a dozen years found love again with a man named Amini in 2008. 
Reed passed away more than three decades after her second husband did. She was diagnosed with breast cancer in 2007 and drew her last breath at Saint John's Health Center in Santa Monica. She was 63.