Thief Steals Tip Jar from Kids' Lemonade Stand So Police and the Community Step In
When a set of twins decided to open up their very own lemonade stand this summer, they never expected a passerby would steal all of the tips. But that's exactly what happened! Thankfully, the local police stepped in and saved the day. 
This month, nine-year-old twins Katelyn and Elias Smidt experienced an incident they wouldn't easily forget. As they served lemonade on the street of their east Ames neighborhood, a passerby nabbed their tip jar.
The children were distraught, and their mother, Karen, explained that they continued to serve their lemonade through teary eyes. While only around $50 to $100 was stolen, they were proud of the tips they received thus far.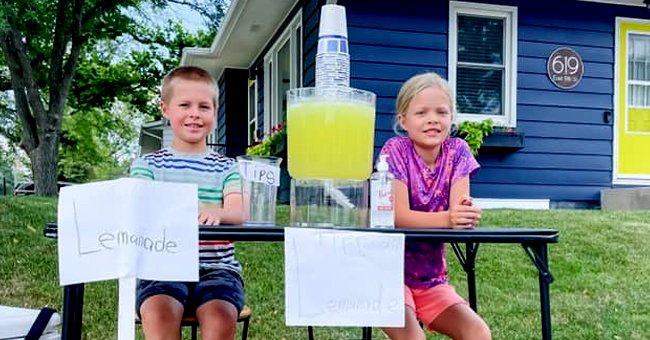 THE TIP JAR WAS GRABBED QUICKLY 
The incident happened in a "split-second." The mother shared that a car approached her daughter and the little girl "asked her if she wanted lemonade."
When the patron answered in the affirmative, Katelyn eagerly handed her the lemonade, but the tip jar was grabbed within seconds, and the guilty party drove off quickly. 
POLICE WENT ABOVE AND BEYOND
Fortunately, Karen contacted the local Ames police, and they went above and beyond to rectify the situation. The mother explained that "Officer Rohland came out. She was absolutely phenomenal with Katelyn." 
Thereafter, things got even better! A few first responders from the Ames Police Department, Ames Fire Department, Story County Sheriff's Office, and Iowa State University Police Department came by the twins' lemonade stand.
1/2 The response to the #LemonadeRobbery has been amazing! Thank you Ames community! Crews from @cityofames Fire and Aspen Waste stopped by. @AmesPolice turned the tide on this event and all donations today will go to Shop with a Cop. Free lemonade. If you Venmo: karen-smidt-1. pic.twitter.com/IE02mT6qSE

— Eric Smidt (@esmidt) August 3, 2021
TIPS GIVEN TO "SHOP WITH A COP"
Katelyn and Elias were stunned and overjoyed. Their mother expressed: "The look on my kid's faces was ... you just can't even describe it. They were just so excited because they had so much lemonade to serve."
This led the twins to make a very noble decision. They chose to donate all of their lemonade tips to the Ames Police Foundation's Shop With a Cop holiday event. This event allows children and officers to shop together at Target. 
GOOD OUTWEIGHS BAD 
The twins eventually managed to make thousands of dollars in tips from their lemonade stand along with community donations. The mother shared she hoped this experience would teach her children that "good always outweighs the bad." 
Last month, a father demonstrated a similar principle to his children with Down Syndrome when he purchased an ice cream truck for them. He decided to do this to offer them the opportunity to work and do something for themselves. 
MORE THAN SELLING ICE CREAM
Ohio dad Joel Wegener's creative idea gave his special needs kids an ideal employment opportunity. Wegener expressed: "It started out as an idea to sell ice cream, now it's so much bigger than that."
Special Neat Treats has sold around 5,000 desserts, and they plan to expand their venture. The job allows Wegener's kids to learn financial and social skills and gives them joy.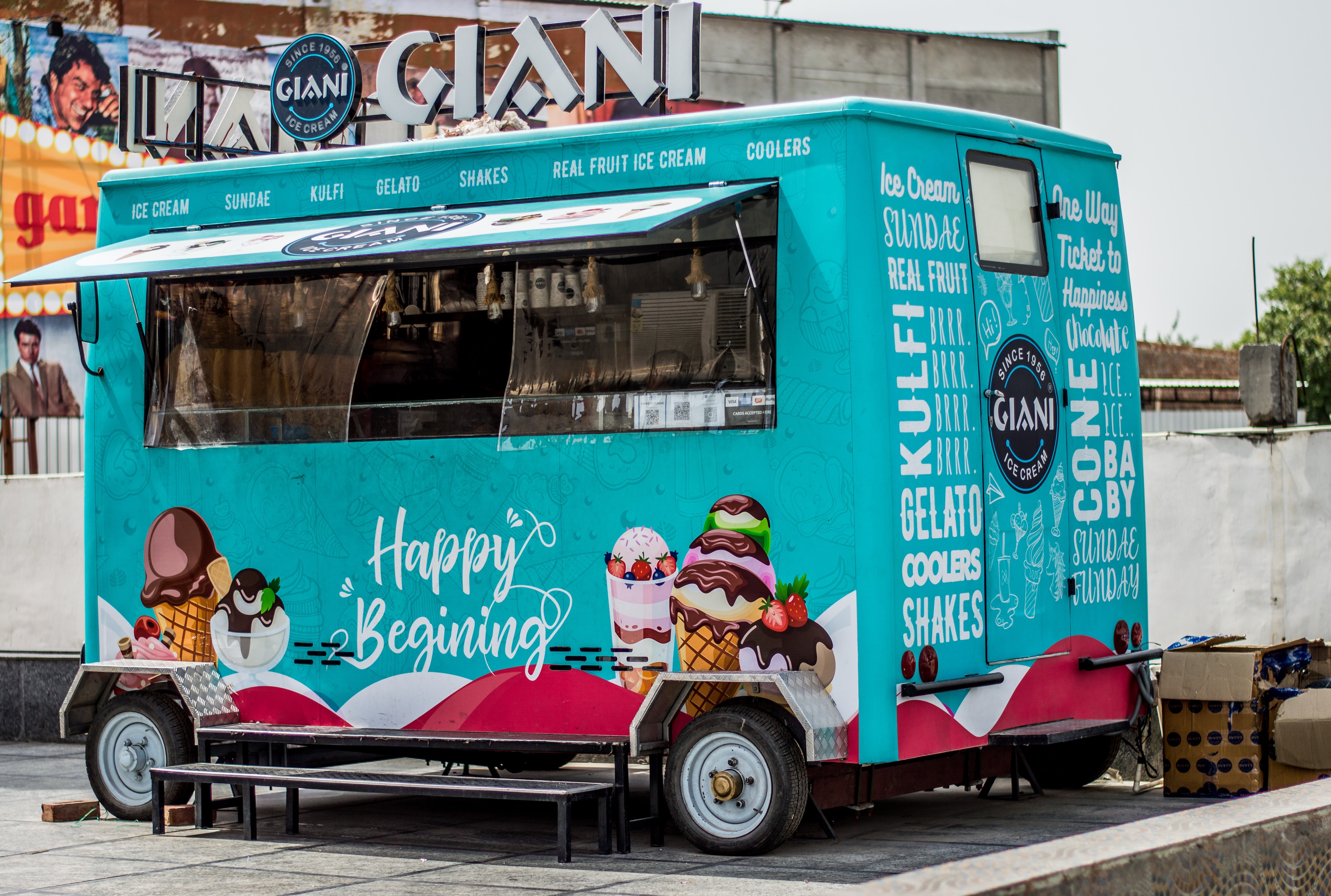 HIRE PEOPLE WITH VARYING ABILITIES 
Wegener believes his family's business will also show others that hiring people with "varying abilities is possible." This job allows his children to spread happiness, and they have become favorites in their community because of their infectious smiles. 
The proud father said: "No matter what your abilities are, there's something that you can do, and you can spread joy and interact with other people."