Gary Coleman AKA Arnold from 'Diff'Rent Strokes' Earned $18 Million but Filed for Bankruptcy – His Life after the Show
American actor and comedian Gary Coleman was once hailed as one of the highest-paid child actors of his time during the 70s, and 80s but his fortune soon declined as he grew older.
Gary Coleman left the world stunned by his onscreen potential after his successful portrayal of Arnold Jackson in the American sitcom "Diff'rent Strokes."
The series ran from 1978 to 1985 and helped launch Coleman's career as he soon became a household sweetheart, getting roles in many movies.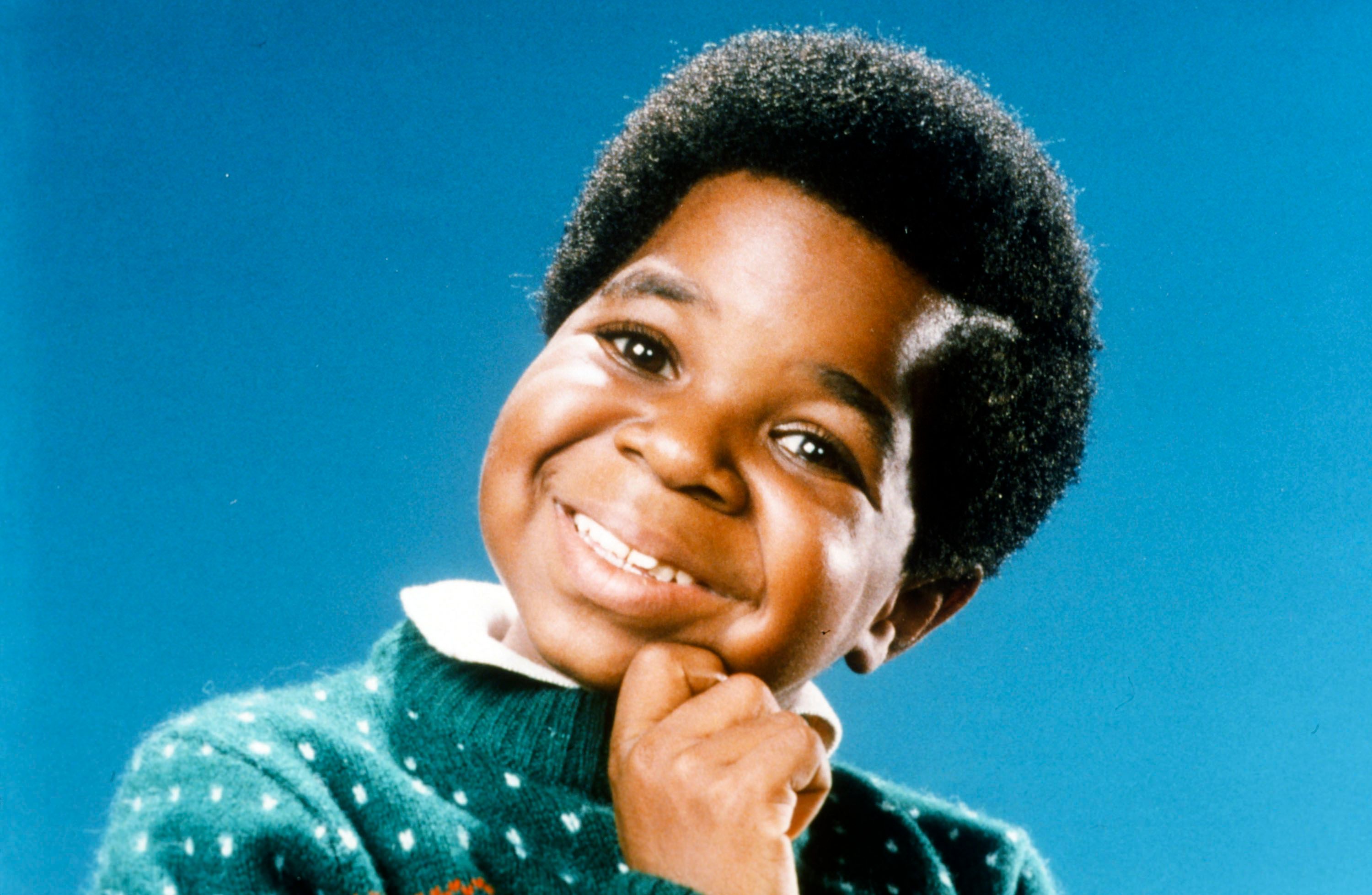 WHO WAS COLEMAN?
Coleman was described as easy-going and fun to be around. His sense of humor made it easy to spot him in his movies, as well as his trademark black eyes.
His dedication to his craft was noticeable, and despite the physical limitations he suffered, he kept proving his worth and tried to work his way up the ladder.
Gary Coleman was 10 when "Diff'rent Strokes" premiered and was a ball of pure energy. Such incredible comic timing. pic.twitter.com/uWUKaVSJk1

— Todd Vaziri: HD Remastered Edition (@tvaziri) December 26, 2018
Dubbed NBC's "Littlest Big Man," Coleman was born on February 8, 1968, in Zion, Illinois, and was adopted as a little boy. A series of health crises stunted his growth and left him at 4 feet 8 inches.
"DIFF'RENT STROKES" AND AFTER
As early as age 10, Coleman's career kicked off after he was cast on "Diff'rent Strokes." His success on the series earned him both fortune and fame, and he was able to start his own production companies as well as enjoy a thriving acting career.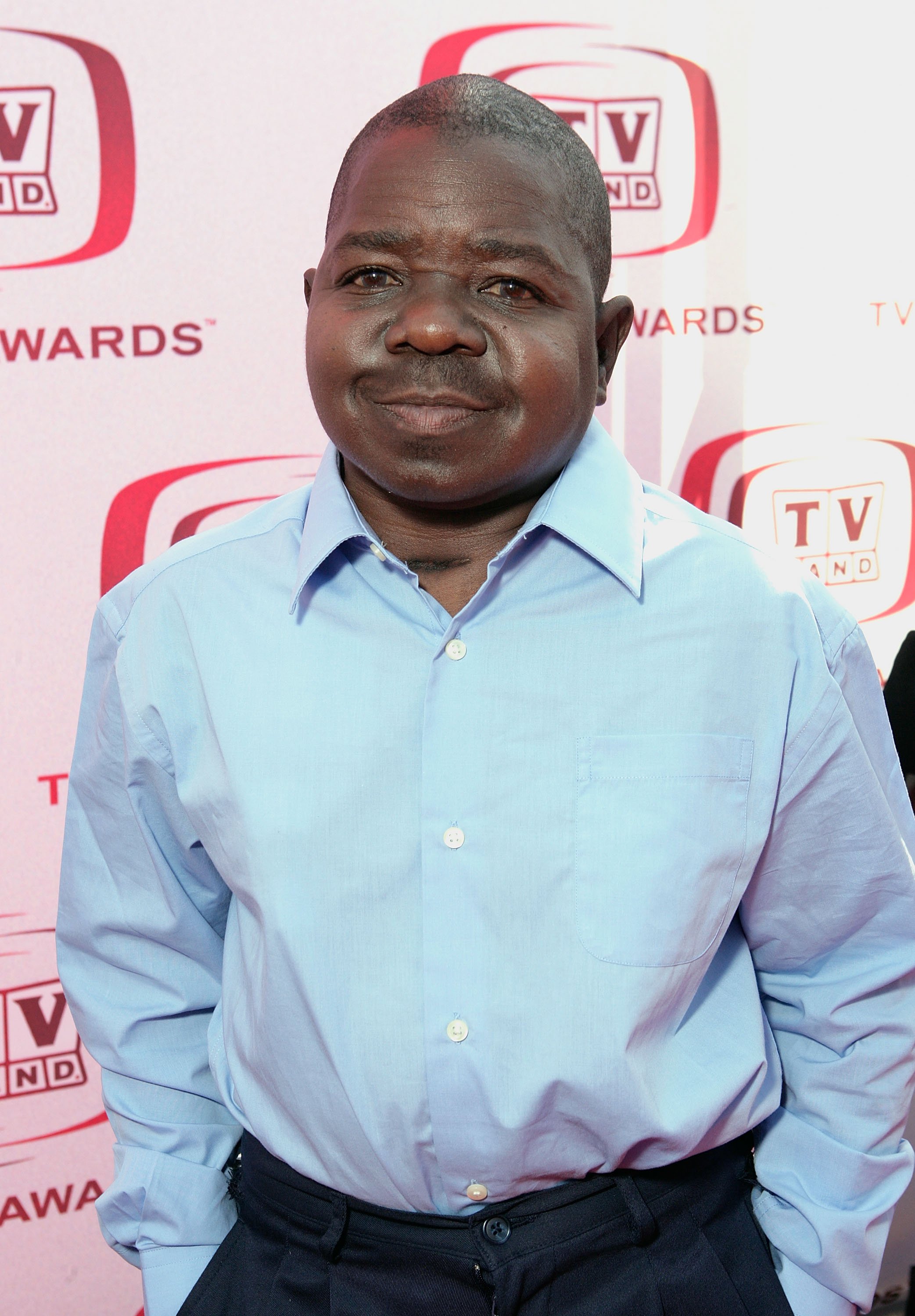 By the time "Diff'rent Strokes" ended in 1986, Coleman had to turn to his trust fund, which was said to have contained an eye-watering $18 million, but an 18-year-old Coleman only found $220,000.
As a result, Coleman filed a lawsuit against his parents and agent for mismanaging his money. Then, as a growing adult, Coleman found it difficult to land roles like he did when he was a boy, and soon, he ran into financial troubles.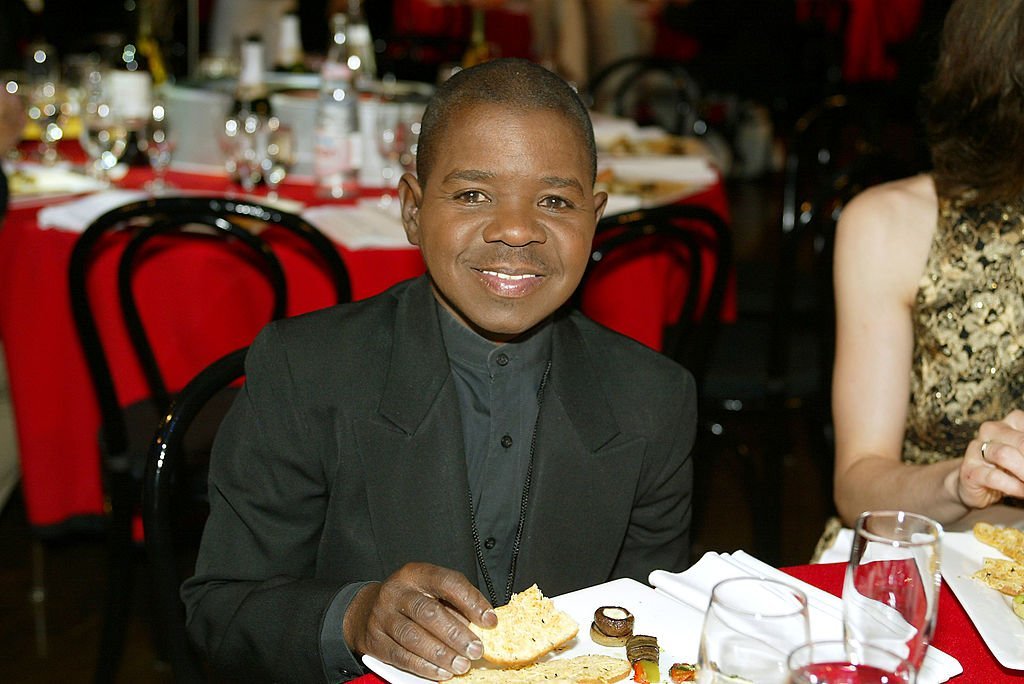 Coleman battled depression following the betrayal he faced and revealed he attempted suicide several times. Acting work became difficult for the one-time superstar, and he had to find work as a security guard to survive.
In 1999 Coleman filed for bankruptcy to the surprise of his fans and followers. He was embroiled in numerous legal issues that had their toll on his mental health.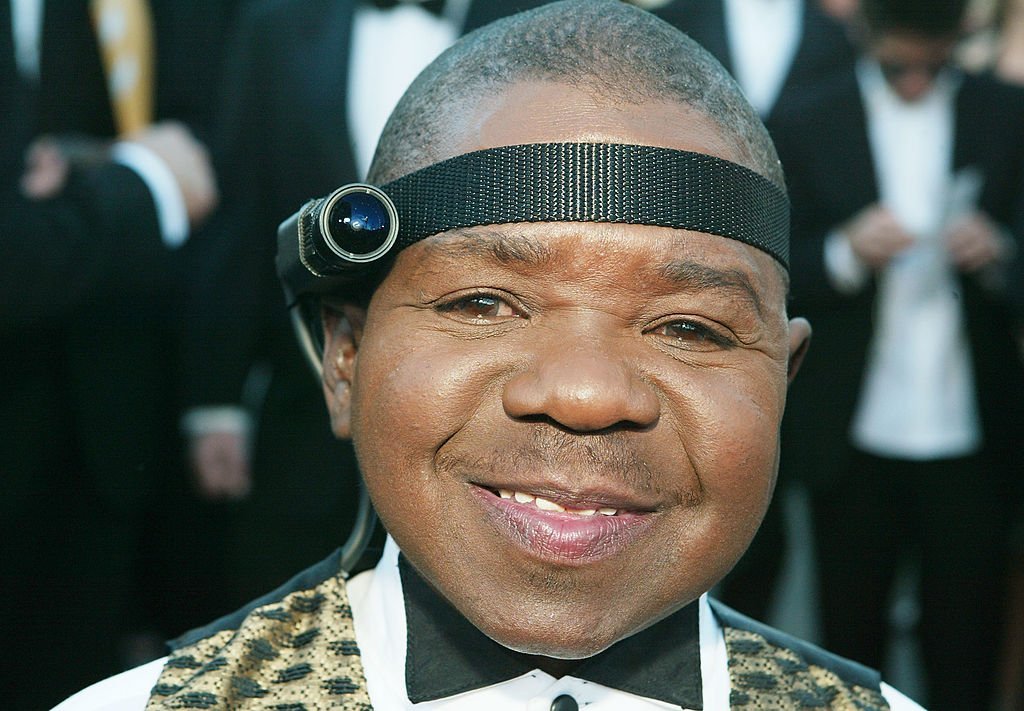 His many challenges got the best of him, and he soon became known for his temper. He was once charged for hitting a female fan who had requested an autograph from him.
He was ordered to pay the hospital bill of his victim, but his assault did not stop there. He was later charged for hitting his girlfriend Shannon Price, who he secretly wedded; unfortunately, things did not end well and they were embroiled in legal issues.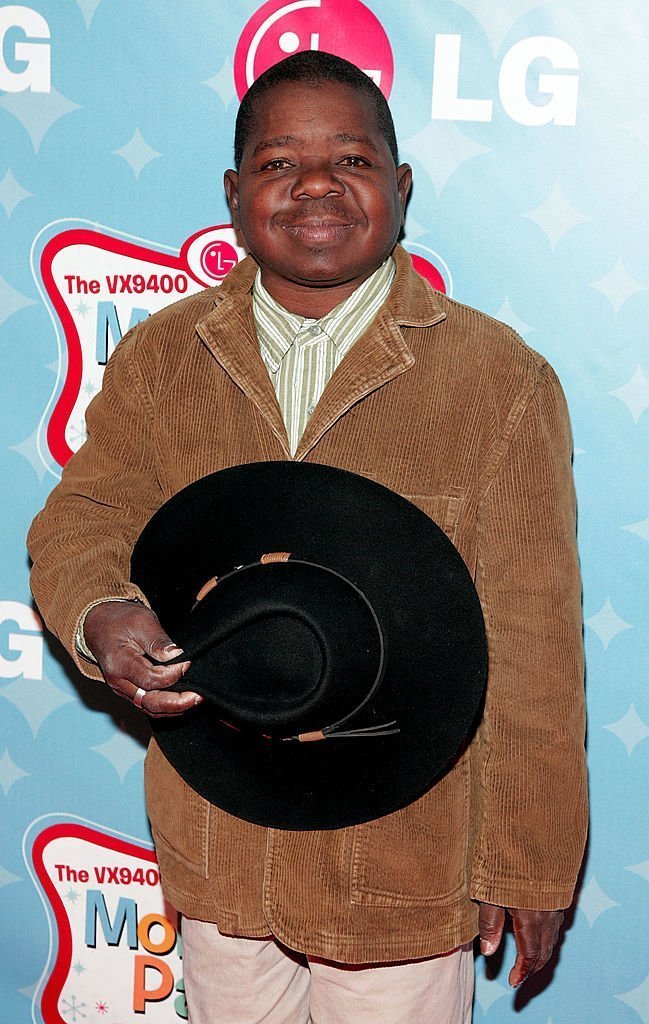 RUNNING FOR GOVERNORSHIP
In 2003 Coleman made the bold move to run for the office of the governor.  He was reportedly amongst the list of candidates who ran against Hollywood legend Arnold Schwarzenegger to be governor of California.
In the end, Coleman finished at 8th place and was said to have been left bitter by his failed political ambitions. However, it remains to be known how serious he was about his ambition.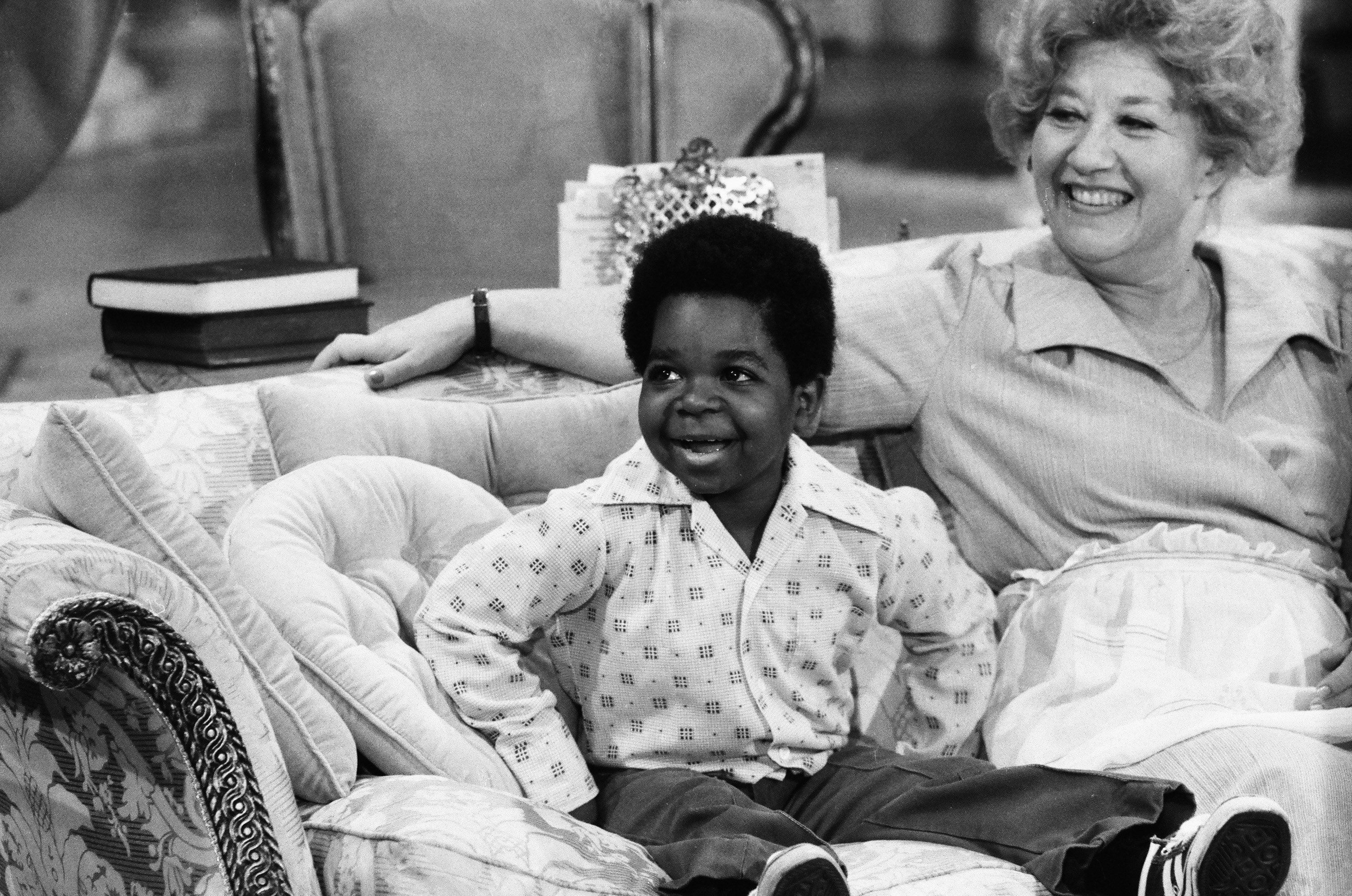 COLEMAN'S DEATH
In 2010, at age 42, Coleman's health challenges got the best of him. According to a statement from his spokesperson, an accident in his home left him with a brain hemorrhage.
After his life support was turned off with his family by his side, Coleman died peacefully, ending a life filled with sadness and the potential of greatness.
RIP IN PEACE ALL OF MY CAST MATES. I MISS YOU ALL. pic.twitter.com/tS52TfryKo

— Todd Bridges (@ToddBridges) August 6, 2018
Coleman left behind his estate at his death, which was said to have been worth some millions. A legal battle ensued between his ex-wife and girlfriend for the right to lay claim on the little sum he had to his name.