Son Shares Heartbreaking Video as None of His Mom's Friends Turn Up for Her Birthday
A TikTok user by the name of Coxy recently shared a heartbreaking video in which his mother can be seen sitting alone after none of her friends showed up for her birthday.
In the clip, Coxy lets his viewers know that it was his mother's birthday while panning the camera to the woman, who is sitting under a gazebo decorated with balloons.
She is filmed checking two birthday bags before eating a chip from the bowl in front of her all by herself and shaking her head, visibly sad and disappointed.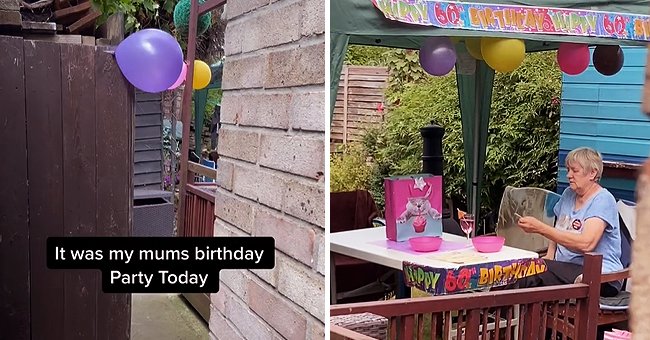 HEART-BROKEN
According to Coxy, his mother told him that she was okay, but deep down, he knew that she was just putting on a brave face for him and that she was hurt.
The video was so gut-wrenching that several users said that they would have gladly come to her party and bashed her friends for not showing up.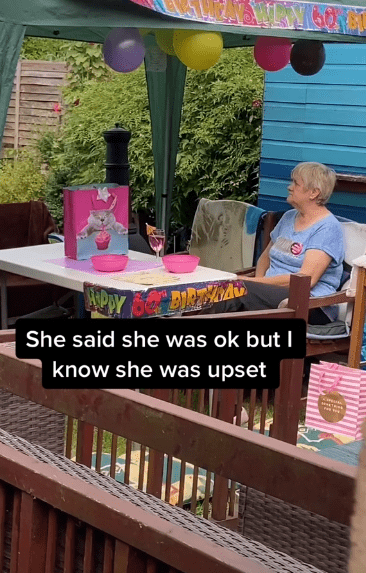 Some of Coxy's fans suggested that he should give her a present to cheer her up, and he did just that. In a second video, which was later posted on the platform, the TikToker gave his mother a brown envelope.
Inside, there were a few sheets of paper, which he asked her to read out loud, even though the music made it impossible to hear her voice. Her reaction was simply amazing.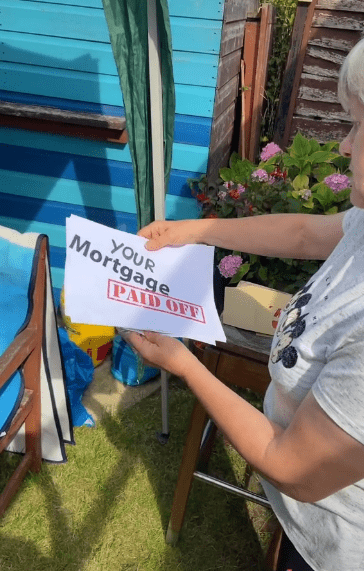 The sheets contained the phrase: "For your birthday, I wanted to do something different, so I paid your mortgage." Coxy's mother couldn't believe what she was reading and got very emotional.
While the birthday girl tried to hold back the tears, Coxy hugged her and told his viewers that now his mother would have more money to spend on things she wants.
DEVASTATING FOR THEIR LOVED ONES
It was a happy ending for Coxy's mother, but, sadly, more people have gone through the heartbreaking experience that is seeing no one show up to their birthday parties.
Mahlon, now a 14-year-old boy, also spent his 9th birthday alone, but, much like Coxy's mother, he put on a brave face and tried his best to have a good time. His mother, Kristen Layne, however, was reduced to tears.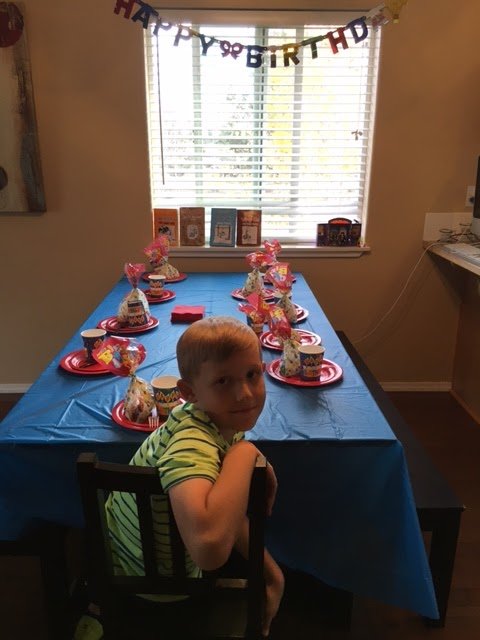 According to her, the day after the party, her face was swollen from crying so much, and that they would have been thrilled if "one child had shown up." She added:
"Words cannot describe the utter and complete devastation that washed over me, my husband, and my nearly 70-year-old father who was almost brought to tears himself."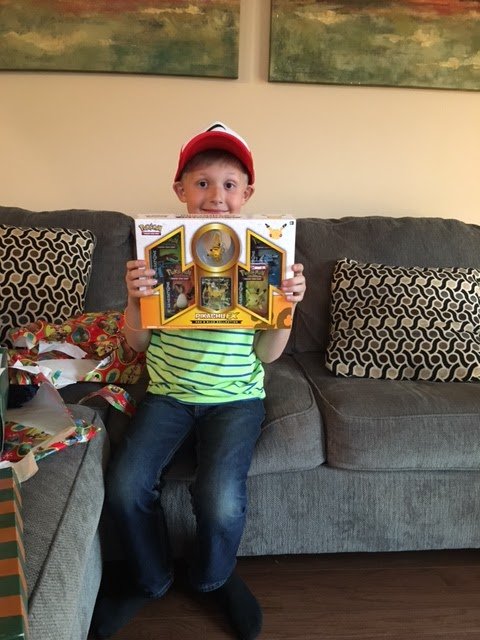 Layne left a message to parents around the world to remind them that it is easy to overlook an invitation and to make up excuses for not showing up, but that there is a child on the other side expecting people to come.
The same happened to a 6-year-old named JJ back in June, when none of his 22 guests, all friends from school, failed to show up for his party, and he was left playing alone at the park.
After Dawn shared the sad video of her son's party on TikTok, plenty of people offered to send JJ a gift, along with several sweet birthday wishes and messages.
Despite people's good intentions, she said that her son only wanted to spend time with his friends and that, even though gifts would be "greatly appreciated," they should send them to children's hospitals.