R&B Singer Jon B. Has 2 Beautiful Biracial Kids with Wife Danette Jackson – Meet the Singer's Family
Jon B is one of America's leading R&B singers who has dedicated a significant part of his life to music. However, he has a private life not everyone knows about. Meet his two beautiful biracial kids with his wife, Danette Jackson.
The name Jon B was a popular name during the 1990s and 2000s for lovers of good sound. The singer was skillful in the art of producing refreshing tunes, backed by captivating lyrics, and a handsome face that made him an all-around R&B sensation.
He made some fantastic music as a singer, actor songwriter, and producer, with a few big names in the music industry, and topped charts with his solo songs.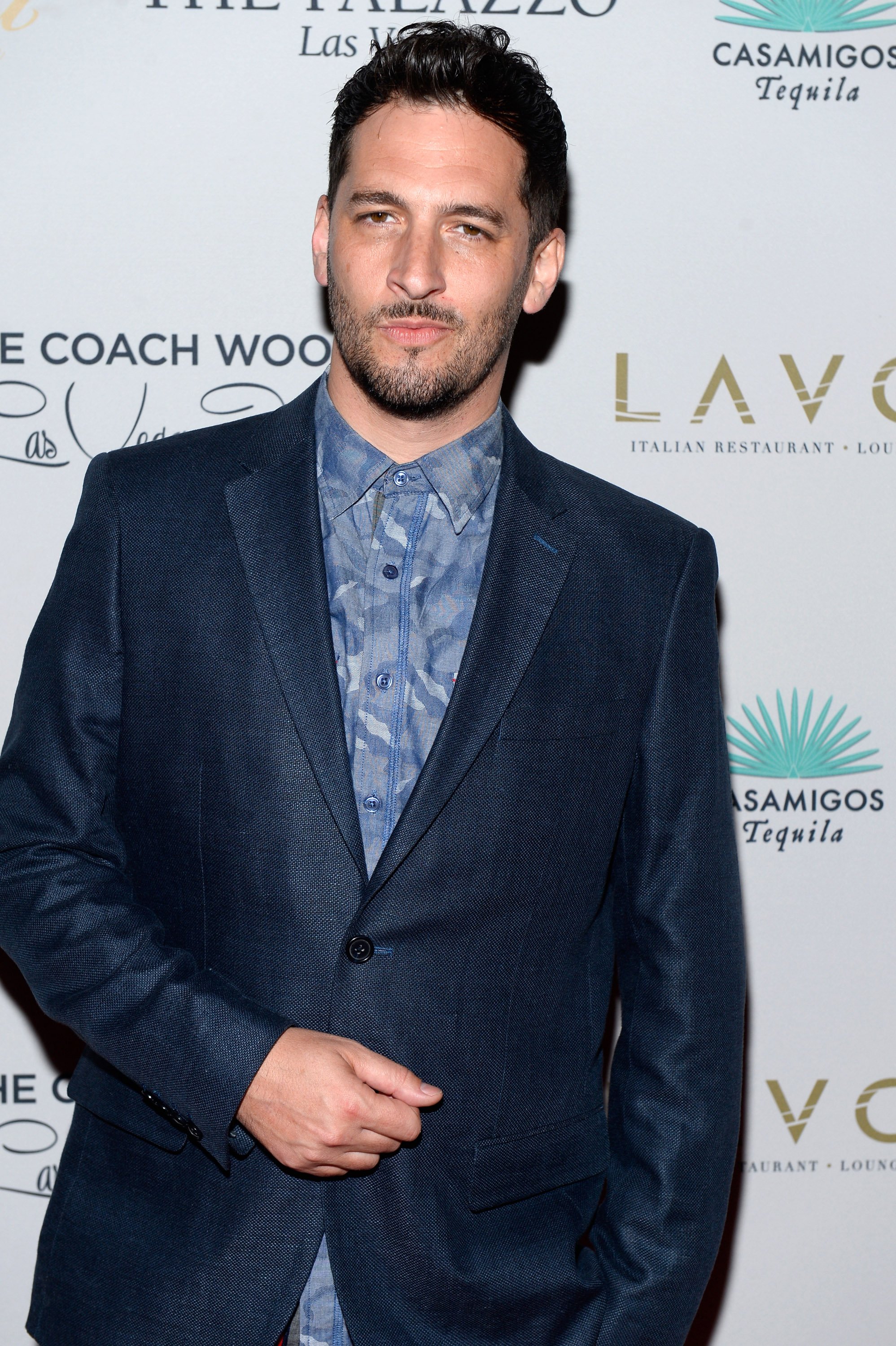 Despite being in the ever-watchful eyes of the public, Jon B has managed to keep his affairs private, which may lead a few fans to be unaware of the exciting details of his personal life. 
Here is everything that goes on in the singer's private business, including his beautiful wife and two biracial daughters, his career, and more compelling details. 
INSTAGRAM SNAPS OF A HAPPY FAMILY
Jon B loves to protect his beautiful family and gives fans a glimpse of the clan via Instagram posts. Although the uploads are not as frequent,  the father of two satisfies his army with just the correct details showing that he is one happy family guy.
When he celebrated his older daughter's 14th birthday in July, Jon B shared a rare picture of him embracing the celebrant and another showing the girl of the day holding up two silver balloon figures. He added a sweet caption revealing his undying love and hearty wishes for the teenager.
This fatherly love is shared evenly for both girls. Two years ago, the entertainer serenaded his younger daughter with loving words and referred to her as "My Angel," via a birthday message, as she sat behind a candlelit birthday cake.
This is not the first time that Jon B will be gushing on his own. On Father's Day, the singer shared a photo where he engaged in a monopoly game with his little minions. His daughters were engrossed in the game, and their faces were turned away from the camera.
Via the caption, the father of two detailed how interesting it was at home with his family, especially during the quarantine. In the end, he wrote:
"I feel so honored to be your Dad every day…Happy Father's Day to All the fathers and father figures out there. You Are Appreciated Enjoy Your Day."
The mother of his babies, Danette Jackson, is also a benefactor of this invaluable love. Two years ago, while her husband celebrated women's day, he shared a montage of photos displaying the memorable women in his life.
The post showed the couple in a black and white image with a vintage and classy look, and it read: "What's a King A Without His Queen."
JON B'S WORDS ON FAMILY
Jon B's family values do not end online; the father of two also mentions his unique girls when speaking in interviews. Last year, he got candid about his experience as a level-headed family guy.
The music producer confessed that the best times in his life have been as a married man and father. For him, the family helps him stay grounded, and they act as a source of inspiration. In his most challenging times, his angels make him retain sanity.
Jackson's leading man referred to the family as a blessing, especially during the global health crisis that left many people devastated, owing to the death of their loved ones.
In one interview, Jon B admitted that on his priority list is, "Constant touring and spending time with the family...And that's what this time has allowed me."
JON B'S THRIVING CAREER
Jon B kicked his debut album "Bonafide" into the market in 1995, and it was warmly received; it hit no 24 on the Billboard R&B chart.
On one of the songs in the album titled "Someone to Love," He featured Babyface, and it earned a Grammy nomination for best pop collaboration with vocals.
His next album, "Cool Relax," went double Platinum, with top-notch artists as Tupac featured on it. He continued releasing albums that gained popularity and a wide range of audiences.
THE SINGER UNDER FIRE
While Jon B worked with rappers and other singers, he also teamed up with groups. At the beginning of his career, he toured with the music group, "Destiny's Child" and performed close to Beyonce.
Much later, he mentioned the experience in an interview. According to him, his gaze was fixed on Beyonce, a young teenager at the time. Finally, however, the singer admitted that he was a grown man too and knew that it was wrong.
In 2019, some critics came after him for the comments. First, they trolled him over the admittance in the interview and added that he was wrong. 
It has been years since he faced the cancel culture, and it appears that people have forgiven him. He continues to sing and tour in special events across the country, blessing fans with his soulful and heart-melting melody while enjoying exciting family life.