Daily Joke: Man Is Excited to Be Sitting Next to the Pope on the Plane
A man was standing in the middle of an airport waiting for his flight. Soon he overheard some people say that the Pope would be on the same flight he was about to board.
The young man was excited by the news. Seeing a Pope or even having the opportunity to meet one would be an incredible experience. He patiently waited for his flight until finally, it was time to leave.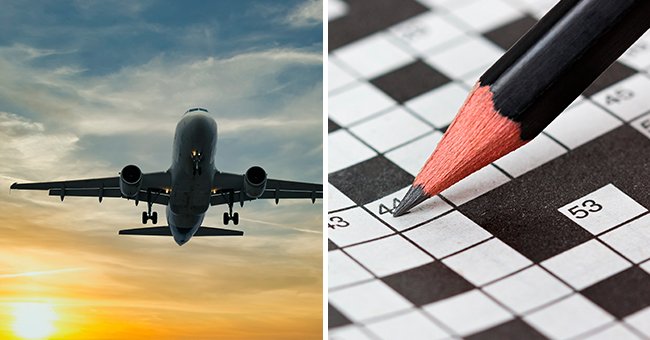 And as luck would have it, his seat was right next to the Holy Father himself. Feeling all jittery with butterflies in his stomach, he carefully settled next to the Pope.
He looked at the holy man from head to toe. He was dressed in a white garment and had a simple haircut and a subtle expression. He was also writing something in the booklet in his hands.
As he sat close to the window that overlooked the beautiful land underneath, the man nervously looked out the window. He didn't know what to say to the Pope so he just sat and thought of what to do.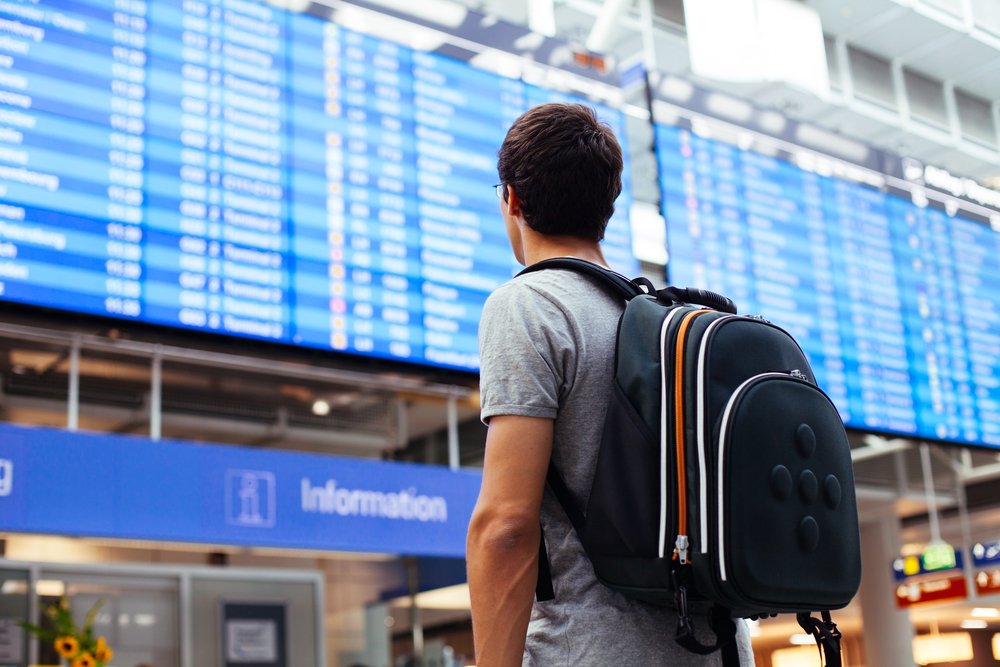 He brought out a book and started reading. It wasn't an interesting book, but he was thankful for the distraction. He remained quiet for several hours but halfway into their journey, the Pope leaned closer to him and asked:
"Pardon me, would you mind helping me with a crossword puzzle?"
The young man was surprised but happy. He immediately told the Holy Father that he was more than willing to help. He even told him that he loved crossword puzzles. 
The Pope then asked him if he knew a four-letter word for a woman that ended with "-unt." But the word that popped into the young passenger's head was inappropriate.
He looked at the Pope and smiled as he wiped the sweat off his forehead. For a few seconds, he tried thinking of other words that end in "unt," then he suddenly shouted "Aunt!"
As he said this, the Pope breathed out in relief and looked at what he had already jotted down in the book in his hands. He turned to the man and thanked him for the help before asking for an eraser with a smile.
If you enjoyed this joke, you might find this one even more hilarious. It is about a woman who called to book a flight but left the attendant confused with her request. Their exchange will crack you up!
Source: Reddit.com