Miley Cyrus' Hannah Montana Brother Jason Earles Is 44 Now and It's Hard to Recognize Him
On "Hannah Montana," Miley Cyrus' onscreen brother was played by Jason Earles. The star is now a grown man who looks different than the teenage boy we saw on the show; he's also married!
Jason Earles played the role of Miley Cyrus' older brother on "Hannah Montana" back in the day. He was quite believable as her 16-year-old older brother, who tortured Cyrus' character, Miley Stewart.
Earles still has his cute young look, but he's now a 44-year-old man and is barely recognizable. He even got lucky when he married his longtime and gorgeous partner, Katie Drysen, in August 2017.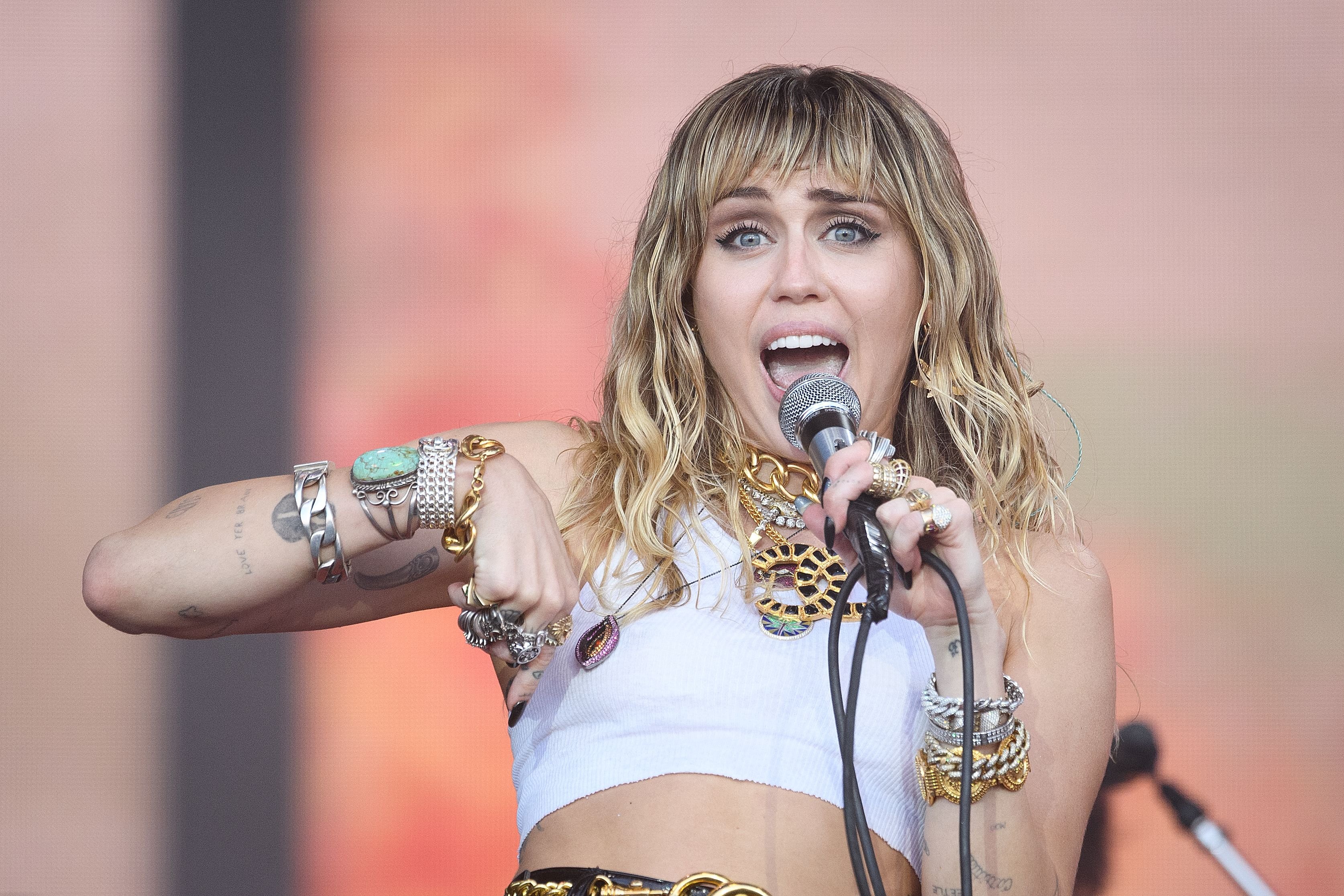 Some of the star's friends who came to celebrate his big day included his fellow Disney Channel castmates. Actors like Bill Sindelar posed for pictures at the beautiful wedding.
One person who was notably missing from the wedding was Cyrus. In a "J-14" interview in September 2017, Earles explained how the pop singer was "totally invited" to his nuptials.
The Disney star shared how the "Wrecking Ball" vocalist just had a crazy schedule that prevented her from attending the wedding. However, Cyrus acknowledged the invite, with Earles saying:
"She was very happy for me and sent her love."
The actor shared how his Disney co-star would always be family to him and that he loved them dearly. He said they didn't talk daily but thought of each other often and were pleased when their schedules lined up.
In an "Entertainment Tonight" 2020 interview, Earles said he and his former co-stars were all so busy and scattered around the world. He shared how he missed seeing them daily.
His wife confessed that she watched her husband on television before they even started dating. Drysen admitted that she loved the Disney Channel growing up, and Earles' character hadn't been her dating type.
Fans will be thrilled to know that on his Instagram account, Earles has uploaded several images of what he currently looks like and photos of him and Drysen. He might be older now, but Earles still acts on Disney.
In October 2020, Disney Channel's scripted-unscripted comedy hybrid, "Just Roll with It," was released where the actor appeared as a guest. The show honored the classic series.
On "Hannah Montana," Earles had featured in four seasons and 98 episodes from 2006 to 2011. He played Jackson Stewart on the series, and when the Disney Channel asked him to star on "Just Roll with It, he was all in.
Months after "Hannah Montana" celebrated its 10th anniversary in March 2016, Earles revealed that he would be keen on a reboot for the show. He said he was willing to do a four-year series or even a six-episode special.
Emily Osment (Lilly Truscott) went on to find fame…
The actor was the middle child out of five siblings, and he found acting when he played Hansel in a theater production of "Hansel and Gretel." He fine-tuned his skills through class and in professional theater.
In 2001, he transitioned into film and television and worked as an actor, producer, and director. He's since starred in TV series like "Mood Swings," "WTH: Welcome to Howler," and "Hotel Du Loone."
His movie credits include "Hannah Montana: The Movie," "National Treasure," and more. Besides Earles and Cyrus, the other cast members of "Hannah Montana" have moved on with their lives.
Emily Osment (Lilly Truscott) went on to find fame with recurring and starring roles on "Mom," "Cleaners," "Young and Hungry," and "The Kominsky Method." She's also a singer like Cyrus.
Mitchel Musso (Oliver Oken) voiced characters on "Phineas and Ferb" and "Milo Murphy's Law" and released an album in 2009. Moises Arias (Rico) has since starred in films like "Pitch Perfect 3" and "Ender's Game."