Beauty Queen Jayne Kennedy & Bill Overton's Lesbian Daughter Kopper Is Engaged – Meet Her Fiancée
Jayne Kennedy and Bill Overton are one of the most admired couples in Hollywood who show love and support to their kids no matter what. Recently, their lesbian daughter announced some big news, getting fans excited.
Jayne Kennedy was one of the big names in the world of pageantry in the '70s, with several titles to her name. She is famous for being the first African-American woman to win the Miss Ohio USA title.
The star has enjoyed a successful career in the movie industry and advocates for equality in sports for girls and women. Most importantly, Kennedy is a proud mom to three accomplished children, who she shares with her celebrity husband, Bill Overton.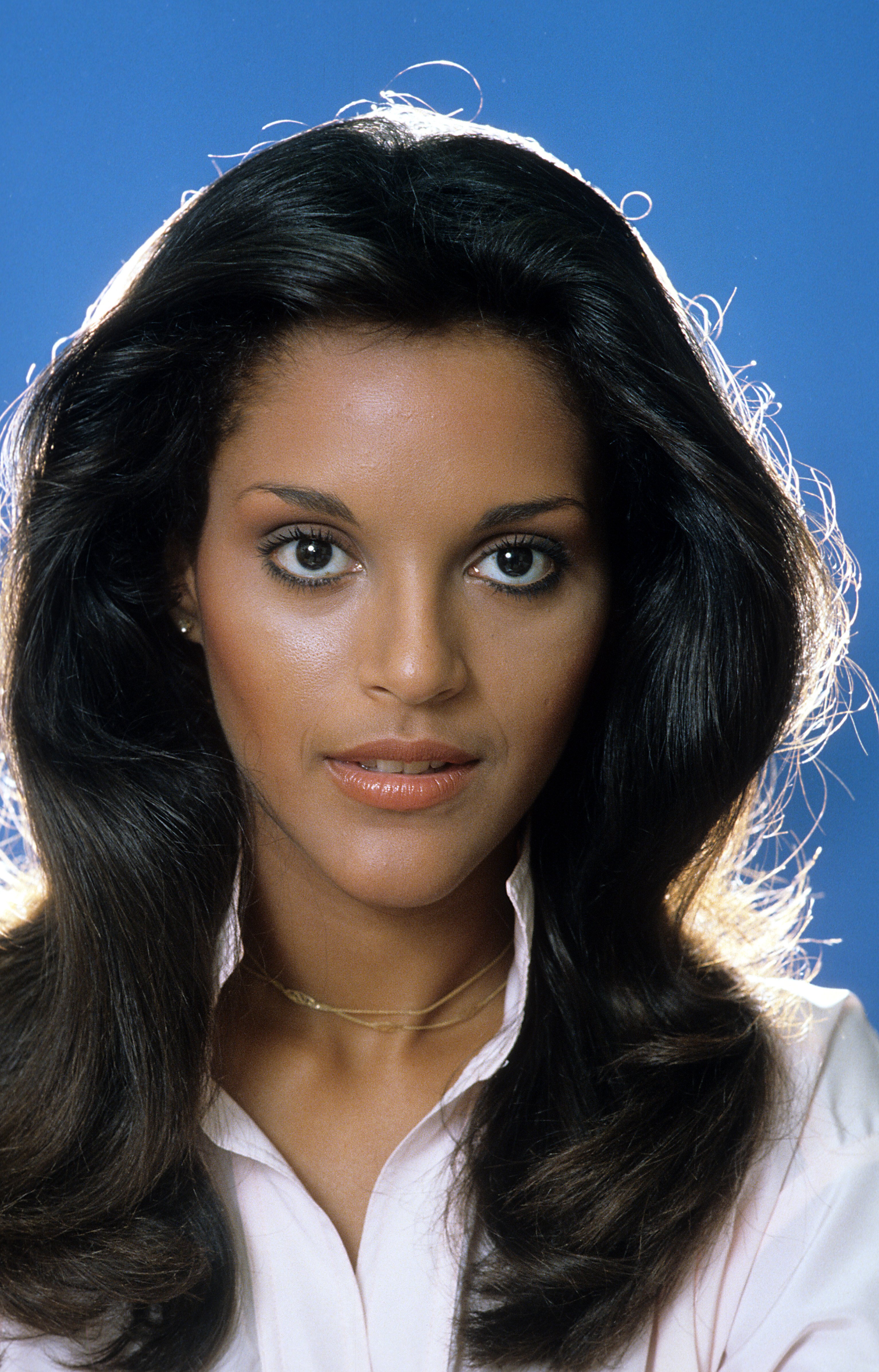 Kennedy and Bill's first daughter, Savannah Overton, is happily married, and the pair's second daughter, Kopper Joi Overton, will be walking down the aisle soon, as she recently got engaged to her lesbian partner, Khanh Tran. Let's meet Kopper Joi's fiancee.
INSIDE KOPPER JOI'S RELATIONSHIP
Two days ago, Kopper Joi took to her Instagram page to share the fantastic news of her engagement with her fans. She posted two pictures that saw her and Tran having a beautiful moment together.
In the first slide, the lovebirds raised their glasses of wine while they had their lips locked. Tran looked elegant in an all-white ensemble, and Kopper Joi was beautifully dressed in a brown dress.
The second slide saw the pair sit close to each other, with Kopper Joi flaunting her engagement ring. In the caption, the actress' daughter expressed her joy, serenading her partner with sweet words.
Kennedy once noted that after her split from her ex-husband, Leon, she never thought she would be happy.
According to Kopper Joi, her life changed for the better the day she met Tran. The former also made known her delight in getting to spend forever with her wife-to-be. She further wrote: 
"I love you, baby, 😘."
Tran also shared the memorable moment of her proposal on her Instagram page. In the photo, she was down on her knee, holding out the engagement ring to Kopper Joi, who appeared to be excited and lost for words. She captioned the post:
"Yesterday, I asked my best friend to marry me. The universe answered my prayers and brought me the kindest, most loving, beautiful, fun soul..."
Another picture shared on Kopper Joi's page saw her and Tran showing off PDA. The latter smiled heartily as her fiancee embraced her from behind. The second slide was the description of the words "love and happiness."
Kopper Joi and Tran celebrated their happy relationship during the 2020 pride month in June. Taking to her Instagram page, Tran posted a picture of her and Kopper Joi in each other's embrace. In the caption, she wished everyone a happy pride month. 
Apart from being an excellent partner, Tran is also a hardworking employee. In 2019, she received a Golden Gorilla Award for performance excellence and showed it off on Instagram.
When it comes to finding happiness in relationships, Kopper Joi and Kennedy share one thing in common. The mother-daughter duo was close to giving up on love before finding the right one for them.
KENNEDY AND BILL'S MARRIAGE
Kennedy and Bill got married on May 26, 1985, after the former was diagnosed with endometriosis and encountered a nasty divorce in 1982. Kennedy once noted that after her split from her ex-husband, Leon, she never thought she would be happy.
However, her thoughts changed when she met her husband, and since then, it has been a rollercoaster of love. Bill has been there for his wife through thick and thin, including during the birth of their first child on November 20, 1985.
Through it all, he remains an amazing husband and father who is all about instilling religious, educational, financial, and social values in his kids.