Jim Belushi Divorces after More than 23 Years of Marriage with 3rd Wife - Meet All His Wives and Kids
Jim Belushi is undoubtedly a familiar name from his generation of actors. But, unfortunately, while his career worked out well for him, he seems to not have the same luck with relationships.
Jim Belushi is one of the stars to have found success both on tv shows and movies. At 67, he has a reputation for being funny, lively, and interpreting his roles.
The father of three also enjoyed spells as a stand-up comedian and a musician. Still, he is most renowned for his work on the screen, staring alongside actors like Eddie Murphy and Arnold Schwarzenegger.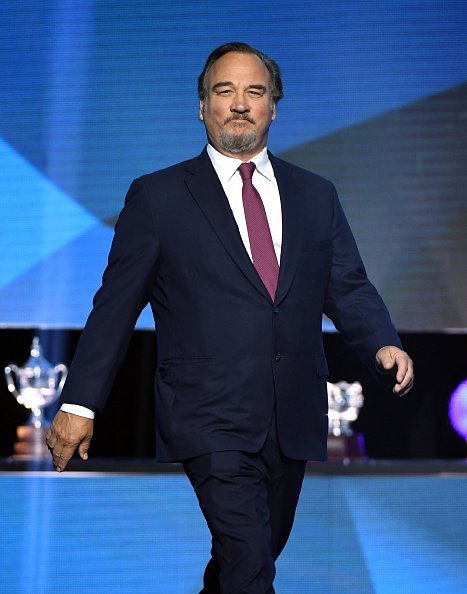 These days, the actor has other focus asides acting and is reported to have found a new love in running a large cannabis farm, but it is his long-term relationship that recently seized the spotlight.
DIVORCE FROM WIFE
In the last three years, Jim and his wife of 23 years Jennifer Sloan have made two attempts to end their long-term marriage, but recent reports suggest the duo are serious about going separate ways.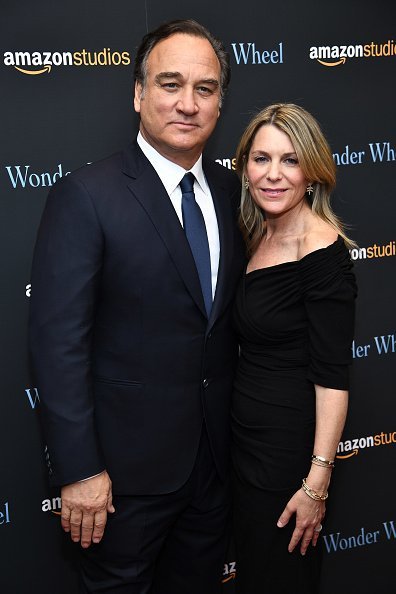 Jim is reported to have filed for divorce from "Retroactive" star Jennifer Sloan at a Los Angeles Superior Court. The former couple tied the knot in 1998, a few years after meeting. Representatives from both parties are yet to comment on the reason behind their divorce.
However, in 2018, Sloan initiated a divorce proceeding and asked for their marriage to be terminated. Then a year later, Jim asked for it to be waived aside, and the couple reconciled.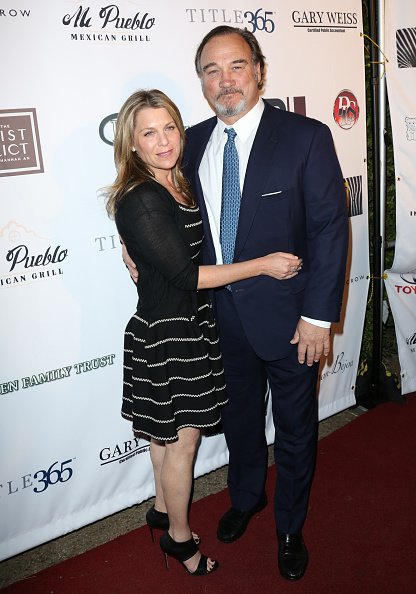 Their reconciliation happened days before their 21st anniversary. It remains unclear why the former lovebirds decided to part ways this time, but Sloan previously cited irreconcilable differences as the cause of her request for a divorce.
His marriage to Sloan was his third, and the former couple shared two children. Jim was previously married to Sandra Davenport, with whom he shares a son. 
Meeting @bkov9 (CEO of Green Thumb Industries) We only meet in Parks or the Street in our industry! Fun Man! pic.twitter.com/ip1814iyyZ

— Cannabis Farmer: Jim Belushi (@JimBelushi) July 23, 2021
His second marriage was with Marjorie Bransfield. It lasted from 1990 to 1992, but life with Sloan felt more real, and their relationship lasted longer than the others. 
According to reports, the estranged duo did not immediately click when they met, but Sloan felt comfortable around the movie star after their first date.
ROBERT BELUSHI
Like his dad and late uncle John, Robert pursued a career in acting and has made quite a name for himself. He once noted that he wanted to be known as a good actor and not someone pursuing a legacy.
Although he grew up surrounded by actors, Robert did not always see himself as an actor. However, in college, the talented Robert discovered his skills for the stage after playing a minor role at the request of a friend.
Afterward, he proceeded to study acting so he could be the best. Despite having a thriving and busy career, Robert is a family man. In 2014, he married his heartthrob Chelsea Belushi, and it was reported they expected their first child last year.
Robert admires his famous dad and is said to look up to him for advice as a competitive advantage in the movie industry. As for Belushi, his major joy has been in seeing his little boy succeed.
JAMI AND JARED BELUSHI
Belushi and Sloan's youngest child Jared is a sports enthusiast, and he enjoys the support and love of his parents. Their daughter Jami enjoys music and is also pursuing a career in acting, but she has yet to get her big break.
It remains to be seen how the news of divorce will affect Belushi's children or if the estranged couple will have a change of heart and decide to keep it together for the sake of their kids and family.