Daily Joke: Man Wanted to Have a Pair of Alligator Boots
An Army Ranger was on holiday and enjoying a nice time in the depths of Louisiana. After a while, he felt the need for a pair of alligator boots, but instead of buying them, he wanted to make them himself. 
Throughout his career, he had tried his hands at a lot of different things, and he loved accepting challenges and trying out something new. So he thought that making a pair of gator boots for himself would be a fun activity.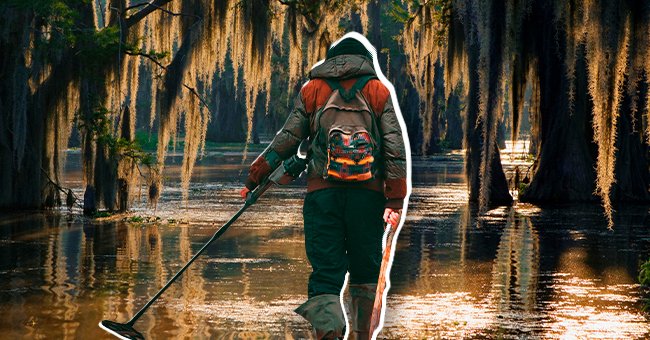 To get started, he planned to go to the bayou. So he set off and after reaching there, he found a small bait shop. The shop owner greeted him warmly and asked what had brought him to his shop. 
"How can I help you, officer?" asked the shop owner. 
The Army Ranger told him that he needed a nice knife, and also shared details of his excursion, asking him where he could find a decent size alligator. The shop owner was a little shocked to hear about his plans but agreed to help. 
He handed him a map and gave him directions that would lead him to the best gators. Before the Army Ranger left, he also informed him about something extremely important. 
"Oh, and when you're out there, keep an eye out for two marines I sent out about a week ago. They wanted some gator boots too, but haven't come back yet," added the shop owner.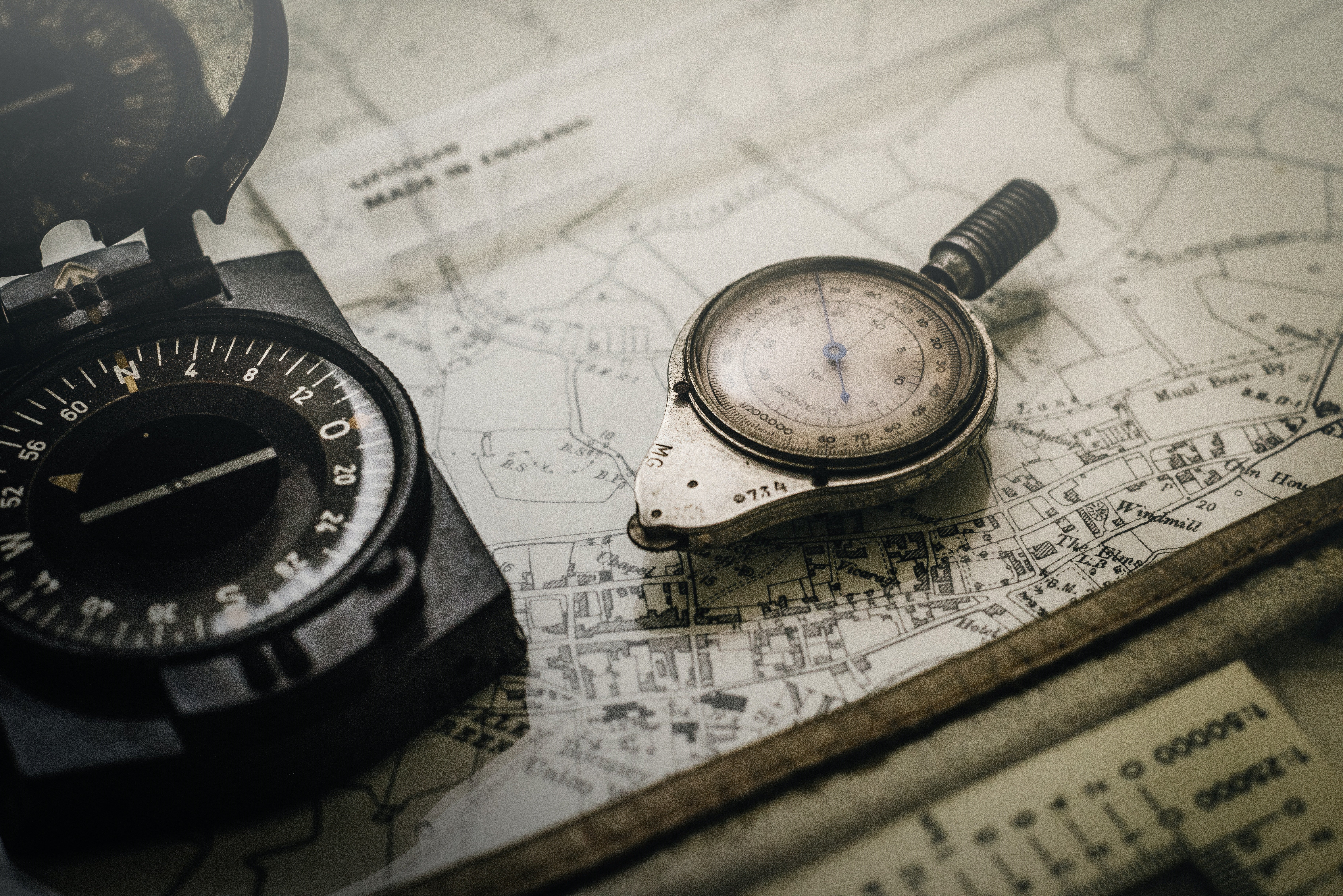 Keeping the shop owner's instructions in mind, the Army Ranger left and headed straight to the bayou. He searched for the two marines, and eventually, found them standing deep in the water. 
Surprisingly enough, they also had nearly twenty dead alligators stacked up behind them on the muddy shoreline. The Army Ranger felt immediately curious and wanted to know the mariners' strategy. 
Soon afterward, another alligator approached the marines and one of the mariners leaped forward, sat on its back, and ruthlessly killed it with his gator knife. He then dragged the dead alligator onto the shoreline. 
The Army Ranger kept looking at the mariner as he turned over the dead alligator, and stared at its feet. He then called out to his friend, and shouted, 
"Damn it! This one doesn't have any boots either!"
It was clearly an unlucky day for the alligator boot searchers! 
Want to keep laughing some more? You might like this one about a lady who was walking through the bushes of a swampy area with her husband when an alligator attacked them. However, she quickly got rid of the scary animal.  
Source: Upjoke