TLC's T-Boz's Daughter Chase Shares Rare Photos of Dad Mack 10 on His 50th B-Day - Inside Their Relationship
T-Boz's daughter Chase Anela Rolison celebrated her dad Mack 10's 50th birthday with a heartfelt tribute to him on Instagram, showing the sweet bond between them. 
On October 20, 2000, TLC singer T-Boz became a mother for the first time when she and then-husband Mack 10 welcomed their daughter, Chase Anela Rolison. Chase was born three months after her parents tied the knot on August 19, 2000. 
However, nearly four years after her birth, Chase's parents had issues in their relationship and separated. T-Boz filed for divorce from Mack 10 in June 2004.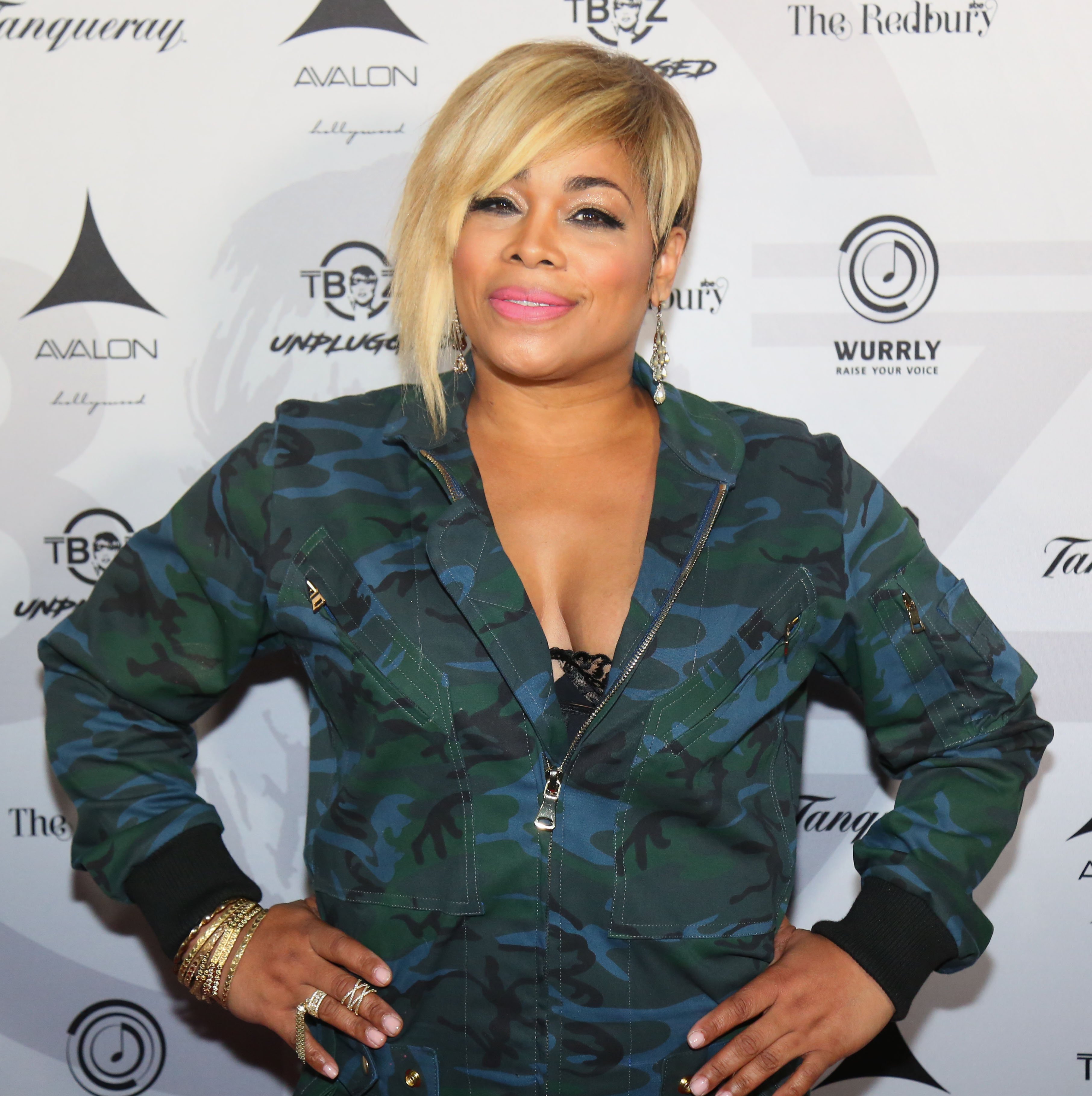 In her divorce filing, she said Mack 10 committed adultery and threatened to kill her. T-Boz also requested a restraining order against him and sought full custody of Chase. 
Despite T-Boz and Mack 10's divorce, Chase remains close to her father. In 2012, T-Box moved with her daughter from Atlanta, Georgia, to Los Angeles, California, to allow her to be closer to her dad. 
Chase is now 20 years old and remains close to her dad. She hardly posts Mack 10's pictures on social media but did so on Monday when he celebrated his 50th birthday. 
Chase shared multiple throwback pictures of herself and her dad. The first snap showed Mack 10 carrying her as a baby, while the second picture showed him posing while wearing a baseball cap and shirt. 
The third photo showed Chase as a kid rocking a full-blown Afro hairstyle. The pictures showed the striking resemblance between Chase and her father, and she called attention to it with her caption, which read: 
"Happy 50th birthday to my twin I love you Dad 🖤 @westsidemack10." 
Mack 10 acknowledged his daughter's loving birthday tribute to him by commenting on her post. In his comment, the proud dad wrote, "Rite on ! Love you too Wittle."
Mack 10 also shared the throwback picture of him carrying Chase as a baby on his Instagram Story and tagged her to the post. 
[T-Boz] always told herself she could not die but had to be there to raise Chase.
Chase also shares a sweet bond with her famous mother, who has been through many challenges in her life. At seven, T-Boz was diagnosed with sickle cell anemia. Doctors told her she would not live past 30 and would be disabled her whole life.
However, she never stopped fighting and has lived for 51 years now. She has enjoyed so much success in her lifetime, especially with the girl group TLC, which she is a significant part of. 

T-Boz was also diagnosed with a potentially fatal brain tumor and battled it for three years. It left her partially blind and deaf. In a 2012 interview with CNN, she revealed: 
"But after losing my sight, hearing, balance and speech, yes, I'm returning. I had to take three years to heal and fight for everything that I wanted back."
T-Boz, whose real name is Tionne Watkins, never gave up on life and always wanted more despite her challenges. She desired a second child so much and tried hard to adopt one. 
After experiencing several setbacks in her quest to adopt a child, she finally adopted a son named Chance in 2016. In her book, "A Sick Life," she said she burst out crying when the judge finalized her adoption because she was relieved that part was over. 
T-Boz further said Chance brought new life and fulfillment in her home and made her and Chase feel even more complete. She also said she could not thank Chance's birth mother enough for that. 
In a 2017 chat with ET, T-Boz opened up about her grueling health battles and ongoing fight with sickle cell disease. She disclosed how her kids fueled her miraculous recovery from sickle cell disease, coma, and brain tumor. 
While battling with the brain tumor in 2006 and experiencing pain, T-Boz always told herself she could not die but had to be there to raise Chase. Hence, she was determined to keep fighting no matter what it takes. 
T-Boz eventually pulled through, and with Chance's continuous growth and development, she wishes to be here for as long as possible to see her grandchildren. Hopefully, her wishes will come through.