'Bernie Mac Show' Star Camille Winbush's Fans Praise Her Ageless Beauty as She Poses in Knitted Gray Dress
Camille Winbush, the teenager we know as Vanessa Thomkins on the popular sitcom "The Bernie Mac Show," is now a grown woman and looks gorgeous in a gray dress. 
The TV series "The Bernie Mac Show" won Camille Winbush many fans for her dazzling performance as Vanessa Thomkins. Her role as Lauren Treacy in the drama "The Secret Life of the American Teenager" also captured hearts.
Winbush, who is now 31 years old, often shares photos of herself on Instagram, and she looks better than ever. One recent snap she shared wearing a knitted gray dress is getting some attention.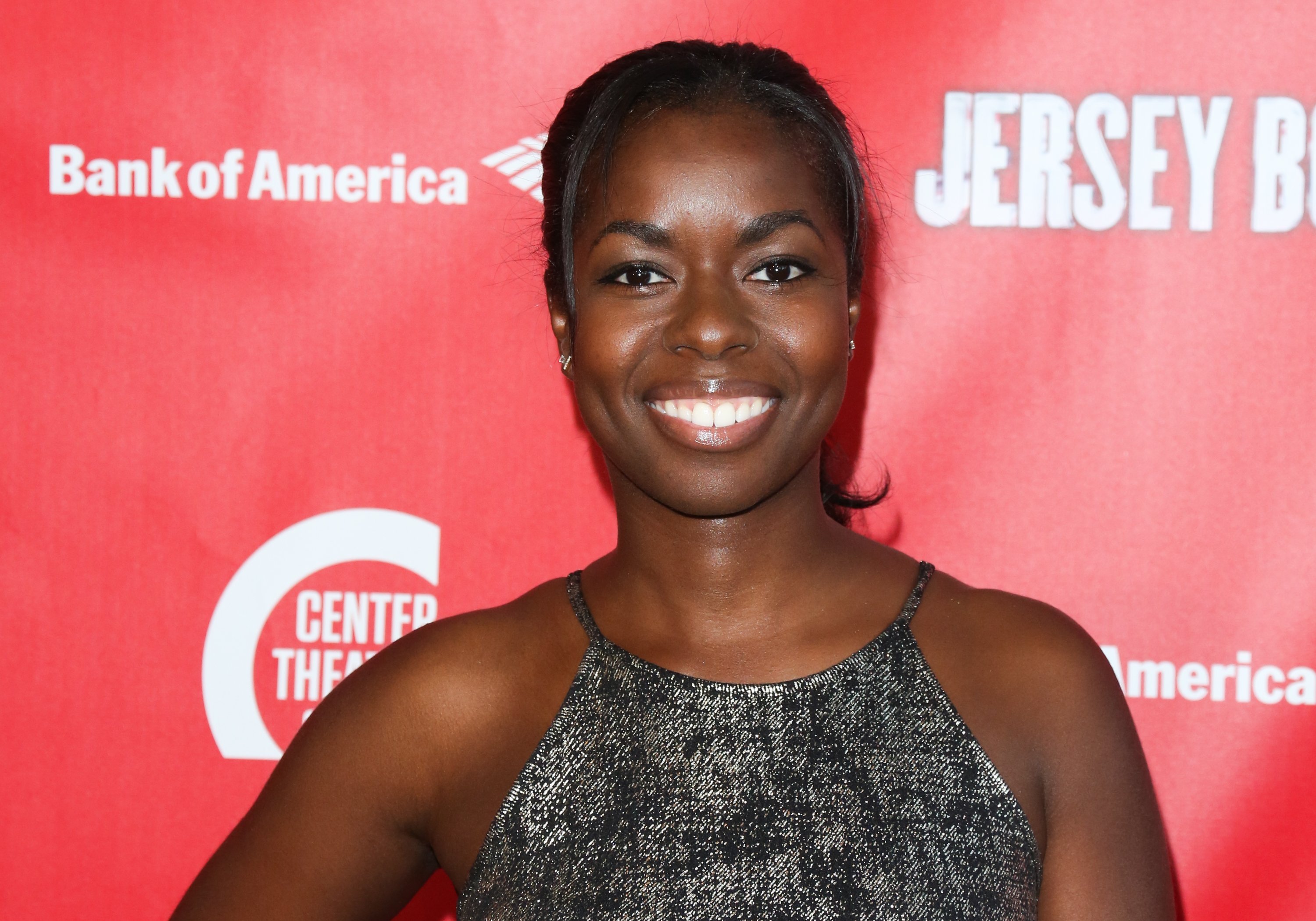 BEAUTY THAT KNOWS NO AGE
The picture shows Winbush sitting on a couch while holding her mobile phone. She was glowing and looking youthful as she displayed her flawless complexion. Fans praised her ageless beauty in the comments section.
One person wrote, "This is what blessed and highly favored looks like." Another said the actress looked fabulous. Someone else commented that they needed her back on television and asked what she was working on.
Actress Tonya Renee Banks chimed in, writing, "Camille you are so beautiful sweetheart I remember my first time working with you on Eraser and then on Bernie Mac now you have grown up to be a beautiful woman tell mom I said hello [sic]."
HER ONLYFANS DRAMA
Meanwhile, Winbush signed up for OnlyFans earlier this year. Unfortunately, she did not receive the reception she hoped for, as some fans expressed their views most bluntly.
The whole story began when Winbush announced that she had joined OnlyFans. But she explained that she was going to run the platform in her own unique way, explaining what type of content she'll be posting.
To maintain her healthy skin, she noted that she drinks a lot of water and washes her face twice daily.

The OnlyFans site has made a name for itself as a place for nudity. Although Winbush's announcement post had her wearing a t-shirt more suitable for a Vegas club, she did say there would be little nudity.
Since it is OnlyFans and Winbush is in her youth mainly known as the star of "The Bernie Mac Show," there have been numerous reactions online. Some of the comments were positive, but others associated her with Bernie Mac in a negative manner.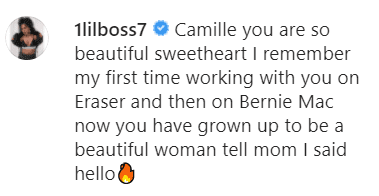 A LOOK AT WINBUSH'S CAREER
Winbush was born to Anthony and Alice Winbush. Along with being an outstanding actress, she is also an accomplished singer and pianist. Sport is also a passion for her. In fact, she was a competitive gymnast for ten years.
During her appearance on "The Bernie Mac Show," Winbush said the show's writers incorporated gymnastics into her role as Vanessa. The show actually featured her real gymnastics team once.

At the age of fourteen, Winbush's determination and savvy business sense caught the media's attention. In Pasadena, California, the star opened her own ice cream shop called Baked Ice. 
Winbush recalled at the time that it was an exciting experience, and she was pleased to have her family's support. During her time on the set, her aunt, Florie Taylor, managed the ice cream shop.
Her typical day on set went for a little more than nine hours, but if she wasn't too tired, she would go over to her ice cream parlor. Nowadays, Winbush continues to pursue a career in Hollywood, playing grown-up roles.  

HER BEAUTY SECRET
During an interview, Winbush said she likes to wear sweet makeup, although she played the ever-sassy Vanessa on "The Bernie Mac Show." Her reason for not wearing a lot of makeup was that it makes her face feel heavy.
When she embellished her youthful look, Winbush said she preferred soft gold tones on her eyelids and glittery lip gloss on her lips. To maintain her healthy skin, she noted that she drinks a lot of water and washes her face twice daily. Also, she avoided sugary and acidic drinks.