LeBron James' Daughter Zhuri Is the Spitting Image of Her Mom as She Poses in Princess Dresses in New Pics
Basketball legend and icon LeBron James' daughter Zhuri sweetly transformed into a Princess for a new campaign, and her resemblance to her pretty mom was just uncanny.
For over a decade, LeBron James has had the world spellbound by his magical skills on the court. Arguably one of the biggest players of all time, James' life is a story his fans are obsessed about.
It comes as no surprise that fans would spread the love and attention they have for the 36-year-old and share with his kids. James' children already have the spotlight on them.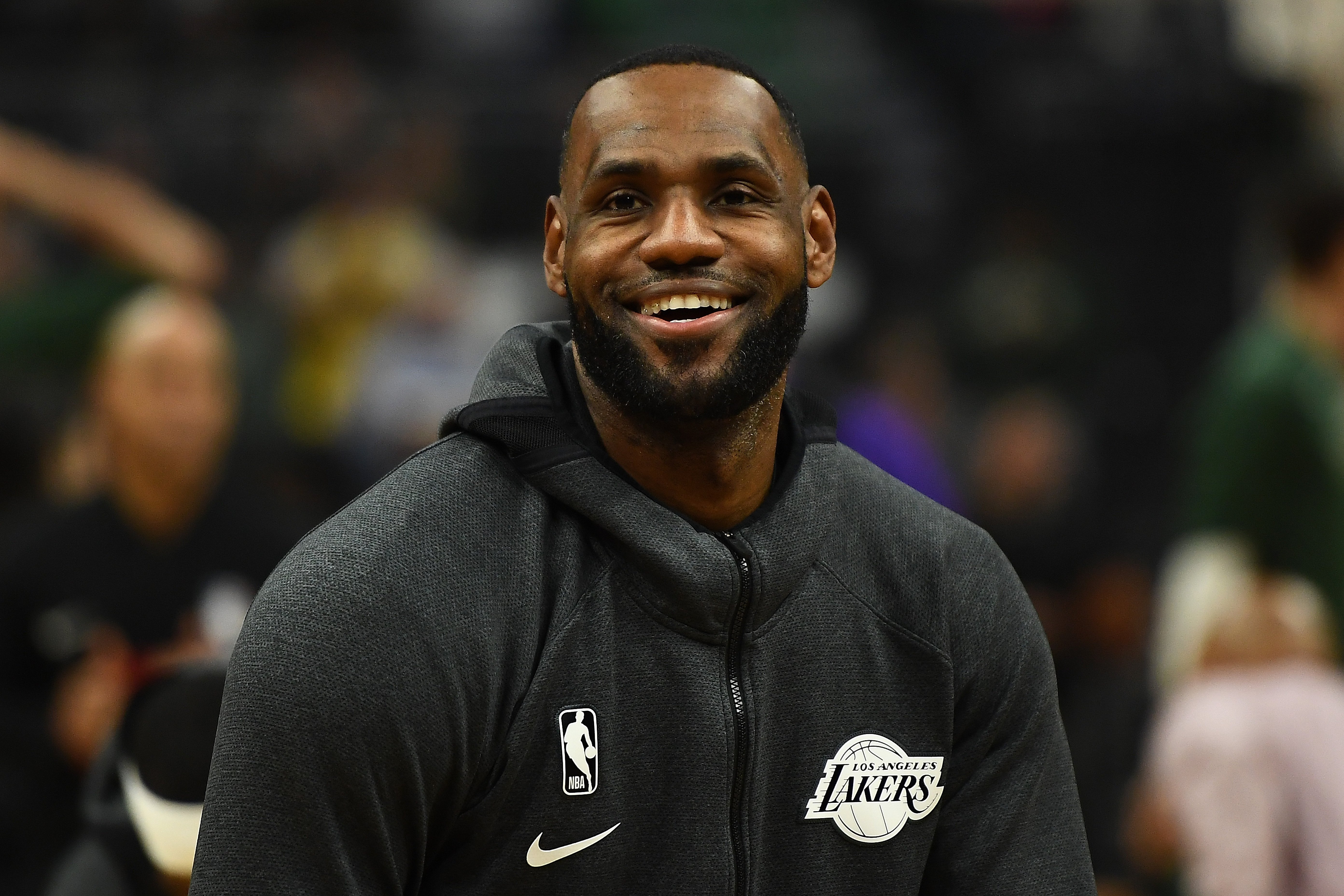 ZHURI IS A PRINCESS
James' little daughter Zhuri is not spared the attention and love from fans. Although she is 6, she's already showing her sense of style and class, although not on the basketball court like her dad.
Zhuri, the youngest child of the Lakers magician and his wife, Savannah James — who also share Bryce Maximus, 14, and LeBron Jr., 16 — is expanding her empire and already has brands calling for her.
The 6-year-old is the star of a new campaign titled "Everyone's a Princess" It is no surprise that Zhuri is chosen to be the star girl of Janie and Jack's new campaign seeing how popular she is with fans.
Despite being a toddler, Zhuri already commands a strong presence online and seems to have more eyes on her than the rest of her siblings. Her Youtube channel, All Things Zhuri, has over 200 000 subscribers, all wanting a slice of her cuteness.
Zhuri led the "Everyone's a Princess" campaign with style. In a series of pictures shared on her Instagram, the 6-year-old showed her amazing transformation to a Disney princess and left a touching message to her fans.
For each snap, Zhuri struck a princess pose, looking elegant in her outfit. The "Everyone's a Princess" campaign seeks to send a strong message that every child can be a princess when they are kind and courageous and respect other people's differences, and Zhuri had no qualms reflecting that.
She flawlessly looked like a princess in each outfit. She captioned the post, "To all my fellow princesses! At @janieandjack everyone's a princess when we show courage and treat others with kindness. Come join the #UltimatePrincessCelebration."
Her over 400 thousand Instagram fans wasted no time in gushing over the stunning snaps. But, while some pointed out her stunning beauty, others could not help but notice her resemblance to her mom.
Some fans remarked that Zhuri looked like her mom and was quickly growing to become a modern-day sensation. Of course, her social media pages are managed by her parents; nonetheless, she is someone fans have come to adore.
STUNNING BIRTHDAY PRESENT
Being the youngest of the clan, Zhuri gets to receive special love from her famous dad. As one of the wealthiest sportsmen in the world, James pocket can afford him the luxury of going the extra mile for his little girl.
Last year, ahead of her 6th birthday, the NBA legend gave his daughter an early birthday present and presented her with a mini version of their family's luxurious home.
The model home contained a kitchen, a sitting area with a couch, tile floors, and festive fall decorations outside. The sweet gesture showed how much the icon loved his toddler.
JAMES'S FAMILY LIFE
As a famous star, James guards his family with all sweetness. The 36-year-old star has been married to his wife Savannah for many years and they've enjoyed his many successes as a pro together.
The pair began their romance as high school sweethearts after meeting in their hometown of Akron, Ohio, as teenagers, before James's career kicked off. James was 17 and Savannah 18 when they met.
James has previously praised his long-time wife for her support in his journey as a top player. The couple has gone on to raise their three kids together and enjoy having a close home.
Savannah is a known philanthropist and has several businesses, including a furniture line she started in 2018. Despite having thriving careers, Savannah and her husband know how to spice things up.
The couple, alongside their children, graciously attended the premiere of his movie "Space Jam: A New Legacy," looking stylish and sweet. James looked proud to have his family on such a special day.
The father of three loves to have his kids as a part of his journey. James once noted that his little Zhuri once joined him in the gym for a session while he continued his recovery. To his fans, the NBA star has the perfect home.