Daily Joke: Diplomat Shares Money Saving Advice to His Foreign Colleague
One day a diplomat was visiting a foreign country. While he was there, he was invited to a large dinner celebration held at the home of a local diplomat. 
When he entered the dining hall, he was taken aback and blown away by the decor. It was so beautiful. Everyone was served the finest cut of beef and ate off real silver plates with golden knives and forks.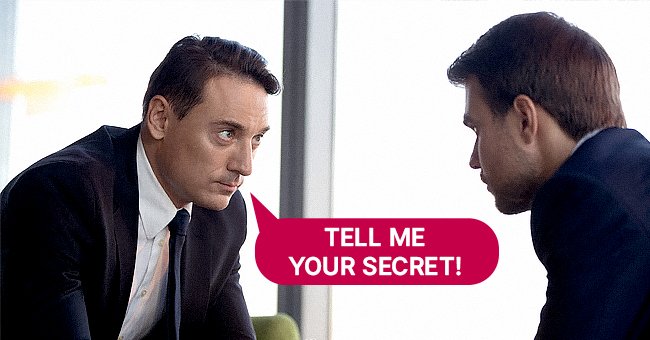 There was even a small band playing classical music, and the champagne was flowing freely. Curious on how his host could afford such a lavish party, the foreign diplomat asked:
"Wow, this is such an amazing party, but how can you afford it?"
The local diplomat responded, "Look out this window. See that bridge over there?"
"Yes," responded the guest diplomat. 
"Well, that bridge cost the government $100 million to build, but we told our taxpayers it cost $200 million, and then we skimmed a little bit off of the budget for ourselves."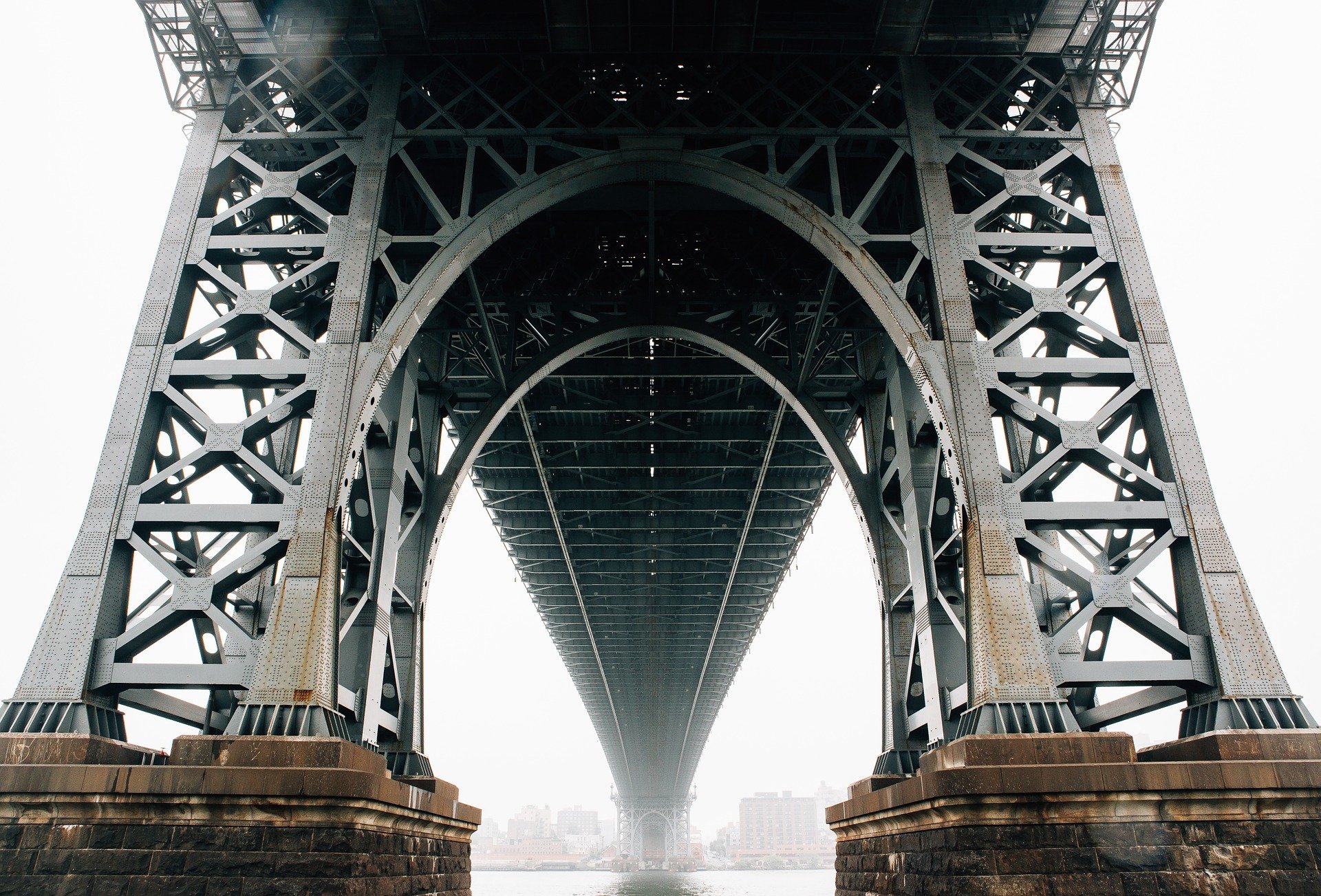 The diplomat's eyes widened, and he was amazed, so he said, "Wow, that's brilliant. I'll tell my government to do the same when I get back home!"
A few months later, it was the local diplomat's turn to visit the foreign diplomat's country. The foreign diplomat heard about the visit and decided to throw his former host a dinner party. 
When the local diplomat arrived at the place where the dinner was held, he was absolutely amazed. The walls were plated with marble and gold. The guests were served lobsters and caviar and an orchestra played while everybody enjoyed themselves.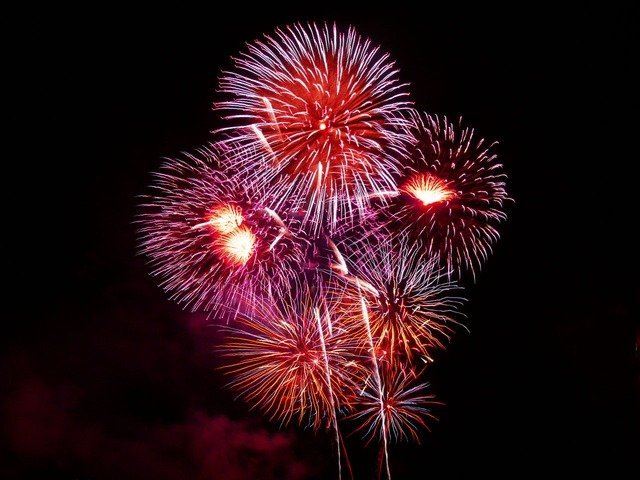 The party was a huge hit. Everything was perfect, and it made the local diplomat's party look dull, cheap, and boring. So he went up to the foreign diplomat and said, "My word! I thought you were having serious money issues over here. How did you afford such an elaborate party?"
The foreign diplomat walked the official to the window and said, "Well, I'm glad you asked. Look out of this window. Do you see that bridge out there in the distance?"
The local diplomat scratched his head and looked very confused and said, "No, I can't see any bridge."
The foreign diplomat smiled broadly and said, "Exactly!"
Maybe the diplomat took the advice too seriously? If you need another laugh, check out this hilarious joke about a man learning foreign languages.
Source: Reddit