Line of Succession to the Throne and Royal Babies – Term 'Heir and Spare' Explained
Queen Elizabeth has sat on the throne as the reigning monarch of the British empire for the past close to seven decades, but who will inherit the throne? Here is the line of succession explained.
Queen Elizabeth II took over the throne in 1952 after the death of her father, King George V. Her uncle, Edward VIII, had previously renounced the throne, and hence power automatically was passed down to Elizabeth.
While many know what an heir is, the role of a "spare" is something that many, including royals themselves, struggle to define. An heir takes over the throne while a spare is a guarantee to the family line, should anything happen to the heir.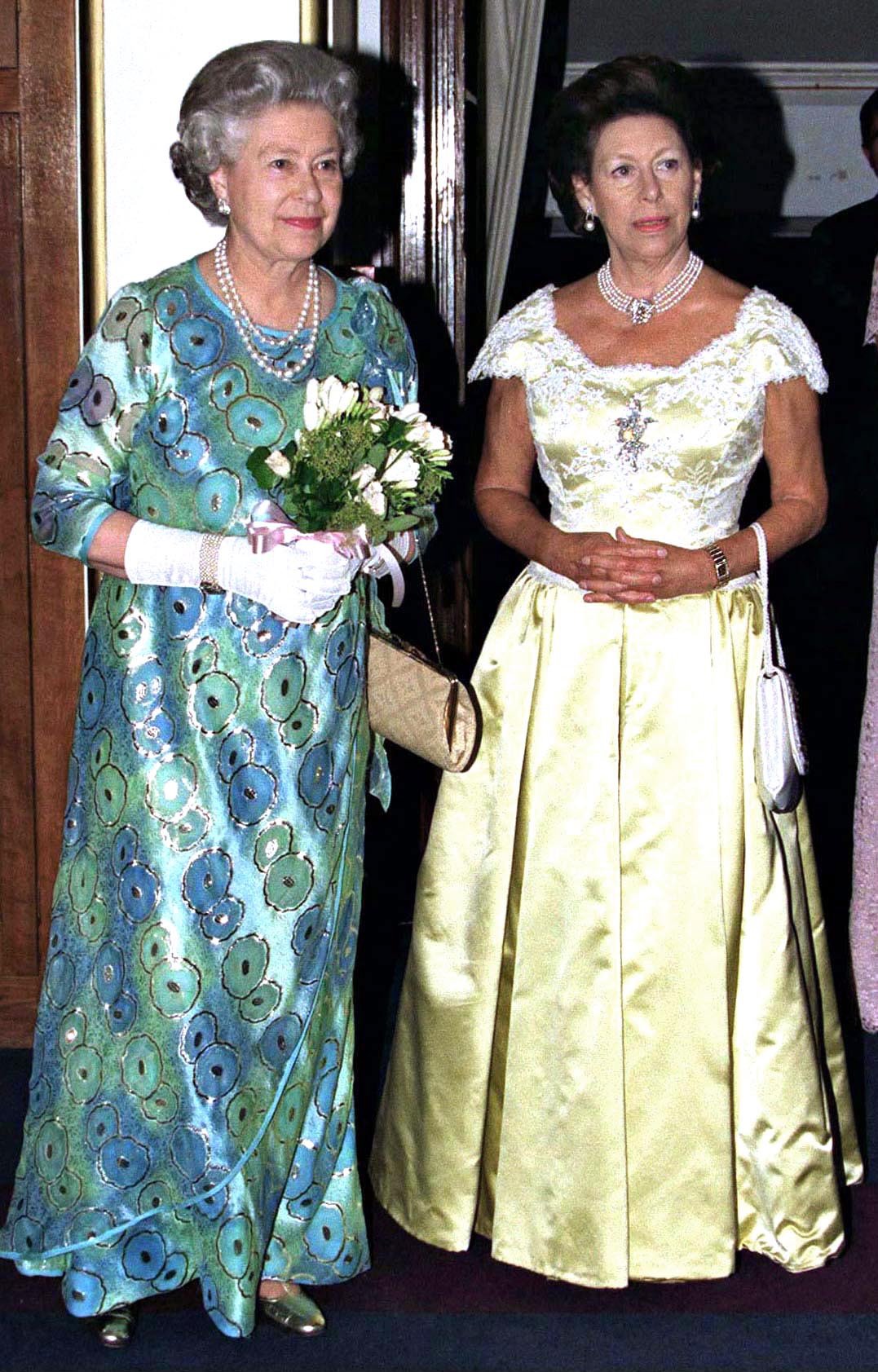 For instance, in the case of Queen Elizabeth and her sister Princess Margaret, it was automatic that Elizabeth would be taking over the throne. Her sister, however, would remain a "spare."
Compelled by her title, Princess Margaret lived a life of boredom and was always caught up in scandals. She could also not get married to the man she loved, seeing as he was a divorcee. Independent.ie reports:
 "When she did get married to the Earl of Snowdon, she continued to be surrounded by scandal and speculation."
Queen Elizabeth's first son Prince Charles, the Prince of Wales, is next in the line of succession and will take over the throne after his mother. Charles' younger brother Prince Andrew is a "spare."
Just like his aunt Margaret, Andrew's life has been riddled with controversy. He left the Navy in 2001 after his appointment as a UK trade envoy but was forced to give up the title due to his friendship with Jeffrey Epstein, a sex offender.
The Prince of Wales will be succeeded by his son, the Duke of Cambridge, Prince William, who will then pass down power to his firstborn Prince George. 
Savannah Phillips is Peter's first daughter and the first great-grandchild of Queen Elizabeth.
Prince Williams "spare" is his younger brother, Prince Harry, whose life has also been a rollercoaster that has seen him and his wife leave their royal life behind for good. Prince Harry falls in sixth place when it comes to inheriting the throne.
Prince William and Katherine Middleton's six-year-old daughter, Princess Charlotte, is fourth in line, followed by her three-year-old brother, Prince Louis, who is fifth in line.
Following the birth of Princess Charlotte, Prince George will have to share some of the royal limelight, but as historian Dr.Judith Rowbotham says:
"It's nice to have the gender balance restored. It has been unusual that there's been so little in the way of girls in the royal family for such a long time."
The seventh and eighth in the line will be Harry's children, Archie and Lilibet, followed by Prince Charles' brother Prince Andrew, in ninth place, while tenth and eleventh place go to Princess Beatrice and Princess Eugenie respectively. 
In twelfth place is Princess Eugenie's son with her husband Jack Brooksbank, August Phillip Hawke Brooksbank. Coming in at number thirteen is Prince Edward, the youngest of Queen Elizabeth's children and the Earl of Wessex, followed by his son James, Viscount Severn.
In fifteenth place is Prince Andrew's daughter, Lady Louise Windsor, while the 16th in line is Queen Elizabeth's only daughter, Anne, Princess Royal. Anne will be succeeded by her only son Peter Phillip.
Savannah Phillips is Peter's first daughter and the first great-grandchild of Queen Elizabeth. She is the 18th in line, followed by her sister Isla Phillips. Zara Tindall, Anne's only daughter, is the twentieth and last in the line of succession to the throne.