Tyrin Turner AKA Caine from 'Menace II Society' Has a Beautiful Wife & Twins - Meet His Family
Tyrin Turner was one of the most famous actors in 1993. Now he seems to have faded into a more background view away from the spotlight and has become a husband and father.
Tyrin Turner is one of the best-known American film and television actors. Tyrin became very famous in 1993 when he played the role of Kaydee "Caine" Lawson in the movie "Menace II Society."
The movie, which has maintained its relevance for the last 28 years, portrayed an exploration into the African-American Los Angeles style and was an absolute hit, raking in $28 million at the box office.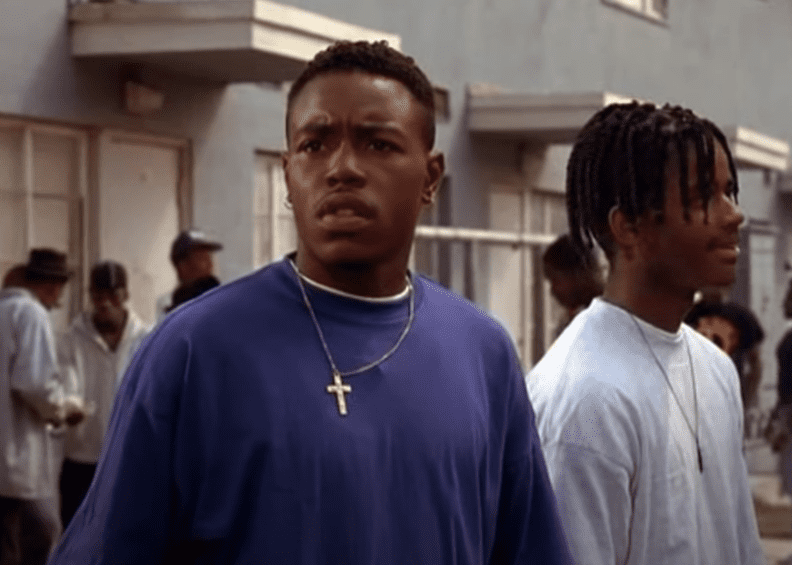 Tyrin, who had grown up in that environment, embodied the role so well as the movie's main character, delivering what he called, "the best performance of 1993." 
While Tyrin was nominated for Best Actor for his performance at the 9th Annual Independent Spirit Awards, the talented actor did not win the award.
The actor also made guest appearances on television shows such as "Hanging with Mr. Cooper" and in the music video of Janet Jackson's "Rhythm Nation."
Born on July 17, 1972, to his 15-year-old mother, Tyrin was raised in South Central Los Angeles by his mother, grandmother, Little, and a whole host of family, friends, and neighbors who went and came frequently. 
The 49-year-old star successfully managed to avoid joining gang life in his environment and grew up without an incident after he once stole and was whipped with an extension cord by his mother. 
In an interview with DJ Vlad, the writer shared a lot about his history and how he had always been a natural at acting which made him want to be an actor.
Asides from his career, Tyrin is a family man and is married to his lovely wife Amina Garter. Tyrin has continued to maintain a quiet life with his wife and family.
The star actor has maintained his relationship with Amina and continues to publicly express his love and appreciation for her. In an Instagram post in 2018, Tyrin posted a picture of his beautiful wife.
The couple has twins, son Tyrin Jr. and daughter Tai, who share the same birthday as the actor. As a doting father, he shares pictures of his family on his social media pages.
Tyrin has never shied away from showering love and affection on his children and places so much emphasis on family love. In a post he made on his Instagram page in January 2020, he shared a picture of him and his twins and captioned it: 
"Family love don't take it for granted ... no late flowers!!!!!!!!! Remember everyday is a new challenge.... love family and friends help eachother now!!!!!!!"
The famous actor might have chosen to stay away from the limelight but that has in no way reduced the star attraction he has and this has certainly rubbed off on his children, who also get to meet with famous stars, thanks to their dad. 
His son, Tyrin Jr., has learned from the star power as the youngster is following in his father's footsteps; quite a chip off the old block one would say.
No stranger to the limelight, the proud father of twins continues to support his son publicly as he makes a career path for himself.
Tyrin may have decided to take a more background role after his fame but it has been for a good reason: to spend time with his wife and family. Seeing how it has all turned out, it was surely a great decision.