Daily Joke: After Spending 20 Years Stranded on an Island Man Left Three Huts
A man has been stranded on a desert island for 20 years and is finally spotted by a navy ship. After spotting the man, the ship anchors, and the captain comes ashore.  
As he arrives ashore, he is confused as he notices three huts and begins to ask questions. The ship captain asks the man what the huts are used for and gets a hilarious reply.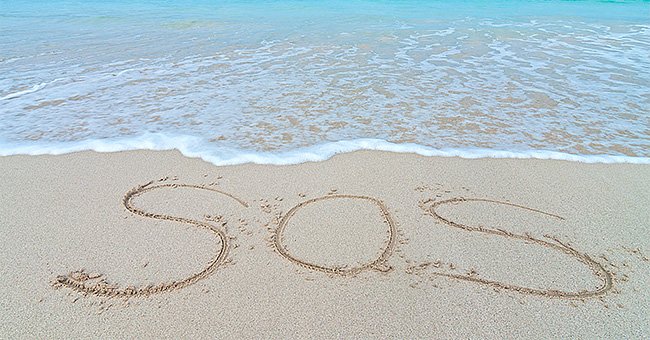 First, the man makes it known that the first hut, which is on his left, is where he stays. Next, he explains that the third on his right is where he attends church service. However, he leaves the second and middle hut.
The captain is interested in what the middle hut is used for and questions the man further. Then the man responds to the captain and says:
"That's the church I used to attend!"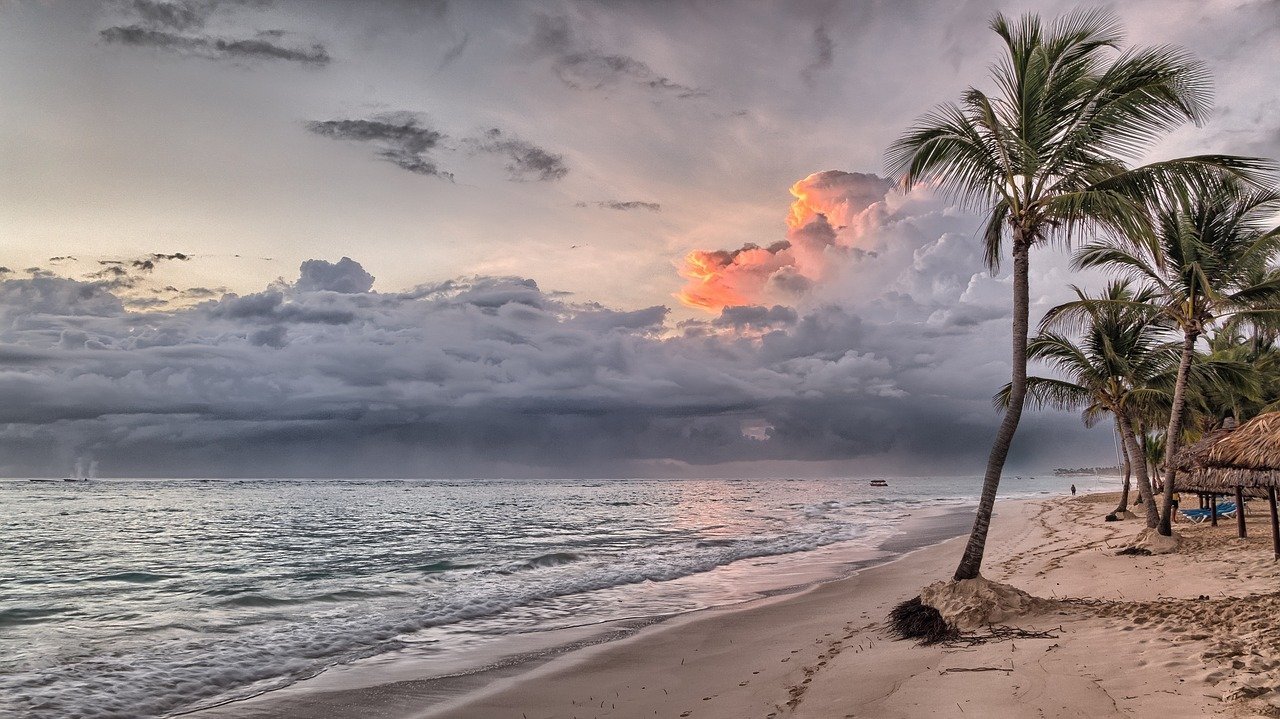 A STRANDED MAN ON A SEASHORE
A man who has been stranded in a desert for ten years sees a beautiful lady in swimwear ashore and approaches her, and a conversation ensues. The lady asks the man how long it has been since he last had a drink.
Replying to the lady, the man reveals that he has not taken a drink in ten years. After hearing his response, the lady brings out a bottle of whiskey from inside her swimsuit, gives it to the man, and he starts drinking from it. 
Next, the lady asks the man how long it has been since he last smoked a cigarette. Again, he replies to the beautiful lady explaining he had not smoked a cigarette for the past ten years. 
Without hesitation, the woman pulls out a cigarette and a lighter from within her swimsuit, gives it to the man, and he begins to smoke.
Shortly after, the woman tries to seduce the stranded man. She unzips her swimsuit seductively and says to the man, "Now tell me… How long has it been since you last had real fun?"
Surprised, the man exclaims and says, "My god! Don't tell me you've got a PlayStation in there!"
If you enjoyed these jokes, read this one about a man who had been stranded on a remote island in the Pacific Ocean for 10 years.