Daily Joke: Pastor Has Trouble Getting Used to His New False Teeth While Preaching
A pastor was having some trouble while eating and talking, so he decided to get a new set of false teeth. He went to the dentist, and after proper examination, he fixed the dentures and the priest returned. 
The following Sunday, the priest had to deliver a sermon in church. But as soon as he started preaching to a hall packed with people, he was only able to talk for five minutes.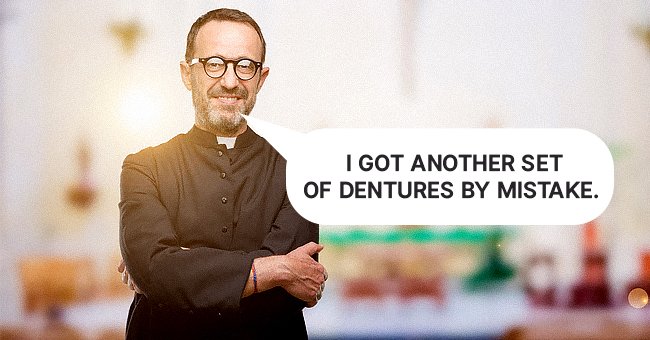 The congregation was concerned for the pastor, but before anyone could ask him the reason, he fled the church. A week passed, and he returned to preach on the second Sunday. This time, he talked for only ten minutes. 
Much like the last time, the pastor left before anyone could ask him anything. He returned to preach again on the third Sunday, but this time, he kept talking and talking, speaking non-stop for 2 hours. 
He was about to touch the 3-hour mark when the congregation rushed and got him down from the pulpit. They had still not recovered from the last two Sundays, so they decided to ask him what was the matter.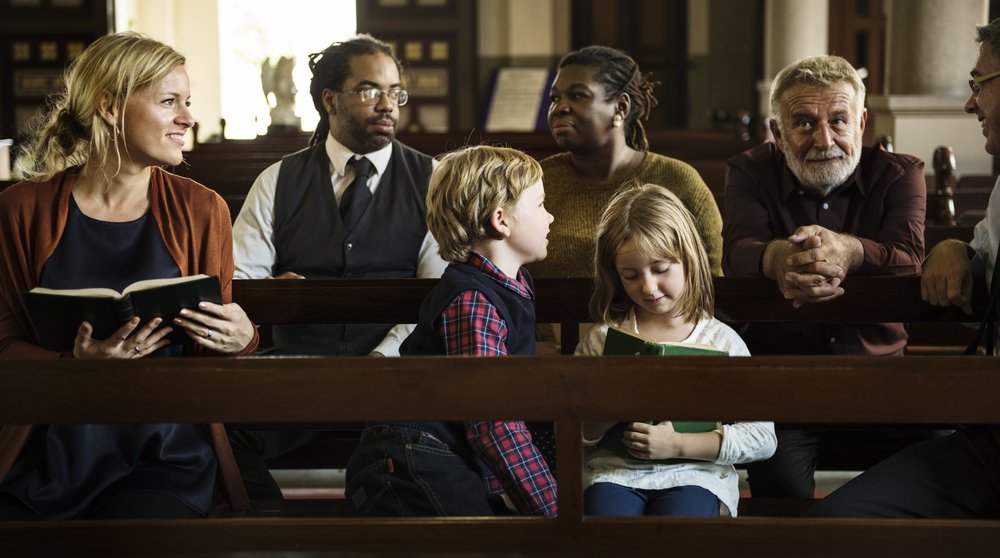 The pastor looked at the people with a calm smile on his face and began explaining everything:
"On the first Sunday, my gums hurt so badly that I couldn't talk for more than 5 minutes. On the second Sunday, my gums hurt way too much, so I couldn't talk for more than 10 minutes."
"And what happened today, sir?" asked a man from the congregation. 
"Well, today, I mistakenly put on my wife's teeth and I couldn't stop talking!" replied the pastor. 
ANOTHER JOKE ABOUT FALSE TEETH
In another joke, a group of students decided to have lunch in McDonald's. While ordering their food, they saw an elderly couple with only one meal on the table. So they walked over to help the old couple. 
"Excuse me," said one of the students. "I noticed that you only have one meal between you. If you'd like we could get another for you, it's no trouble." 
"That's so very kind of you," answered the elderly lady. "But you see, in our marriage, my husband and I share everything. This is enough food for both of us." 
After hearing the old lady's reply, the students walked over to enjoy their food. After some time, they noticed again that only the elderly man ate while his wife sat beside him in complete silence.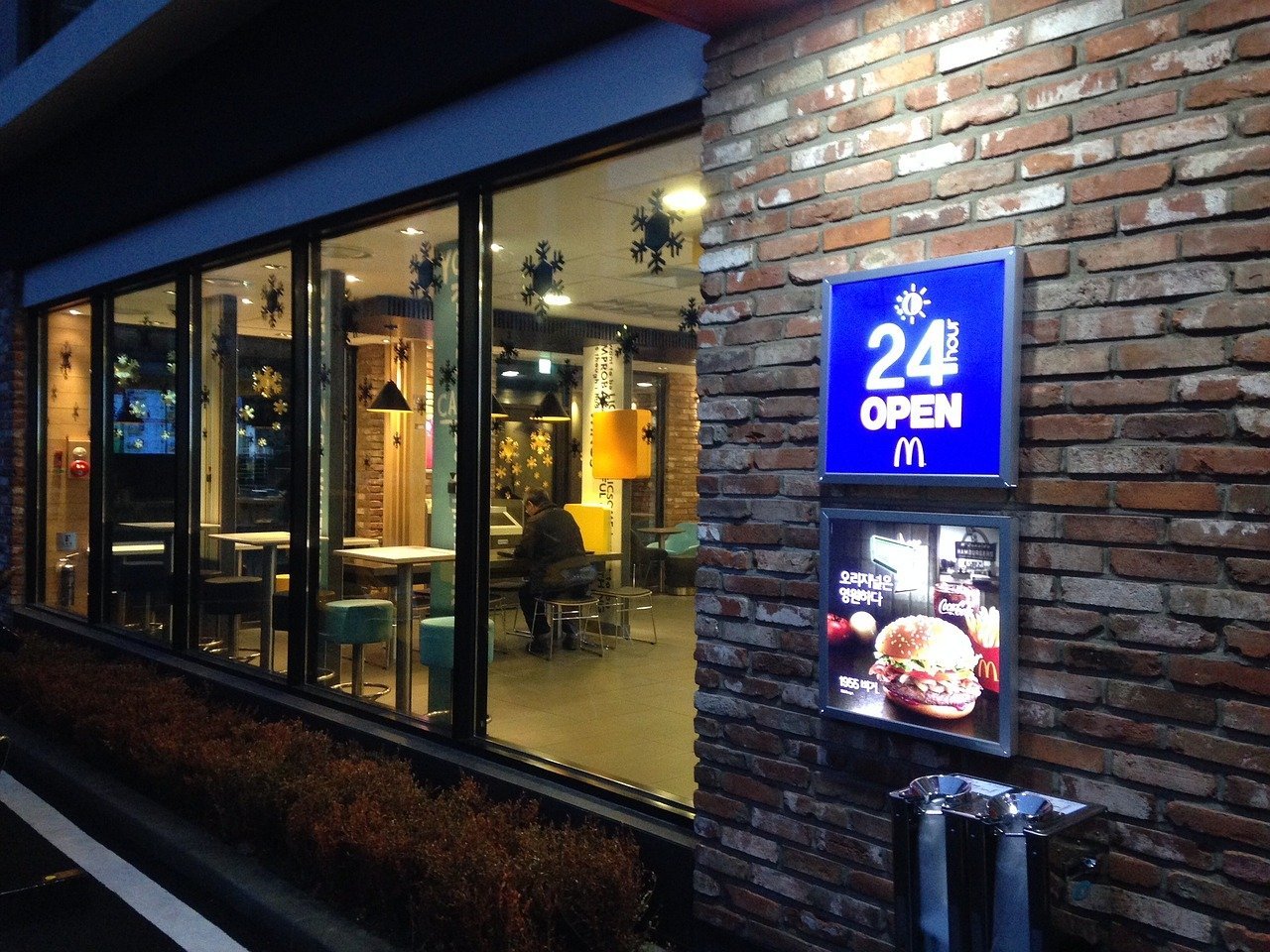 "Perhaps we could get that meal for you after all?" offered one student in a courteous tone. 
The elderly lady turned to look at the student, smiled a little, and said, 
"Oh no, it's fine. I'm just waiting for my turn with the dentures." 
Sharing is indeed caring, and the elderly couple took this saying a little too seriously! 
If these jokes tickled your funny bones, you might like this one about Little Johnny who was hanging out with his family in the mountains when he decided to impress his mother with his skiing skills, and broke his teeth in the process. 
Sources: ViralGfHealth, Upjoke
ⓘ The information in this article is not intended or implied to be a substitute for professional medical advice, diagnosis or treatment. All content, including text, and images contained on, or available through this NEWS.AMOMAMA.COM is for general information purposes only. NEWS.AMOMAMA.COM does not take responsibility for any action taken as a result of reading this article. Before undertaking any course of treatment please consult with your healthcare provider.