Daily Joke: Little Johnny Breaks His Teeth While Skiing but Doesn't Give Up
One day, Little Johnny was hanging out with his family in the mountains, and he decided to embark on a skiing expedition. He particularly wanted to impress his mom with his skiing skills. 
After some time, he thought of a brilliant idea to garner sheer praise and love from his mother, so with a pep in his step, he turned to her and screamed at the top of his voice: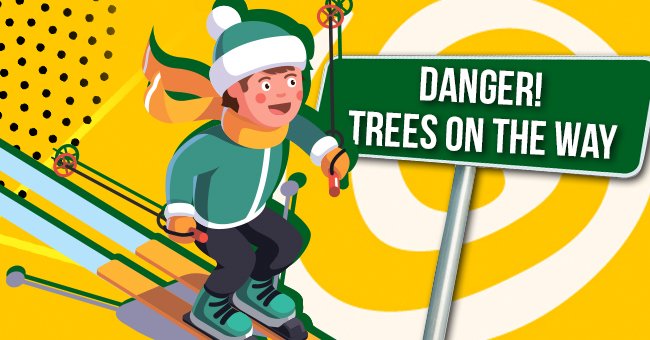 "Look, mom, without hands!" 
As soon as he uttered these words, he immediately dropped the ski poles on the snow and went down. Little Johnny managed to get back on the top after a while, and he was brimming with confidence from his latest stunt. 
He was now prepared to try something much more splendid, so he started to think of his next impressive move. He then turned to his mother and shouted once again to draw her attention: 
"Look, mom, without seeing!"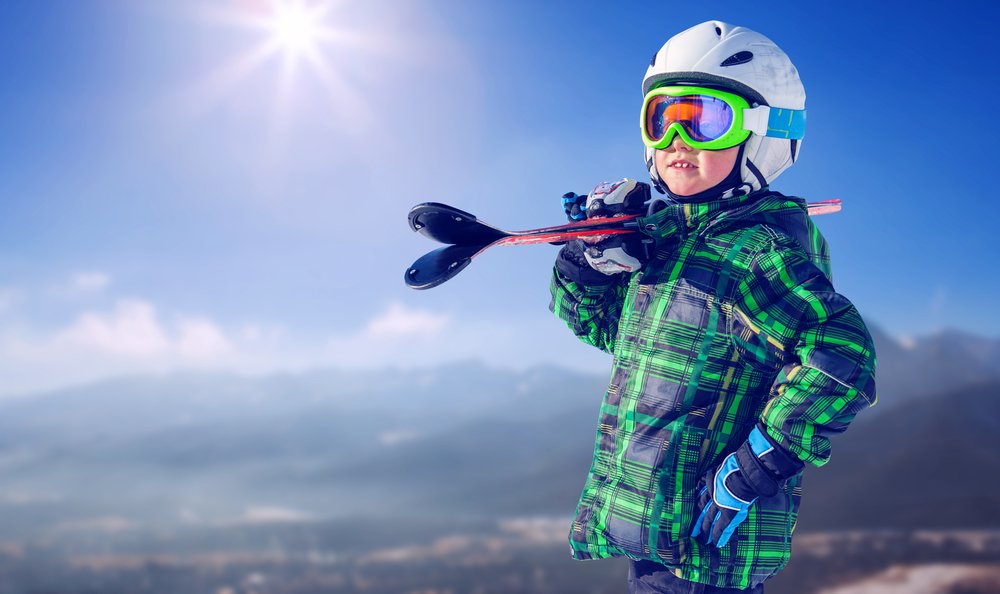 With steady movements and a wide grin across his face, Little Johnny brought his wool hat down so that it would cover his eyes and block his vision. Then he went down in a heartbeat but encountered an unfortunate incident along the way. 
Apparently, he had crashed against a tree farther away from his family's sight. Retaining his optimism and being ever-ready, he returned to the top yet again, turned to his mother, and shouted: 
"Look, mom, without teeth!" 
ANOTHER LITTLE JOHNNY JOKE 
A class was in session, and while delivering the lecture, the teacher noticed a student laughing out loud. 
"Why did you laugh?" asked the teacher. 
"I saw a strap of your bra," replied the first student. 
The teacher was angry to hear such an absurd response and said, "Please stay out of school for one week." 
She then turned to the second student and asked, "Why did you laugh?" 
"I saw both your bra straps," responded the boy. 
The teacher could not believe what she had just heard, so she turned to the boy and said, " You are suspended from school for one month." 
After turning out the two mischievous students from the class, she bent down to pick up the chalk. Then she noticed another student walking out of the class, and it was none other than Little Johnny. 
"Why are you leaving?" asked the teacher. 
"I think my school days are over," answered Little Johnny. 
What did you think of these jokes? Have you ever encountered a funny experience involving the kids in your family? If you enjoyed these jokes, you might like this one about Little Johnny sharing his future aspirations with his teacher. 
Have a joke or a funny story to share? Please send it to info@amomama.com with the subject: Subscriber Joke.
Source: Reddit.com, Reddit.com