My Daughter-in-Law Turned Out to Be a Liar, but I Punished Her – Story of the Day
A woman discovers her daughter-in-law is a liar but she is forced to endure her presence because her son refuses to face the truth.
I'll be honest: I never liked Fallon, not from the first moment I met her when my son Matt brought her home after a party. She was pretty enough, and well-spoken, but there was something about her that just didn't 'feel' right.
I thought that she was interested in my son because he was a young doctor, not because she was in love with him. My mistake was in letting my son know how I felt about her.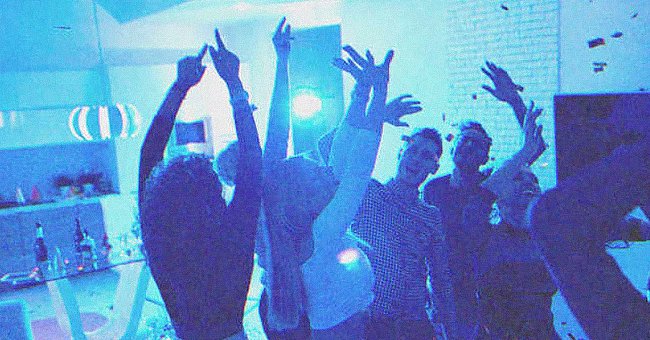 My disapproval had the opposite effect to what I had hoped. Matt clung to Fallon, he became even more attached to her, almost obsessed, and she fed his obsession. 
Worse was to come: Matt and Fallon went away for a weekend and came back as man and wife. They had gone to Vegas and married in some dingy all-night wedding chapel.
The truth will come out when you least expect it.
My dream of watching my boy get married evaporated. I was surprised when Matt and Fallon moved into my house. After all, I disapproved of their relationship, but living rent-free was quite a perk for the newlyweds.
Matt was just starting his surgical residency, and Fallon didn't work. She started inviting her friends to the house at all hours, usually when my son was working. 
I noticed that when Matt was working nights was when Fallon started throwing parties. At first, it was women-only parties, but bit by bit the parties got wilder and she started to invite men.
I told Matt that I didn't like the people Fallon hung around with. "For God's sake, mom!" he shouted, "Stop picking on the poor girl! Let her have some fun!"
From then on, I would lock myself in my room when Fallon's friends were over and avoided her as much as I could. One night, the noise was such that the neighbors called the police.
I rushed downstairs to answer the door, and I promised the officers we'd turn the music down. None of Fallon's friends would listen to me, so I went looking for her.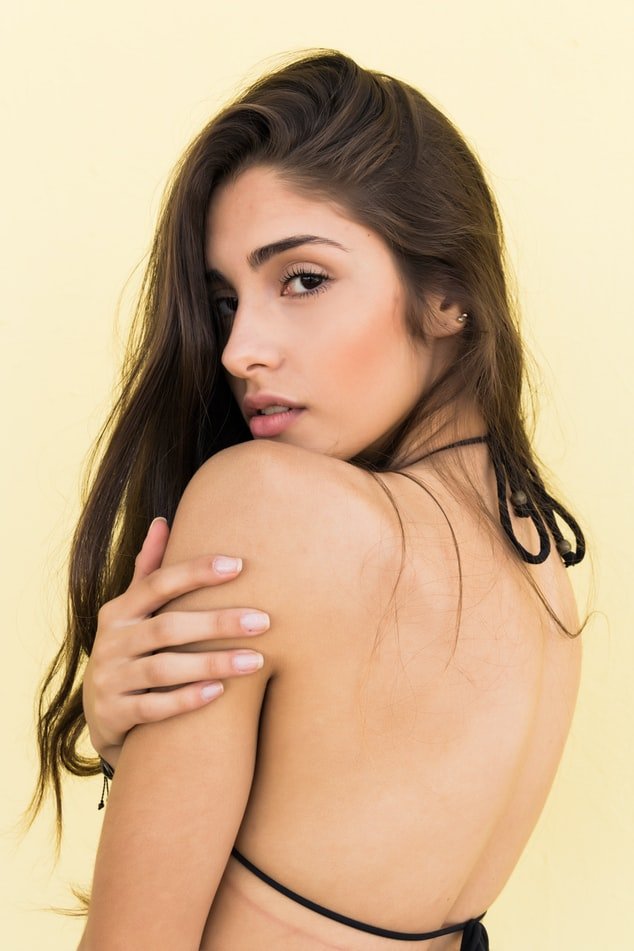 I found her in the study, and she wasn't alone. She was with a tall blond man she'd introduced as a 'friend' but from what I could see their relationship went way beyond that.
When she saw me, Fallon screamed at me to get out. I ran upstairs, and just minutes later, the house was silent and her friends were gone. Fallon knocked on my door, but I didn't reply.
She'd been with another man under my roof, cheating on my son. I wasn't going to keep quiet, no matter what Matt might think. Early the next morning I was waiting for my son when he came home from the hospital.
"Matt," I said, "I'm sorry son, but yesterday..."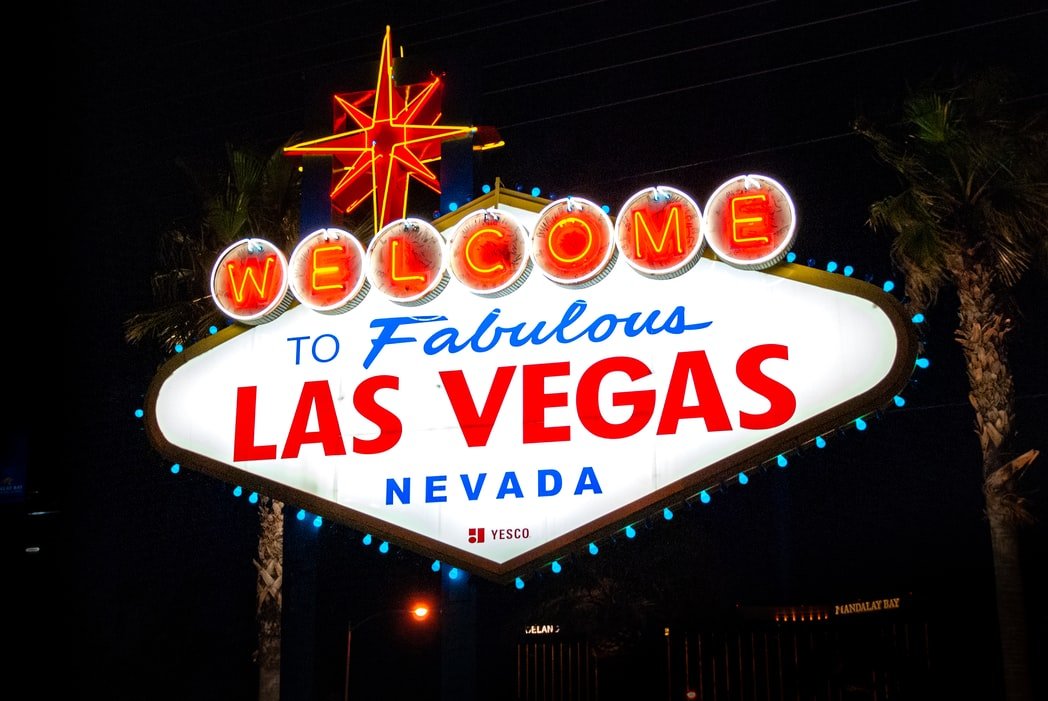 "Are you going to complain about Fallon again?" he asked coldly, "Honestly, mom, I've had enough of your tattle-tales!"
"Matt, listen, I caught her in the study with another man..." I said, but he cut me off angrily.
"That's enough! I won't have you bad-mouthing my wife! You've always hated her, mom, but now I demand you show her some respect!"
"Respect?" I gasped, "Matt, she's cheating on you!"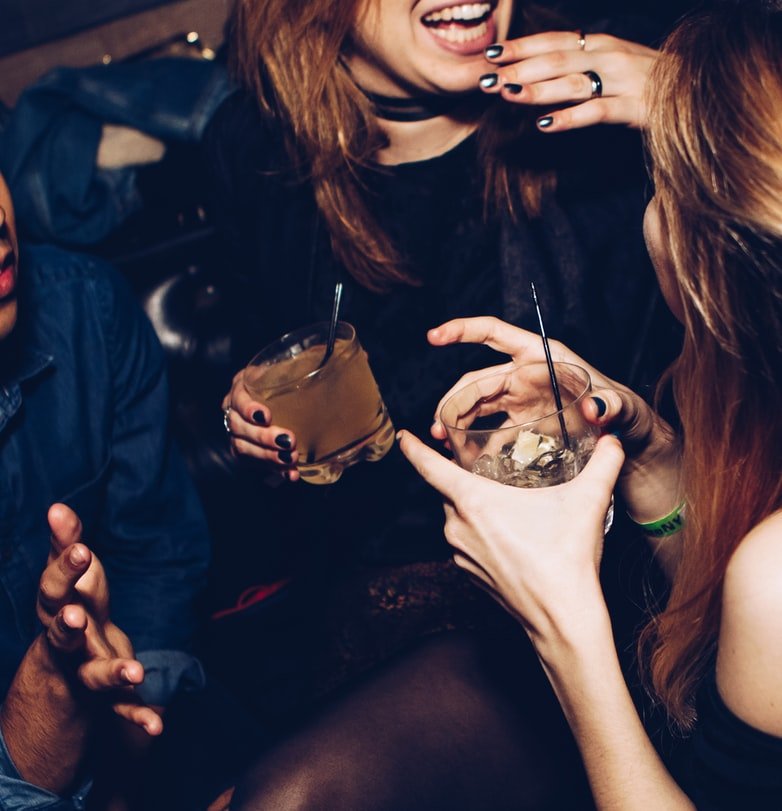 I've never seen my son so angry. "You are a vicious liar, mom, but I won't listen to a word against my child's mother!"
"Your child?" I was stunned, "She's pregnant?"
"Yes, but you needn't worry, mom, we're moving out today."
And they did. It would be three years before I saw my son again. Matt wouldn't take my calls, and when I tried to visit him at the hospital he turned his back on me.
I saw Matt, Fallon, and the child at a cousin's wedding, but when I tried to approach my son, he walked away. I saw the little boy, and he looked nothing like my son. Matt is dark, and so is Fallon, but the boy was ash blond.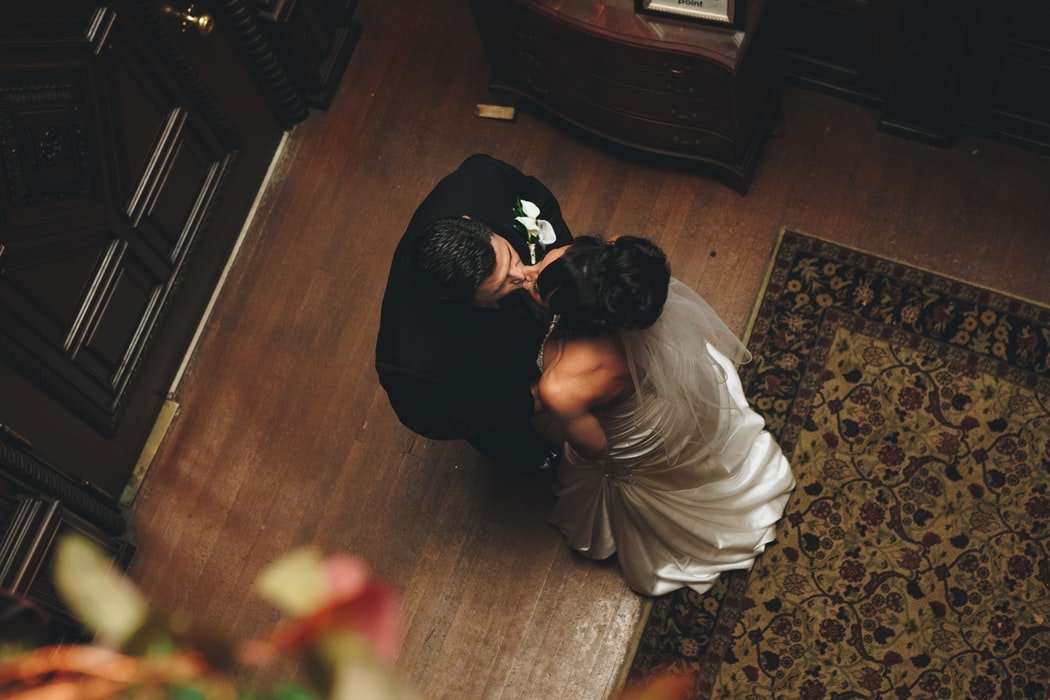 I knew in my guts that the boy wasn't Matt's but I also knew that anything I said or did would only push him even further away from him. I left them well enough alone. 
I remembered something my grandmother used to say: The truth will come out when you least expect it, and it did. The first I heard of it was when Matt knocked on my door late one night.
"You were right!" he cried bitterly, "I was a fool, mom, you were right all along!"
"Matt!" I gasped. "Son, what's wrong?"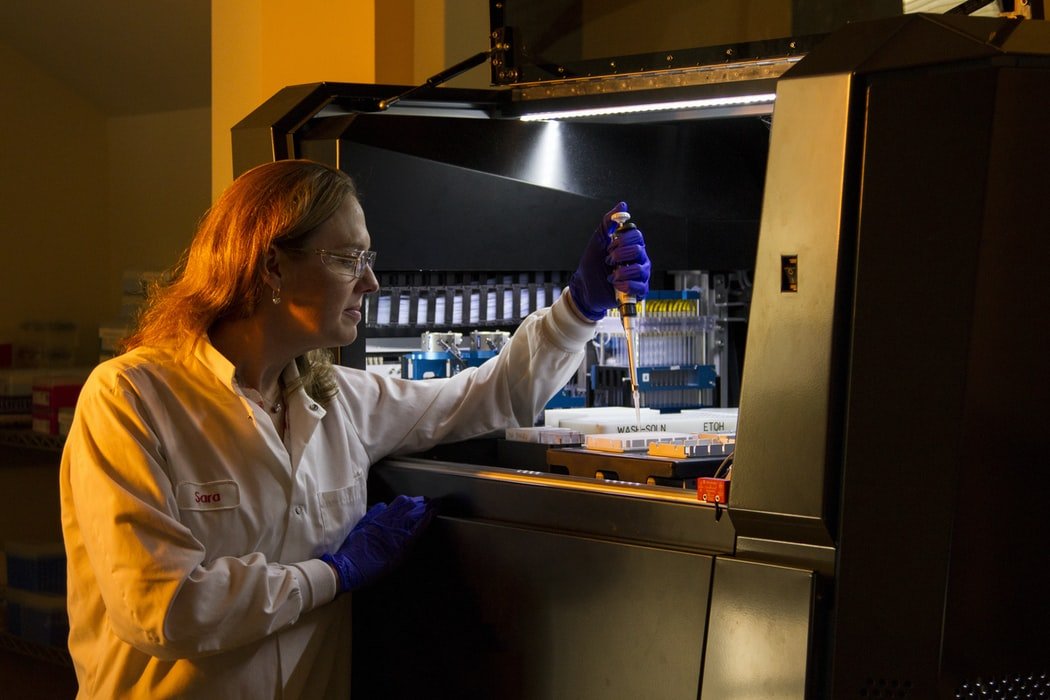 "He's not mine, little Ken isn't mine!" Matt had tears in his eyes. "I was looking at him one day, and I just thought...something wasn't right. So I did a DNA test. You were right, he's not mine."
"Oh, Matt, I whispered, "I'm so sorry! I would give anything to be wrong!"
"I've sent her on her way, mom, and I never want to see her again. Can you forgive me for distrusting you, for all those things I said to you?"
I answered my boy with a hug. All that mattered was that all was right between us once again, but it broke my heart that he had been so hurt by Fallon's deception, especially since he'd grown so attached to the boy he'd believed was his son.
What can we learn from this story?
1. The truth will come out when you least expect it.
2. Cheaters always get caught by their own dishonesty.
Share this story with your friends. It might brighten their day and inspire them.
If you enjoyed this story you might like this one about a teenager who steals money from his mother's purse and she decides to teach him a lesson.
This account is inspired by our reader's story but written by a professional writer. All names have been changed to protect identities and ensure privacy. Share your story with us, maybe it will change someone's life. If you would like to share your story, please send it to info@amomama.com.