Daily Fail: Father Finds a Princess Crown and a Girl's Books in His Son's Backpack
Susanna lived an ideal family life. She had two beautiful children — 12-year-old Alice and 9-year-old Tommy — whom she invested her whole life to. She loved these children very much and spent all her time with them.
Every day, the happy mother worked hard for the family's well-being. She prepared food, helped her daughter with her lessons, took her son to school and back. Her husband, Jacob, greatly appreciated and loved her. They were a great couple and always supported each other.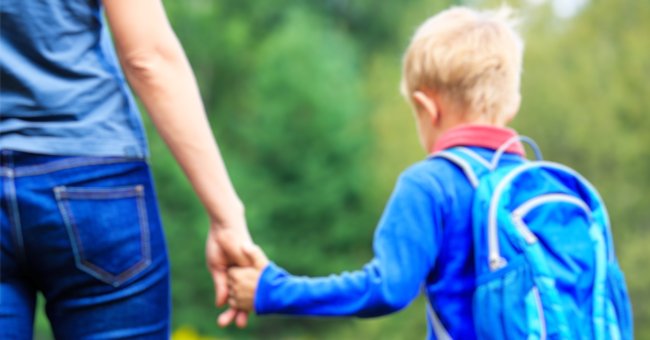 On a sunny Thursday afternoon, clouds started to appear in the sky, and Susanna called Jacob and said she didn't have time to pick up Tommy from school. She said, "Please take Tommy and bring him home. I can't do that today."
"No problem, darling," Jacob said. He was a typical white-collar worker who worked hard and often stayed in the office, but he devoted all his free time to his family. His parents were very conservative people and lived in a neighboring state.
"Good afternoon, Mr. Finch! How are you? It's rare to see you here!" said Michelle, Tommy's classmate, who was leaving school with him. To which Jacob replied:
"Hello, Michelle. Yes, I work a lot. Send greetings to your parents."
"How was your day at school?" asked the father to his son while taking his backpack.
"Everything was fine, Dad. Today the teacher talked about the role of women in society and why it has historically been harder for them to succeed," the son told his father.
"Phew! Interesting how children are taught now!" Jacob thought and carried the backpack to the car trunk.
While Tommy was already sitting in the back seat, Jacob accidentally dropped his son's backpack, and many things fell out. Stuffing them back inside, Jacob noticed a princess' crown and a girl's books.
'Why?' Jacob thought in his head. But he quickly closed the trunk lid, took the wheel, and drove home.
Along the way, he reminisced, and childhood memories came back to him. The fact is that his father was in the military and brought him up in a strict manner, wanting to make him a real man.
Jacob had always promised not to be strict with his children. He really wanted his children to grow up to be open-minded people who respected personal boundaries and thought critically.
'Why does he need a princess crown? He loves football,' thought the father. 'What would his father say? What is wrong with his grandson!?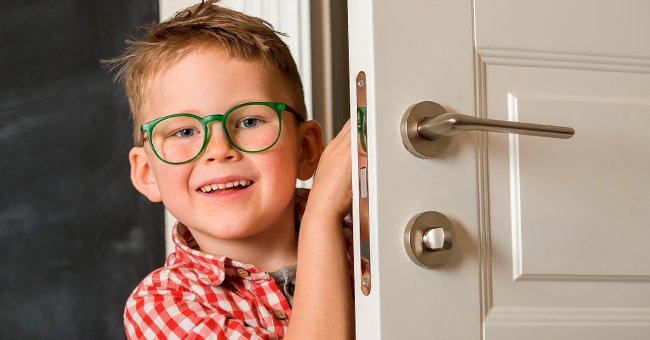 First of all, Jacob decided to talk to Susanna. Does she know about their son's hobbies?
As soon as they got home, Tommy ran to the kitchen and Jacob immediately went to Susanna with the words, "Hi, we need to talk about our son."
"Yes, but not now. Michelle's mother has called me several times already. She said that helping her daughter carry her backpack was very nice, but taking it home with you was unnecessary."
If you enjoyed this joke, read this one about a woman who woke her son up to go to school and he didn't want to go.