Royal Expert Blasts Meghan Markle Who Lives in Opulent 16-Bathroom Mansion for Her Work for Moms Initiative
Duchess of Sussex Meghan Markle's 40x40 initiative has been blasted by different royal experts, with some branding her a hypocrite for leading an initiative she does not seem to live by.
Since leaving the royal family in search of more private and entrepreneurial life, Meghan Markle has experienced a change of fortune, sealing multiple blockbuster deals and expanding the worth of her brand.
However, some part of the crowd has refused to be convinced by the Duchess's actions, especially her new 40x40 initiative, which some royal experts have branded as "nonsense."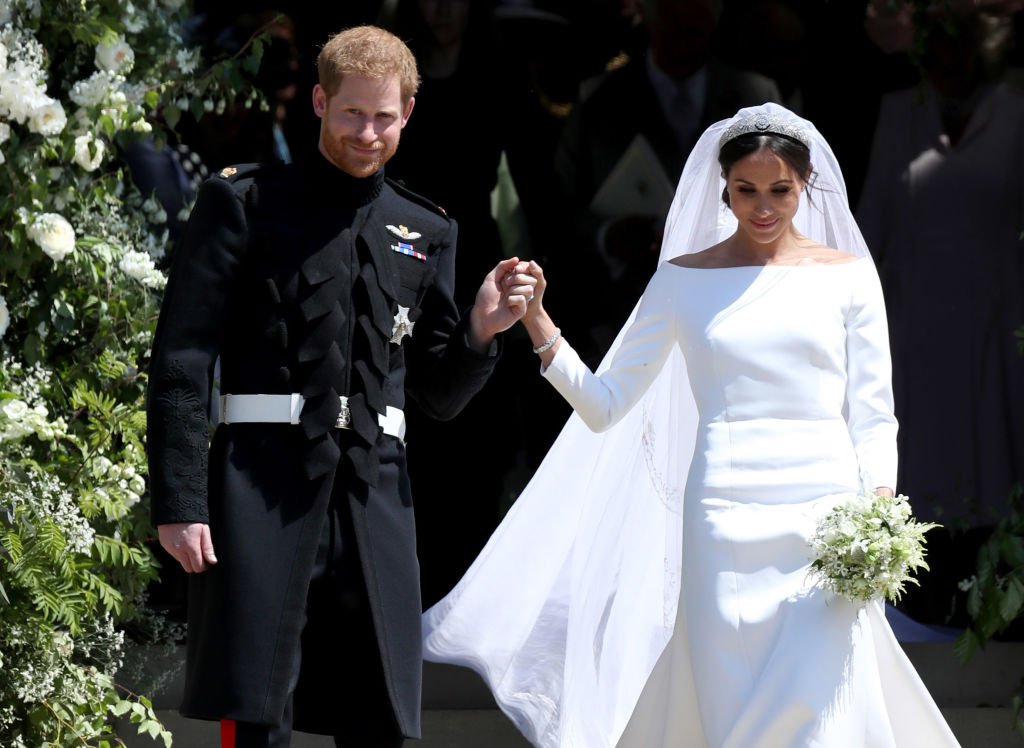 MARKLE'S 40X40 INITIATIVE
In celebration of her 40th birthday, Markle came up with a super plan which she revealed in a video shot from the comfort of her Californian mansion.
The mother of two announced that she was planning an initiative to see 40 leading women mentor 40 women as they prepare to return to work.
The mentorship scheme would see women worldwide get 40 minutes of mentorship to help them open up on the pandemic's mental burdens and brace up for a fulfilling economic life. While some celebrities have signed up for the scheme, other individuals have criticized it.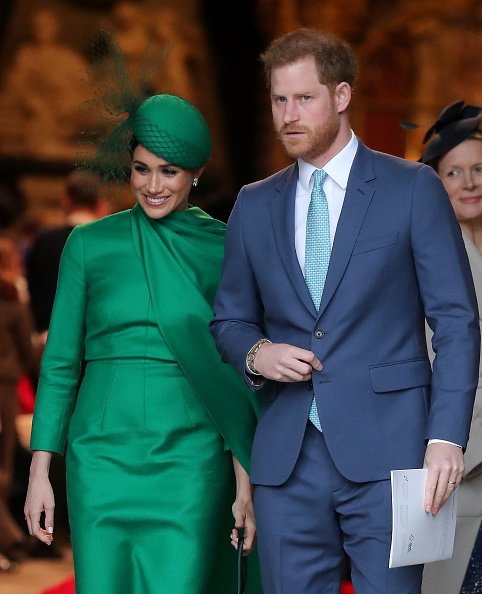 ROYAL EXPERT BLASTS MARKLE
Recently, royal expert Duncan Larcombe blasted Markle's new initiative, which he noted was ill-judged. The royal expert claimed that the Duchess would have been better off repairing her relationships with her in-laws rather than lecturing women from the comfort of her luxury home.
The former royal editor made the comment during an appearance on True Royalty TV's "Royal Beat." Larcombe added that Markle has left behind a trail of devastation on her family and has now done the same with Harry's family.
Other royal experts like Jonathan Sacerdoti are part of those left unconvinced by Markle's new initiative. The royal commentator accused Harry and Markle of wanting more money rather than giving it away like other wealthy figures like Jeff Bezos and Bill Gates.
Sacerdoti pointed that Harry and Markle's house, which reportedly cost $14 million, is proof that the couple is not out to give back to society but instead wants to make as much money as they can.
The royal expert suggested that Markle had ulterior motives by filming herself in her lavish home and calling her wealthy friends to support her scheme. According to the royal expert, Markle's 40x40 is a misguided way of showing kindness and compassion.
HARRY AND MARKLE'S NETFLIX DEAL
Amidst the global criticism Harry and his wife have faced, the couple has continued to seal multiple deals that have left more money in their pockets.
The Sussex duo sealed a multi-year deal with the streaming giant Netflix a few months after leaving the royal family. The deal will reportedly see Harry and Markle get paid to make documentaries, docu-series, feature films, scripted shows, and children's programs.