Phylicia Rashad's Ex Ahmad & His 5th Wife Show His Blonde 'Daughter' on Her Birthday - Meet Ava
Phylicia Rashad's ex-husband Ahmad Rashad and his fifth wife Ana celebrate their "daughter" Ava as she turns 15 via a series of uploads, with sweet captions for the celebrant.
Former NFL star turned sports analyst Ahmad Rashad has been married four times in the past. However, after the fourth marriage ended, he did not stop his search for a perfect match.
It did not take long before he found her; Ahmad, who was formerly married to actress Phylicia Rashad married his bride number 5, Ana Luz Rodriguez-Paz, a couples therapist, in an intimate Palm Beach Gardens wedding.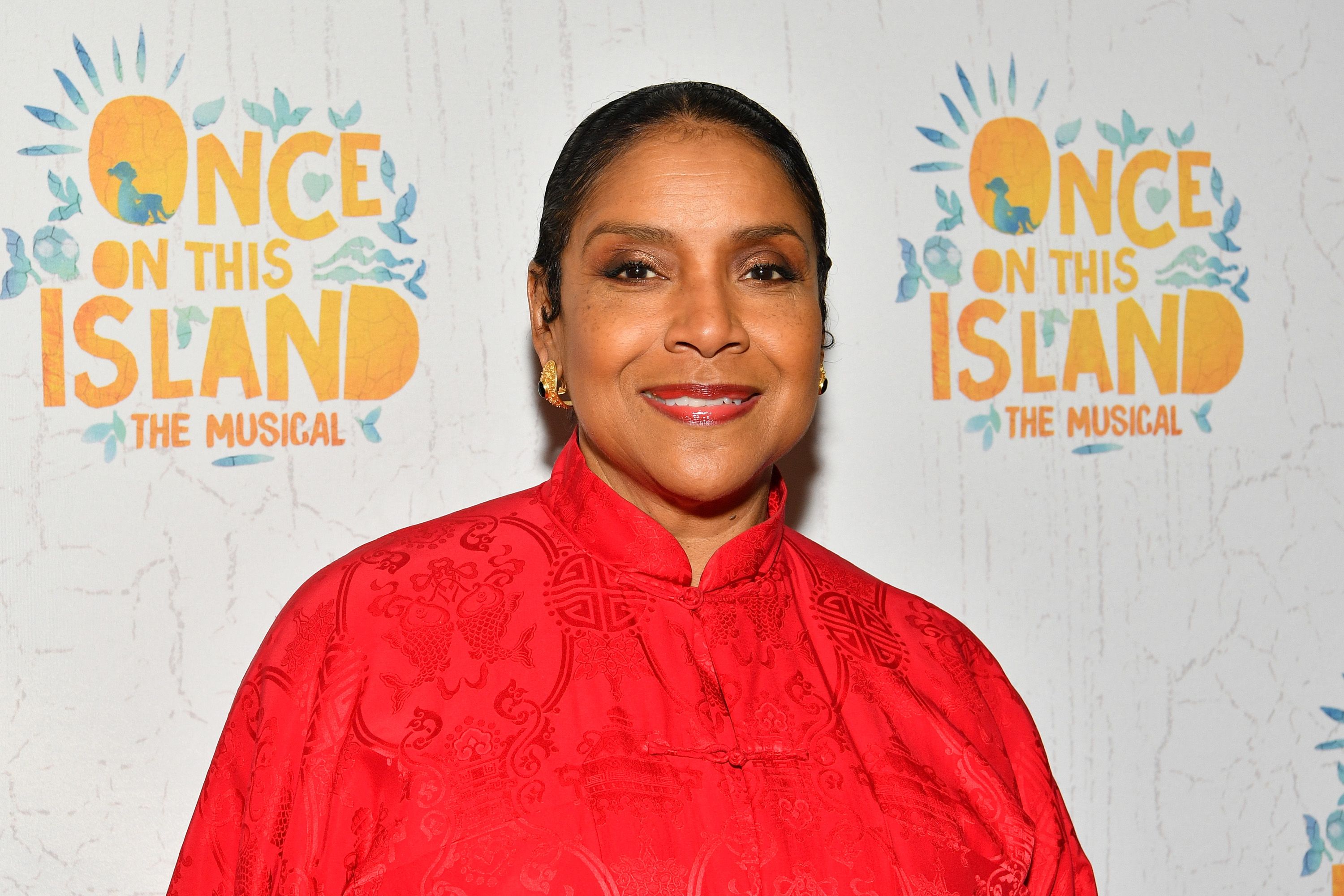 Despite their 32-years age gap, the pair have been inseparable and appear to be enjoying their marriage, especially after adopting their young daughter, Ava, Ahmad's adopted grandchild from his fourth marriage.
FAMILY LOVE
The couple's daughter Ava recently turned 15. To mark the milestone, her family, Rodriguez-Paz, and Ahmad share heart-melting posts. Rodriguez-Paz uploaded several shots of herself, her husband, and the celebrant goofing around adorably.
In the first picture, the girls stood in their gorgeous outfits, behind the former NFL player, who sat on a chair; they all wore wide-eyed grins. Another image revealed the trio acting goofy with their tongues out. The accompanying caption that followed read: 
"Happy Birthday to the most spectacular young lady!! Can't believe you're 15 years old!! We love you, Ava!!!"
A few followers joined in the celebration via the comment section. The celebrant's number one fan, Ahmad, commented on the post. He wrote:
"Happy Birthday my beautiful daughter!!!"
Rodriguez-Paz was not the only one to post about the gorgeous young lady; her husband also shared a series of snaps and videos online where he referred to Ava as "The princess,"  "My Baby,"  and established that he loves her deeply.
WHO IS AVA MONROE?
Ava Monroe became a part of Ahmad's family after he and his fourth ex-wife, the wealthy Sale Johnson, decided to adopt her from Sale's daughter, Casey Johnson.
Casey Johnson was Ahmad's stepdaughter, who had diabetes, was diagnosed with a borderline personality disorder, and lived a scandalous life that ended at age 30 in 2010.

Before Casey died, she adopted a daughter, a Kazakh baby in 2007, and named her Ava Monroe in honor of her idol, Marilyn Monroe. However, at this time, her mother and Ahmad warned her against it.
Sale adopted the child who now lives with her in South Florida and began co-parenting with Ahmad. Even though the former couple is apart, Ava has a sweet relationship with her grandparents.
ALL ABOUT AHMAD'S MARRIAGES
Ahmad is currently enjoying a blissful marriage with his fifth wife, but it took some time to find her— four marriages and divorces. The sports star first found love in the company of Deidre Waters, his first wife.
He later married Matilda Johnson, but it also did not last. His last two failed marriages were the ones that topped the headlines, owing to their longevity and the high profiled individuals involved.
His third wife was Phylicia Rashad, who he proposed to via national TV in 1985. In 1997, the actress filed for divorce, citing abandonment. Still, the pair resolved their separation amicably.
Sale, the fourth woman to say "I do," ended things with Ahmad in 2013 and placed measures that restricted her former husband from enjoying any former privilege, such as remaining in the same clubs and visiting her lavish home in Florida.
Despite the complexities of the estranged couple's relationship, Ahmad's relationship with their grandchild continues to wax strong, and he has proved to be a worthy grandparent and parent.