Daily Joke: Policeman Asks What Man Is Doing at the Backseat of His Car
On a Saturday in a small town, a young man in his early twenties woke to beautiful clear skies and reasonably warm weather. Since it was the weekend, he decided to rest in bed a while longer.
When he eventually made it out of bed, he had a bubble bath and wore a casual blue T-shirt and dark jeans. The young man sat in his living room watching his favorite program when a particular scene on the show made him hungry.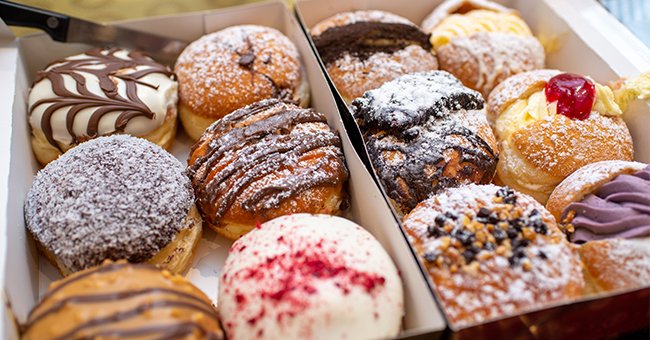 A beautiful lady sat in a busy restaurant, slowly savoring her chocolate glazed donuts with colorful sugar sprinkles and a cup of hot creamy coffee. He decided to visit the food truck where snacks are sold.
The food truck was located a few streets from his, so he had to drive down. When he got to his destination, he parked in front of a Lane Bryant clothing store away from the crowded parking lot.  
The young man had to wait for about 30 minutes because of the long line he met there. When it was finally his turn, he placed his order of chocolate and strawberry-glazed donuts.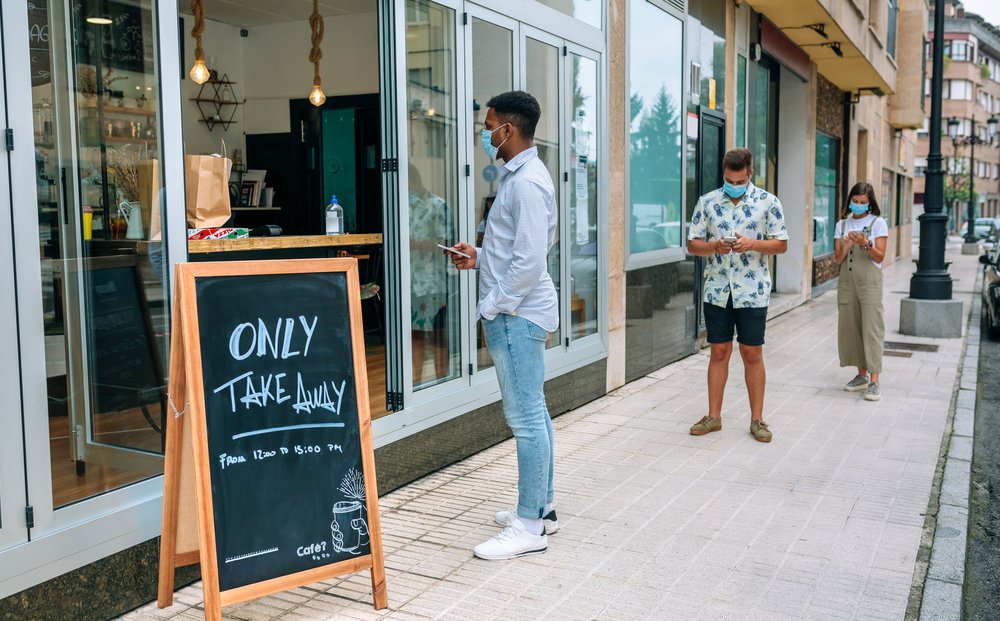 After paying the attendant, he swiftly walked back to his vehicle, ready to dig into his crispy snack. But just when he had settled at the back seat of his car and was about to take a bite, a police officer knocked on the window.
The officer looked at the young man with an expressionless face and patiently waited for him to step out of his car. The young man could not believe his luck; he finally had the donuts in his hands, only to be stopped from eating them. 
The officer pointed at his car and asked what he was doing double-parked in front of a Lane Bryant store. With only one foot out, the young man plastered a fake smile on his face and told the uniformed officer that he was out fishing.
If you enjoyed this joke, you might find this one even more hilarious. It's about an older man who took his new car out for a ride and caught a police officer's attention for speeding. Their conversation will crack you up!
Source: Reddit.com