Daily Joke: Engineer Husband Offers Advice on Optimizing Breakfast Time for His Wife
Being an engineer, I love finding ways to make life run a little smoother. So I often offer my wife very helpful suggestions on how to be more efficient. 
For example, one day while she was making us breakfast, I noticed that she was making far too many trips to the fridge and the pantry to get items for the meal. It just was not efficient enough.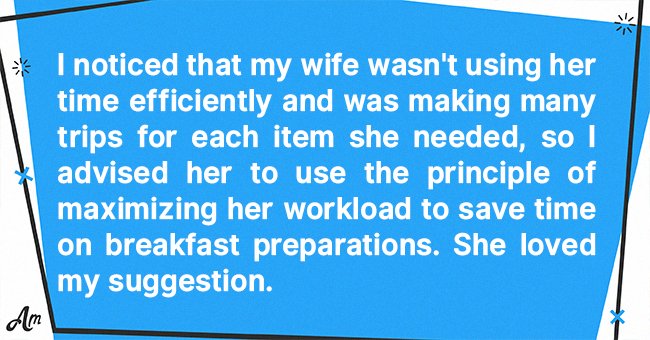 So being the helpful husband that I am, I said to her, "Hey sweetheart, why don't you utilize the load maximization principle and carry all the items you need in one trip, thereby minimizing total distance traveled?"
And you know what? She absolutely loved my idea and breakfast has run smoother ever since! It used to take her 20 minutes to make breakfast, and now I do it in 10 minutes!
Wow! He really did improve the breakfast time, even if he has to make it now! For another domestic dispute, check out the hilarious joke below!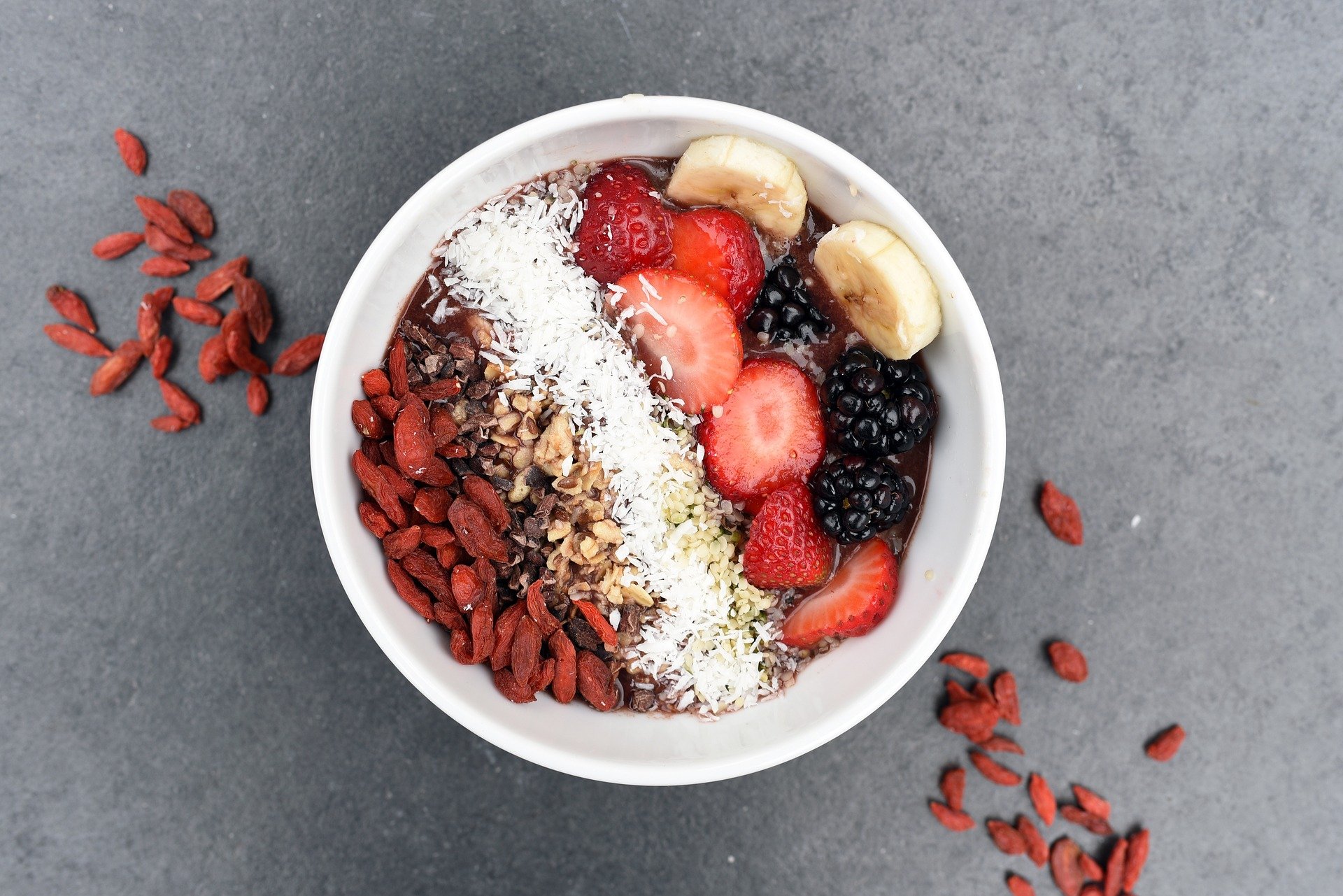 THE METAL BOX
A young man and woman got married. When they finally moved into their own house together, the husband noticed that his new wife moved in a rather large metal box which she shoved at the top of their closest. 
Although he was very curious about its contents, his wife warned him to never look in it, no matter the circumstances. Of course, through the years, he would see the metal box, but he never peered inside it for the sake of his wife. 
However, after 50 years together, his wife was rushed to the hospital after she suffered a terrible stroke. The husband sat at home grieving when he remembered the metal box.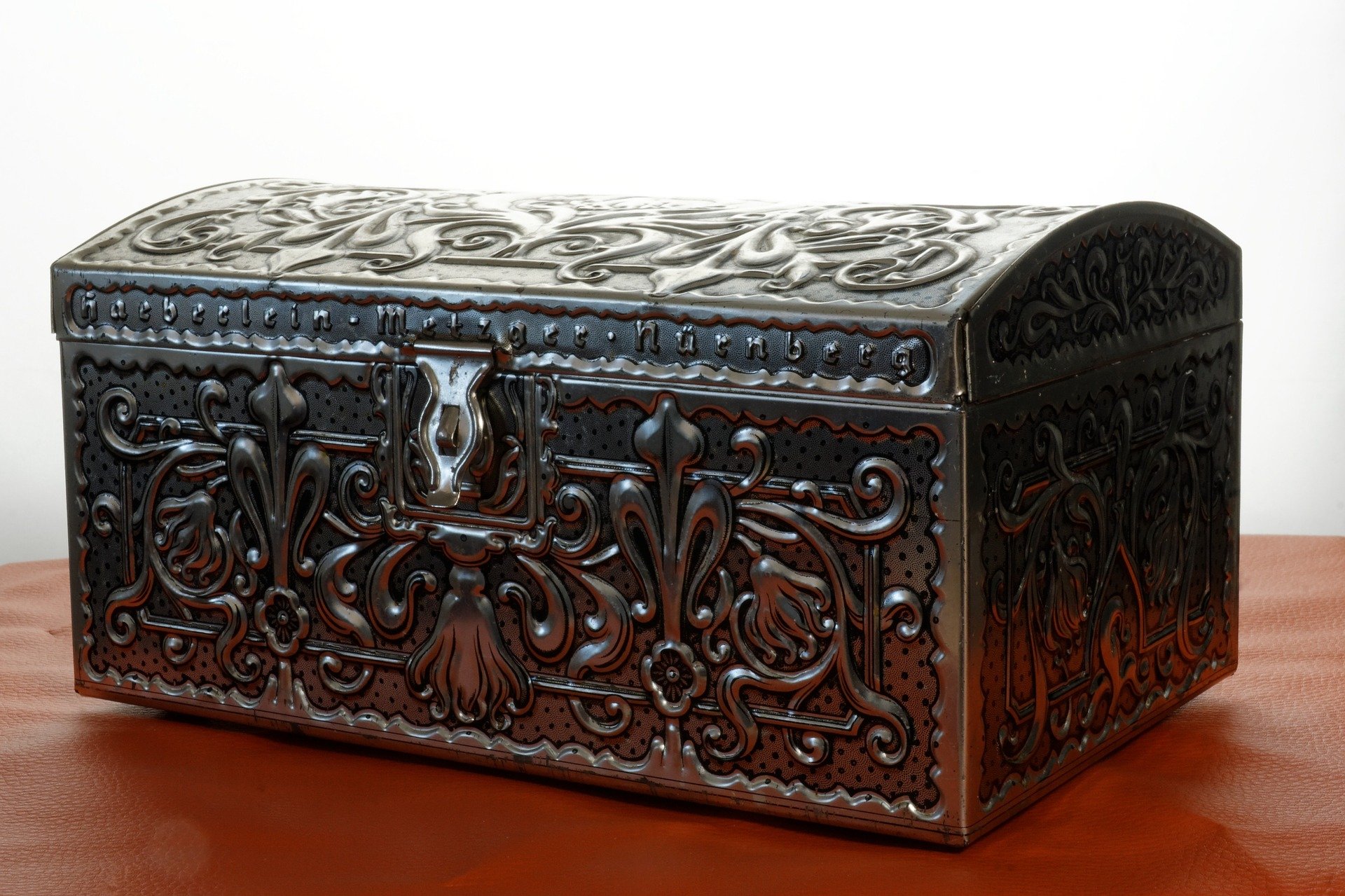 He quickly retrieved it and rushed to the hospital where his wife was on her death bed. He dashed to her room and presented her with the metal box, and pleaded that she allow him to open it. 
"Well," she said, "now's probably the best time, I suppose." With her words, the husband eagerly opened the box and found two crocheted teddy bears and one million dollars!
His wife went on to explain, "Sweetheart, when we got married, my mother gave me this box and told me that whenever I get mad at you, I should crochet a teddy bear."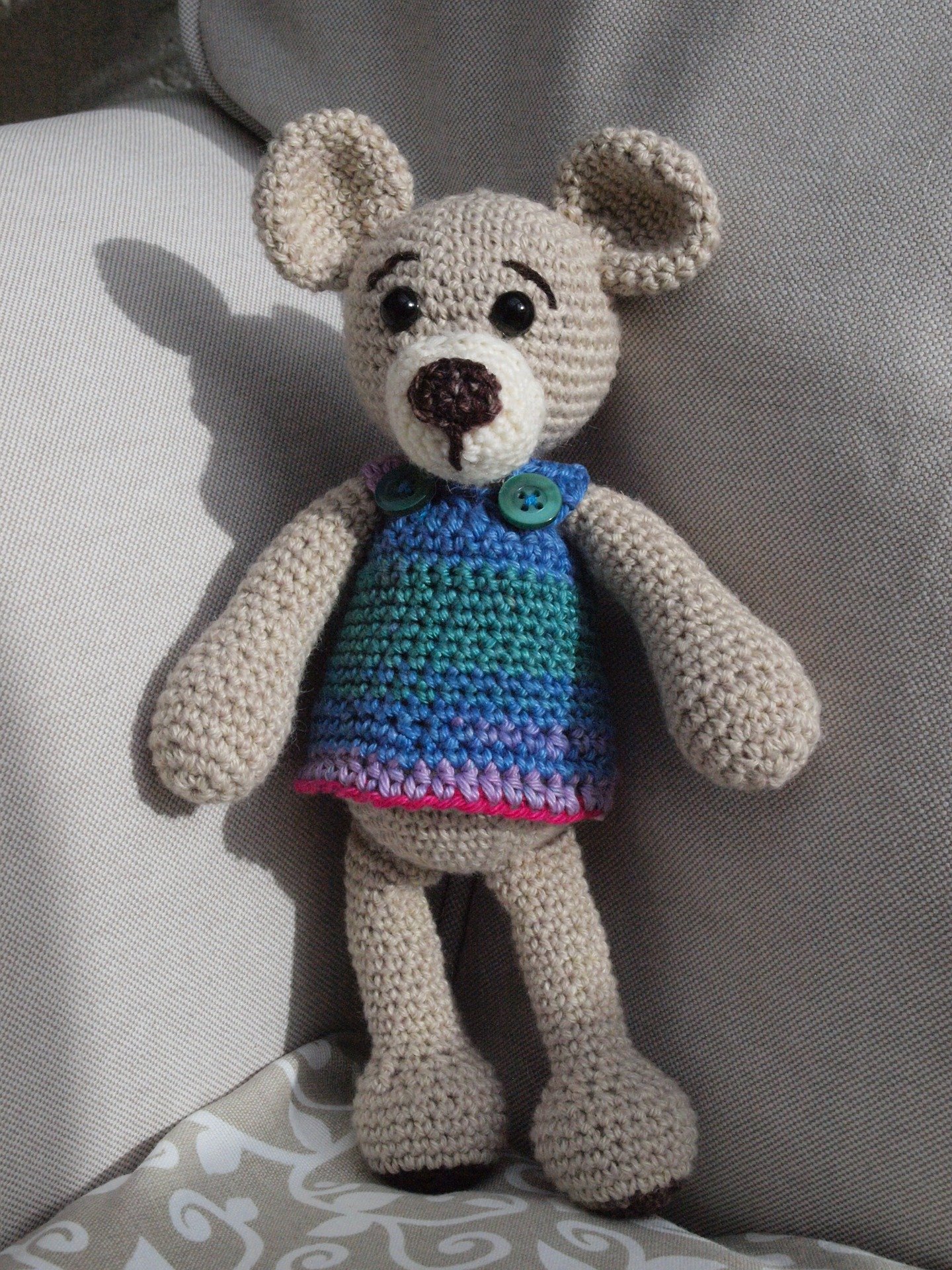 The husband was moved. His wife had only ever gotten mad at him twice over all their years together. "Oh honey, I'm so grateful that you have only been mad at me twice during our whole marriage... But how on earth did you manage to get a million dollars?"
"Oh sweetie," the woman said as she squeezed her husband's hand, "that's the money I made from selling the teddy bears." 
If you need another chuckle, check out this joke about a man who was on his deathbed when he smelled something familiar! 
Source: Reddit and laughfactory