Heidi Montag Revealed That She Thinks Lauren Conrad Should Have Been as Successful as Kylie Jenner in Recent Podcast
Heidi Montag takes fans back to the late 2000s in her recent podcast appearance. The former "The Hills" star discussed which co-star she thinks is most successful and her thoughts on LC eleven years later. 
The hills are alive with the sound of feuding after Heidi Montag's appearance on the "Call Her Daddy" podcast. However, what else can one expect from a podcast that got Holly Madison to reveal all her Playboy mansion secrets? 
Although it has been over ten years since the last episode of "The Hills" aired, the drama is still relevant today. Thankfully, Heidi is not afraid to speak her truth regarding her former castmates and friends.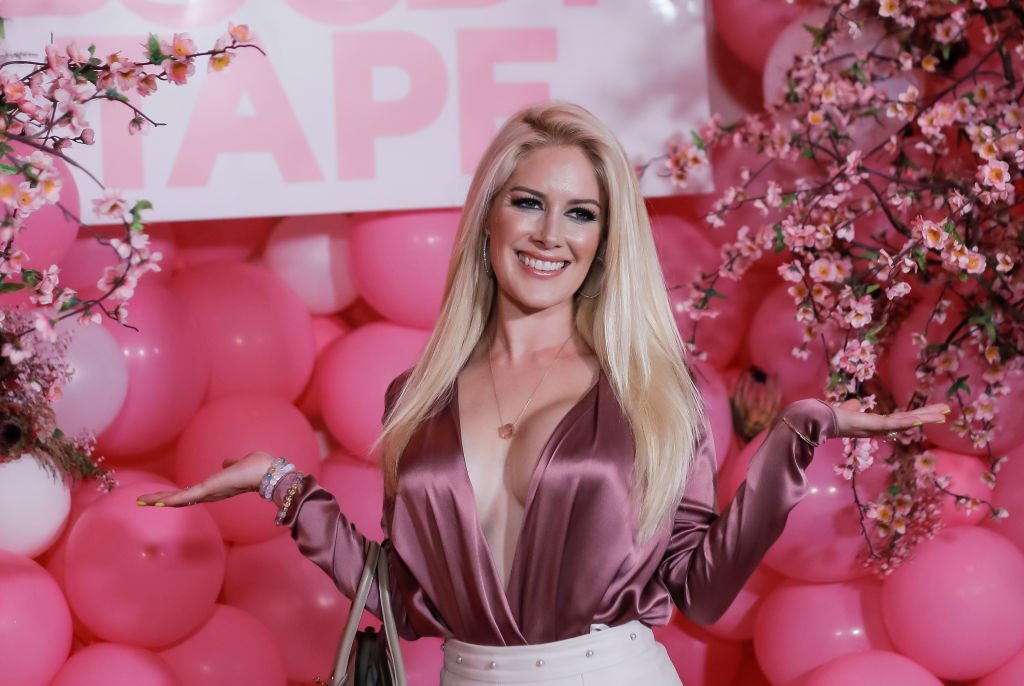 Many would say that there is nothing worse than breaking up with your best friend, but Montag and Conrad can offer much worse. The former besties fell out publicly because of a man on reality TV, which should sting more. 
As a result, there are clearly still some lingering feelings about what happened a decade ago. Montag revealed every one of her thoughts for the world to dissect during a conversation with Alexandra Cooper. 
Cooper kicked off the conversation by mentioning how admirable Conrad's approach was after "The Hills." She praised Conrad for being able to build lucrative businesses after the show while others scrambled for fame.
However, Montag countered Cooper's point by insisting that her co-star Kristin Cavallari was the most successful. This point took Montag into another about Conrad's potential, which Montag expressed she felt was wasted:
"She should be Kylie [Jenner]. She was so good at makeup; she should have done the tutorials. If she had a good team, she'd be a billionaire."
In addition to discussing her former best friend's squandered potential, Montag touched on their drama from the show. She revealed that although she still cares for Conrad, she could not get over her attitude towards her husband. 
The relationship between Spencer Pratt and Montag was the catalyst for the fallout with Conrad. However, Montag revealed that Conrad tried to diffuse the situation by threatening her friend's spot on the show. 
As expected, Montag did not take well to Conrad's threat and likened it to being treated like a dog. She further elaborated that the incident did not have to pan out the way it did, despite Conrad continuing the narrative.
Thankfully, things are not that dire for those who hope that the former besties will make up one day. Despite her criticism, Montag was clear that she still has some love for Conrad throughout the entire interview. 
Conrad is probably not bothered by her former best friend's statements as she is doing very well. The former TV personality has a
reported
net worth of $40 million, thanks to her beauty, fashion, and lifestyle ventures.