Daily Joke: Paddy, an Elderly Lady, Asks a Pharmacist for Help
An elderly woman named Paddy went to the pharmacy one day. Once inside, she started looking for the pharmacist who arrived after a few minutes and asked the lady how he could help her. 
Paddy flashed a big smile and, without saying a word, reached into her pocket as if she was looking for something. After a while, she took out a small bottle of expensive whiskey and a teaspoon.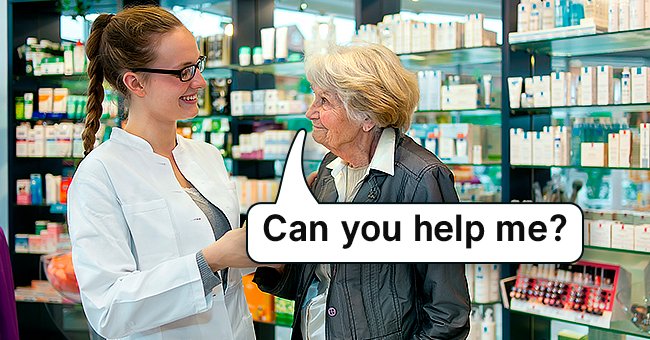 The pharmacist watched in silence as she poured the contents of the bottle onto the spoon. She then offered the spoon to the pharmacist, flashing that wide grin once again, and said,  "Could you kindly taste this for me, if you don't mind? Please." 
The pharmacist clearly didn't have any option but to comply with her request. So he reached over the counter to take the teaspoon, put it in his mouth, and after swilling the liquid around, he swallowed it. 
"Does that taste sweet to you?" asked Paddy after the pharmacist was done tasting the liquid. 
"No, not at all," replied the pharmacist.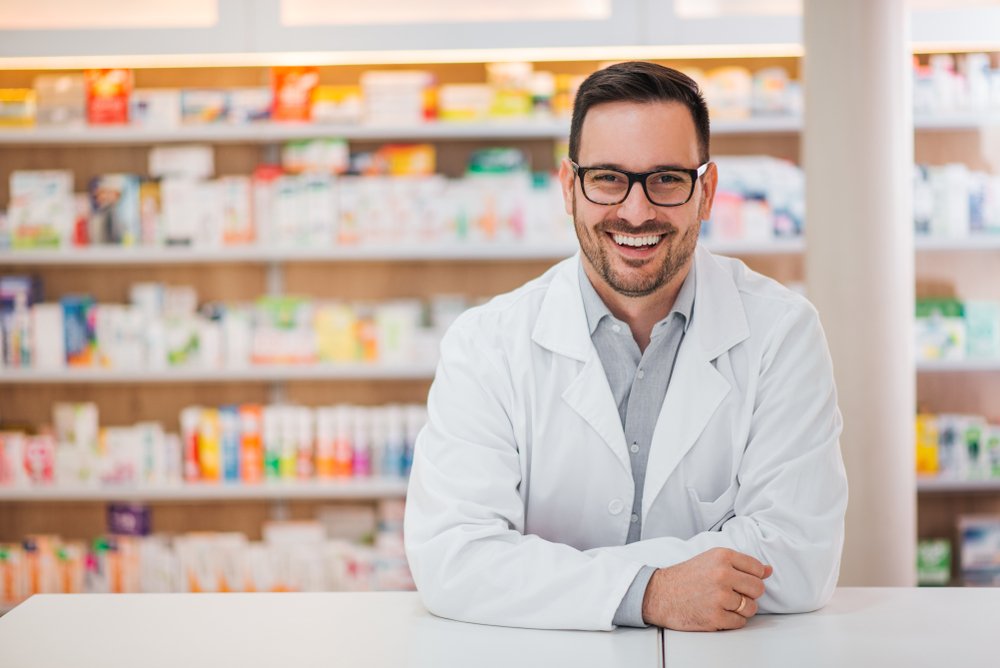 "Oh, thank God," sighed Paddy. "That's such a big relief. The doctor told me to come here and get my urine tested for sugar!" 
Indeed, it's impossible to refuse an elderly lady, but we can feel for the poor pharmacist!
ANOTHER JOKE INVOLVING A PHARMACY
In another joke, a man applied for the job of a TV news broadcaster and was called for an interview by the news company. To his surprise, the interview went brilliantly, except for one small inconvenience. 
Throughout the interview, he kept winking and stammering, which slightly put off the interviewers, and eventually, they decided to share their final verdict with him. 
"Although you have a lot of the qualities we're looking for, the fact that you kept winking and stammering disqualifies you," said one of the interviewers. 
"Oh, that's no problem at all," replied the man. "You see, if I take a couple of aspirins, I stop winking and stammering for an hour."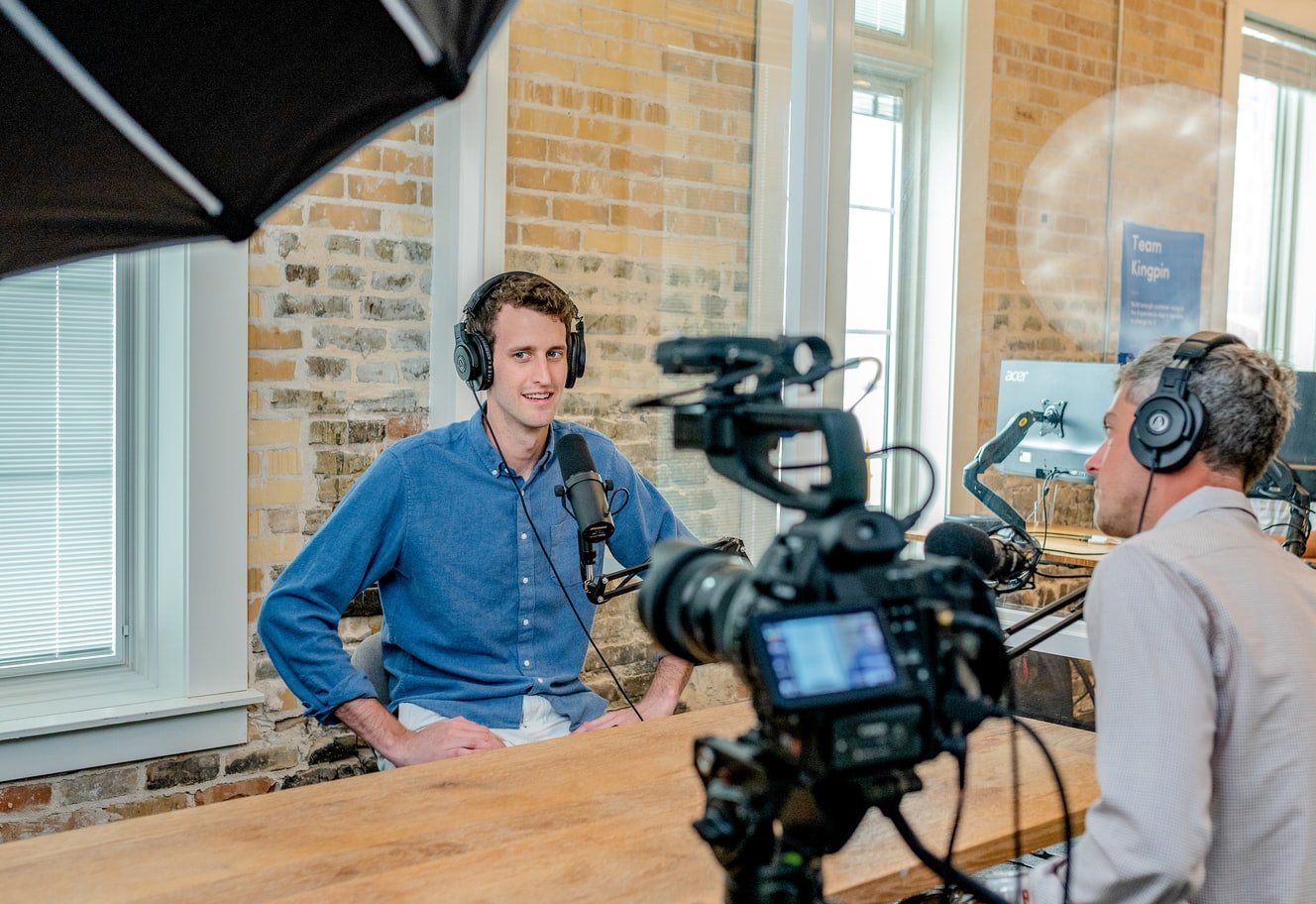 "Show me," said the interviewer, curious to know what the man actually meant. 
Soon afterward, the man reached into his pocket. He took out a stack of condoms of nearly every variety, including ribbed, colored, flavored, and pretty much everything. Finally, he found a packet of aspirin. 
After downing an aspirin, he began talking perfectly and even stopped winking. 
"Woah, that's amazing," exclaimed the interviewer. "But I don't think we could employ someone who'd be womanizing all over the country."
"Excuse me!" cried the man. "I'm a happily married man, not a womanizer!"
"Well, okay, but how do you explain all the condoms, then?" asked the interviewer. 
"Have you ever gone into a pharmacy, stammering and winking, and asked for a packet of aspirin?" replied the man. 
Enjoyed reading these hilarious jokes? Keep laughing some more, and read this one about a woman who was insulted by a pharmacist after she called him for medical assistance. She then narrated everything to her husband. 
Sources: ViralGfHealth, Workjoke