Man Shares Easy Home Trick for Cleaning the Exterior of a Dirty Pan
Human beings love to experiment, significantly when those experiments can help make their lives easier. One TikToker took it to a new level, teaching viewers how to improve their cleaning skills drastically. 
Beyond funny clips, TikTok is also the place to go if someone wants to find life hacks. One man named Ramdeep.osahan on TikTok used the platform to show viewers how to clean the exterior of a dirty pan with ease. 
Upbeat music played in the background as the TikToker placed what looked like a burned pan face down. He first lightly scrubbed the back of the utensil with steel wool.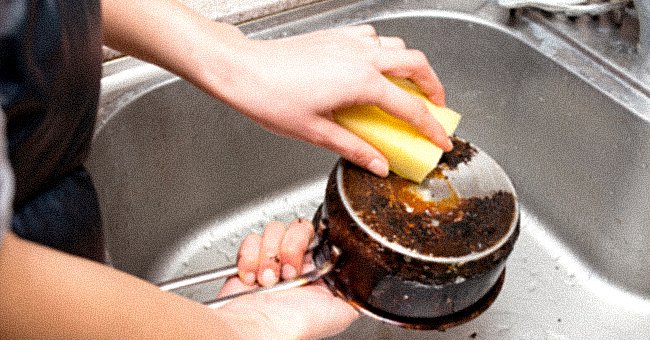 Ramdeep.osahan then added a considerable amount of salt to the kitchen apparatus, followed by baking soda and dishwashing liquid. The description read:
"Easy home trick. 😳😳" 
The TikToker used the steel wool again, lightly rubbing the salt, baking soda, and dishwashing liquid into the pan. Following this, Ramdeep.osahan placed tissues all over the back of the pan, which soaked up the moisture. 
The TikTok user poured white vinegar on top of the tissues and pan. He then removed the tissues and miraculously wiped the black coating off quickly and with pure simplicity.
The post went viral as many debated whether the supposed hack didn't or did work. Well-known TikTok personality Dan Shaba decided to take a video of his attempt, where he was astounded by the positive results.  
There are also many tips and tricks on cleaning all the muck off one's sheet pans. In this case, vinegar and baking soda are both imperative to this process as well.  
One can put the baking pan in the sink as well as some vinegar and baking soda. From there, one should let it soak.
Once it has soaked for a while, it is okay to clean it with regular soap and whatever sponge or clothe is at hand. It is essential to dry the pan immediately.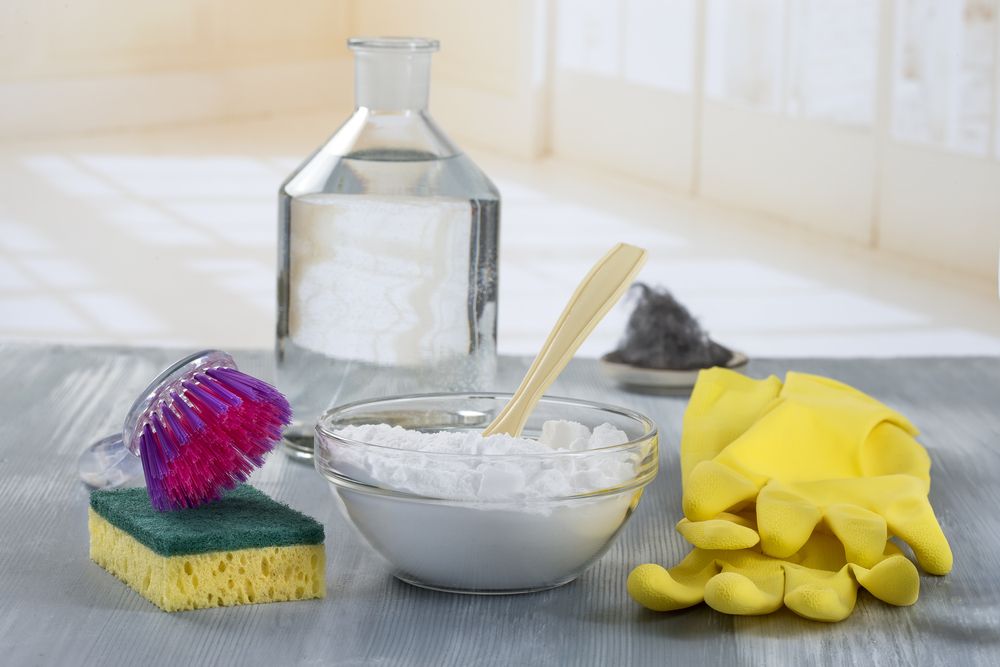 Beyond pans, it's good to know one or two tricks on using the food everyone cooks with these utensils. One way to make one's life easier is to learn how to get rid of
eggshell fragments
. 
Everyone is aware of the frustration of cracking an egg open, only to find shell pieces in the bowl. The easiest way to scoop these up is to use the leftover larger eggshell pieces.
In the same vein, if someone wants to bring their eggs to room temperature quickly, they should place them in a covered bowl with warm water. It is then advisable to leave the eggs for 5 to 10 minutes.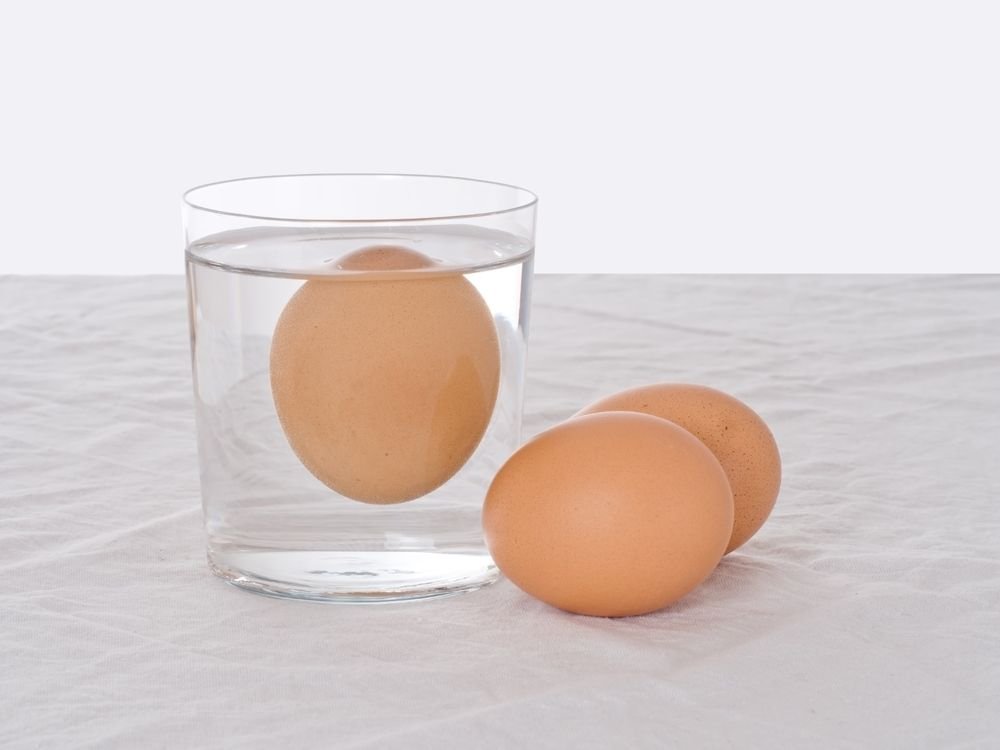 From cleaning to cooking, household hacking, in general, can make one's life that much easier. Australian woman Bianca Pirauo shared a trick on social media that helps spare everyone litter around their trash from scavenging animals.
Pirauo encouraged individuals to attach plastic bottles to the handles of bins. This, she claims, prevents birds from scavenging through them.
This is because the weight makes it heavier for any animal to open a trash can. From pans to eggs to bins, humans are intelligent creatures always finding innovative solutions.