Joke in Pictures: A Boy Walks over to Pregnant Lady and Starts Asking Questions
One day, a mother and her son went to the hospital for a routine check-up.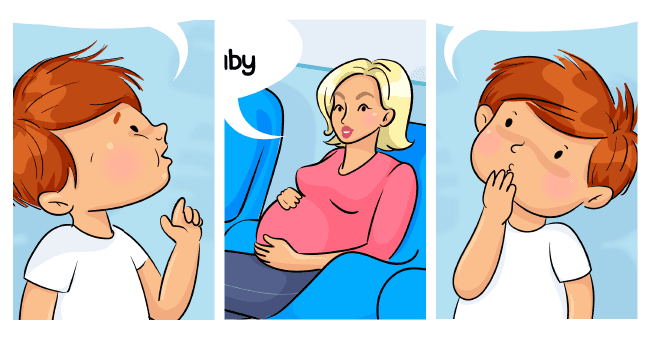 As they waited for the doctor who was in surgery, the little boy got impatient and started to look around for more interesting things to do.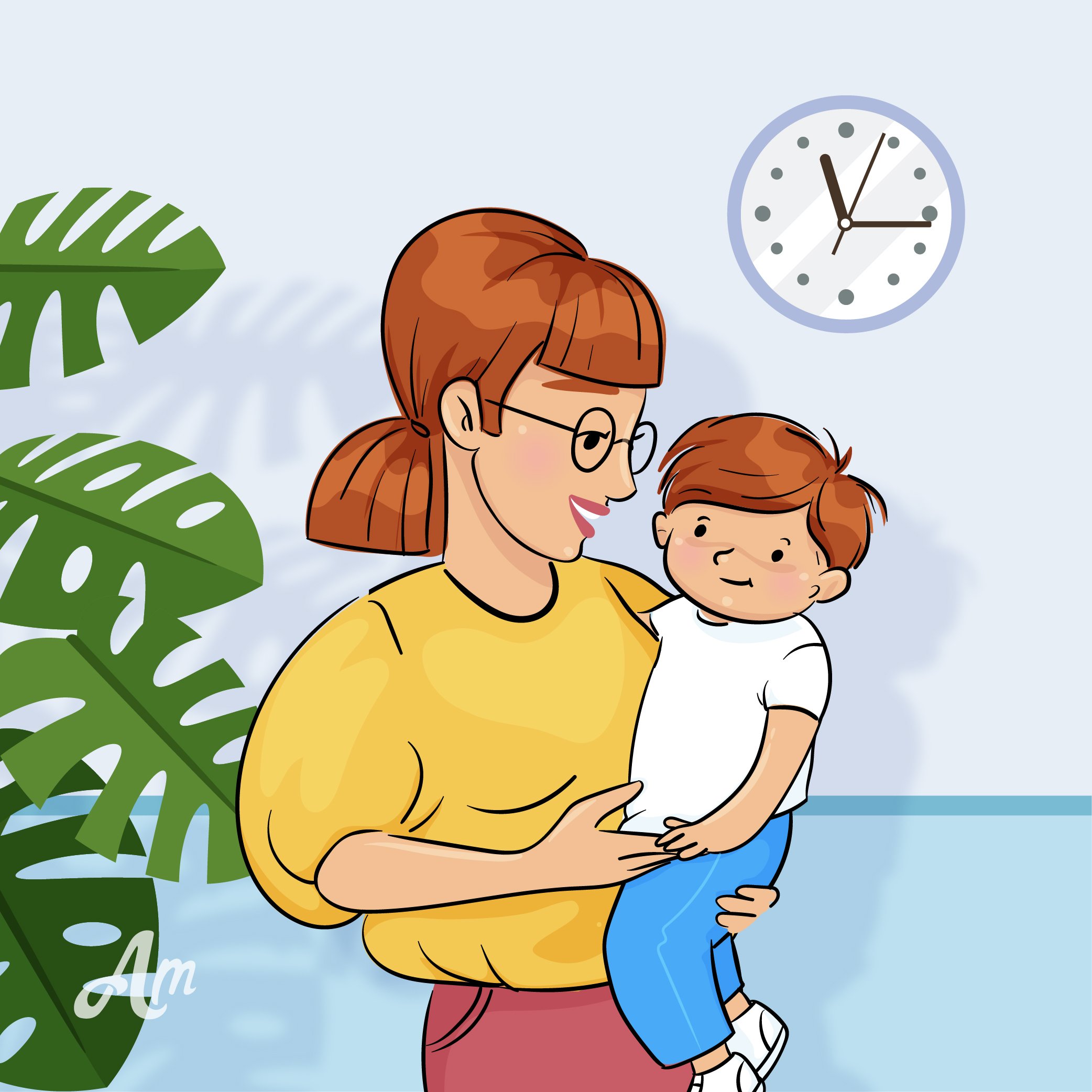 He scanned the area and spotted a pregnant woman caressing her big belly.  He could not help but stare at her in awe.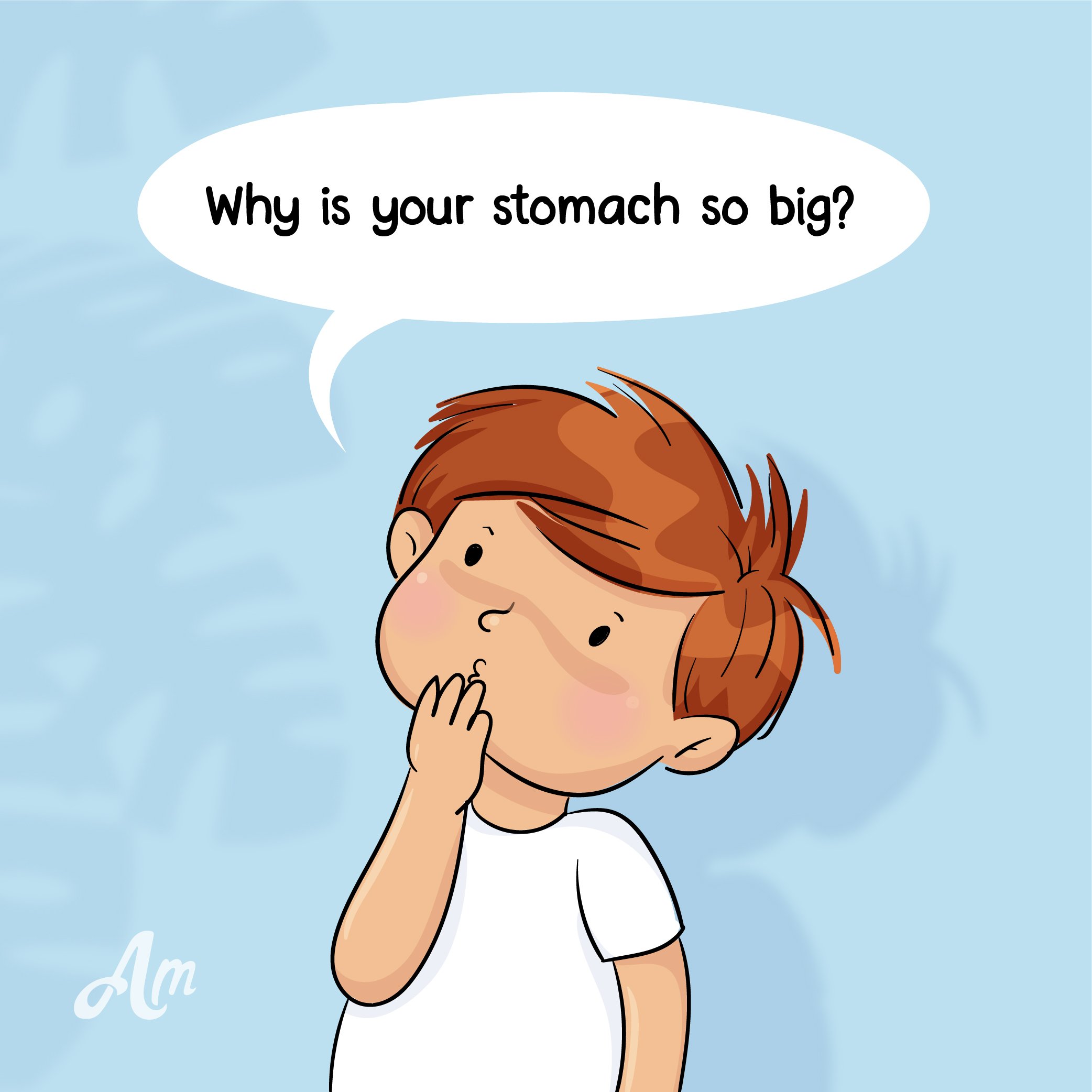 The woman smiled at the little boy.
The boy's expression got more intense as he popped another question to the lady.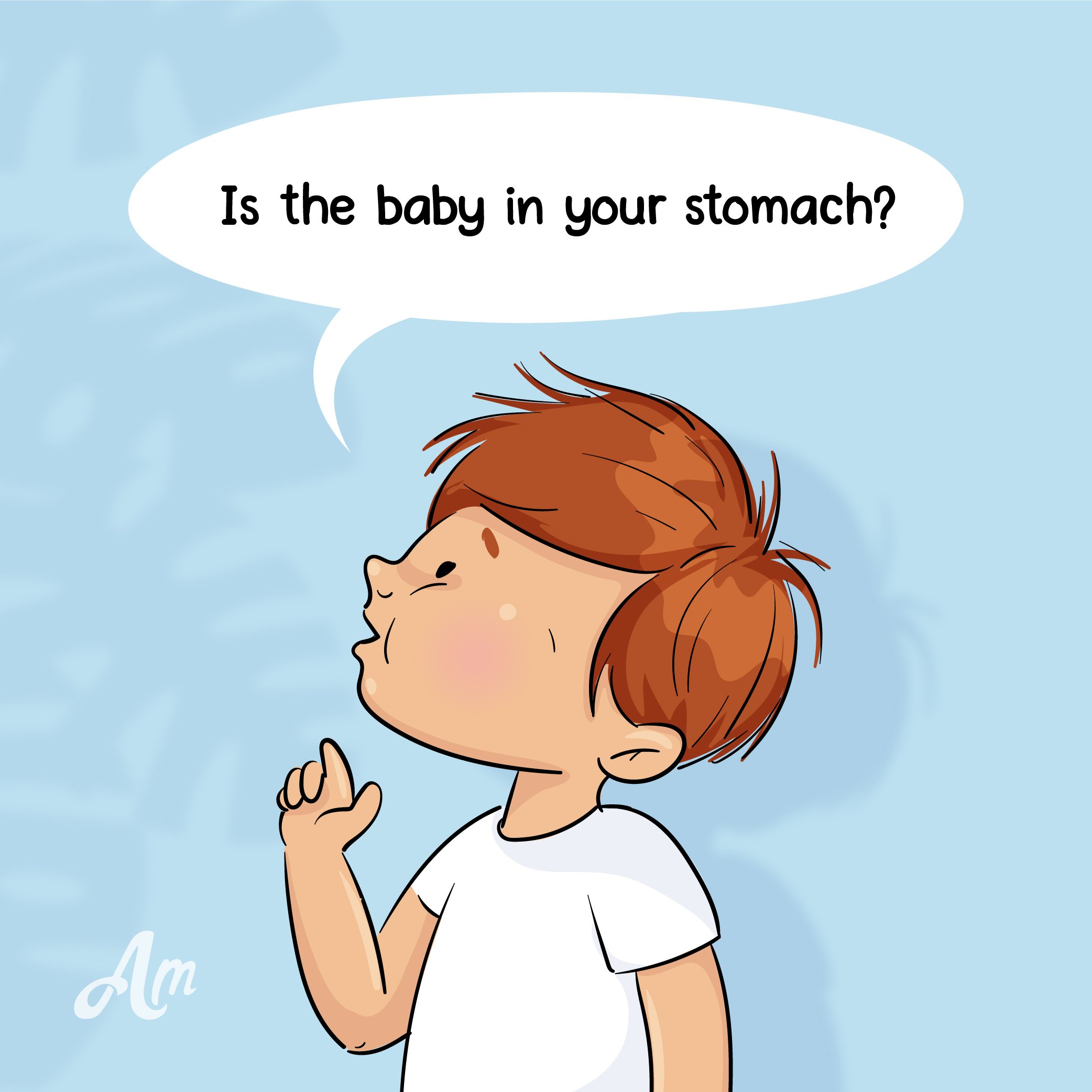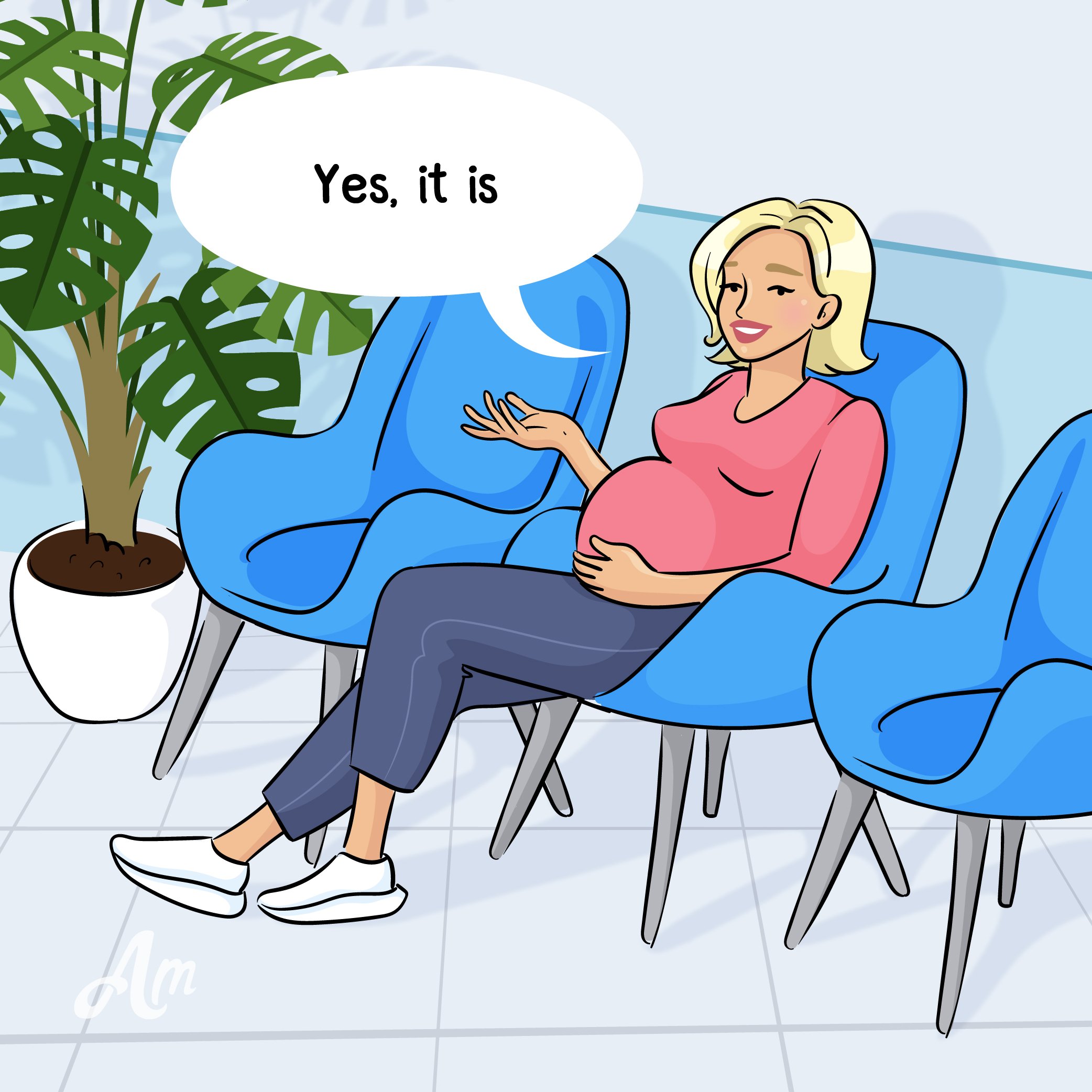 The boy's expression changed as he nervously looked at the woman's belly again. He was confused but curious to know more. After a moment, he asked another question to the woman.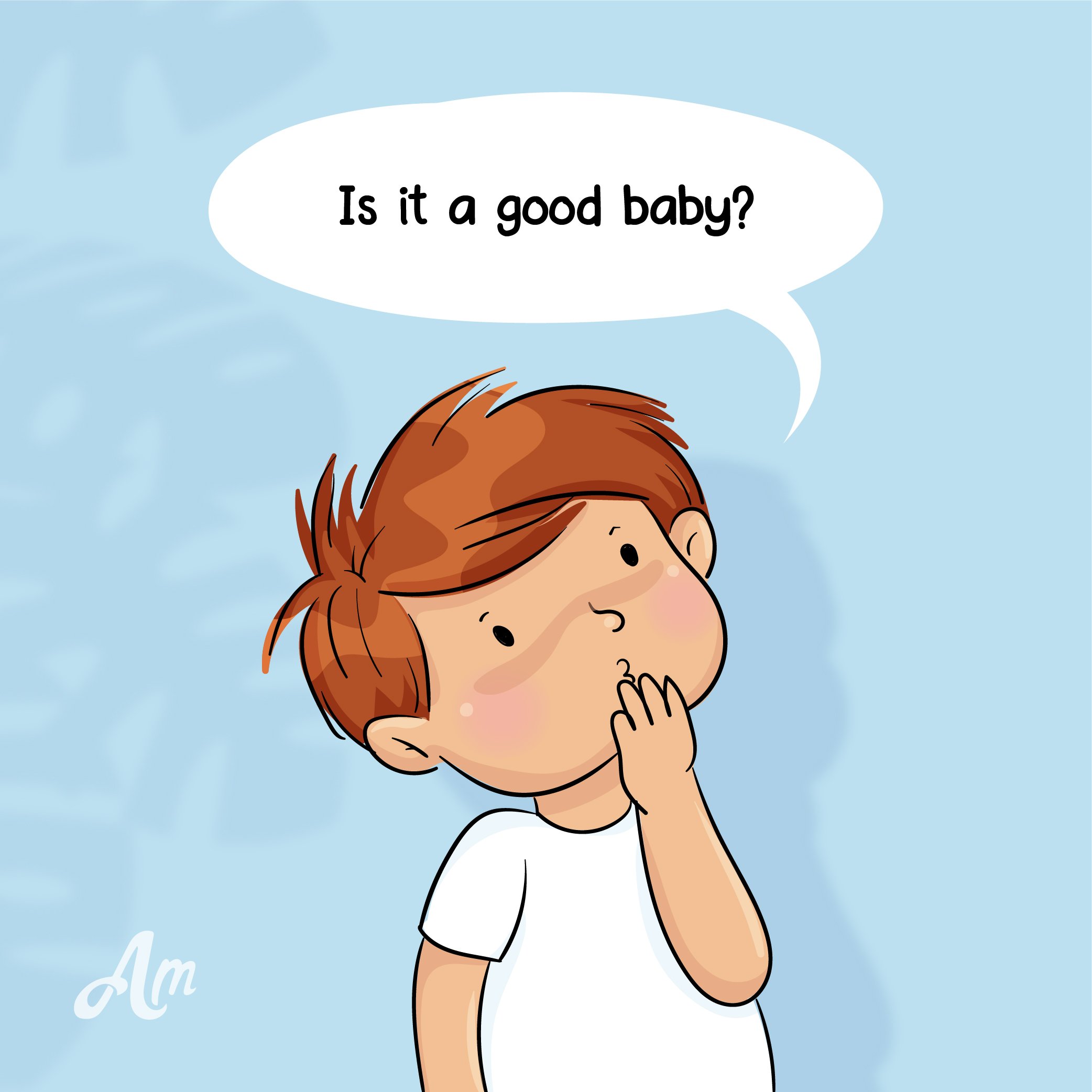 Amused by the little boy's naive question, the woman chuckled. She loved how the little one was asking all these questions out of curiosity.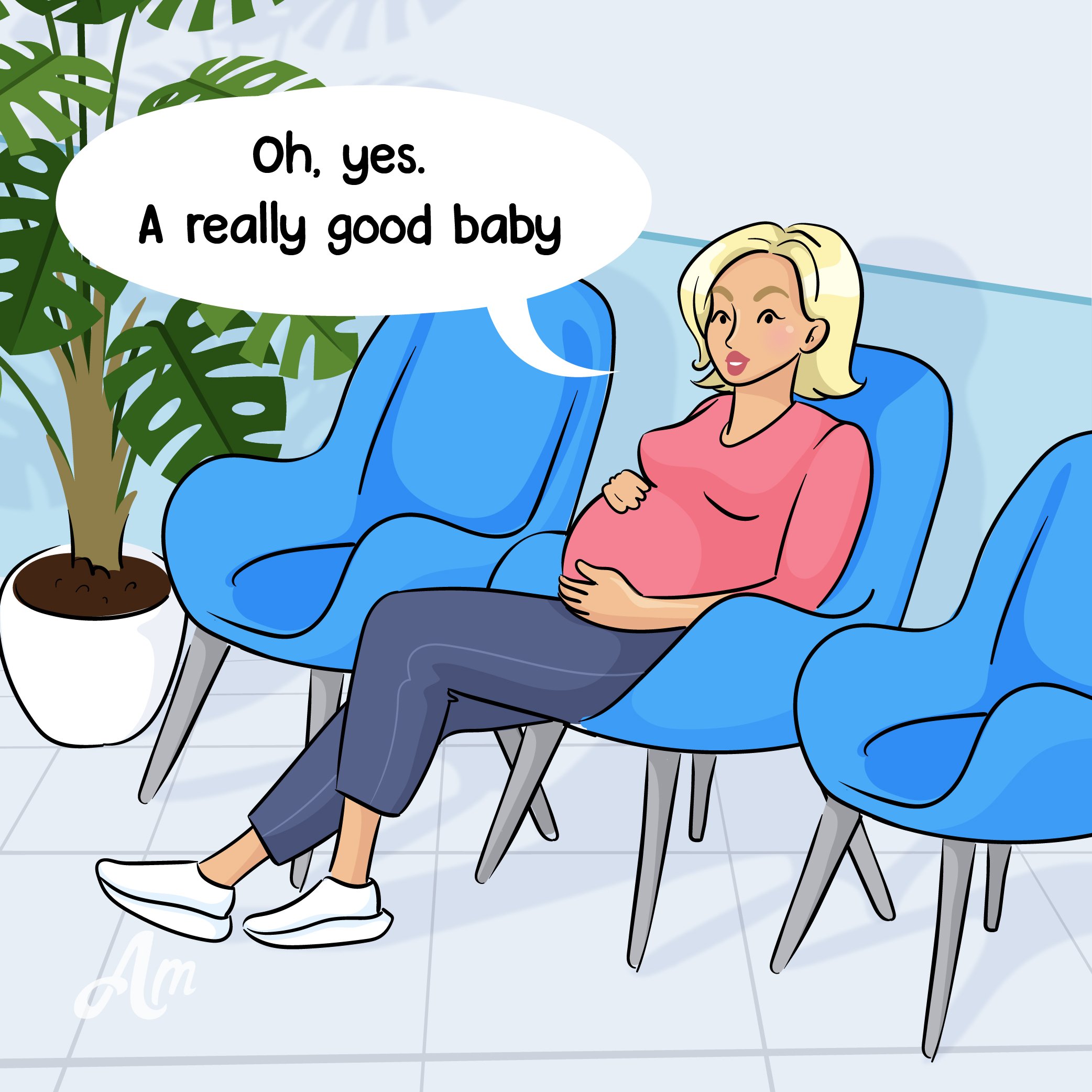 With a shocked expression, the boy looked at the woman with terror. He stood like that for a while and finally spoke out.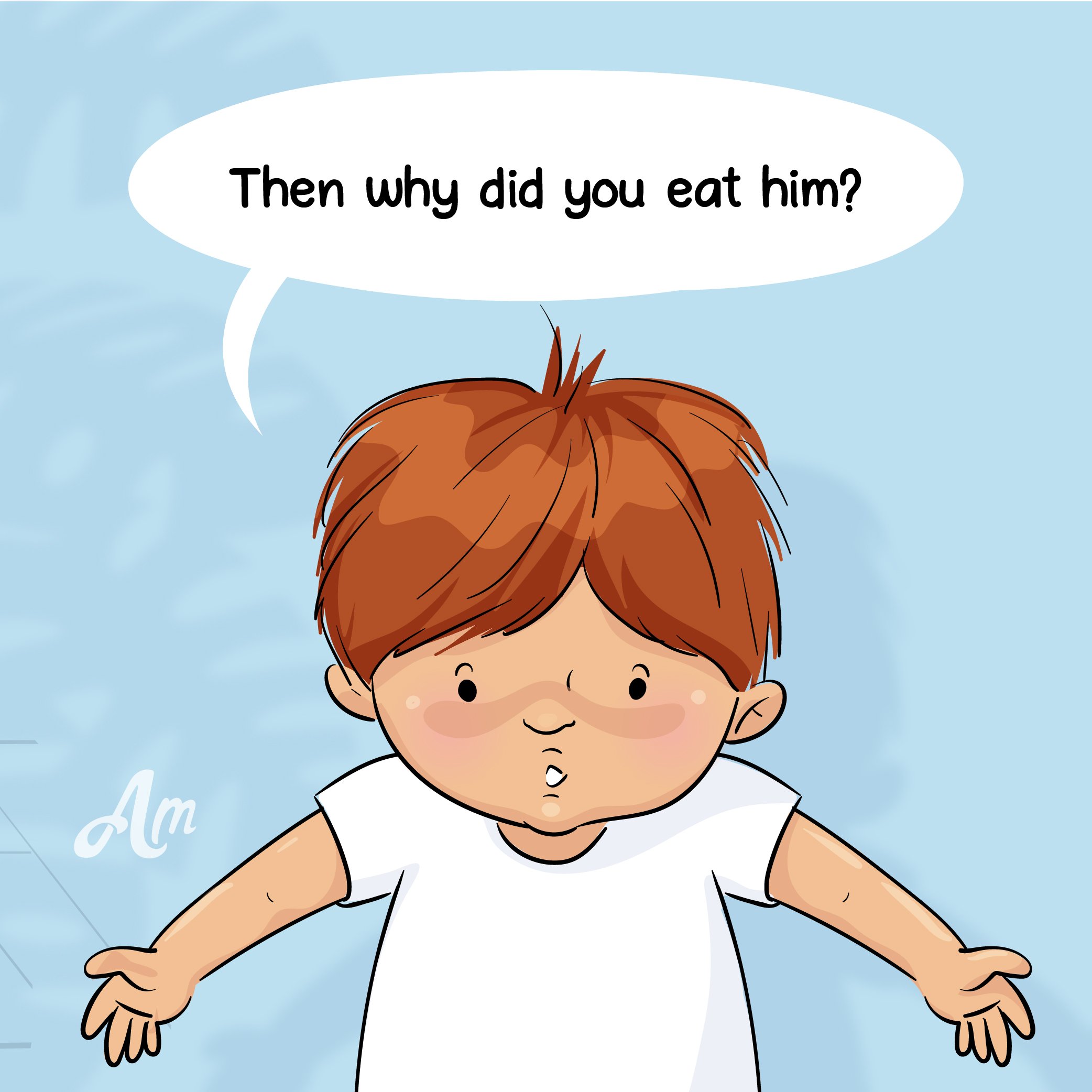 If you enjoyed these jokes, why not share the fun with a friend or family member? If you need a few more laughs, check out our large collection of jokes, starting with this one!