Notorious B.I.G.'s Only Daughter Flaunts Slim Figure in Matching Black Pants & Top Showing Her Height Outdoors
Notorious B.I.G.'s only daughter recently revealed how tall she is when a fan on Instagram asked. The cute lady is all about making sure her father is never forgotten but has also expressed a desire to live off her achievements. Meet her. 
Notorious B.I.G.'s daughter T'yanna Wallace recently hosted a brief Q&A session on her Instagram story, and netizens took the opportunity to ask her questions they wanted. 
Among the questions she answered was one from a fan that wanted to know her height. She replied 5'2, and as if to prove the validity of her statement, T'yanna backed it up with a picture that left no doubt about how short she is.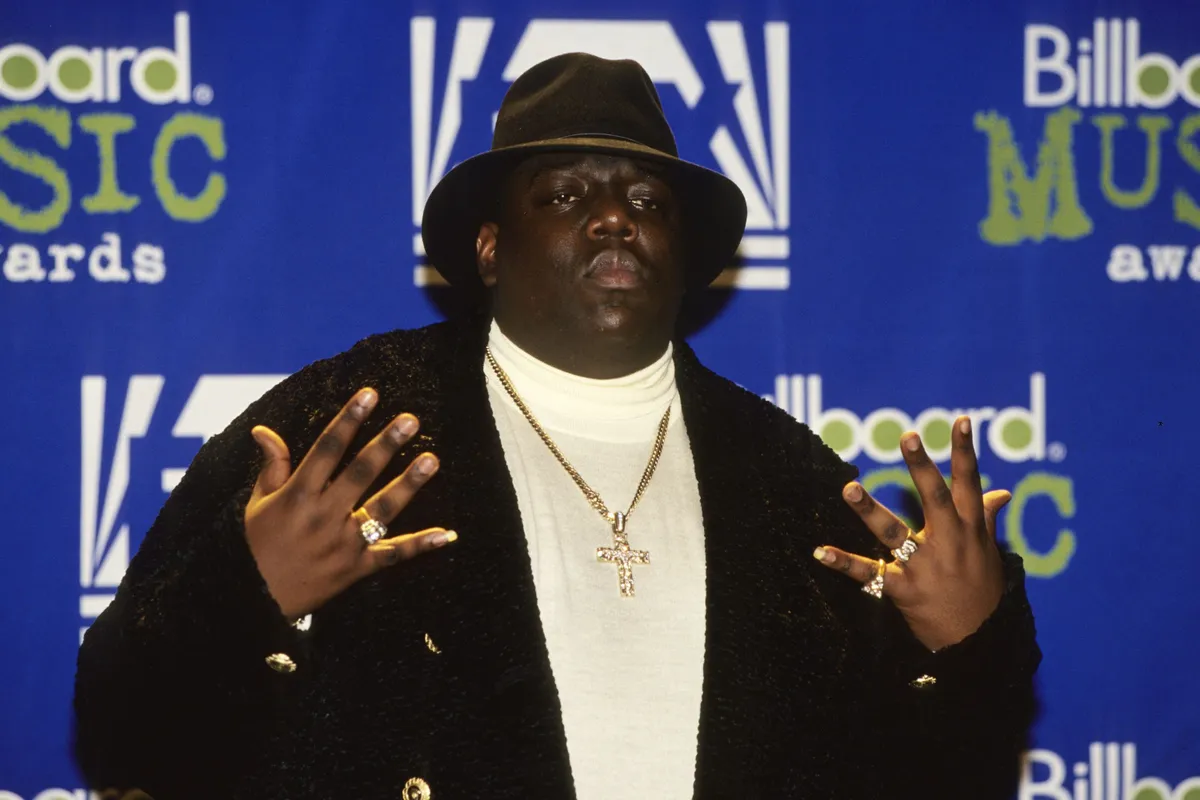 In the shot, T'yanna looked cool wearing a black tube coupled with black Adidas pants and a pair of stylish Givenchy slides.
Her hair was styled in a single ponytail that fell past her shoulders. The shot was taken in the sunny outdoors, which is why the cute lady had her eyes shielded with a fancy black spectacle.
T'yanna looked stylish, but who could expect any less from a designer who is also the owner of Notorious Clothing, according to her Instagram bio.
Her page is filled with pictures of herself having all kinds of fun, sometimes with her older brother. There are also posts supporting her clothing business, proving that she knows how to mix work and fun. Here are a few more things about her not many would know. 
ONLY THREE WHEN SHE LOST HER DAD
The late Biggie had his daughter when he was 21. The woman he had her with was 22-years-old at the time, and they had been together for about four years before her conception. 
His debut role was in the "Notorious" biopic in 2009, where he played his father's younger self.
T'yanna has not had life easy. Her father, with whom she shares a great resemblance, was killed when she was just three, leaving her behind with her brother and mother.  
Even though she was too young to have truly gotten to know her father before his demise, she gets the idea of who he was. It is all thanks to her mom, grandmother, and other family friends who regale her with stories of him. 
T'yanna has been doing her best to make sure her father's legacy does not die. One of the ways she does that is via her clothing brand, which is a success. 
SHE WANTS TO MAKE HER OWN MONEY
Even though T'yanna loves her father and will do all she can to keep his legacy alive, she has been very candid about making a name for herself outside his shadow. 
She is very interested in making her own money instead of depending on her father's. He died a long time ago but not without leaving her a trust fund to cover her education. 
Last year she revealed how unhappy she used to be whenever people referred to her as Biggie's daughter. All that changed when she created her brand. 
SHE AND HER BROTHER HAVE DIFFERENT MOTHERS
T'yanna was not the only child Biggie fathered before he passed. The rapper also had a five-month-old son at the time of his death, but the child was born to another woman making him T'yanna's half-brother. 
His name is Christopher George Latore Wallace Jr, and like his sister keeps the rapper's legacy alive in his own way. However, unlike his late father, C.J. was not into rapping but instead harbored desires to be a great actor.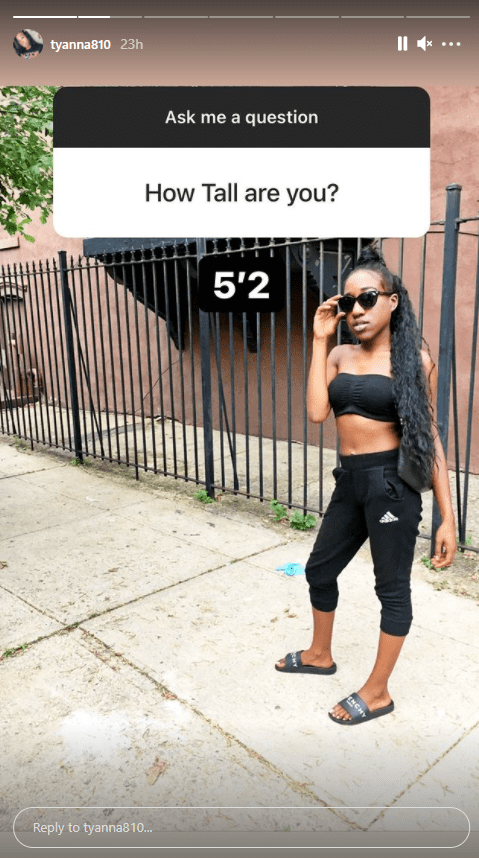 His debut role was in the "Notorious" biopic in 2009, where he played his father's younger self. He has also acted in the T.V. adaptation of the horror movie "Scream." 
Aside from acting, CJ is also an entrepreneur who found and runs a cannabis company named "Think Big." The business was founded to keep his dad's legacy alive, and it opened its doors in 2019.