Meghan Markle & Prince Harry Slammed by Royal Expert & Fans for 'Word Salad' Following Their New Statement
Fans and Royal experts are slamming Harry and Meghan's statement on the situation in Afghanistan, naming it "word-salad" and a publicity-seeking stunt.
The Duke and Duchess of Sussex released a lengthy statement on their Archewell Foundation Website, saying that the situation in Afghanistan has left them "speechless" and that the Haiti disaster has them "heartbroken."
They went on to say that the global COVID health crisis has left them scared, a statement that has left many - fans and royal experts - tongue-tied.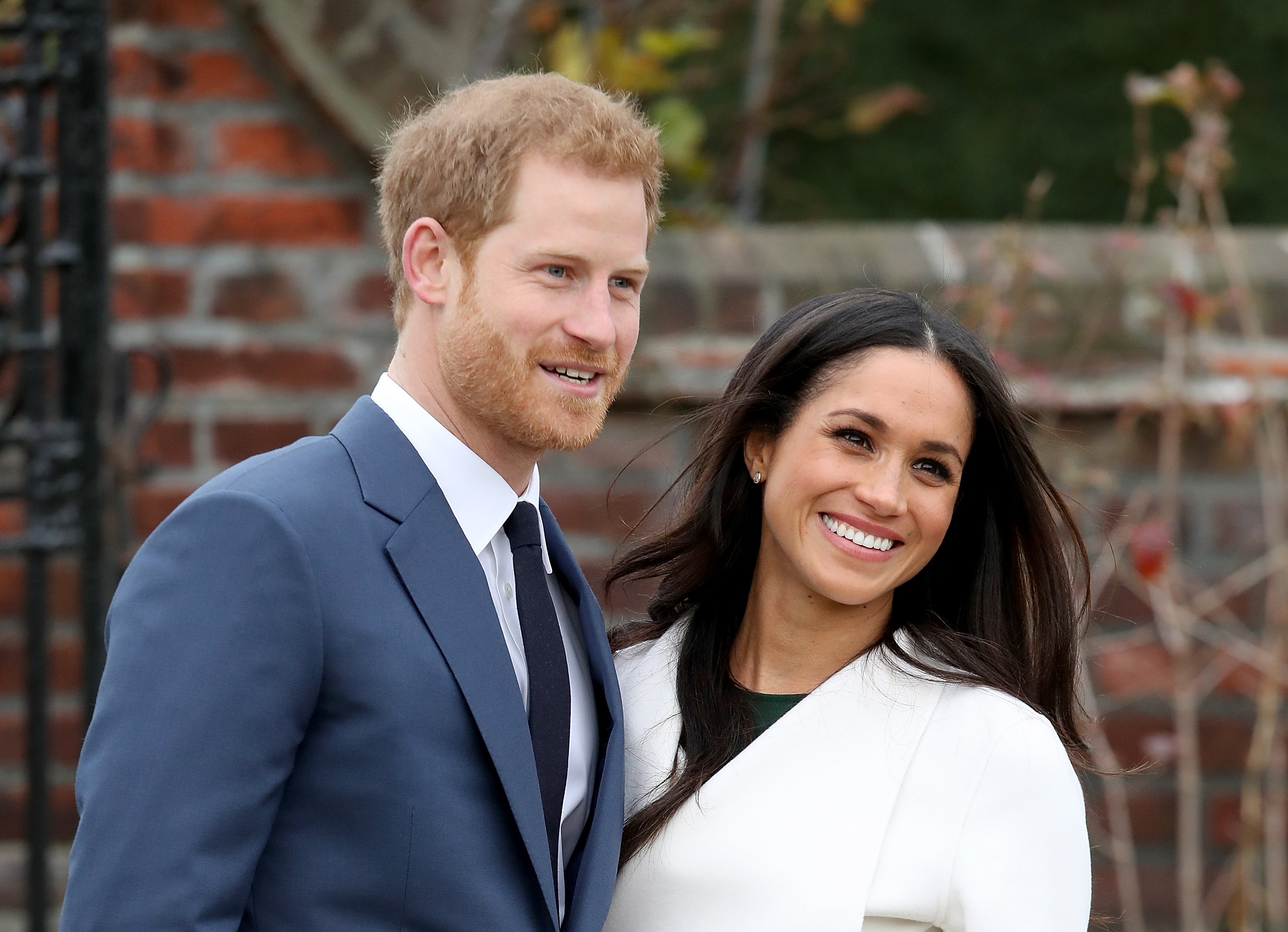 Royal experts have come out guns blazing, wondering why the Sussexes, given their position of influence, have not stated how they would personally help, despite asking people to come together and support organizations that are helping out.
Angela Levin says the statement is just another attempt at the Duke and Duchess trying to set up an "alternate woke royal family." The reactions on Twitter were not any positive as one user wrote:
"No one is listening to them - their message is tainted by self-interest."
My comments on H and M's global view. https://t.co/fmaxkGhN5Y

— Angela Levin (@angelalevin1) August 17, 2021
Others felt the Sssexes should have indicated how they would help in the crisis, while others branded Harry and Markle as self-centered and fake, saying they think of no one but themselves. 
And it is not the first time that the Sussexes are receiving backlash after releasing a statement. In light of her 40th birthday, Markle launched a 40x40 mentorship program for women resuming work after the year-long hiatus.
But royal biographer Duncan Larcombe thought the project was "rubbish" at best and was adamant that Markle was not in a position to lecture young moms rejoining the workforce, seeing as she lives in a million-dollar mansion. 
[Morgan] has gone as far as branding the duchess "Princess Pinnochio" and remains unimpressed by anything Markle does, good or bad. 
In the birthday video call to Melissa McCarthy, the two women were holding small old-fashioned cups and sipping tea from them, something Levin says is a mockery to the Queen. 
McCarthy, in between the call, changes into a floral dress and gloves, which Levin says is an attempt at deriding the Queen's mannerisms.
Piers Morgan, who has always been openly critical of Harry and Markle, also made his opinion known, saying that the Sussex claim to be compassionate, yet they show no compassion for those around them. As Express reports, Piers wrote:
"What exactly is so 'inspiring, courageous and uplifting' about a guy who ditches his country, duty, and family for a woman who's disowned her own family?"
They insist on releasing a PR statement for every single thing in the world. I wonder why they didn't release a similar statement after being left off the Obama guest list, 'We are deeply saddened and speechless that we were not invited'.

— Allison McMillan (@ASMcMillan) August 18, 2021
Piers has also, time and time again, criticized Markle, dismissing most of her statements and actions. He has gone as far as branding the duchess "Princess Pinnochio" and remains unimpressed by anything Markle does, good or bad.