South Carolina Chef Shares His Restaurant's Crab Cake Recipe
Referred to as "the soul of the restaurant," an admired chef finally decided to share a coveted recipe, guaranteed to keep anyone's family and friends drooling.
Shaun Garcia, a renowned South Carolina executive chef of Soby's New South Cuisine, decided to reveal one of his secret recipes. He disclosed the restaurant's ingredients and cooking method for their crab cake, a special dish provided by the outfit.
Some of the ingredients consist of 2 pounds of crabmeat lumps, a teaspoon of chopped parsley, a fair amount of ground white pepper, half a teaspoon of chopped fresh thyme leaves, and a pinch of Ground Mustard Seed.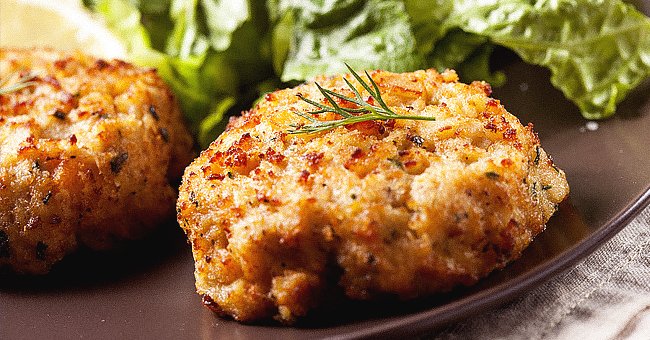 One must also use half a cup of Japanese breadcrumbs referred to as "Panko," 2 teaspoons of Worcestershire sauce, olive oil, 2 egg whites as well as a whole egg, and finally 3 quarters of a cup of mayonaise. 
She found a cockroach in the burrito she ordered. 
To cook this, one should prep the crab by removing the shells tenderly and then mix all the ingredients. One should still take care while doing this as not to fragment the crab needlessly.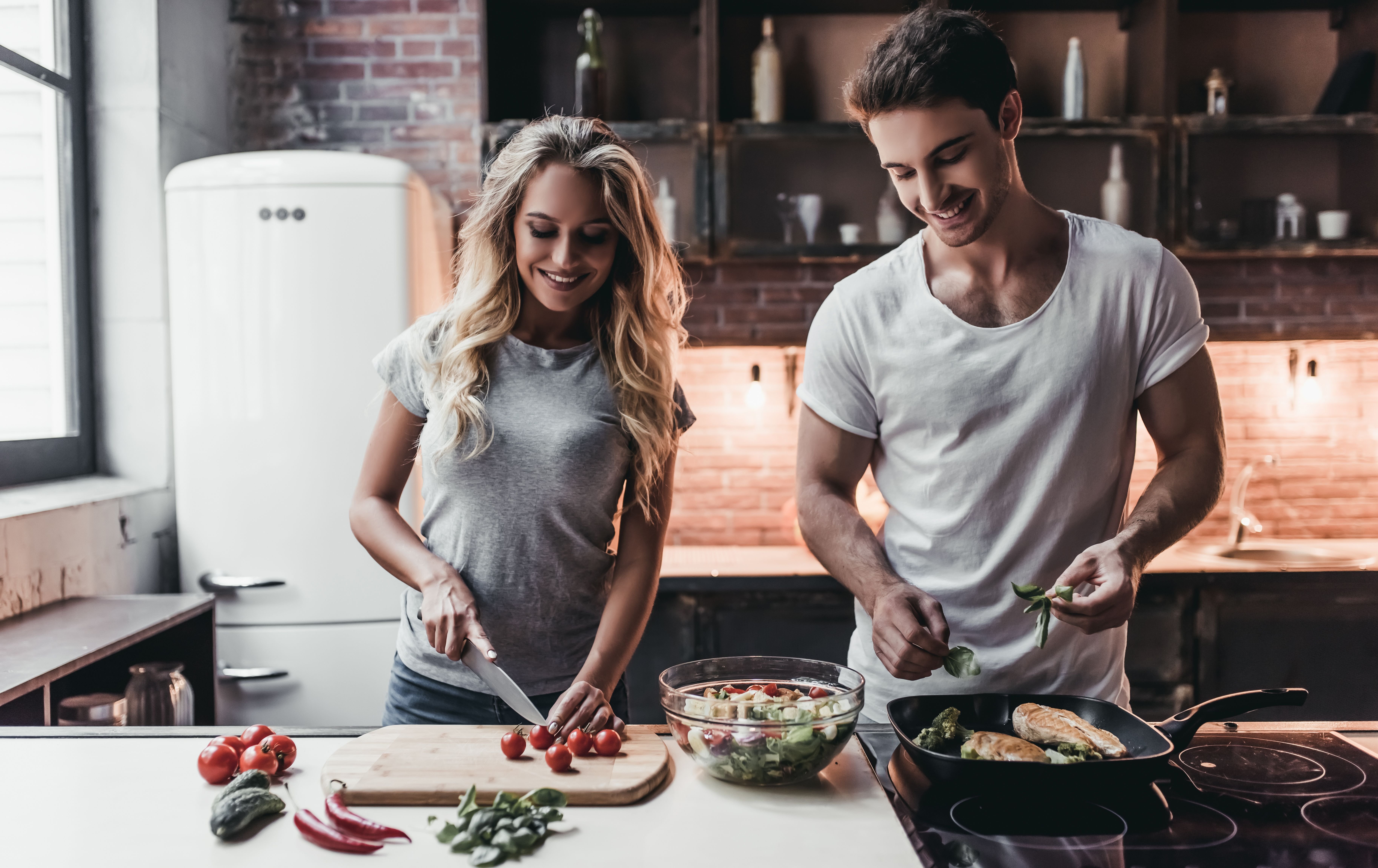 Olive oil should then be brought to heat in a large skillet. Without putting a lot in the pan, one should put a third of the mix into it for each crabcake.
Following this, one should use a spatula to flatten each, cook them until they are brown on one side, flip them over, and then cook until they are heated through. 
Garcia has emphasized the popularity of his crab cakes, expressing that most individuals order this dish at Soby's New South Cuisine. According to him, it has become "the soul of the restaurant."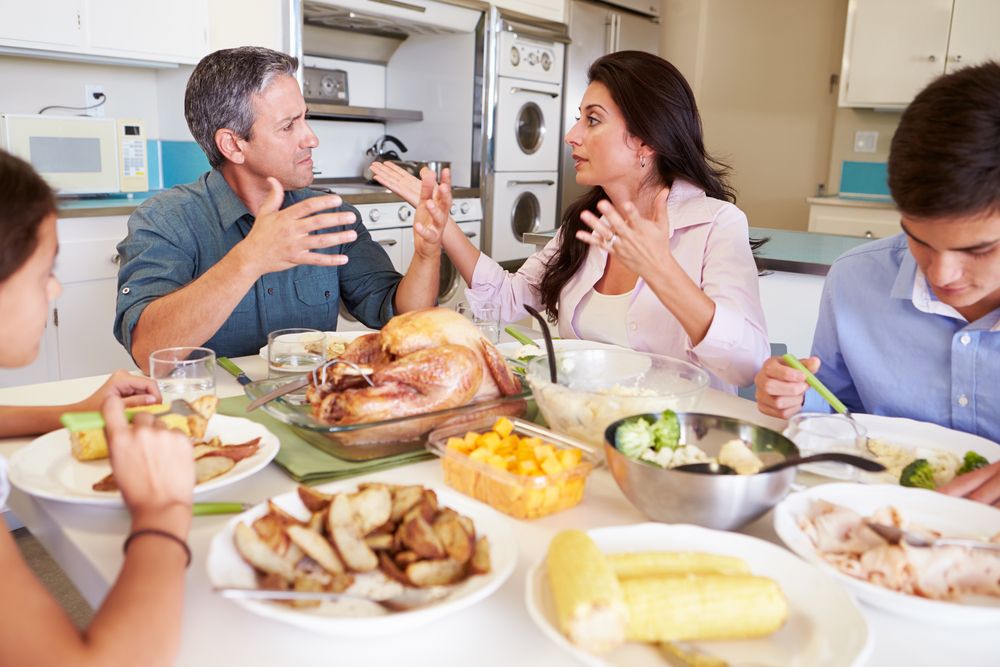 One of the most wonderful recipes for crabs is Greek Crab Dip. This delicious combination is served with feta, lemon juice, and herbs which can be accompanied by warm baguette slices.
Another is Cheesy Crab Artichoke toasts. One can prepare the mix the day before serving and then store them sliced up in an airtight container. Upon taking it out, one should broil them until ready. 
These are only two of the many meals one can make with crab meat. This includes Crab Bisque, Corn Gazpacho with Crab, and Crab-Stuffed Grilled Bell Peppers.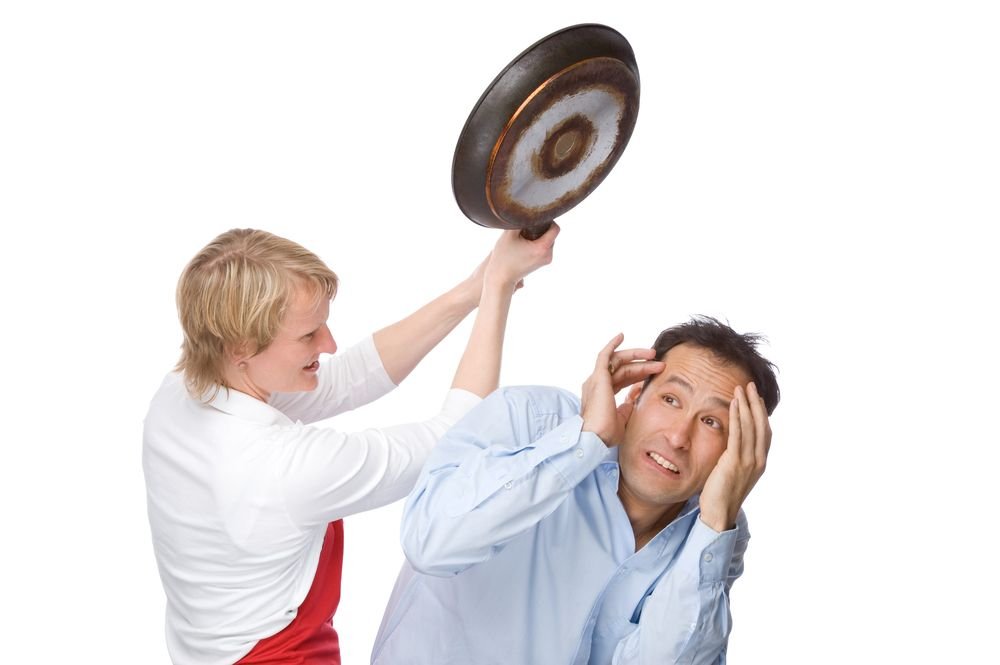 Beyond its versatility, the origin of crab cakes is also intriguing. As far as it seems, the initial crab cake recipe was found in the "Cookery With a Chafing Dish" 1891 cookbook by caterer Thomas J. Murrey.
The apparent second publication of this kind was "Mrs. Charles Gibson's Maryland and Virginia Cook Book," released in 1894. It appeared to have a similar recipe to Murrey's book.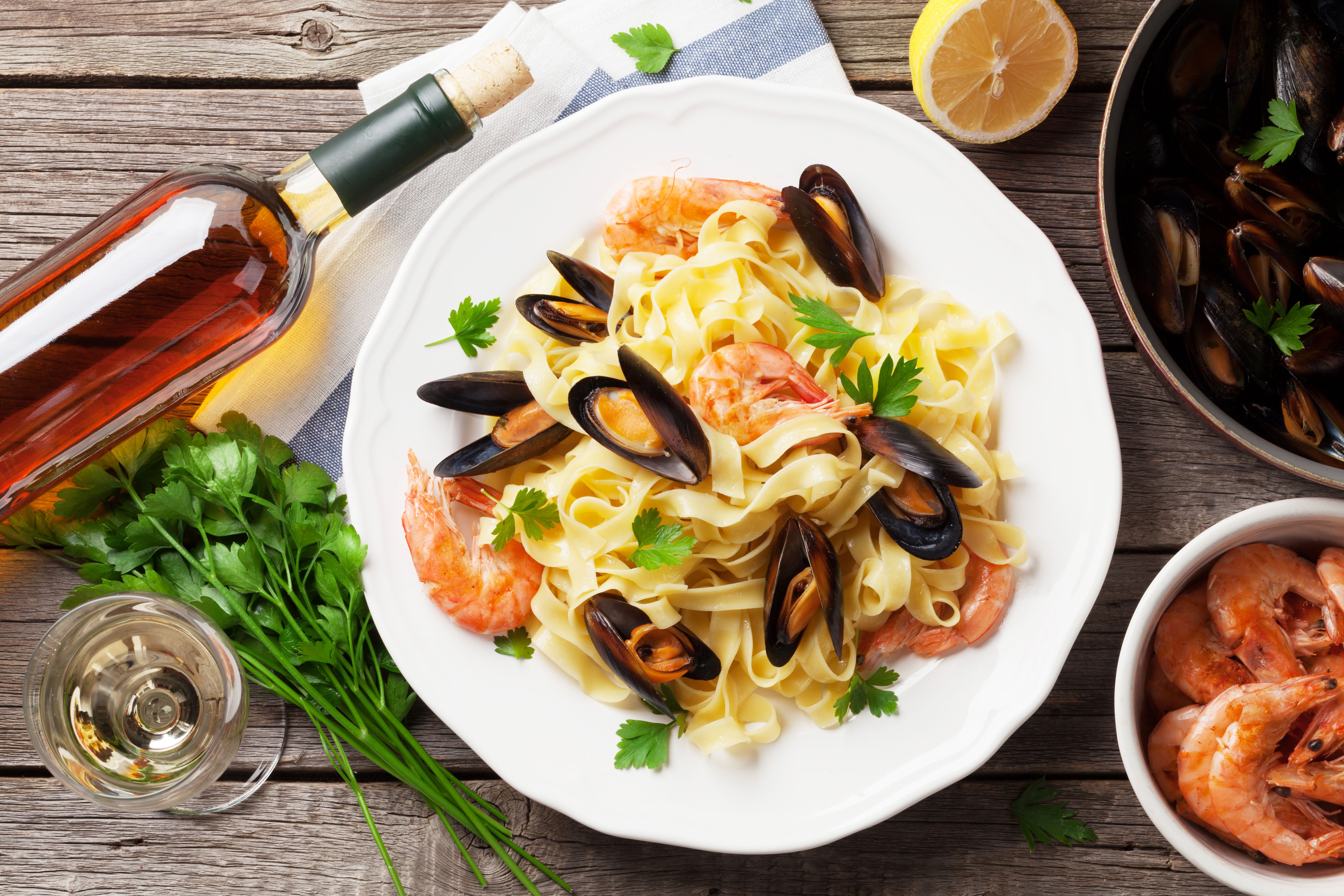 From crab cake recipes to any food one can think of, individuals can continue improving their cooking skills. Raw food chef Matthew Kenney advises to be unafraid to explore: 
"Try a seasonal ingredient in an unexpected way! If you have never tried juicing a sweet potato you will be pleasantly surprised."
Culinary advisor Sydney Willcox also has a simple but effective nugget of wisdom to share. She encourages those who love to cook to always add complimentary garnish to their meals when serving.
Although cooking can be fun, sometimes people enjoy relaxing by ordering fast food or going to a restaurant. Unfortunately for TikToker Tori Kinley, she found a cockroach in the burrito she ordered. 
Taking to the social media platform, she shared her disgust at purportedly finding this in her Chipotle burrito. She showed a photo of what appeared to be a cockroach.
The TikTok user alleged that this was its body while she had unknowingly swallowed the rest. Perhaps she should have ordered some crab cakes instead.