'What's Happening!!' Star Ernest Lee Thomas' Brother Came Out as Transgender & Died from Deadly Disease
Ernest Lee Thomas is famous for his starring role in "What's Happening!!" and its sequel, but few people know he had a brother who died from a deadly disease after coming out as transgender. 
American actor Ernest Lee Thomas is famous for portraying Roger "Raj" Thomas on the 1970s ABC sitcom "What's Happening!!" and its syndicated sequel "What's Happening Now!!" which ran in the 1980s. He also had a recurring role as Mr. Omar on "Everybody Hates Chris." 
He was born on March 26, 1950, in Gary, Indiana, USA, and moved to New York to become a Broadway actor. Before earning his role as Raj, he appeared in several Broadway productions and became a graduate of the American Academy of Dramatic Arts, New York.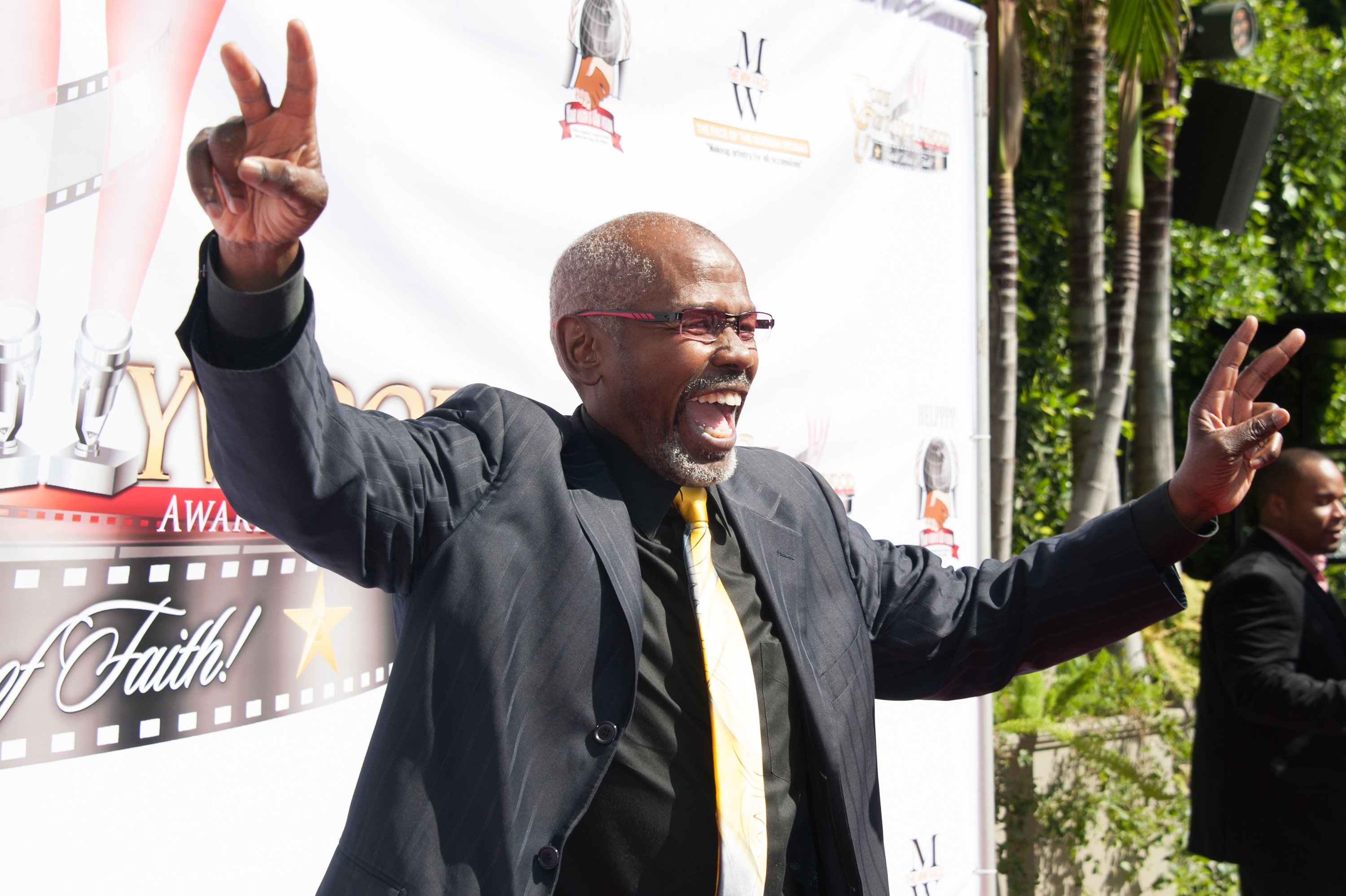 Becoming Raj was not so easy as Thomas had to overcome over 200 talented actors for the role. Hence, he feels blessed to have gotten the role at the end. 
While many people know Thomas for his role as Raj, only a few know he had a brother. In an interview with VLAD TV, the actor opened up about his brother, who came out as transgender before his death. 
Thomas confirmed his brother initially came out as gay before coming out as transgender. He described him as a lovable person and said he was surprised when his brother told him about his sexuality because he was a ladies' man. 
Thomas explained that after his brother came out as transgender, it was difficult for him because his family rejected him. The family found it hard accepting his brother as a gay person but finally got around it. 
Thomas also revealed his brother changed his name after becoming transgender.
He explained that his mom believed in the Bible's teachings but loved her son nonetheless, even though she disagreed with his sexuality. 
Thomas's brother survived a near-death experience. Hence, he decided that he would live his life for no one else but himself. He told Thomas he now wanted to be his sister and went on to have a huge ceremony to celebrate his becoming transgender. 
No one from Thomas's family attended the ceremony. However, the actor feared his brother would take his own life and attended the ceremony. 
Thomas also revealed his brother changed his name after becoming transgender. His brother was always partying and eventually died of AIDS and pneumonia complications.
Besides his acting career, Thomas is also an author and has authored two books, "Conversions With My Mother: Food for the Mind Body and Soul," which he co-wrote with his mom, Lixa Latham, and his biography, "From Raj to Riches: Playing Hooky From God." 
After "What's Happening!!," Thomas became a motivational speaker. He believes God gave him the gift of motivation to get inside a person. 
He also has a production company called Bravokid Entertainment. In an interview with Edward Anthony's Batini Arts, he opened up about the company, saying: 
"Like my colleagues Ron Howard, Henry Winkler and Rob Reiner I wanted to have my own production company to produce great stories and develop new writers and directors and actors." 
He added that he wants to pay it forward because he has been blessed. Thomas added that he will never stop acting but wants to have a voice in the overall television or film project.