Jonathan Majors Has Packed Schedule Even after 'Lovecraft Country's' Unexpected Cancelation
Although "Lovecraft Country" star Jonathan Majors is disappointed by the show's cancelation, his hands are full. He is even expected to be crucial in the Marvel Cinematic Universe.
Born in September 1989, Jonathan Majors' foray into the entertainment industry dates back to 2011 when he booked a minor role in "Do Not Disturb." 
However, he shot to stardom in 2019 for his outstanding performance in "The Last Black Man in San Francisco." Majors landed his most important part so far only one year later: Atticus Freeman in "Lovecraft Country."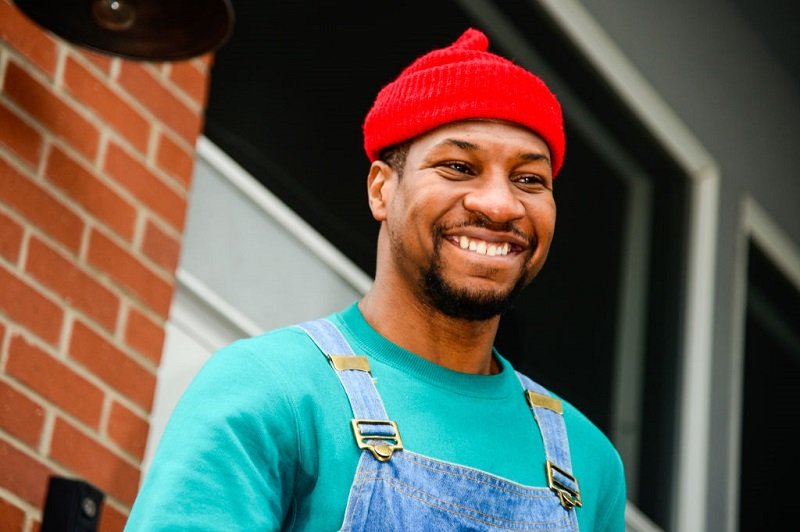 The first season of the supernatural horror TV show got positive reviews and plenty of support from fans, especially because it combined science-fiction elements with a social perspective on racism and terror during the Jim Crow era. 
"Lovecraft Country" was so remarkable that it received 18 Emmy nominations (Majors was nominated for Outstanding Lead Actor) and had already started developing a second season. Unfortunately, HBO didn't renew it.
In @LovecraftHBO, Atticus Freeman is swept into an adventure across thousands of miles and hundreds of years. For his role, Jonathan Majors has been recognized with an #Emmys nomination for Lead Actor in a Drama Series! #Emmys2021 pic.twitter.com/deQ5aysDsS

— Television Academy (@TelevisionAcad) August 17, 2021
Shortly after the shocking cancelation news hit the internet, Majors admitted he was disappointed and happy for everything they accomplished with the first season. He said: 
"We're very happy, but there is a bit of a ennui, a bit of sadness because we're done. We did it and we did it well, I believe. And it's over with now, so it's really jarring."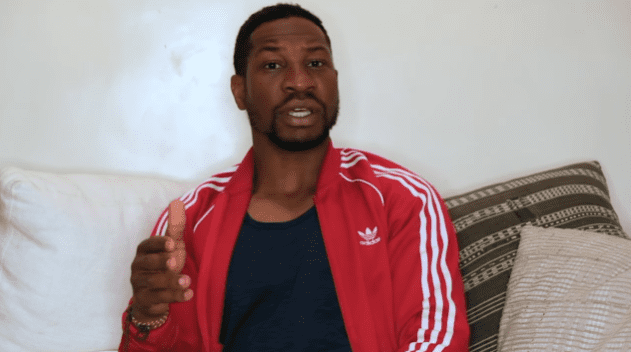 Having a show canceled is never easy, especially one as popular and successful as "Lovecraft Country." Fortunately, Majors has many more projects to focus on.
Majors' character will be crucial to the MCU's Phase 4.
He is expected to appear in "The Harder They Fall" – starring Idris Elba, LaKeith Stanfield, and Regina King – and "Devotion" – opposite Serinda Swan and Joe Jonas. 
Watching @JonathanMajors is like glimpsing an electrical current — always pulsing, never predictable, and impossible to ignore. Read our conversation with the #LovecraftCountry Emmy nominee about how he studiously prepared for the role: https://t.co/NChlPuB38W pic.twitter.com/q6VFQyGMUP

— IndieWire (@IndieWire) August 15, 2021
If that wasn't enough, Majors is reportedly in talks to be Michael B. Jordan's adversary in the upcoming "Creed III." Negotiations are still underway, and nobody has confirmed his participation in the film, though. Warning: "Loki" spoilers ahead. 
Marvel Cinematic Universe (MCU)'s fans know that Majors will be present in many upcoming projects, too, as he debuted as He Who Remains – a Kang the Conqueror variant – in "Loki" earlier this year.
Majors was first linked to the MCU in September 2020 when it was revealed that he landed a "major role" in "Ant-Man and the Wasp: Quantumania." 
However, "Loki's" season finale made it clear that Majors' character will be crucial to the MCU's Phase 4 as future movies and shows are expected to dig deeper into the idea of a multiverse with Kang – and his variants – as a Thanos-level threat. We can't wait!