My Son and His Partner Kept Me from Marrying My Beloved Woman – Story of the Day
I had been single for more than two years, but when I finally found love again, my son and his partner kept me from taking her to the altar. 
I was freezing. It was 8 PM, and the wind was picking up. I was waiting for my son, John, who was supposed to have been here ages ago. He was bringing the car. 
I was about to call his cell when I heard the familiar purr of my truck. It was my pride — every gleaming inch of it. I joined John in the car and complained about his tardiness. I was not angry; I just would not let him get away with it.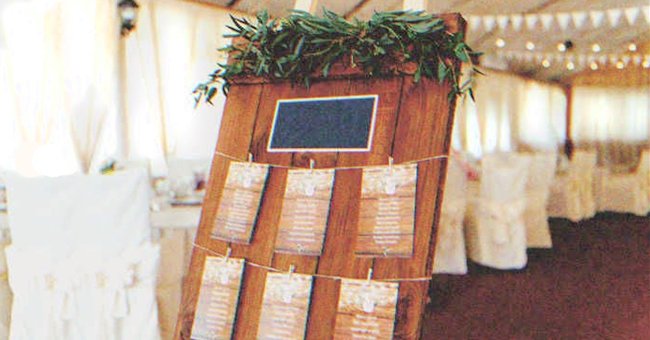 "You're late! — I'm cold," I said. 
"Hi cold, I'm son," John returned. 
He always makes these silly jokes and this wave of dad jokes he'd tweaked. I was used to it, so I simply smiled. I enjoyed our moments together. He was all I had left of the family I started decades ago.
My wife, Joan, lost her life to cancer shortly after our son's 15th birthday. We both mourned her passing in our own ways, but somehow the grief we shared seemed to draw us closer as we realized only we would ever know how devastating her death had been.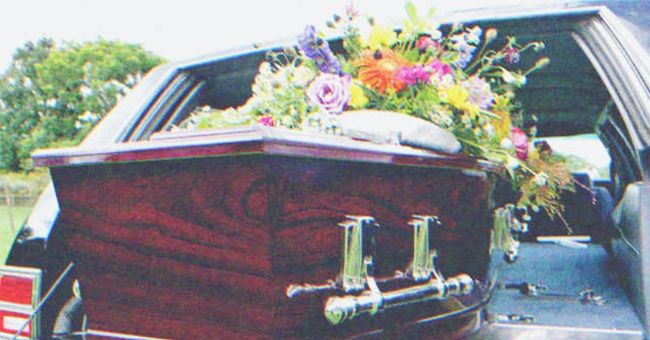 We became thick as thieves; hardly anything ever happened in one person's life that the other did not know about. When John realized the truth about his sexual orientation and told me, it had been over lunch. 
We had a casual discussion about it, and things turned out fine. It didn't even shock me when he introduced me to his partner, Mike, a strapping young man with a mustache. 
I accepted him, and Mike practically became family. Perhaps that love inspired me because the next day, I was on a dating app looking for the love of my life, and I found her.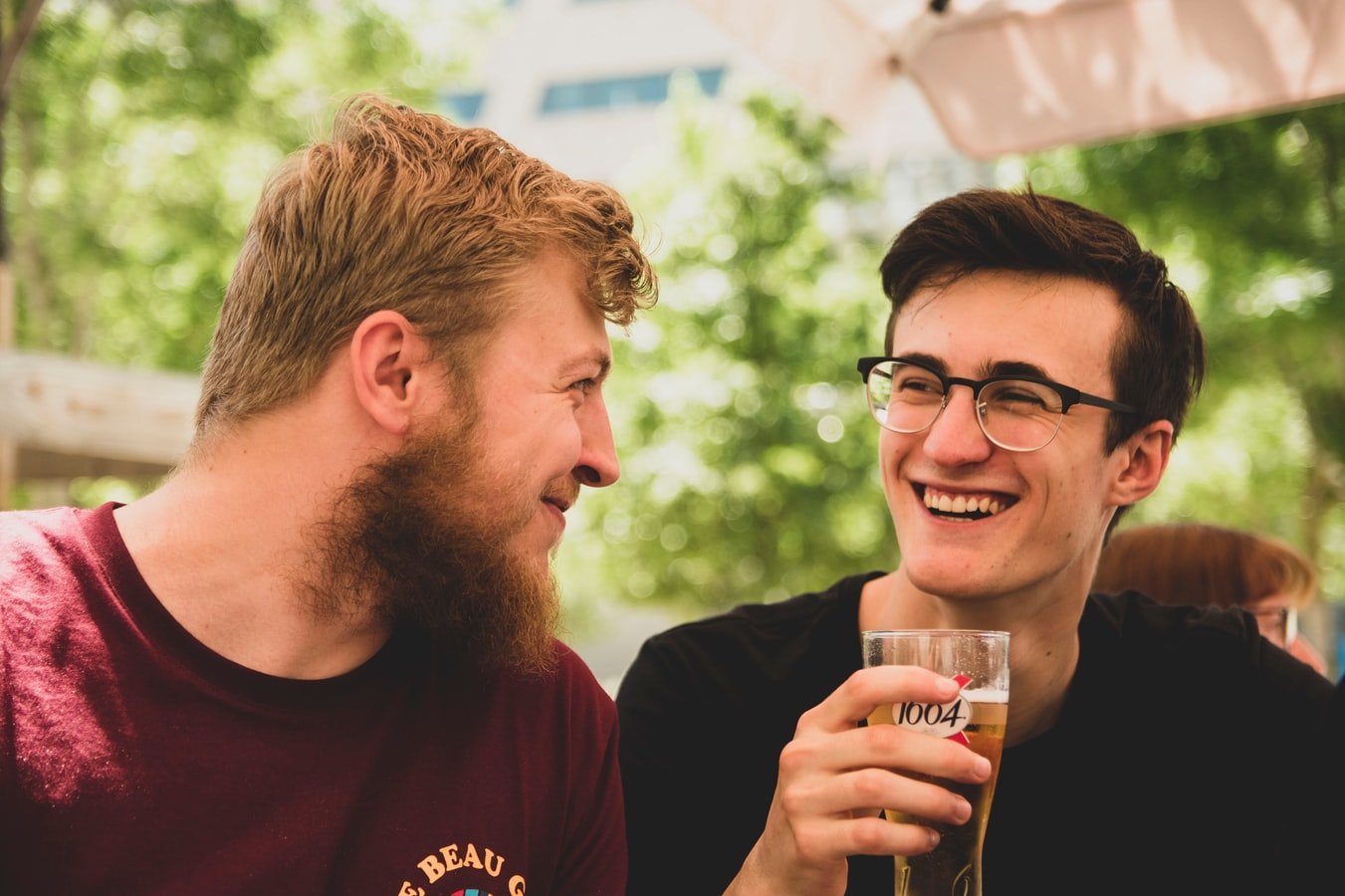 We arranged a date and decided we would have many more. I loved her very much, but she was from a conservative family, and they did not like the fact that my son was gay. 
I got engaged to the woman, her name was Sally, and trouble started to brew when it came time to tie the knot. Sally's parents had finally met Mike. They were shocked, but they did not start showing their displeasure until weeks before the wedding. 
"We don't want your son's partner at the wedding," they had said.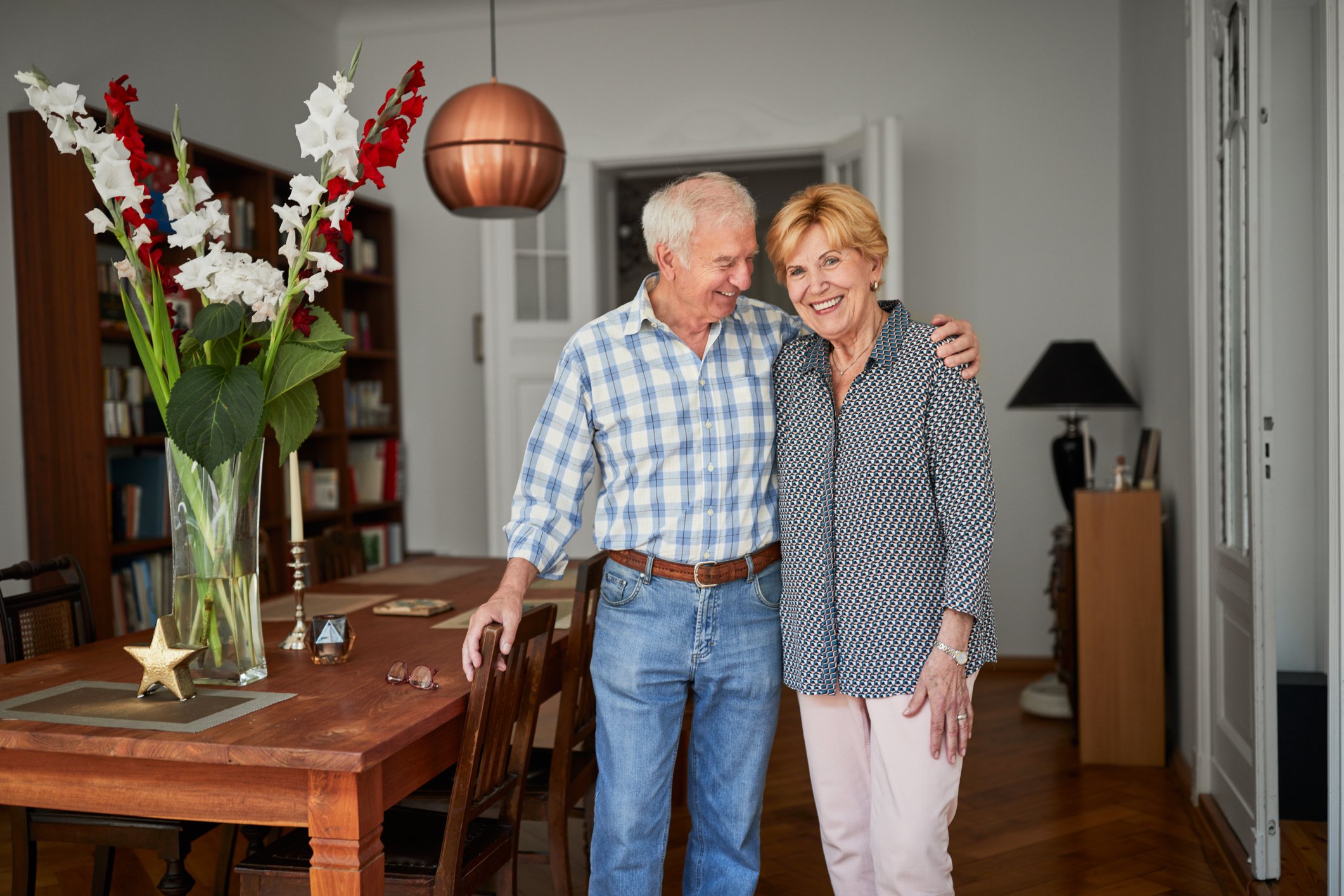 When I told my son what happened, he instantly flared up in anger. "You won't agree. Right, dad?" I remember him asking. 
John was my world; how could I deny him?. Even if I could have, I also wanted his boyfriend to join us for the wedding, after all, he had become pretty much part of the family at that time. 
That's why I told my bride-to-be's parents that my son and his partner would attend the event or there would be none at all.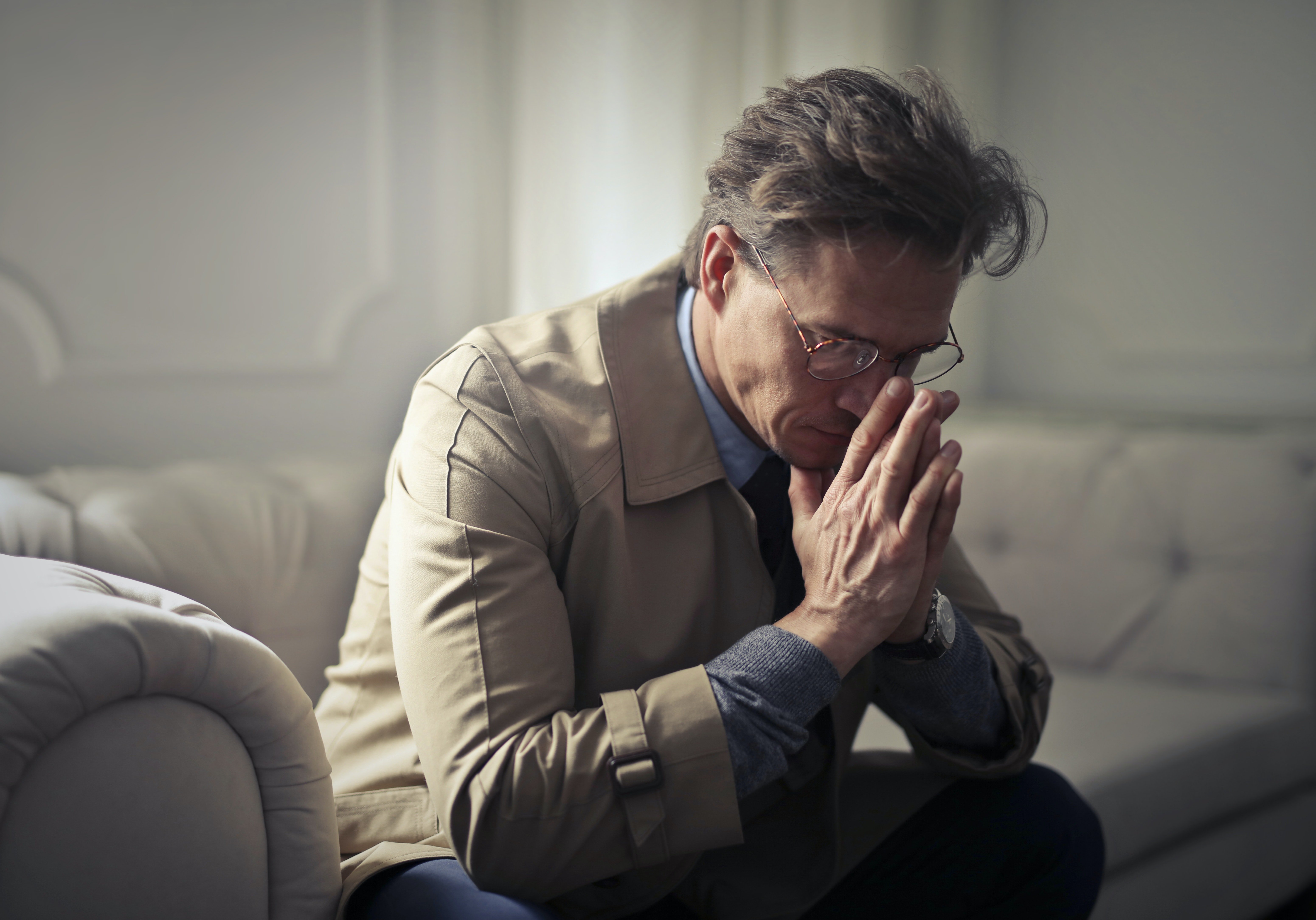 They were indignant, but they dismissed the declaration even though I meant it. They believed the sight of a gay couple at the wedding would embarrass the guests and they wouldn't budge on their need to have him absent. 
I knew my son would not attend without his beau, and I desperately wanted to share the day with my beloved son, but it seemed like an impossible task, and it became a contest of will.
Once I had been so angry, I told my future in-laws that they could leave if they found anything unsatisfactory. In response, they reported me to Sally, stating that I was plotting to exclude them from our marriage.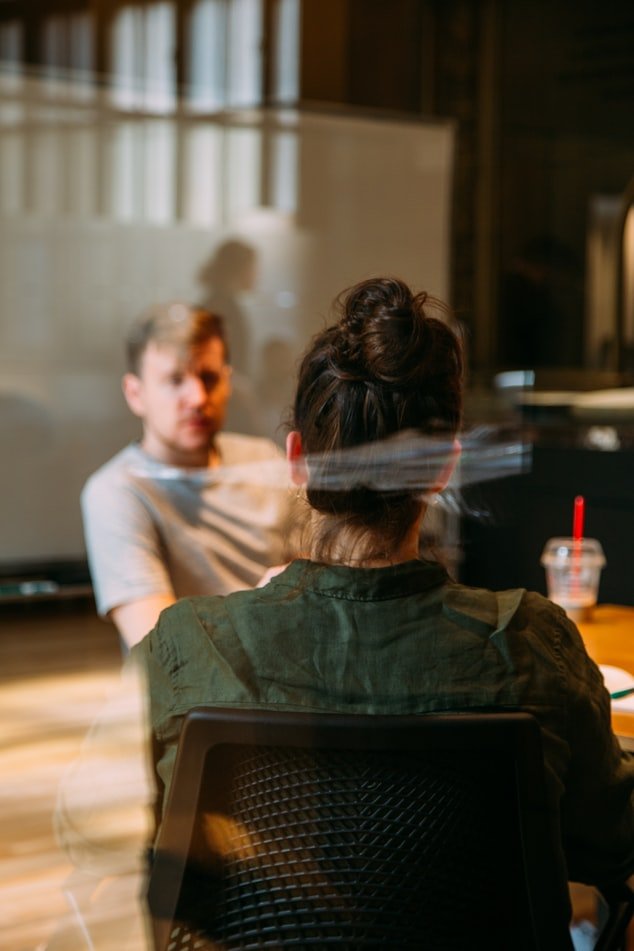 She tried to change my mind… told me not to invite Mike. Sally believed her parents were more critical. She even tried to solve the problem by meeting my son's partner. However, I warned her against taking such action. 
We argued back and forth about the issue, and all through it all, she never stopped blaming me for making her choose between her family and me. Neither she nor her family stopped to think that I was also being asked to choose between my son and fiancée. 
The arguments escalated with every passing day, and it generated bitterness among my woman and me until I decided enough was enough. To remedy the situation, I called a meeting. They all attended and I delivered my ultimatum again right before their eyes.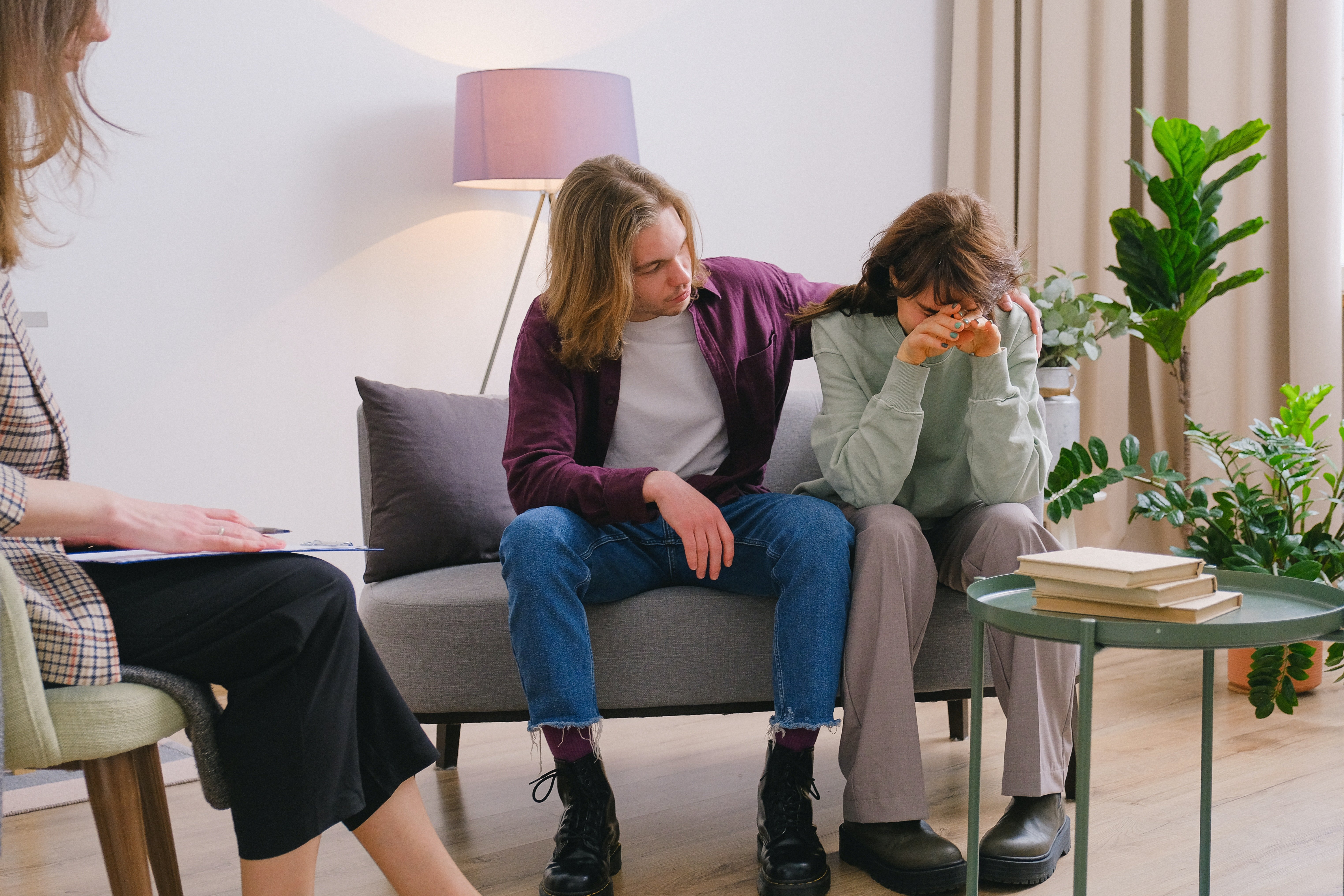 "My son and his boyfriend will attend the wedding or there will be no wedding," I said. 
There was no way I would lose my precious friendship with John, who brought me joy and purpose after my wife passed away. Sally's father was annoyed, so he silently got up and left my home.
Her mom followed him, and after some time, my fiancé did too, but not until after she let me know I was selfish. She returned the same day to get her things and has not been in contact with me since then.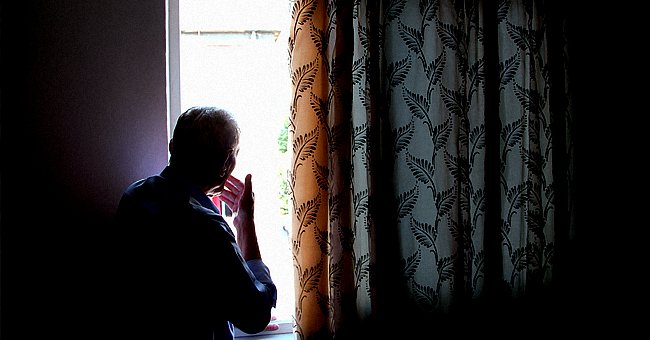 That's how I lost my lover. I'm glad I didn't jeopardize my relationship with my son for one with her because he is the most precious thing I have. 
"You've been quiet the whole trip. What are you thinking?" I heard John ask as he turned the car into my garage. 
"Nothing," I said, but I smiled once again before I alighted.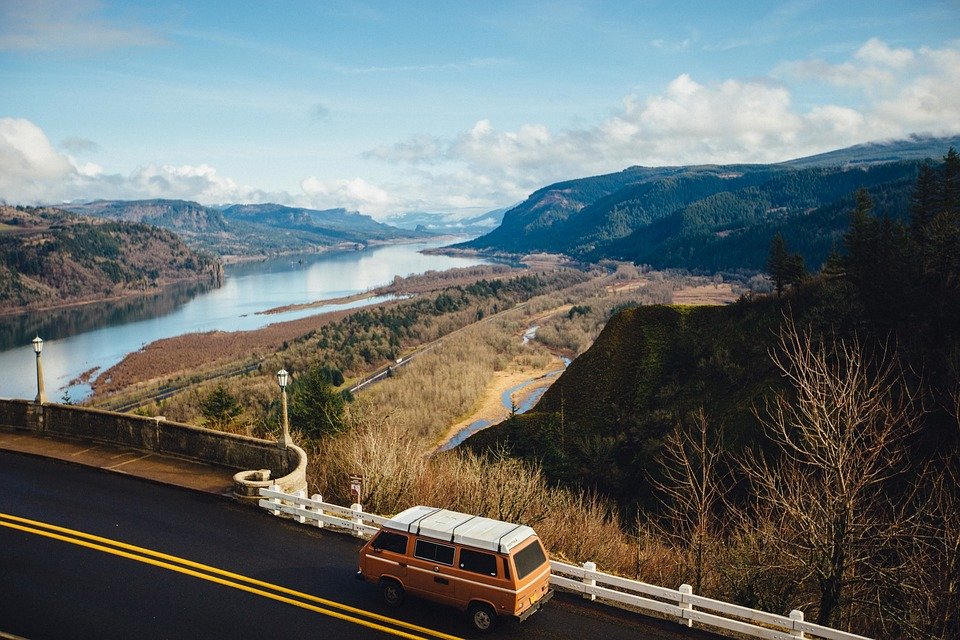 What did we learn from this story?
Blood is thicker than water. The father could have succumbed to pressure from his future in-laws but had stood his ground, determined not to wrong his son. It proves that family ties are powerful. 
The importance of acceptance. If the man's future in-laws had chosen to keep an open mind where his gay son had been concerned, there would have been little need for him to lose his lover. 
Share this story with your friends. It just might inspire them.
If you enjoyed this story, you might like this one about parents who refused to attend their own son's wedding ceremony.
This account is inspired by our reader's story but written by a professional writer. All names have been changed to protect identities and ensure privacy. Share your story with us, maybe it will change someone's life. If you would like to share your story, please send it to info@amomama.com.