Chet Hanks' Vaccine Controversy Is Far from being the One and Only Scandal That Surfaced about the Family's Black Sheep
Tom Hanks and Rita Wilson are Hollywood A-listers and a power couple in their own right. These days, their son, Chet Hanks, gets as much attention as his parents; however, it is for his numerous scandals and controversies.
It is not hard to see where Tom Hanks and Rita Wilson's son Chet Hanks acquired his love for entertainment from. However, his fame is a far cry from theirs because it has been shrouded in controversy.
Chet's recently made the headlines when he shared a video where he made claims about the safety of COVID-19 vaccines. His vaccine controversy is only one of many other scandals in the past.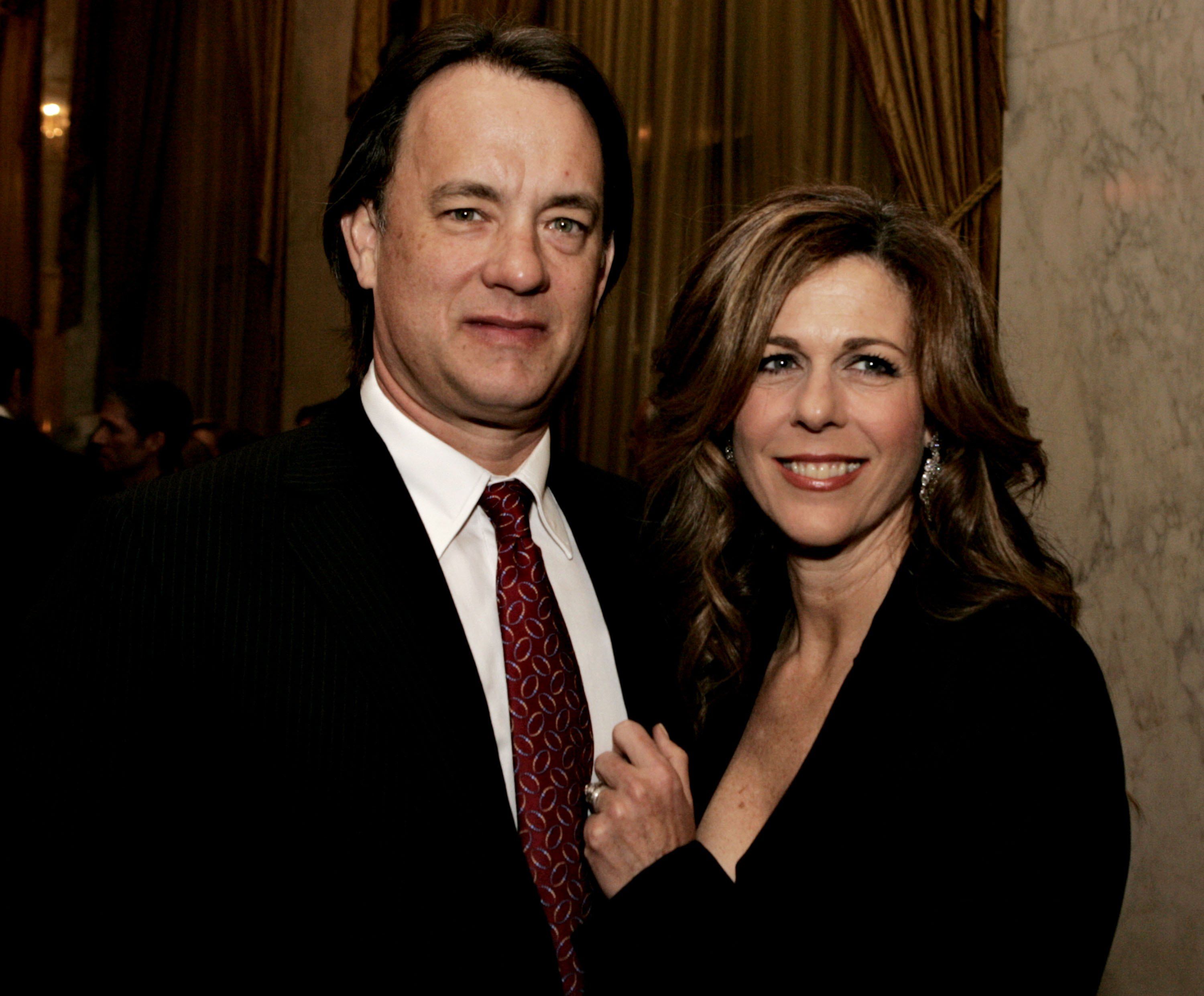 CHET SLAMMED FOR THE N-WORD
In 2015, Chet was the subject of scrutiny on social media after using the N-word in one of his songs. Many found it inappropriate and called him out for his misconduct.
However, the rap artist was not having any of the backlashes. He took to his Instagram page, where he shared a clip to address the issue. Chet made it known that it was a word he used among his close friends.
Tom Hanks's son has used the N-word and imitated Jamaican patois. Now the 'rapper' is raging at Covid rules – has he reached rock-bottom? https://t.co/Wm7hV2Ipf7

— The Telegraph (@Telegraph) August 11, 2021
Tom has made it known that as a parent, one has to love their kids unconditionally.
The youngster noted that his use of the word did not connote a derogatory meaning. He added that Hip Hop was not race-based but more about individual cultural identity. Chet's Instagram account was taken down soon after.
Tom Hanks's son Chet Hanks blames his n-word rants on drug addiction http://t.co/WHHQgSO19p pic.twitter.com/eSKTmK2tc0

— BET (@BET) October 1, 2015
BECOMING THE BLACK SHEEP
The 29-year-old is one of Tom's younger kids. His older siblings from his dad's first marriage are Elizabeth and Colin, and his younger brother is 24-year-old Truman. Chet and his older siblings are involved with the entertainment industry.
Since the age of 16, Chet's life was shrouded in substance abuse, where he would experiment with a wide range of prohibited substances. In college, he was taking a large quantity of cocaïne.
Chet Hanks speaks on the Covid-19 vaccine despite both his parents getting Covid: "You ain't stickin' me with that motherf-' needle. It's the motherf-n' flu. Get over it, okay?"
WATCH: https://t.co/kEetNqqclk pic.twitter.com/MjKpDVHezz

— Complex (@Complex) August 10, 2021
His life spiraled into a surge of drama ranging from his public misdeeds to posing with guns. In 2015, the rapper started his rehabilitation journey, and by 2016, fans witnessed a significant change. He also welcomed his daughter in the same year. 
CHET'S CULTURAL APPROPRIATION ISSUES 
Chet has gone under fire a handful of times, having been accused of faking the Jamaican accident. Following Joe Biden's win during the election, he shared a tricky video.
"If you don't have a problem with a black person wearing cowboy hats ...why do you have a problem with white people wearing braids?" 🤔

Chet Hanks drops his patois accent to question cultural appropriation claims. https://t.co/mcJ2TCmF3y pic.twitter.com/yGVIlsO1up

— Okayplayer (@okayplayer) February 6, 2020
Chet started seriously feeling sorry for Donald Trump, however in the middle of the clip, he switched accents and started hurling derogatory words at Trump in Jamaican Patois.
Many of his followers flooded his comments to share their disappointments about his act of cultural appropriation. It is not the first time he has been called out for the accent; he did the same during his dad's Golden Globes appearance.
Through it all, Chet has gotten the unwavering support of his parents, who sometimes disapprove of his public issues. Tom has made it known that as a parent, one has to love their kids unconditionally.
The "Saving Private Ryan" star commended his son's bravery by sharing the story of his addiction on Instagram. He said, "You got to applaud the bravery and honesty when it actually comes out of your own house."