Paris Hilton Was 'Bummed' That Carter Reum Didn't Propose during Bora Bora Trip but He Had a Better Plan in Motion
Carter Reum surprised Paris Hilton by proposing to her on her 40th birthday, but she had anticipated a proposal during a prior trip. She even confessed her disappointment to him later.
Paris Hilton and her boyfriend, Carter Reum, 40, had been dating for over a year when he got down on one knee to propose. He planned his proposal for Paris's 40th birthday celebrations on February 17, 2021.
The businessman didn't just jump into the proposal but first asked Nicky Hilton Rothschild's blessing. On the podcast "This Is Paris," Paris's sister revealed how Reum spoke to her just hours before the planned proposal.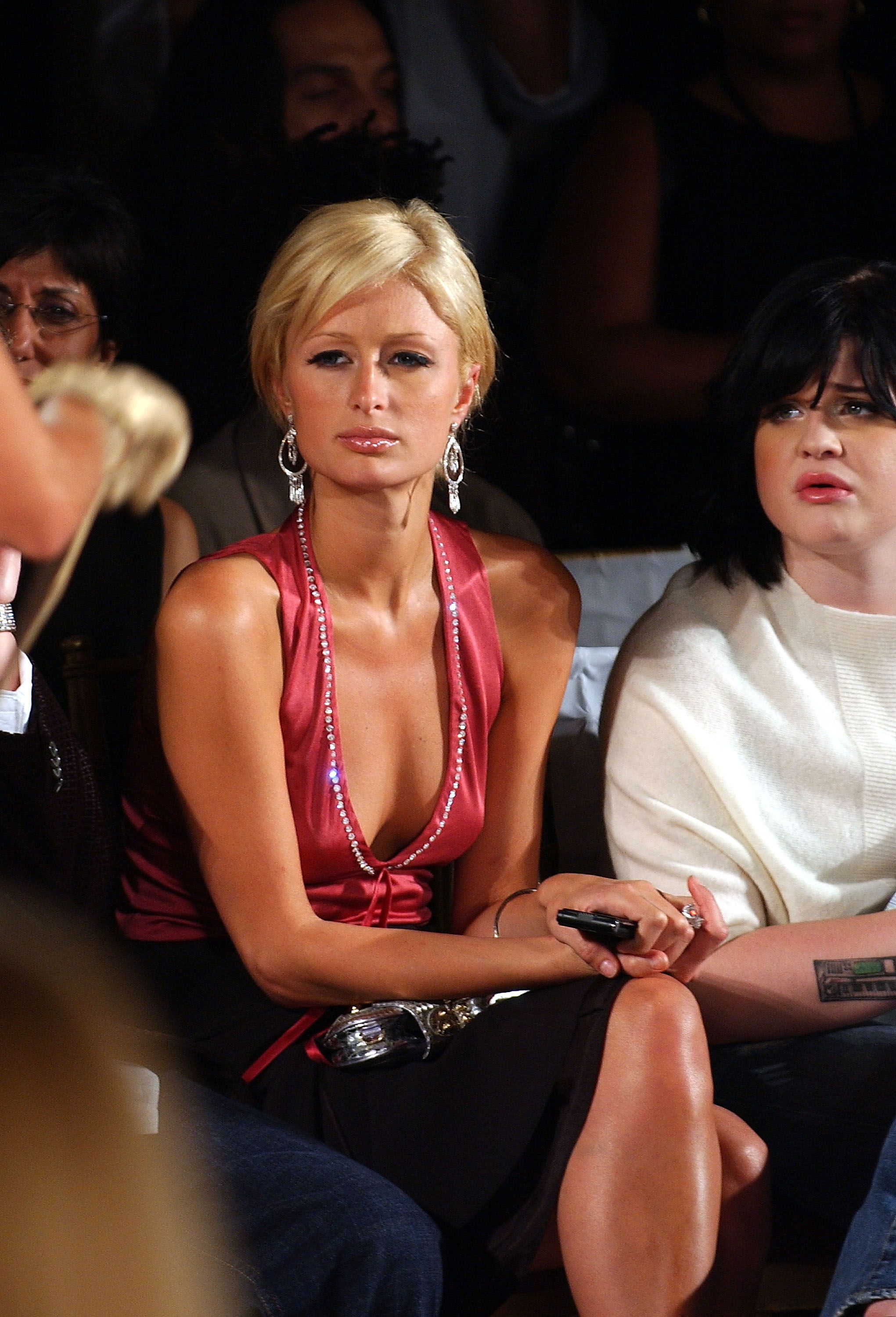 The entrepreneur snuck in his request while out for lunch with his girlfriend and her sister. While the media personality used the bathroom, Reum moved closer to Nicky and told her he had two questions.
The first question was a request for Nicky's blessing, and the second was for Paris's sister and family to join them later that night on the beach for the proposal. Of course, Nicky agreed.
Later in the month that Reum proposed, his fiancée appeared on "The Tonight Show Starring Jimmy Fallon." There she confessed that she'd suspected a proposal was on the cards before it happened.
During a December 2020 trip to Bora Bora, months before the actual proposal, Paris thought Reum would propose while celebrating their first anniversary. The star thought the setting was perfect for the event.
She recalled how they'd had a romantic dinner set up with shells that spelled out the words "I love you." During the whole date, "The Simple Life" star kept expecting to see an engagement ring.
She [Paris Hilton] revealed how they got dressed up for the "photo shoot" before he [Carter Reum] proposed.
When the dessert came, she expected that her ring would be in it. However, she was disappointed when that wasn't true, causing her to confront Reum at the end, saying:
"'You know, I'm a little bit bummed, I thought you were going to propose. This would be the perfect place.'"
He responded by telling her that it was going to be incredible when he finally did it. The businessman stuck to his word by proposing to the "Stars Is Blind" singer during a different island trip.
Reum planned a photo shoot on the day as a cover for his real plans. He even casually threw her off his plans by suggesting they do the shoot some other day if Paris failed to get ready on time.
During the premiere episode of her iHeartRadio podcast, the socialite posted an Instagram clip of her and Reum discussing their engagement. She revealed how they got dressed up for the "photoshoot" before he proposed.
The entrepreneur suddenly got down on one knee, and his fiancée recalled shaking and crying with excitement. She confessed that she thought it was nice that he'd invited their families to celebrate with them.