Here Is How Prince Harry's Revelations Might Affect the Future of Princess Charlotte and Prince Louis
Prince Harry's exit from the royal life has stirred up many controversies, but it could also be the beginning of more freedom for the royal "spares" as Prince Charles plans on slimming down the monarchy.
Prince George will one day ascend the throne to become king, but for his siblings, Princess Charlotte and Prince Louis, to one day sit on the throne, it will be for the reason that Prince George quits or is struck by tragedy.
Now, Prince Charles, their grandfather, has been advocating for a slimmer monarchy for decades, and Prince Harry may be the key that opened that door.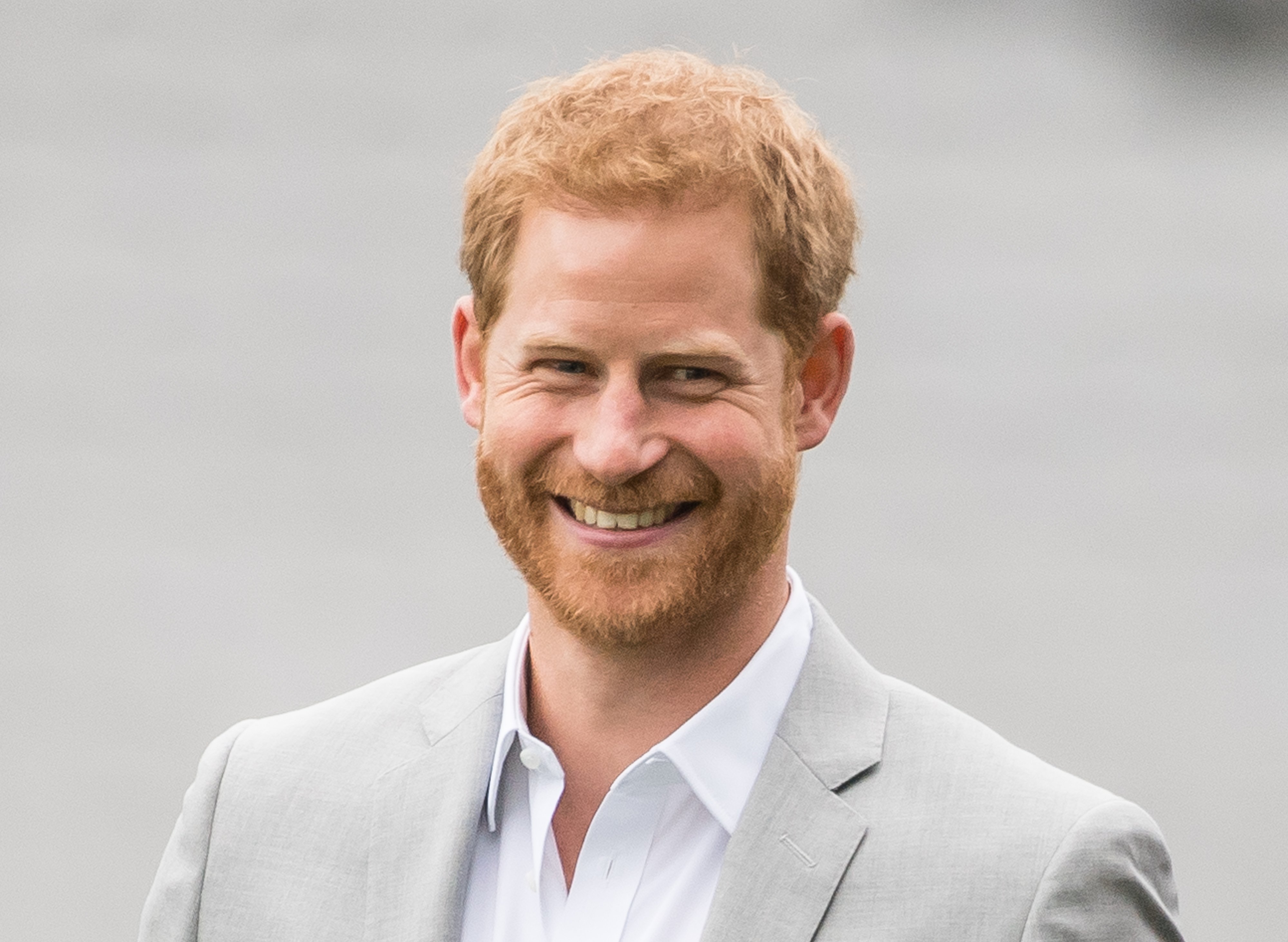 Royal author Ingrid Seward says that Prince William and Kate Middleton's last 2 children will have a much less royal existence. They will not be involved much in the royal duties, as would be expected with the current reign.
He also notes that Prince Charles may have realized the mistakes he's made with his son Harry, which could mean more freedom for Charlotte and Louis. He adds:
"Harry just did what he wanted basically. So did William up to a point. But I think that Charlotte and Louis will have a very much less royal existence."
Charles attempted to slim down the monarchy in the '90s but went into conflict with Andrew and Edward on the question of whether they would still hold duties.
But the Queen is 95, and her reign is almost coming to an end, and when it does, and Prince Charles takes over the throne, many royal family members that are not in the direct senior bloodline will be relieved of their duties. 
And the changes are already taking place as Princesses Eugenie and Beatrice are no longer performing royal duties and had their security withdrawn after they finished university.
Harry, in an interview, described how harrowing growing up in the royal household was, citing "pain and suffering" as part of his upbringing.
The slimmed-down version of the monarchy is said to only have 8 out of the current 22 members. These will include the Queen, Prince Charles, Camilla, Anne, William, Kate Middleton, Edward, and Sophie.
Once the slimming has been done, only heirs and their immediate families will have financial support and carry full titles. There will be no more royal aunties and uncles and cousins. 
Harry, in an interview, described how harrowing growing up in the royal household was, citing "pain and suffering" as part of his upbringing. He does not entirely blame his father, saying perhaps he'd also had a rough childhood.
He, however, wishes to break that cycle, saying that as parents, they should ensure what happened to them does not happen to their children. According to the Guardian, Harry says:
"You know what, that happened to me, I'm going to make sure that doesn't happen to you. I've seen behind the curtain and I don't want to be part of this."
Prince Charles, despite his supposed plan to strip his son's children of their royal titles and duties, remains a doting grandfather to his grandchildren and often spends time playing with them. He has, however, not met his newest granddaughter, Lilibet.